Boughton Heath Retirement Villages
client Retirement Villages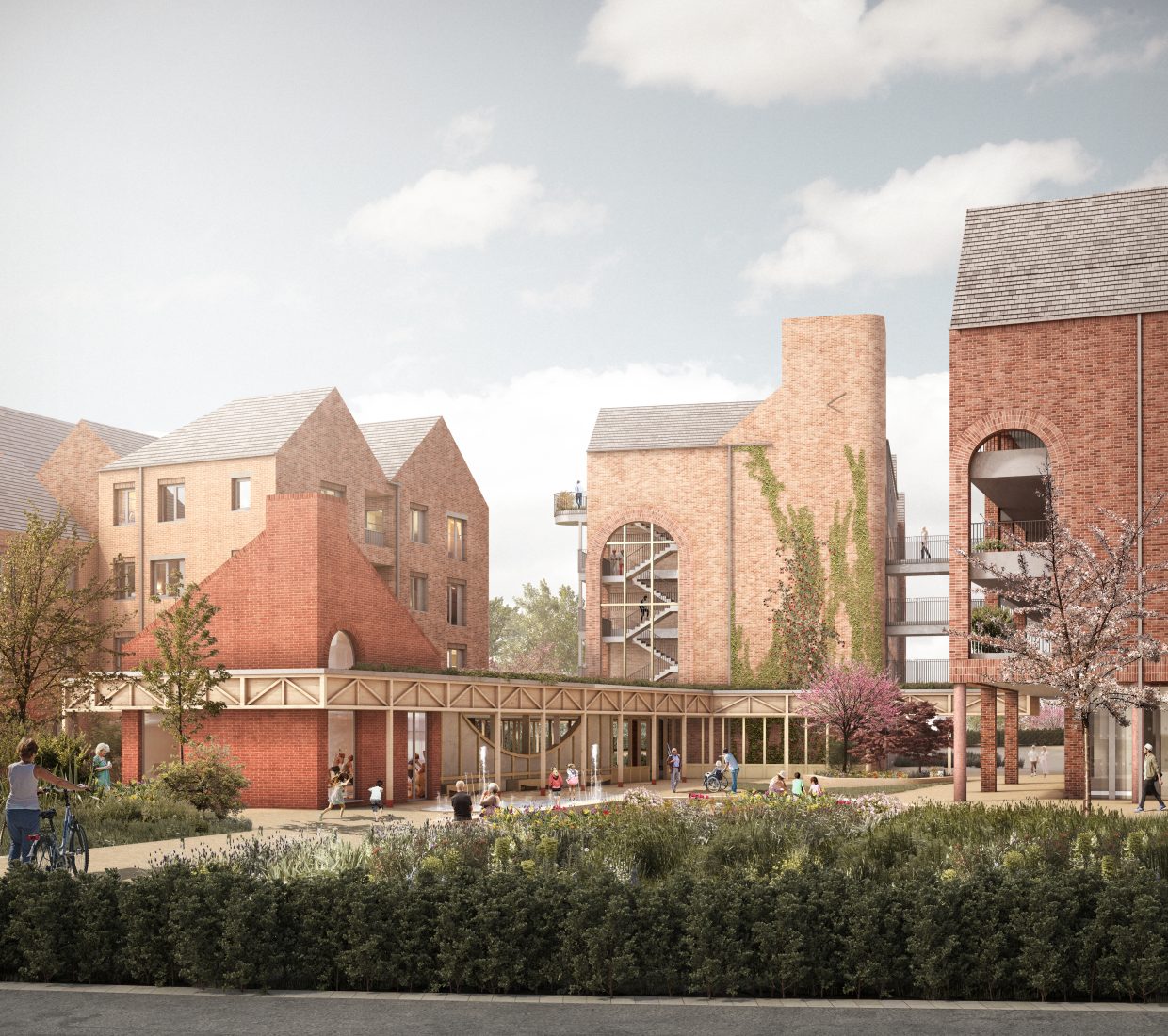 Boughton Heath is a new self-contained village of medium rise residential accommodation located on the outskirts of Chester City Centre.
Project Summary
This is a multi-residential, retirement village project that comprises 147 residential units distributed across 6 multi-storey residential blocks. There is a mix of 1-bed and 2-bed properties along with a large club house community area which will provide restaurant, bar, leisure facilities including a gym and pool, administration and medical facilities.
The local council has declared a climate emergency and as part of Retirement Villages own long term objectives, have identified their desire to implement sustainable pathways to realise a net zero carbon development. This is with the added aim of producing a high quality and sustainable environment that enhances the wellbeing of residents and quality of life.  As part of this sustainable approach the project team are working towards certification under the Fitwel assessment scheme.
An all electric energy strategy has been adopted following a detailed analysis of suitable technologies in full consideration of the impending changes with the new Part L Regulations and New Future Homes Standard.
Heating and cooling for the residential apartments will utilise an ambient heat network loop, the development is future proofed to reduce carbon emissions and achieve net zero carbon.
The scheme will include high levels of fabric performance.  Engineering systems comprise a highly efficient central air source heat pump ambient temperature heat network, domestic water services, mechanical ventilation with heat recovery, sprinklers,  high efficacy LED lighting, fire alarms,  telecommunications, data, warden call alarms and small power. The communal areas will also be provided with highly efficient variable flow heat recovery refrigerant comfort heating and cooling systems.
6
Multi-storey residential blocks
1 and 2
Bed mixed properties
Services
Net-zero carbon development
Ambient heat network loop