Darwin Laboratory Building
client Balfour Kilpatrick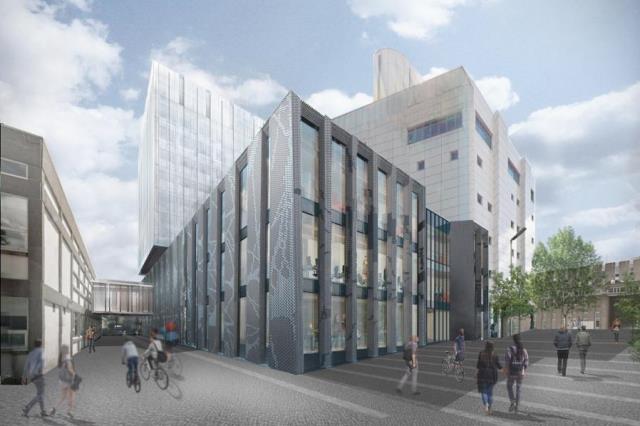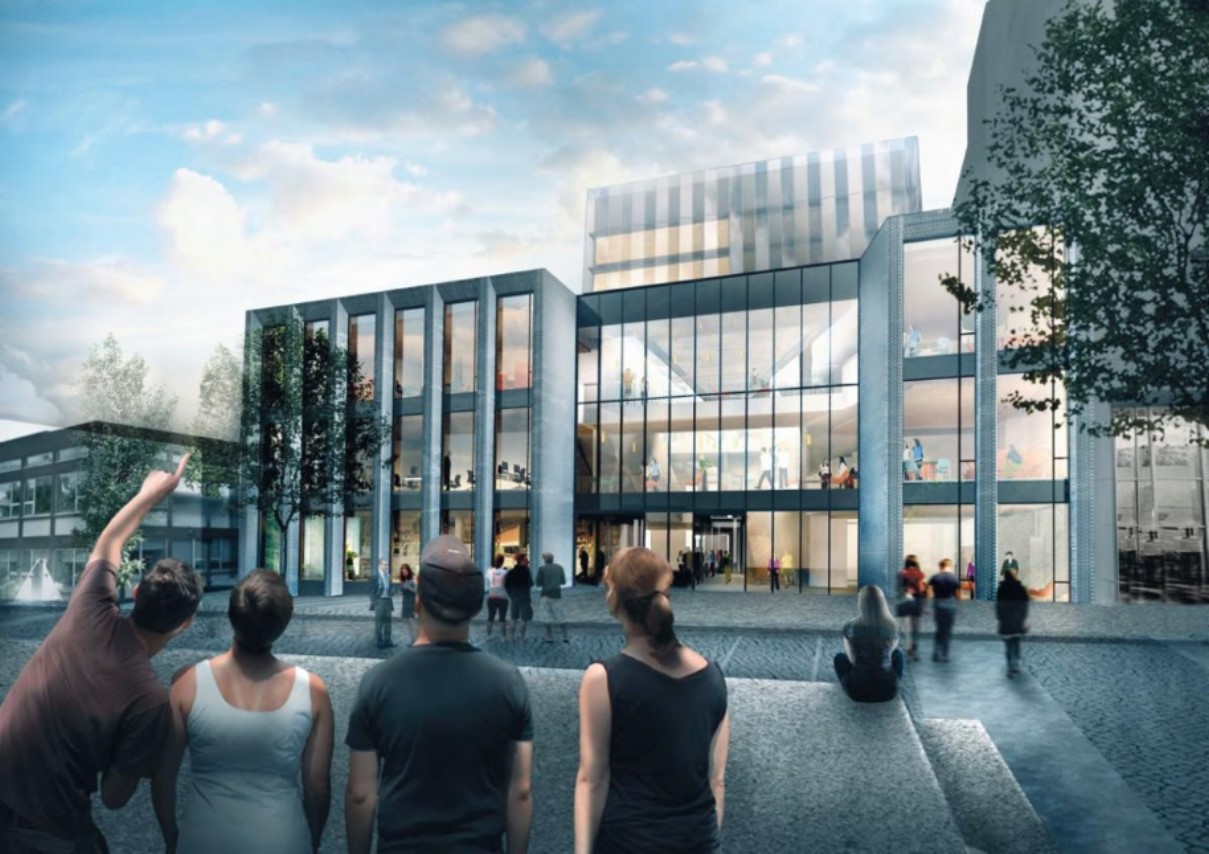 Plans were to modernise and extend the School of Biological Sciences at the Kings Building's campus. Under the plan, the existing 1960s 10 floor built Darwin laboratory tower was refurbished and re-clad. This building was also extensively refurbished to provide 170,000 sq ft of high-quality research space.
Project Summary
Works included building a three storey extension, which gained planning at an early stage. This houses a lecture theatre, seminar spaces meeting rooms and a cafe.
The Darwin Tower was fully vacated in September 2015, with asbestos-stripping work in July 2016. The building was fully stripped and ready for refurbishment by the end of 2017.
Upon completion, the New Biology Complex integrates existing and new buildings into one mini-campus with a total of 320,000 sq ft of research space housing more than 800 scientists.