category Specialist Lighting Design
client The Durham Miners Association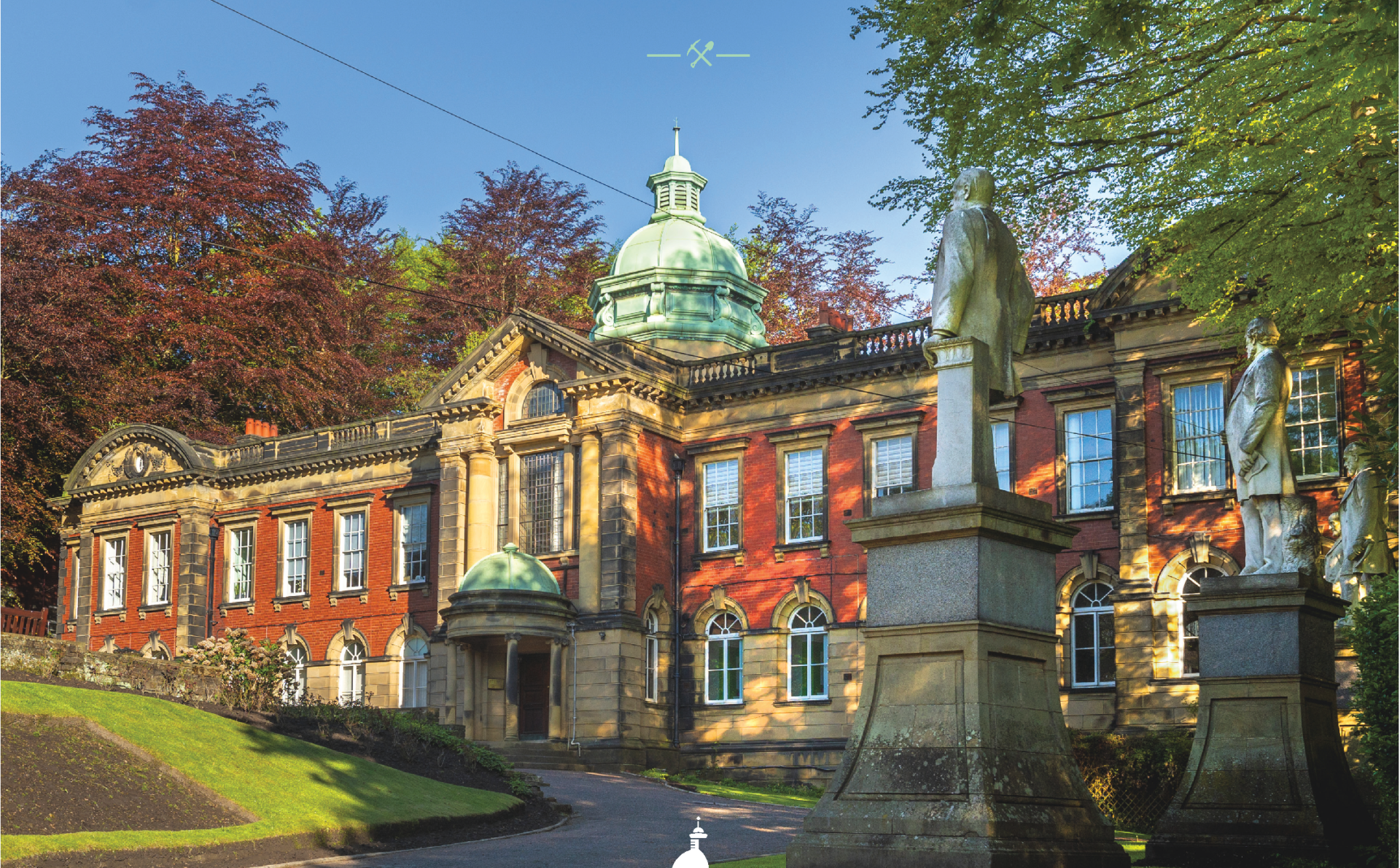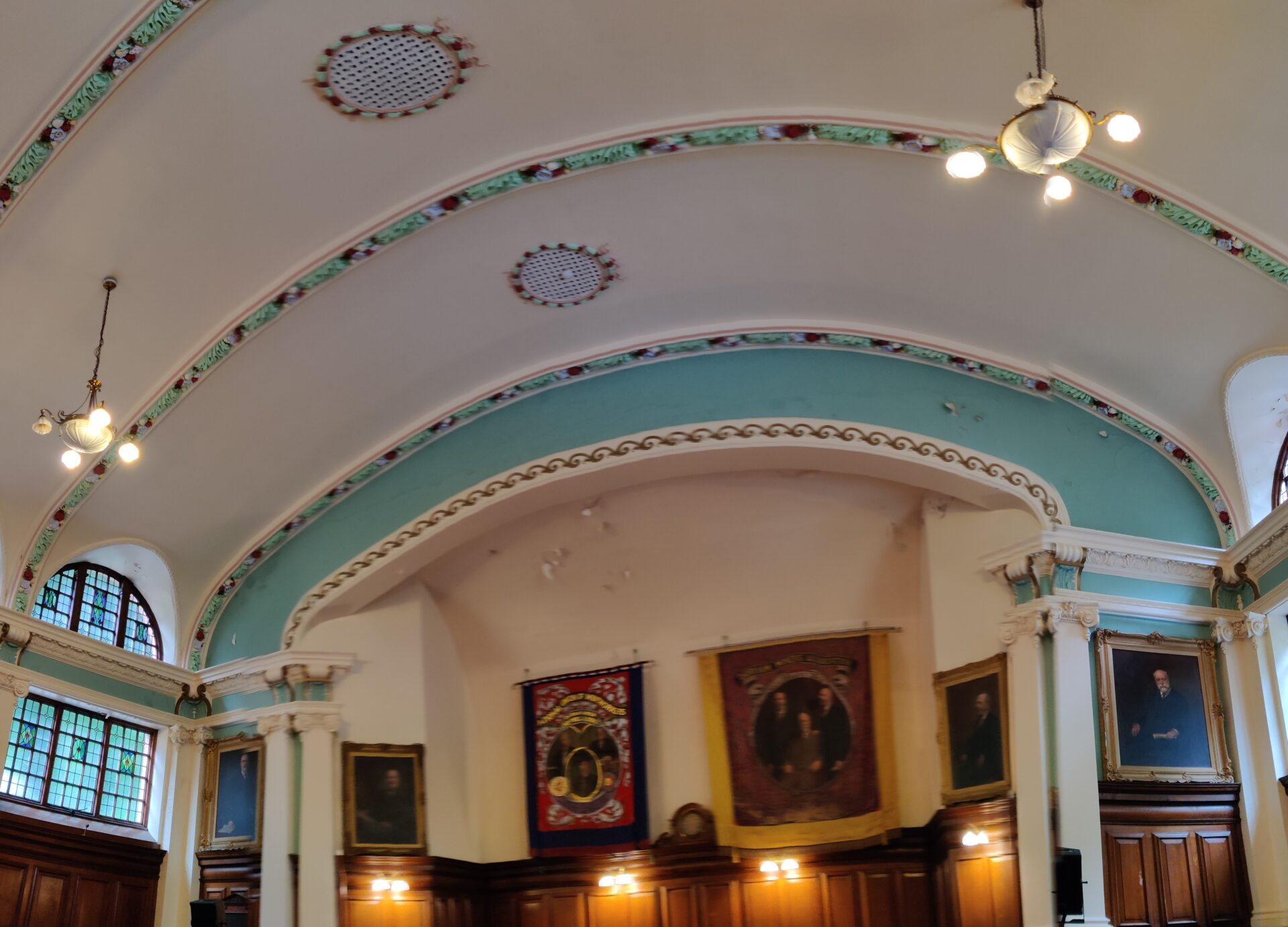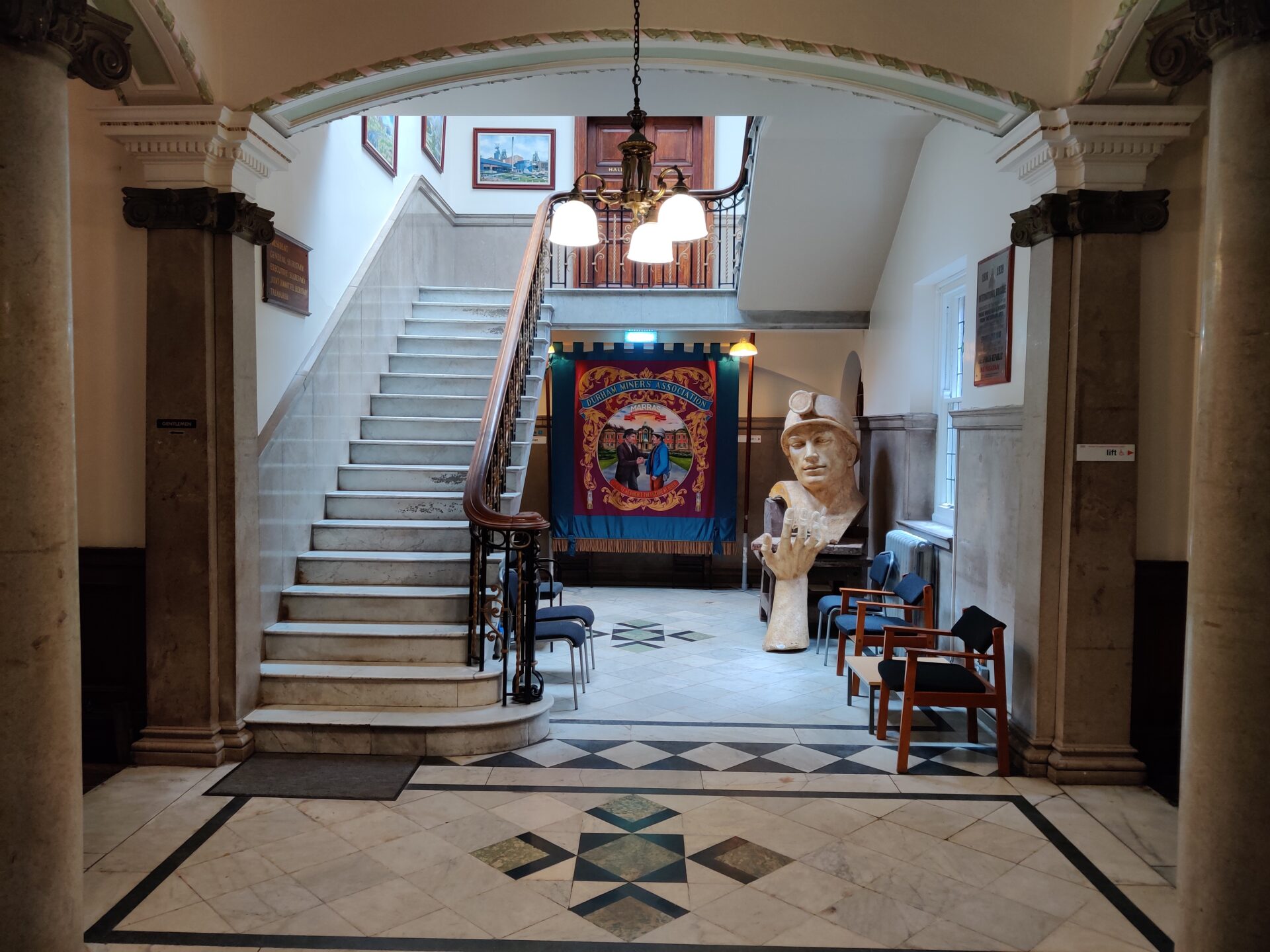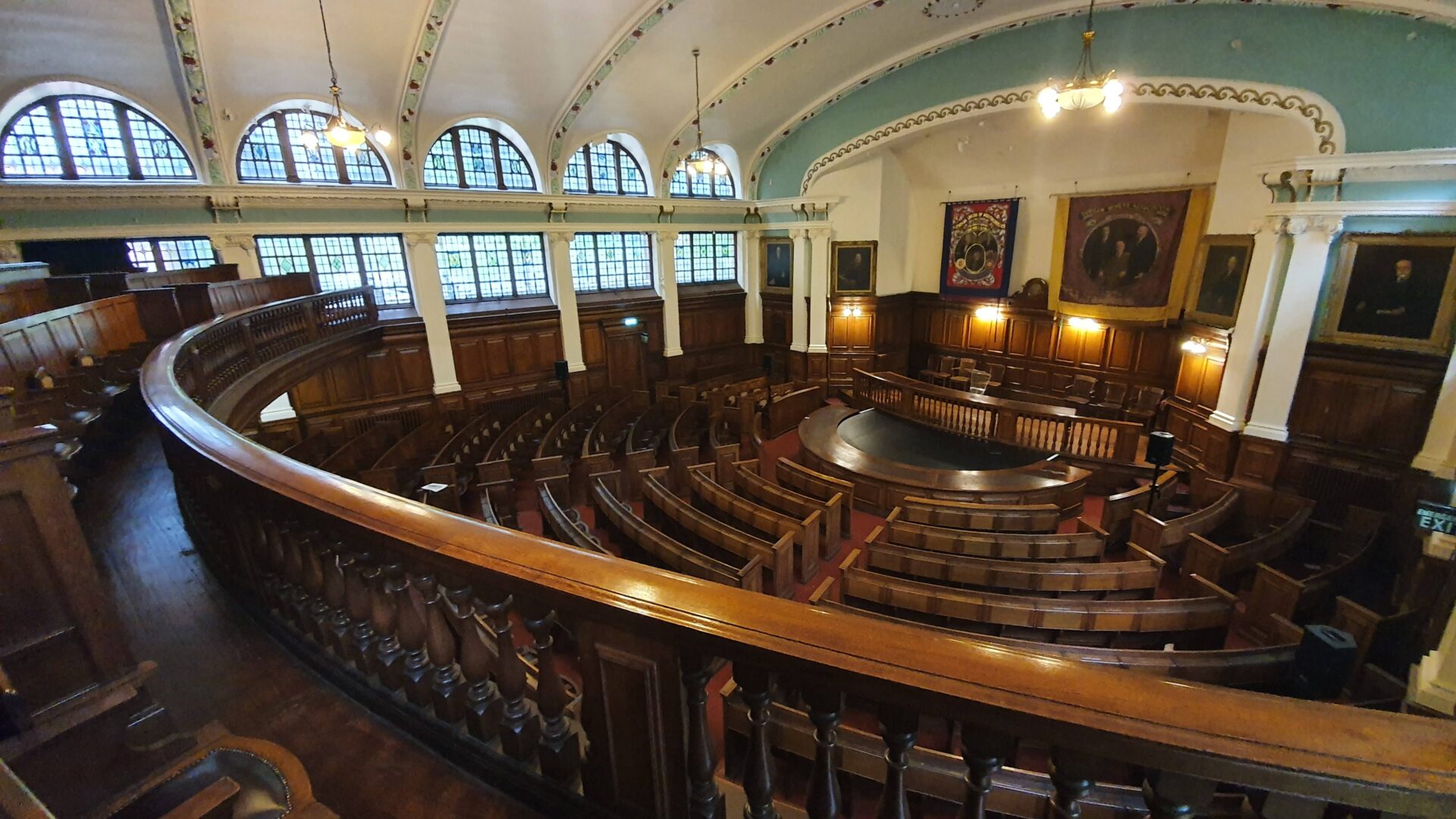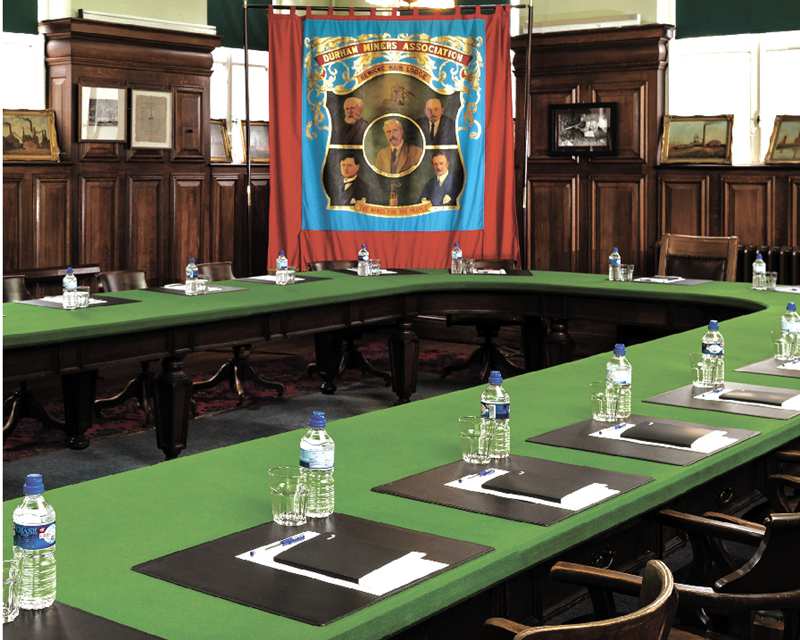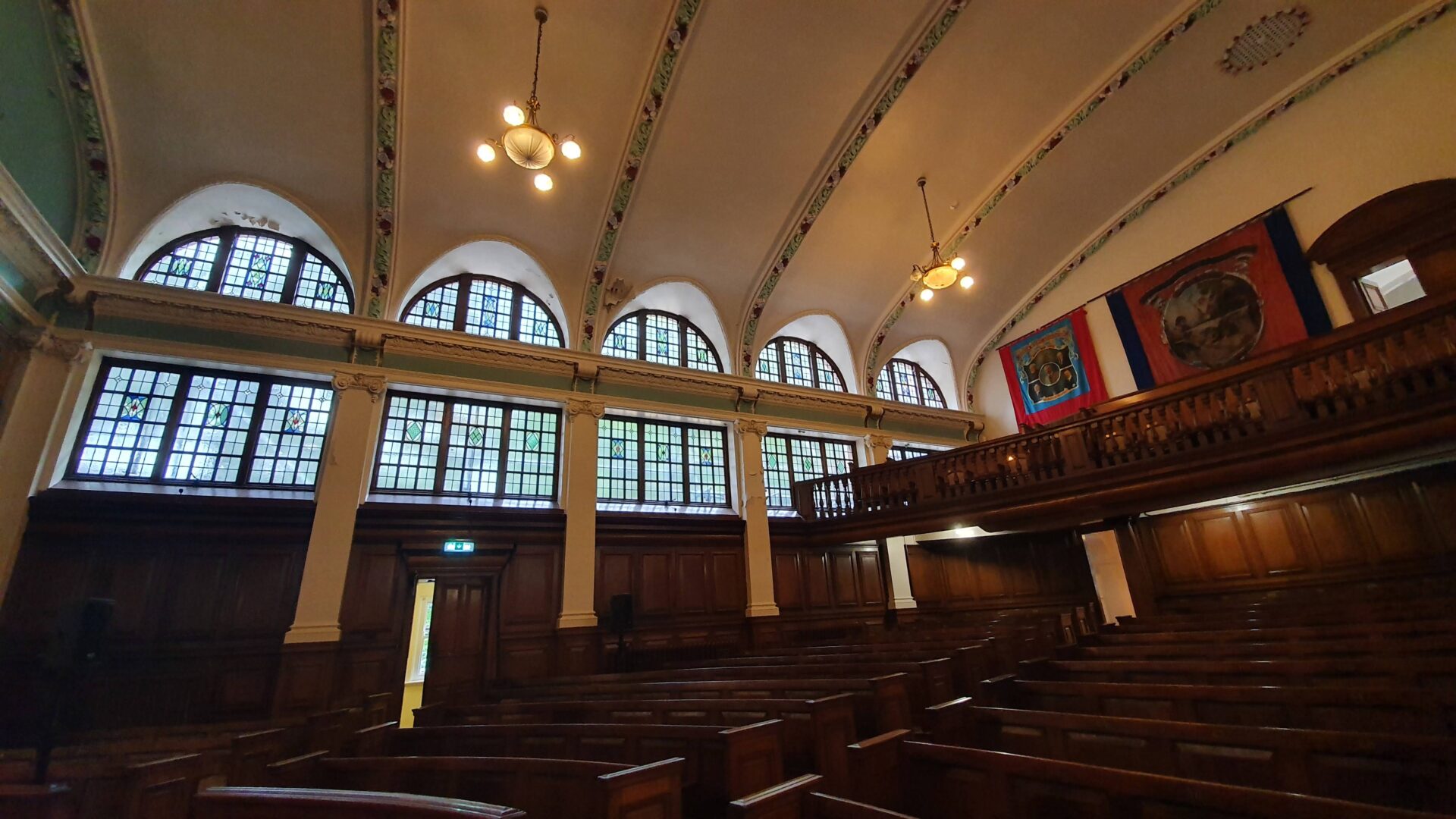 TGA Consulting Engineers LLP have been commissioned by the Durham Miners' Association to act as Building Services Consulting Engineers and specialist lighting designers for the remodelling and refurbishment of their Grade 2 listed Durham Miners' Hall at Redhills in Durham City.
Project Summary
Our Specialist Lighting designers have developed proposals to effectively light the various spaces with a mix of contemporary and period luminaires.
Due to the buildings listed status and the complex nature of the existing construction, a wireless Bluetooth lighting system has been designed throughout. By using a wireless control system, the need for unsightly conduit runs and unsympathetic  chases are removed as the switches are battery operated.
There are a number of luminaires of a historical interest currently installed throughout the building, both internally and externally. These have been surveyed meticulously and are to be refurbished to their former glory. Our lighting designers have designed modernised lamp holders and LED arrays as well as arranging for glass diffusers to be refurbished.
Despite being a city centre location, the external lighting has been designed in line with dark sky initiatives and minimises the impact on the local bat population