Greatwell Homes — Henshaw Block A
client Pollard Thomas Edwards / Greatwell Homes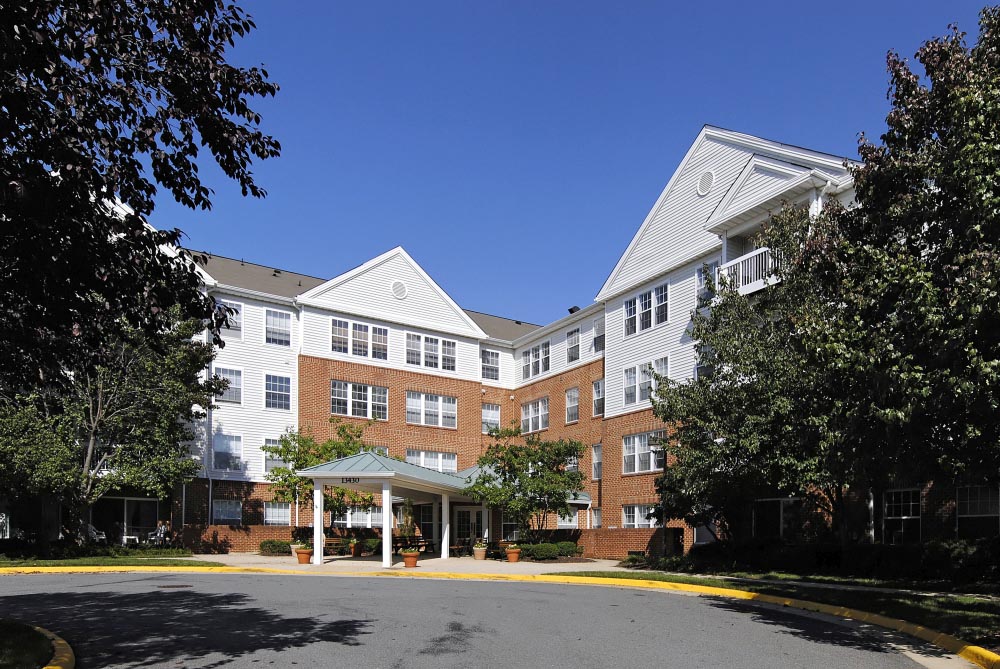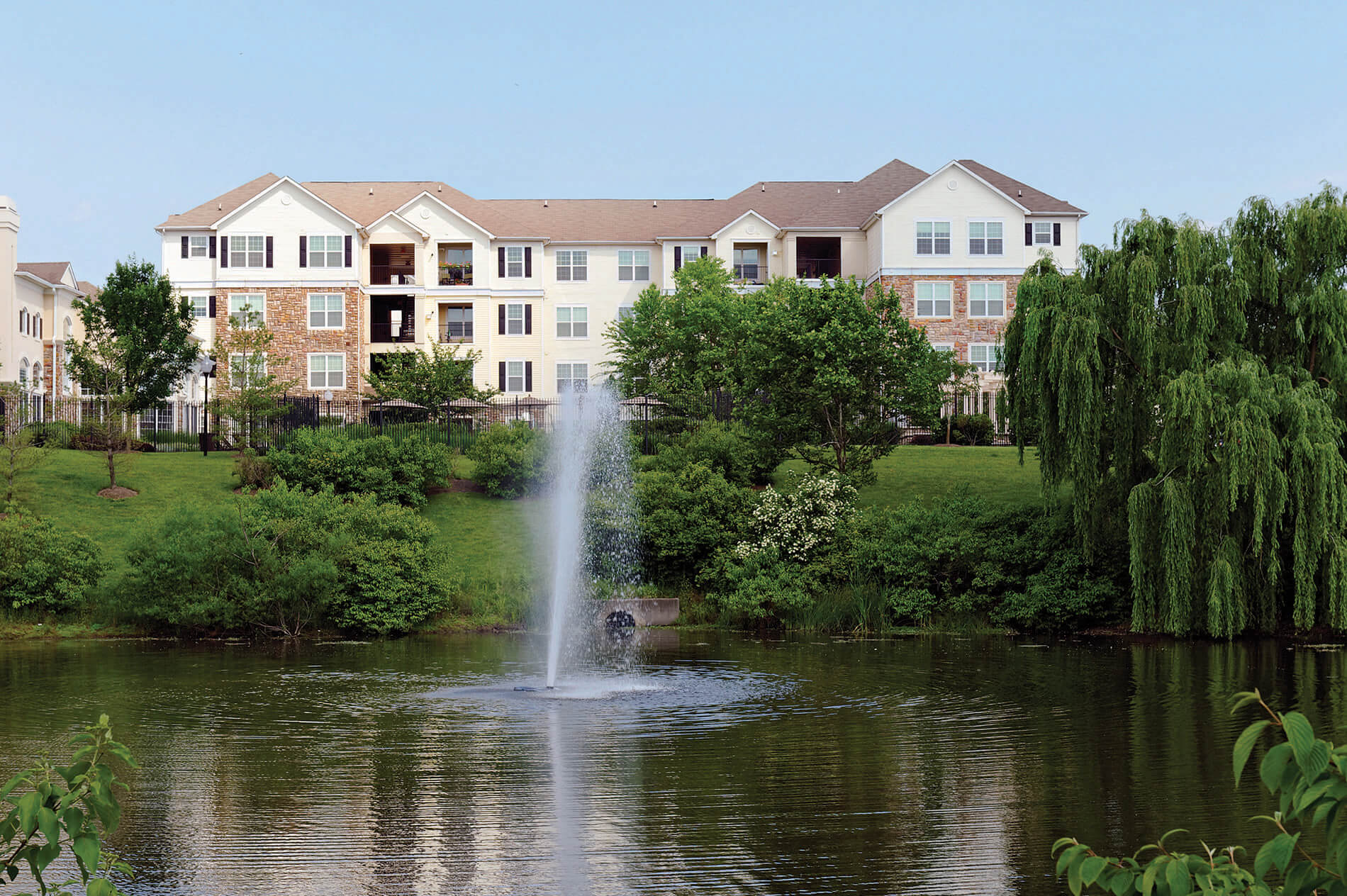 Hearndon Court is a multi-residential, community housing project that comprises 57 residential units, within a single multi-storey block. There is a mix of 1-bed and 2-bed properties with communal living areas including a lounge and dining area.
Project Summary
TGA were commissioned by Greatwell Homes through Pollard Thomas Edward Architects to provide mechanical, electrical, building performance and public health engineering design services for the purpose of delivering a planning submission.
A fabric first approach has been adopted to ensure the building consumes the minimum amount of energy. Enhanced fabric U-Values and highly efficient ventilation and lighting systems will ensure energy consumption is minimised.
Engineering systems comprise an all-electric solution. Space heating is provided by direct electric low surface temperature panel heaters and hot water is generated by highly efficient air source heat pump hot water cylinders.
With the government's target of being net zero carbon by 2050, by going to an all-electric solution and with the greening of the electricity grid, should the grid become carbon neutral or close to, so would the building.
Other engineering systems include, domestic water services, mechanical ventilation with heat recovery, sprinklers, LED lighting, telecommunications, data, fire alarms, TV IRS and small power.
In support of the developing design TGA have undertaken initial co-ordination to ensure there is adequate space for central plant, the distribution of engineering services around the building and for terminal installations in the dwellings.