Newcastle Freeman Hospital – PET/CT Scanner Facility
location The Freeman Hospital, Newcastle upon Tyne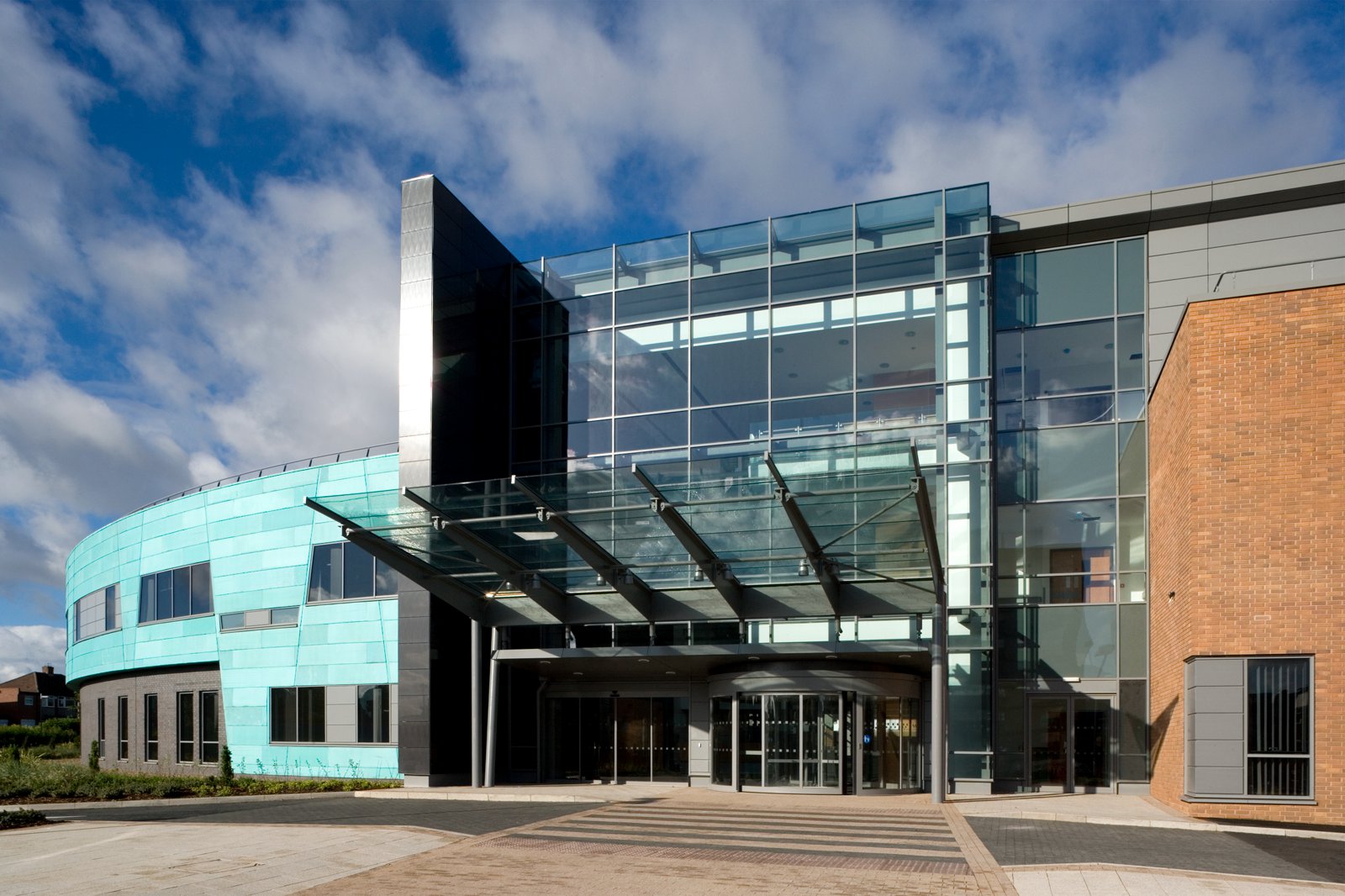 The new PET/CT scanner facility is currently under construction in the basement of the Institute of Transplantation Building at the Freeman Hospital in Newcastle.
Project Summary
Although located in a Newcastle upon Tyne Hospitals NHS Foundation Trust building, this facility is owned and operated by Alliance Medical Ltd as part of a national agreement with the NHS to provide patient scanning services.
The facility consists of a reception / waiting area, the PET/CT suite including the Scanner Machine Room, Uptake Room, Hot Wait Area, Scanner Control Room, ancillary staff offices and changing.  Provision is made within the services design for the introduction of a second PET/CT scanner and associated Uptake and Hot Waiting facilities in the future.
The new engineering services were designed in general compliance with HTM requirements with services including general and emergency lighting, fire detection and alarms, IPS/UPS, Nurse / Patient Call, an air based ventilation, heating and cooling system and piped medical gases.
The basement area was previously used by the Trust as an open plan patients record store and was protected by a fixed water sprinkler system and ducted smoke extract system.  It was necessary to carry out a major redesign of the existing systems to suit the new compartmentation of the area to form individual rooms.
Services
General and emergency lighting
Fire detection and alarms,
Heating and cooling system
Fixed water sprinkler system
Ducted smoke extract system