South Yorkshire Pensions Authority, Oakwell House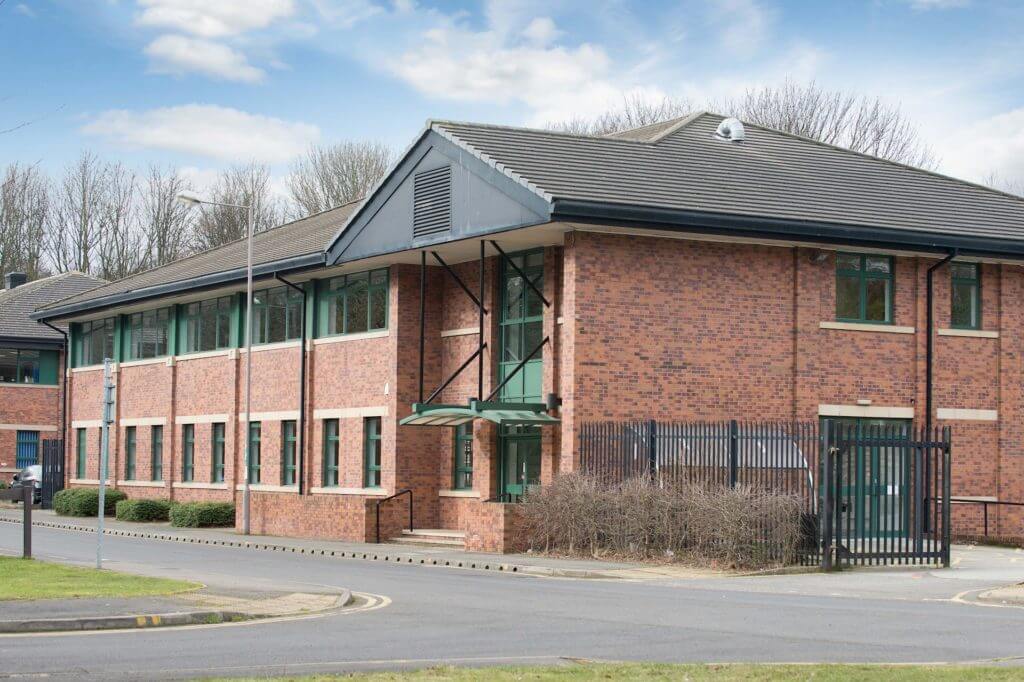 The recently refurbished Oakwell House is currently for let - a two-storey office building, just 0.75 miles from Barnsley town centre.
Project Summary
It also has a reception, WC, kitchen facilities, and lift access serving both floors. Oakwell House is situated just off the Pontefract Road (A628) approximately 0.75 miles from Barnsley town centre.
In 2020 GT3 Architects (GT3), alongside FMG Consulting, conducted a feasibility study to understand the workplace requirements of South Yorkshire Pensions Authority (SYPA). SYPA currently occupy space at Gateway Plaza in central Barnsley however their lease is due to end in November 2021.
The study included engaging across the organization and discussing new ways of working in a post-Covid-19 environment. The vision, workplace strategy and spatial requirements were captured in a 'Corporate Brief' which was used to identify potential property options.
Cost modelling was undertaken on these options and assessed alongside key elements of the Corporate Brief. 'Fit-out and relocate to Oakwell House' was identified as the preferred option.
Following the submission of the feasibility report SYPA have secured approval from their board to proceed with this option based on a total project cost of £780,000.00 (including professional fees). SYPA have now approached GT3 to assist with the design and delivery of the fit-out for Oakwell House.