The Priory Church of St Mary's and St Cuthbert – Bolton Abbey
category Historic Buildings
client The Parochial Church Council of Bolton Abbey
location Skipton, North Yorkshire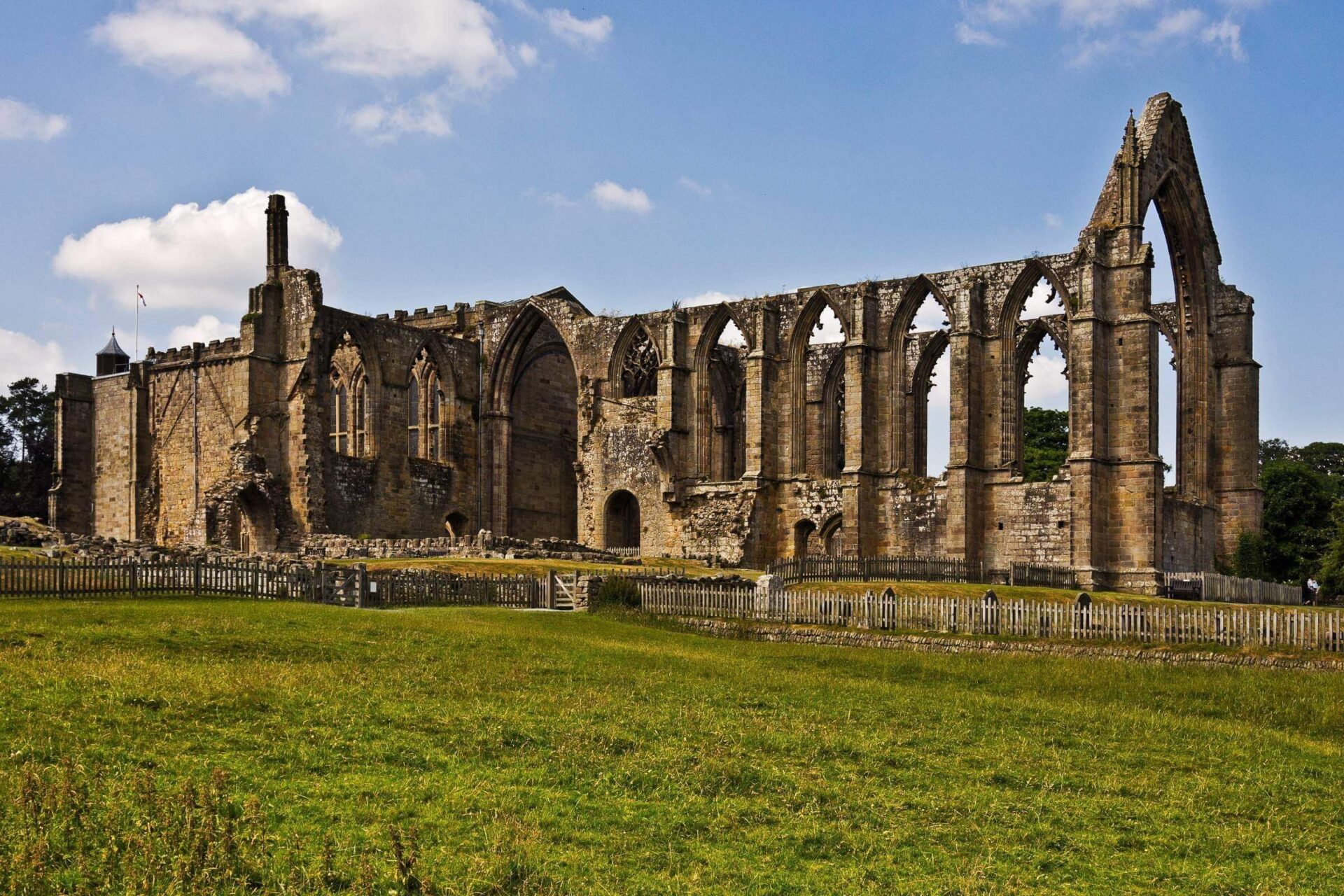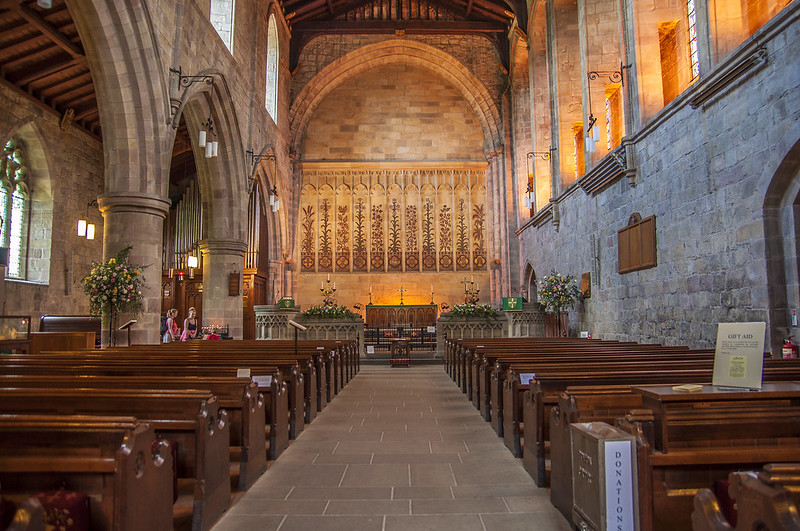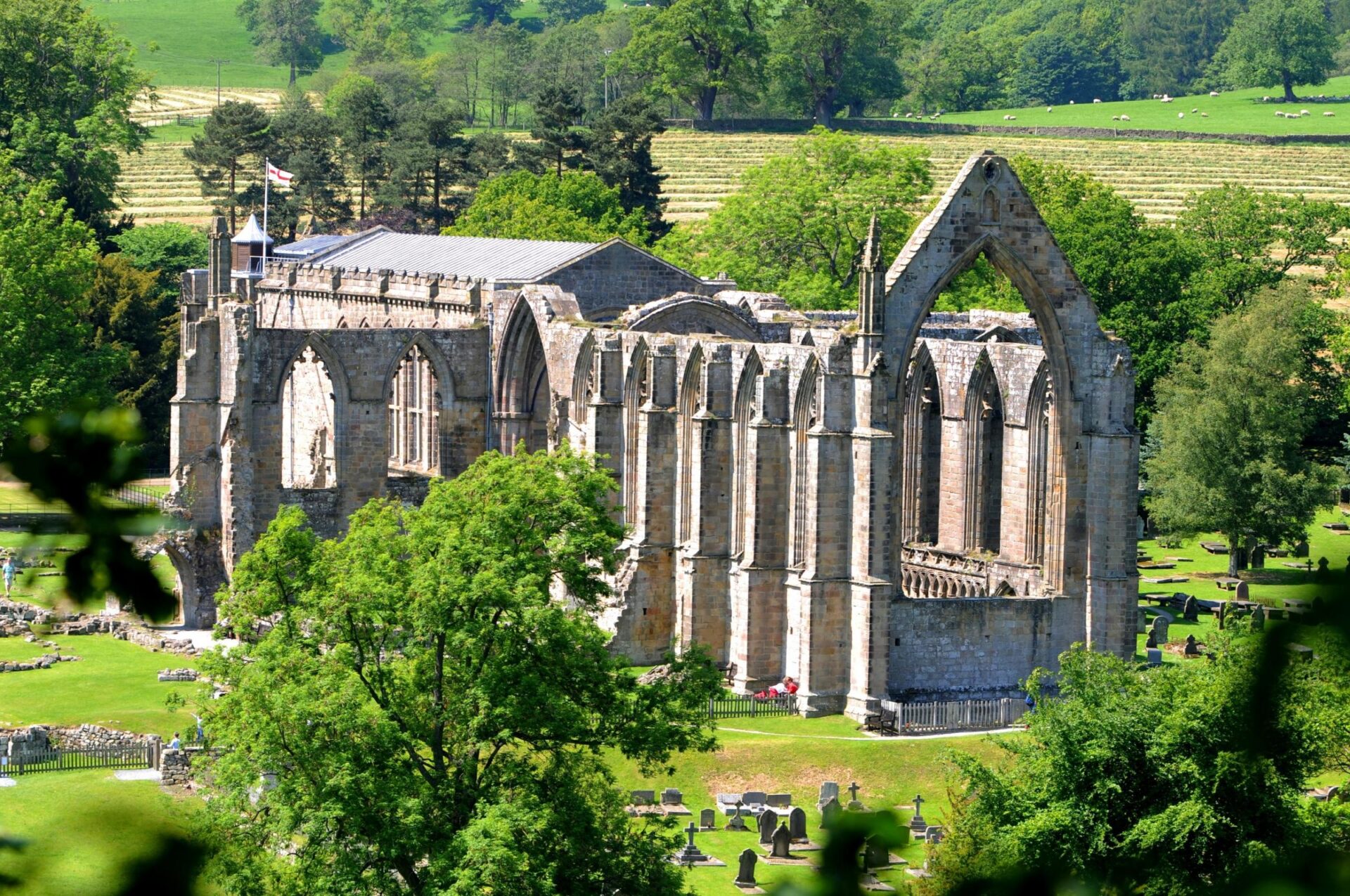 The Priory Church of St Mary's and St Cuthbert, Bolton Abbey was formerly heated by a pair of large LPG fired air handling units located externally on the north side of the church, serving a pair of internal warm air supply grilles half way down the nave.
Project Summary
The system was expensive to run and was ineffective as the warm air rapidly rose to high level without benefitting the occupants of the church. This resulted in pre-heat times for services in the order of 6 hours. The system was also noisy.
TGA were engaged by the PCC to review how the church might be best heated, working with Architects Thomas Ford and Partners. The PCC expressed a preference for underfloor heating coupled with a ground source heat pump.
TGA worked closely with the Client and Architect to develop design proposals and consider the implications of utilising ground source heat pumps to serve the heating system. Issues included the presence of significant archaeology and the fact that the church was surrounded by a densely populated graveyard.
Options were studied to determine if a vertical ground source array could be accommodated, firstly in the graveyard and, after this was found to be impractical, within the footprint of the church itself. Unfortunately the results of archaeological investigations also rendered this solution impossible to implement.
We have now designed an LPG based solution feeding a hybrid heating system comprised of underfloor pipework below a stone floor finish, supplemented by perimeter radiators. The former is intended to deliver background heating to 15oC with the latter being used to boost conditions to 18oC when required.
Calculations indicate that the new installation will reduce energy use and carbon emissions by 28%.
The project has been tendered and is programmed to be installed in the near future.