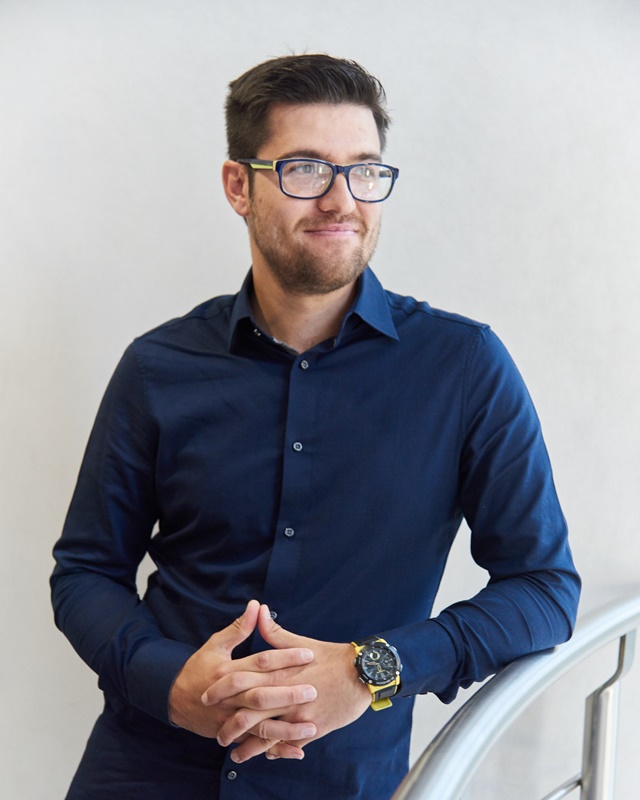 Qualifications
Revit MEP Essentials, IOSH Working Safely, BTEC HNC Dip construction and the Built Environment (Civil Engineering)
Revit Technician
Craig joined TGA in November 2018 as a Revit technician in BIMTS. In previous employment he was an Assistant Geospatial Surveyor which is where he acquired and developed AutoCAD and Revit skills amongst a raft of other capacities. Having found and interest in the 3D modelling side of the industry he was keen to develop these further. Changing career paths to become a technician working with 3D models has given him the opportunity to develop and enhance these skills further.
Craig found an interest in BIM and 3D modelling through experiences with point cloud data, 360° Photo tours and VR / AR. Having researched these and looking for ways to enhance and develop projects is keen to see how they can be implemented to offer a unique service.
In his spare time Craig likes to watch and play various sports and spend time with his young family.