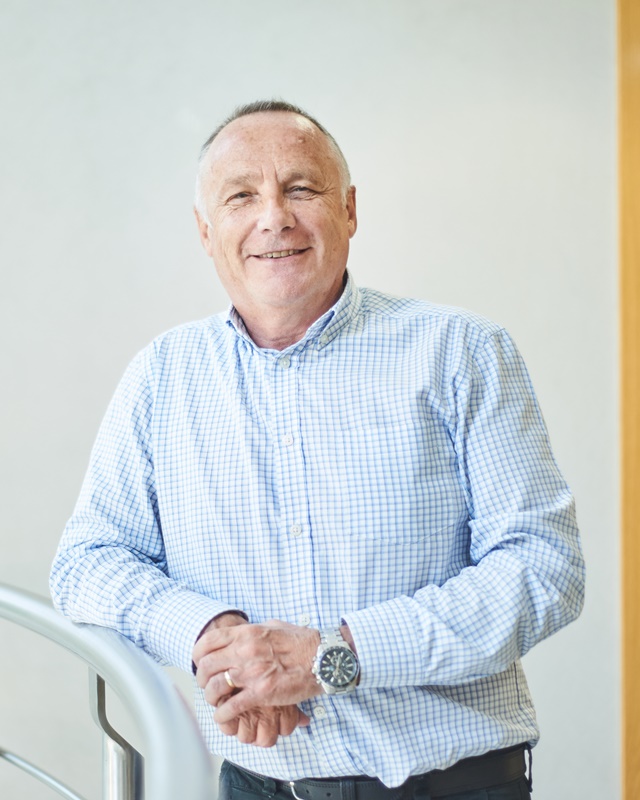 Associate
Neil has over 40 years' experience as an Electrical Engineer, initially gained in the Marine Engineering Sector before moving into major land based projects, including power load measurements on the Cunard liner QE2 prior to her undergoing a major engine and generator plant refit and a number of acceptance sea trials on cargo, passenger, oil rig support and lifting crane vessels in the UK and Europe, power station projects in Sudan (Khartoum) and Birmingham (Fort Dunlop).
During the construction phase of the 24 MW CHP station in Birmingham (Fort Dunlop) Neil spent 18 months on site overseeing the commissioning, endurance running and acceptance testing of the CHP station on behalf of the Midlands Electricity Board (MEB).
Neil joined TGA as an Electrical Engineer in 1989, and has been promoted to Senior Engineer and subsequently to Associate in 2003.
Neil was instrumental in the infrastructure development supporting Merchant Place Developments and their efforts to bring Hitachi Rail Europe to Newton Aycliffe. Neil developed the major infrastructure for the business park and went on to develop the infrastructure to support Hitachi Rail Europe and their Assembly Plant constructed on Merchant Park.
Neil continues to support Hitachi, including a series of additional construction schemes on site as well as internal alterations to the assembly plant to suit their changing requirements since it was first constructed.
Other major projects that Neil has been directly involved with in a lead engineer role include Summerlee Heritage Park in Glasgow, Newcastle University's Medspan 1 and 2 projects, Epping Forest Further Education College, Park Royal First Central Office Block London, Sunderland Football Club Training Academy and the Institute of Transplantation at the Freeman Hospital Newcastle.
Neil has substantial experience of designing electrical engineering services in custodial environments.   This includes projects for the Prison Service in Durham Prison and in Low Newton Prison and Young Offender Institute.