An expert provider of professional design and consultancy services in the fields of Building Services Engineering, Building Performance and Low Carbon Design.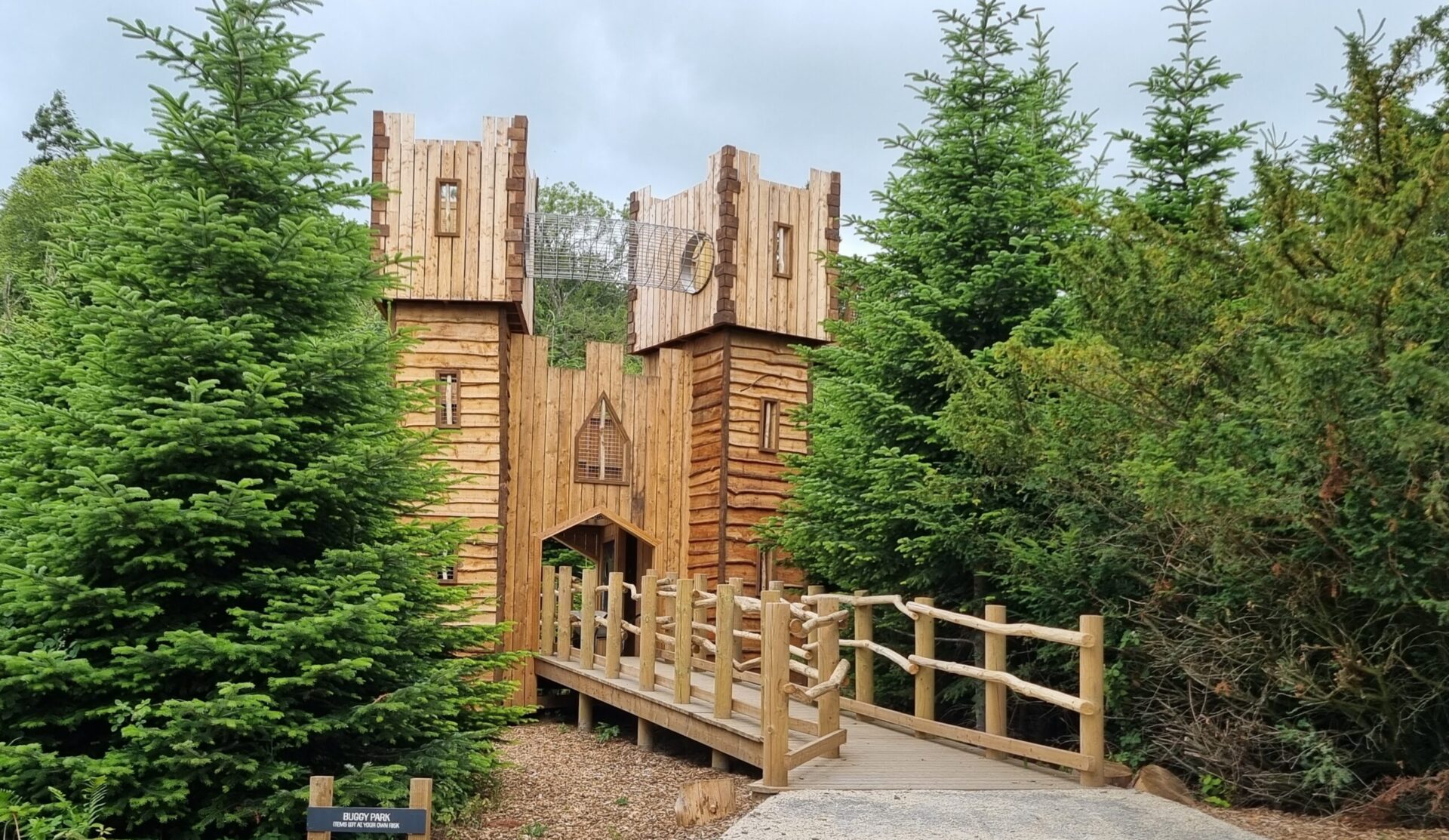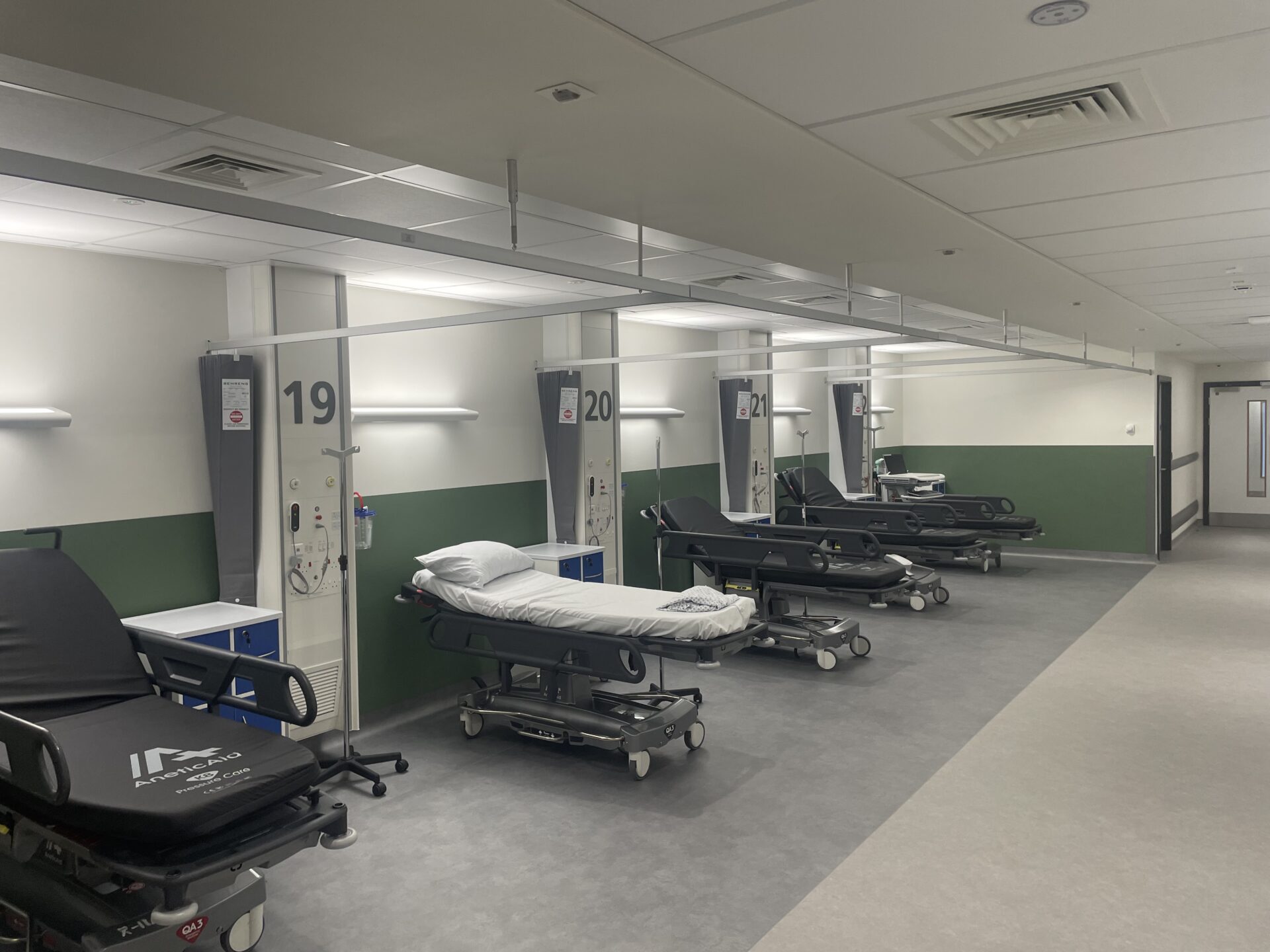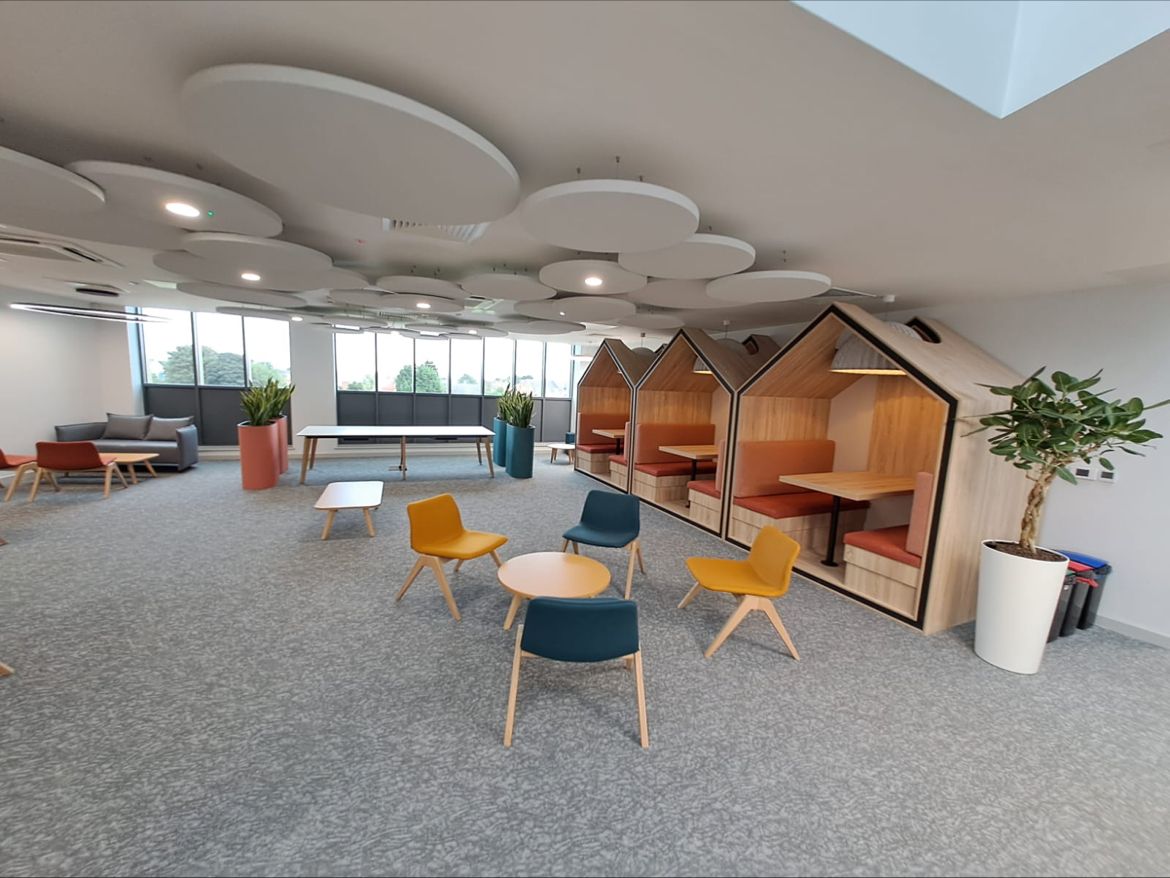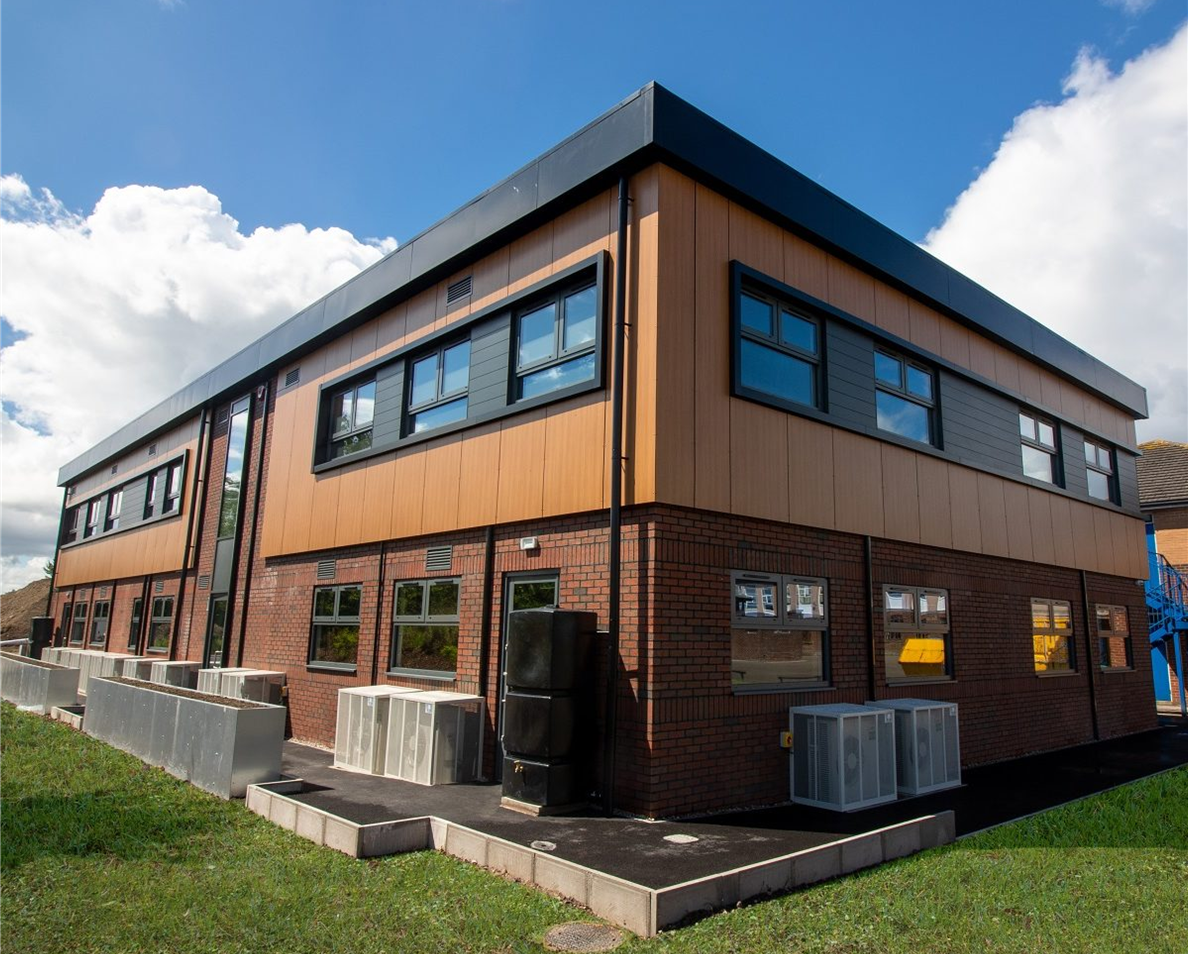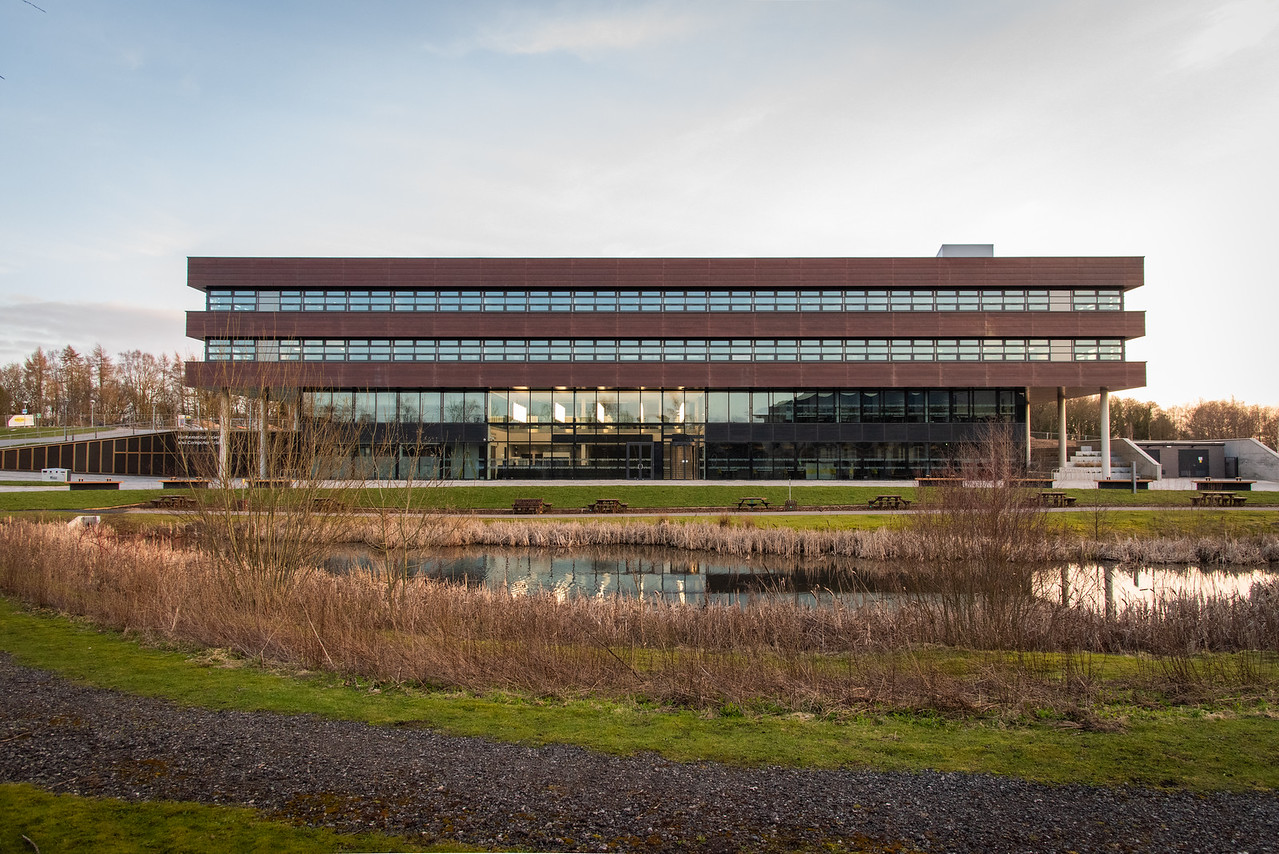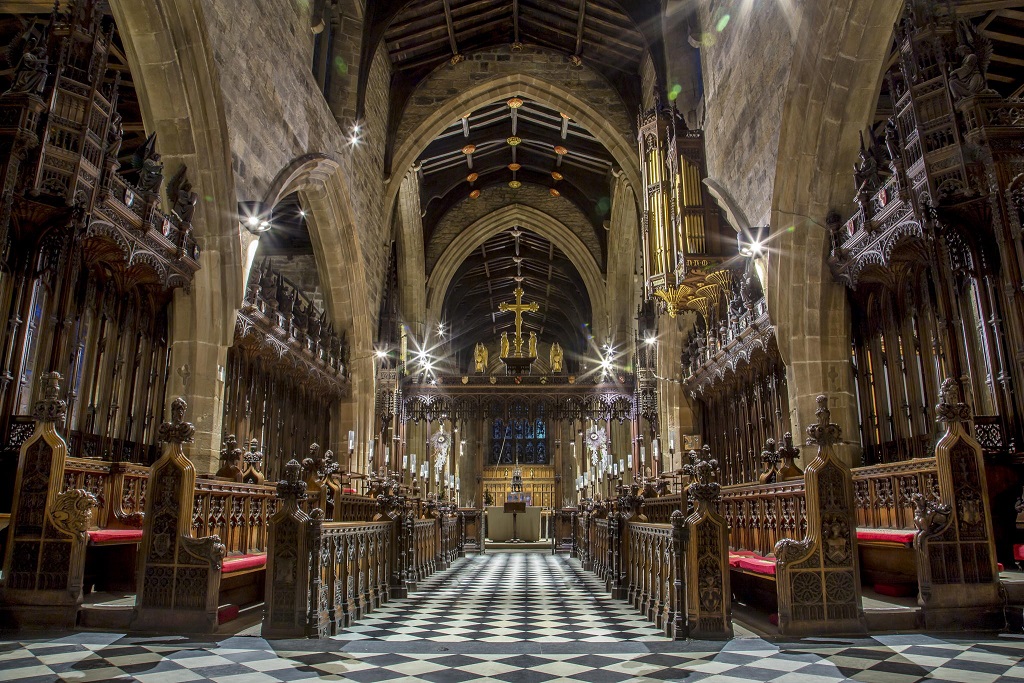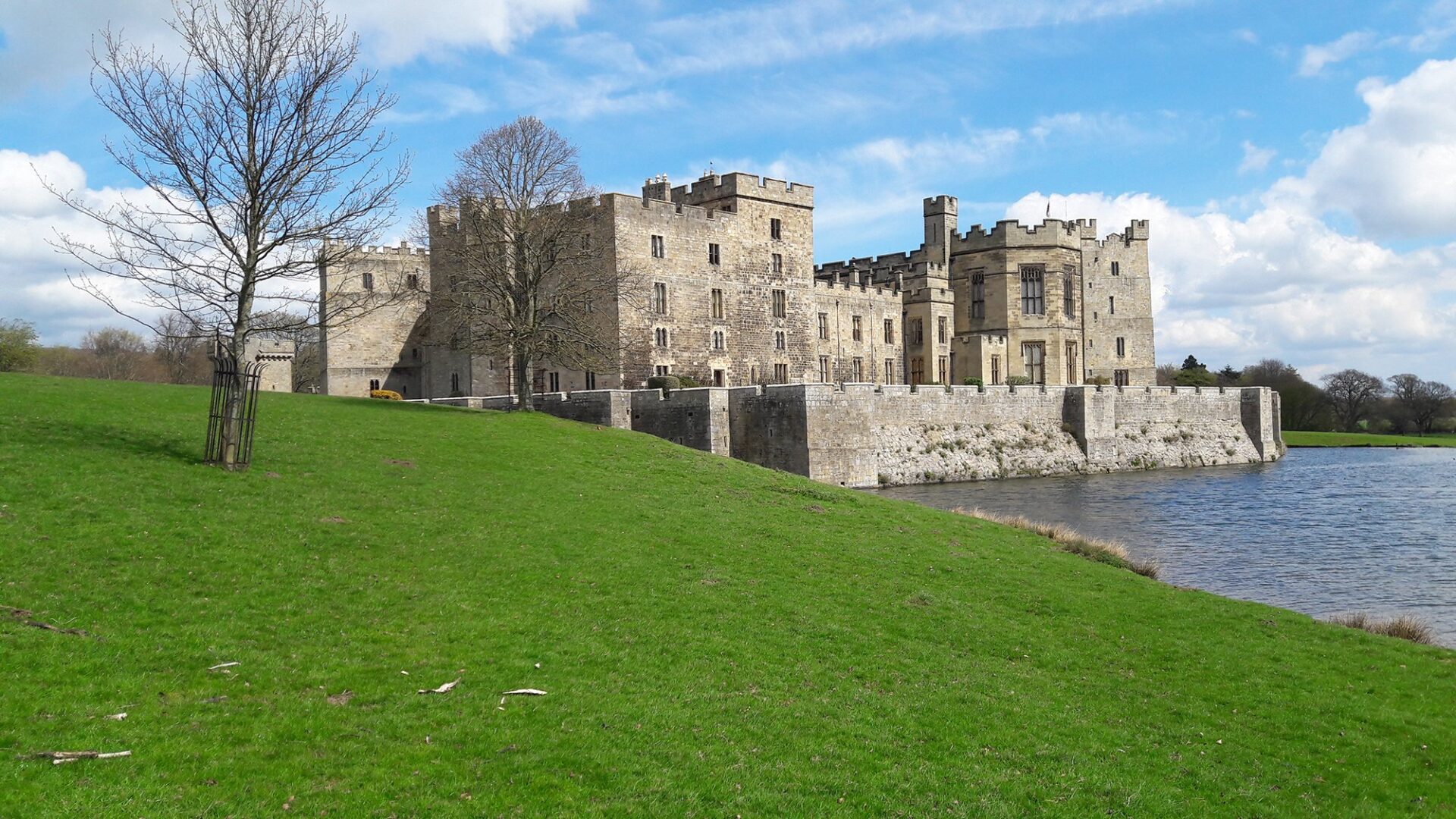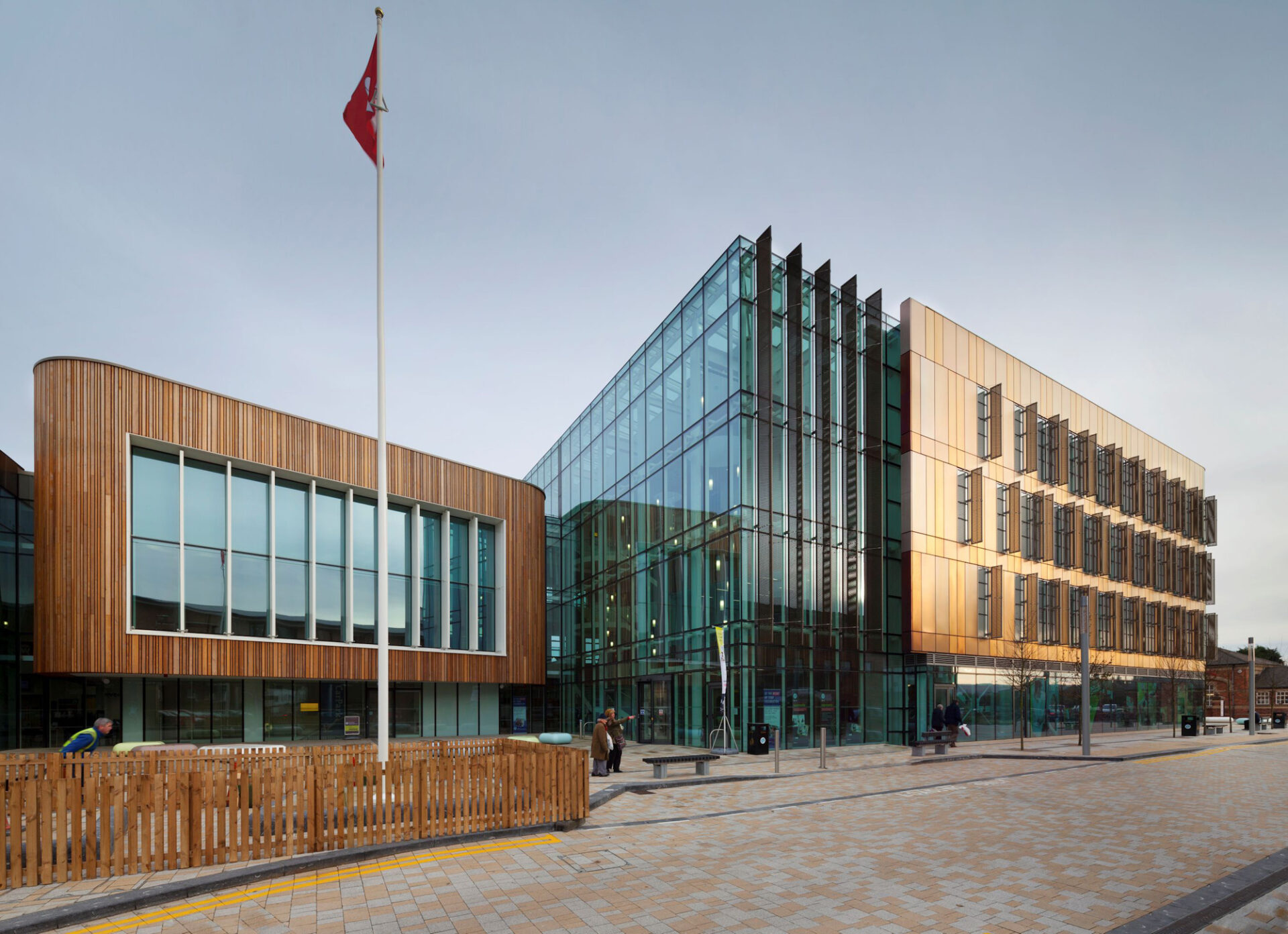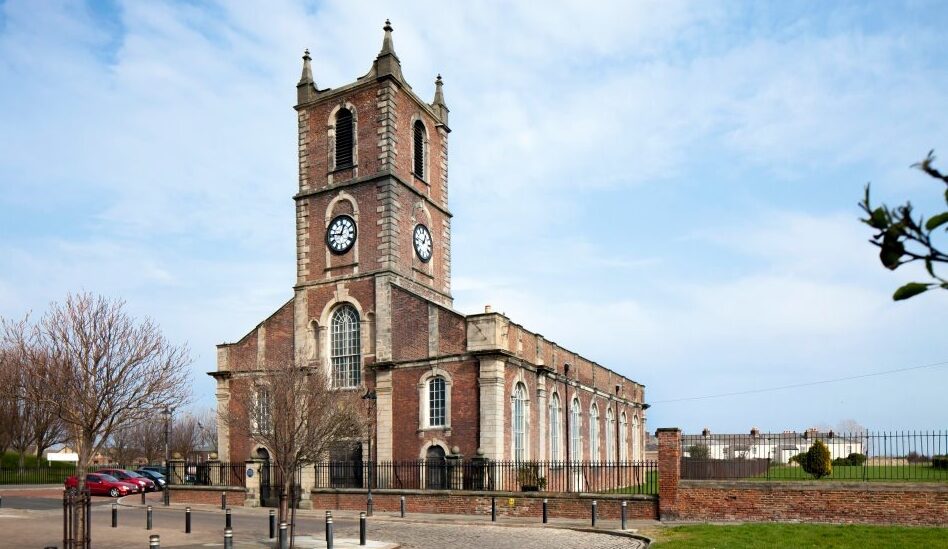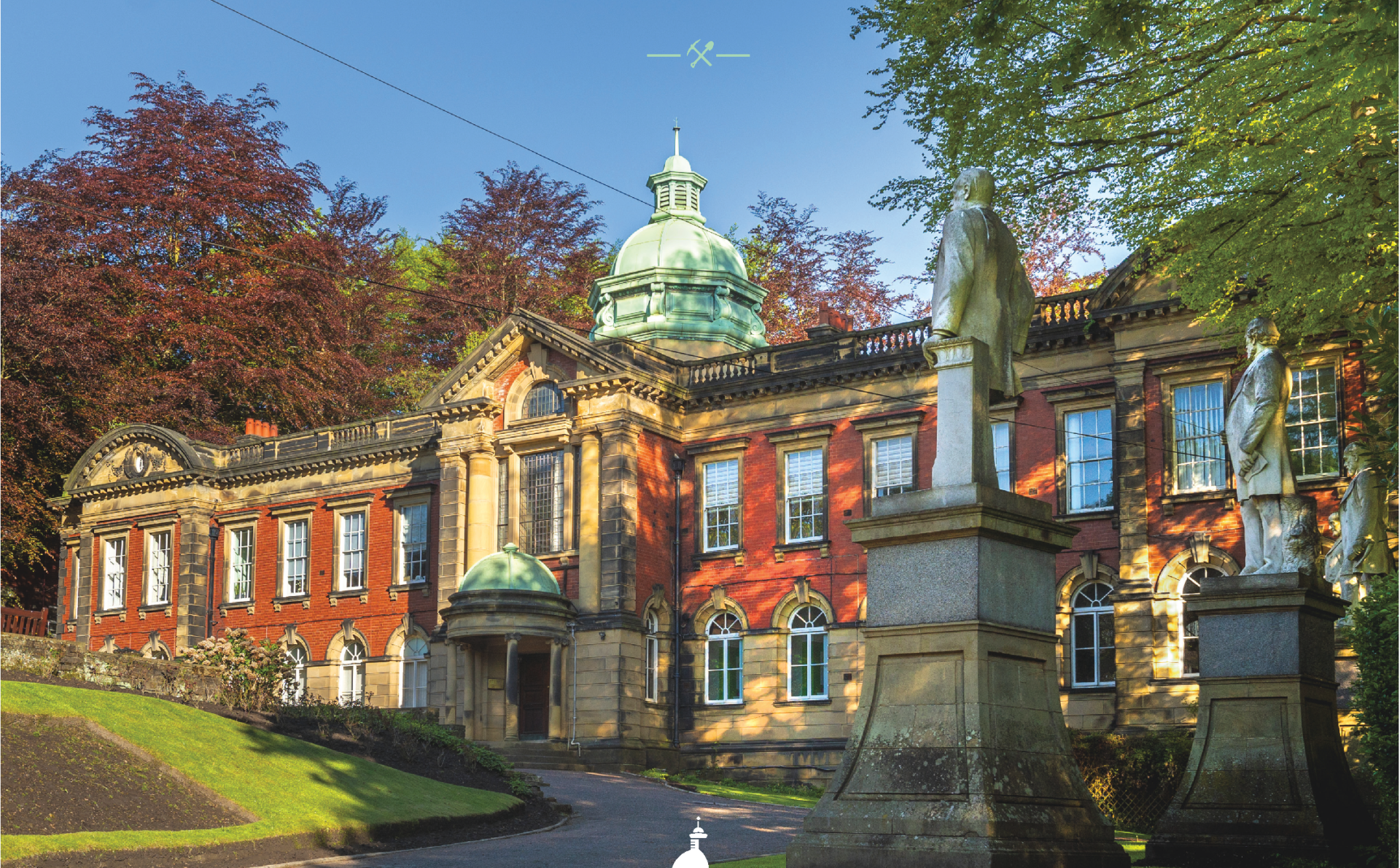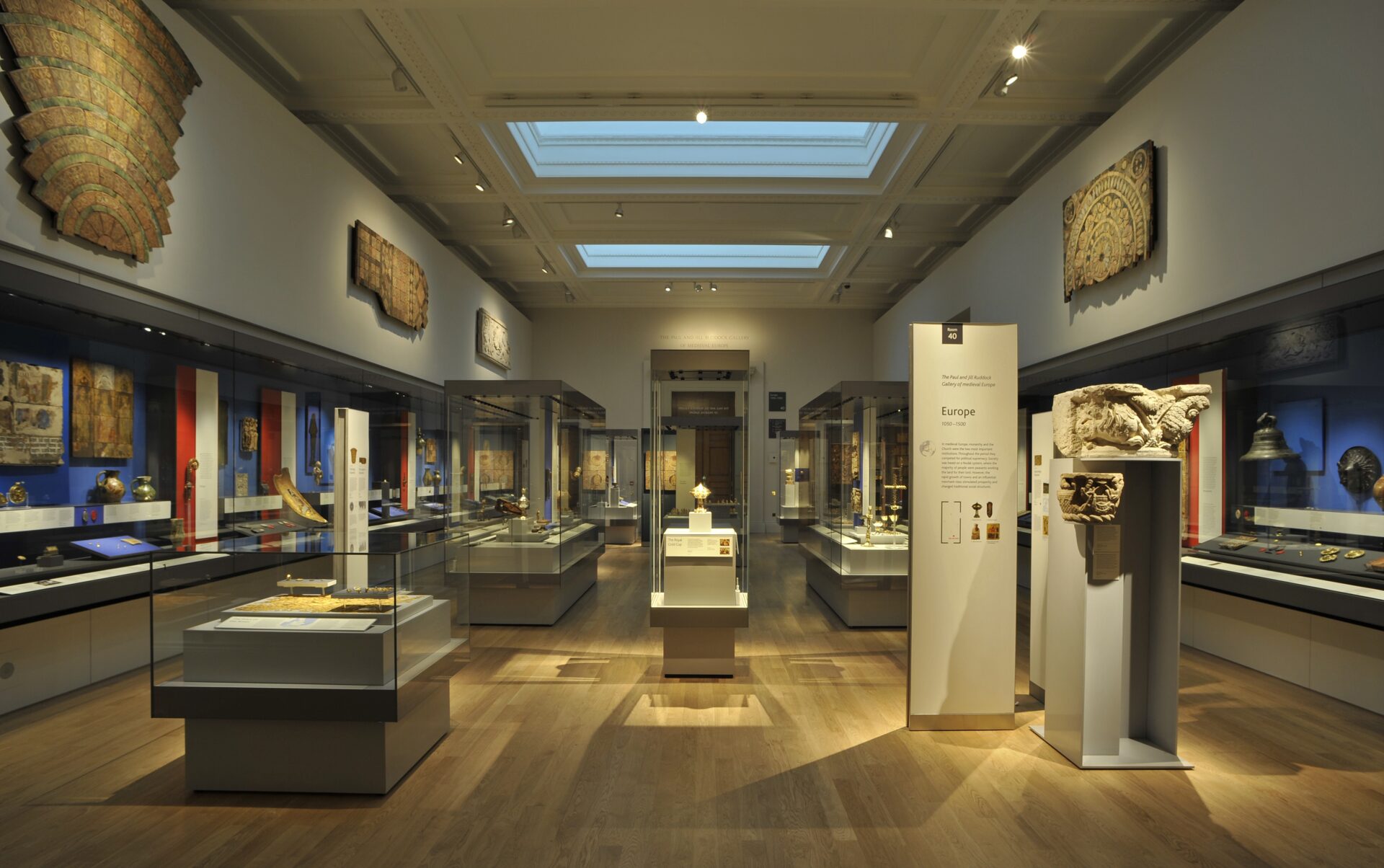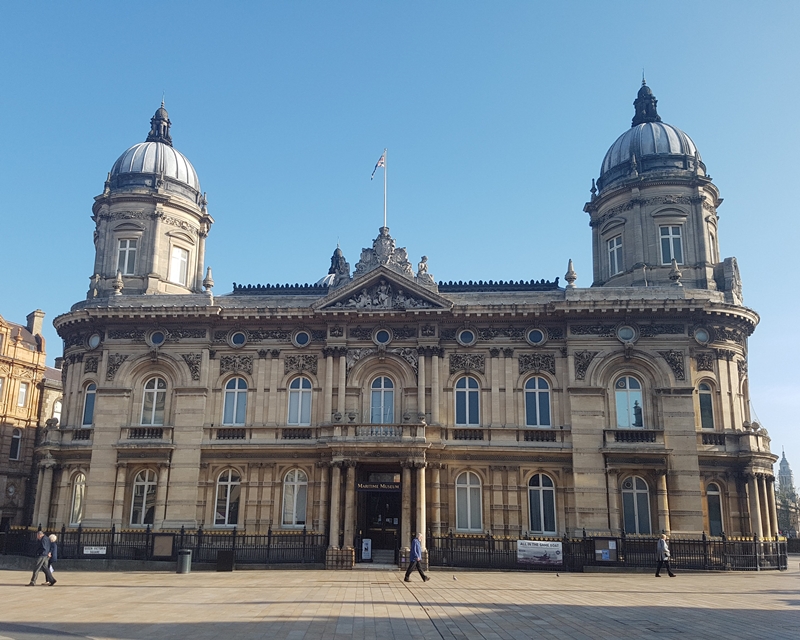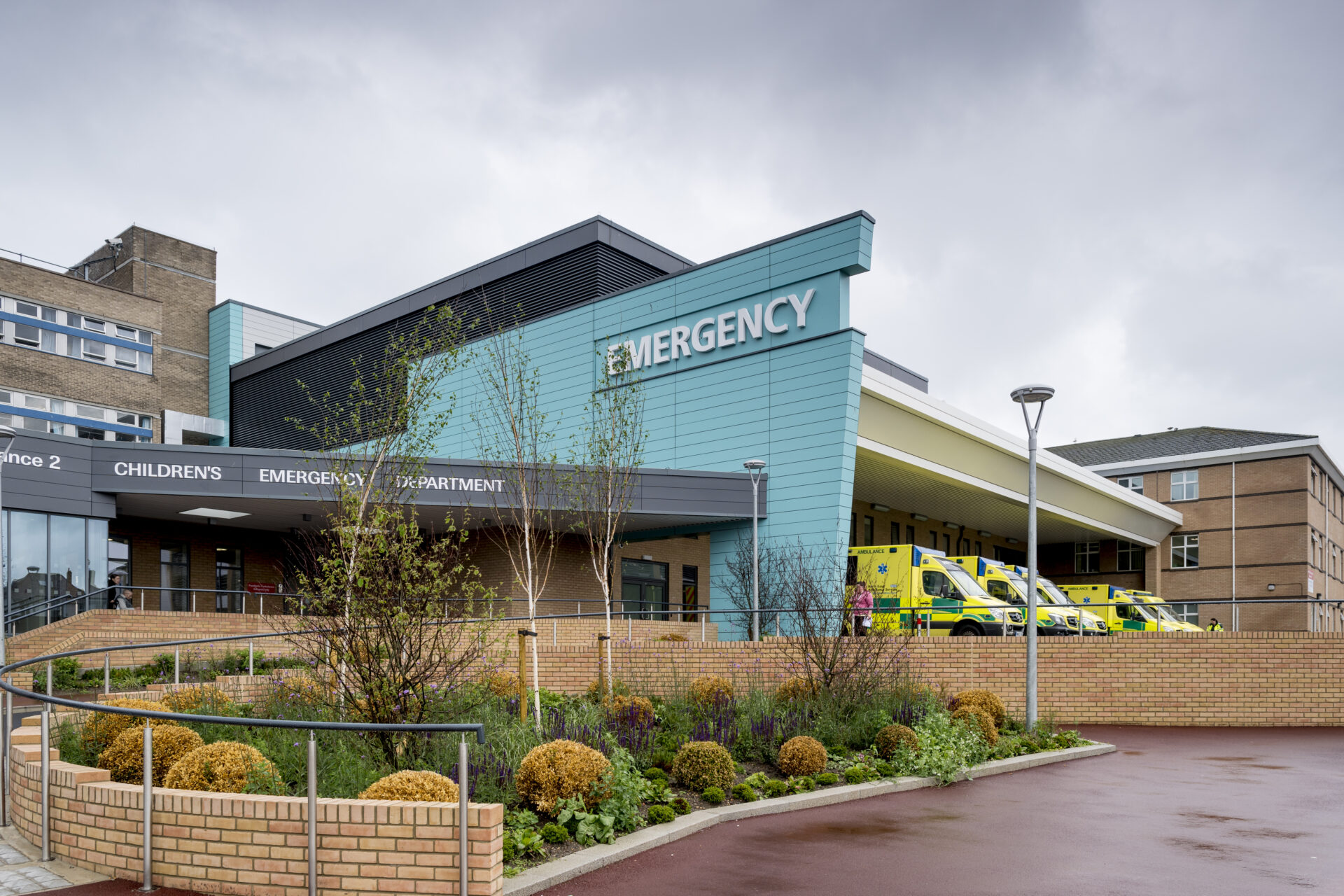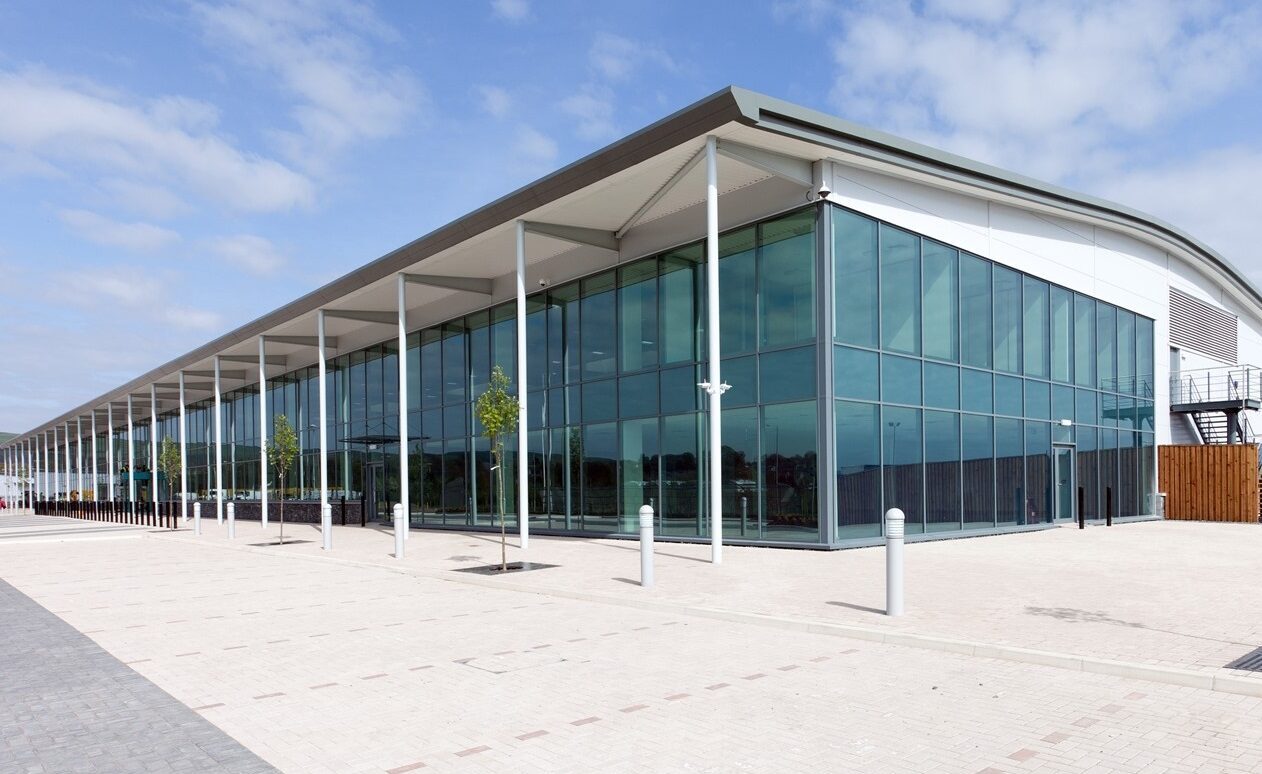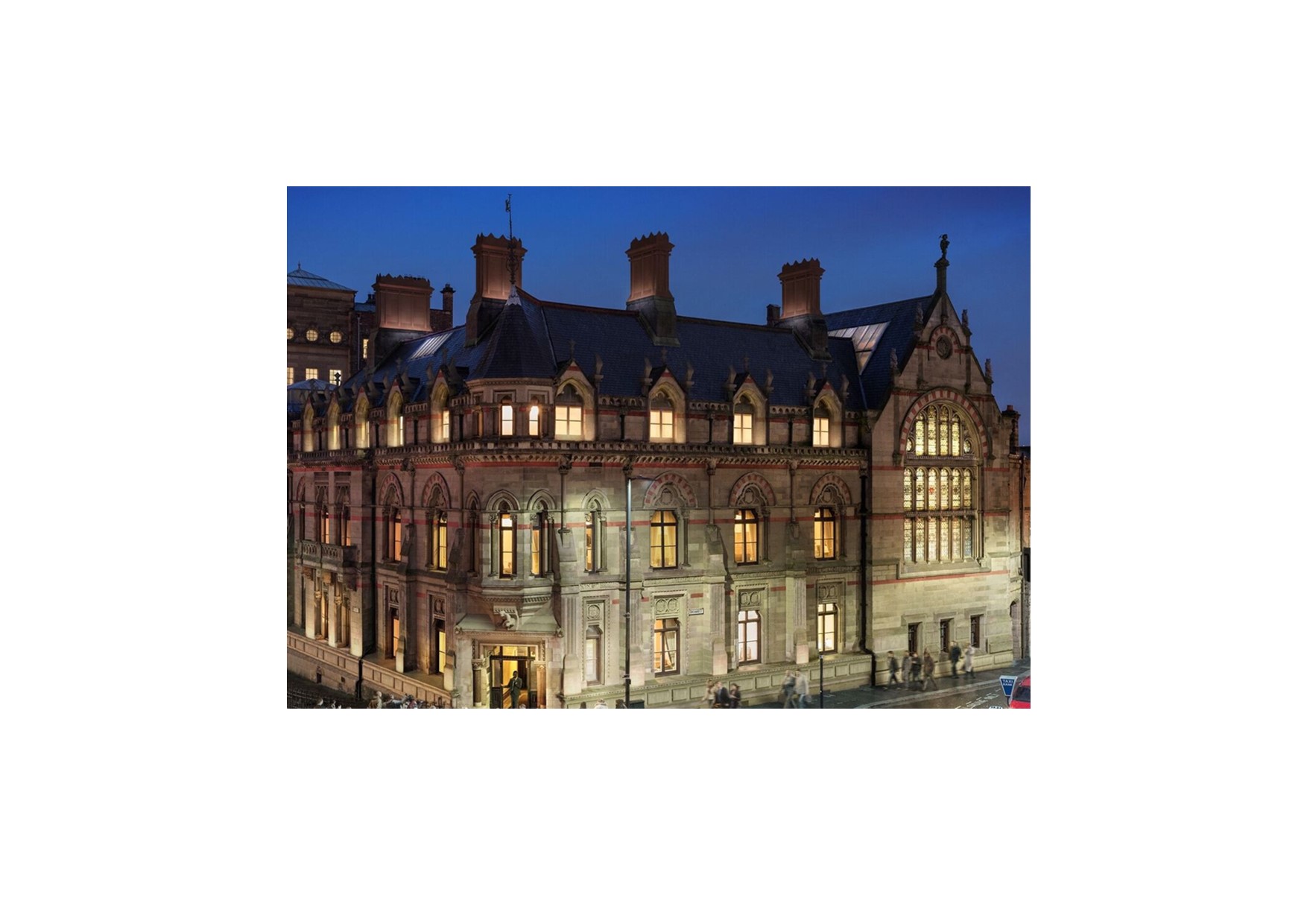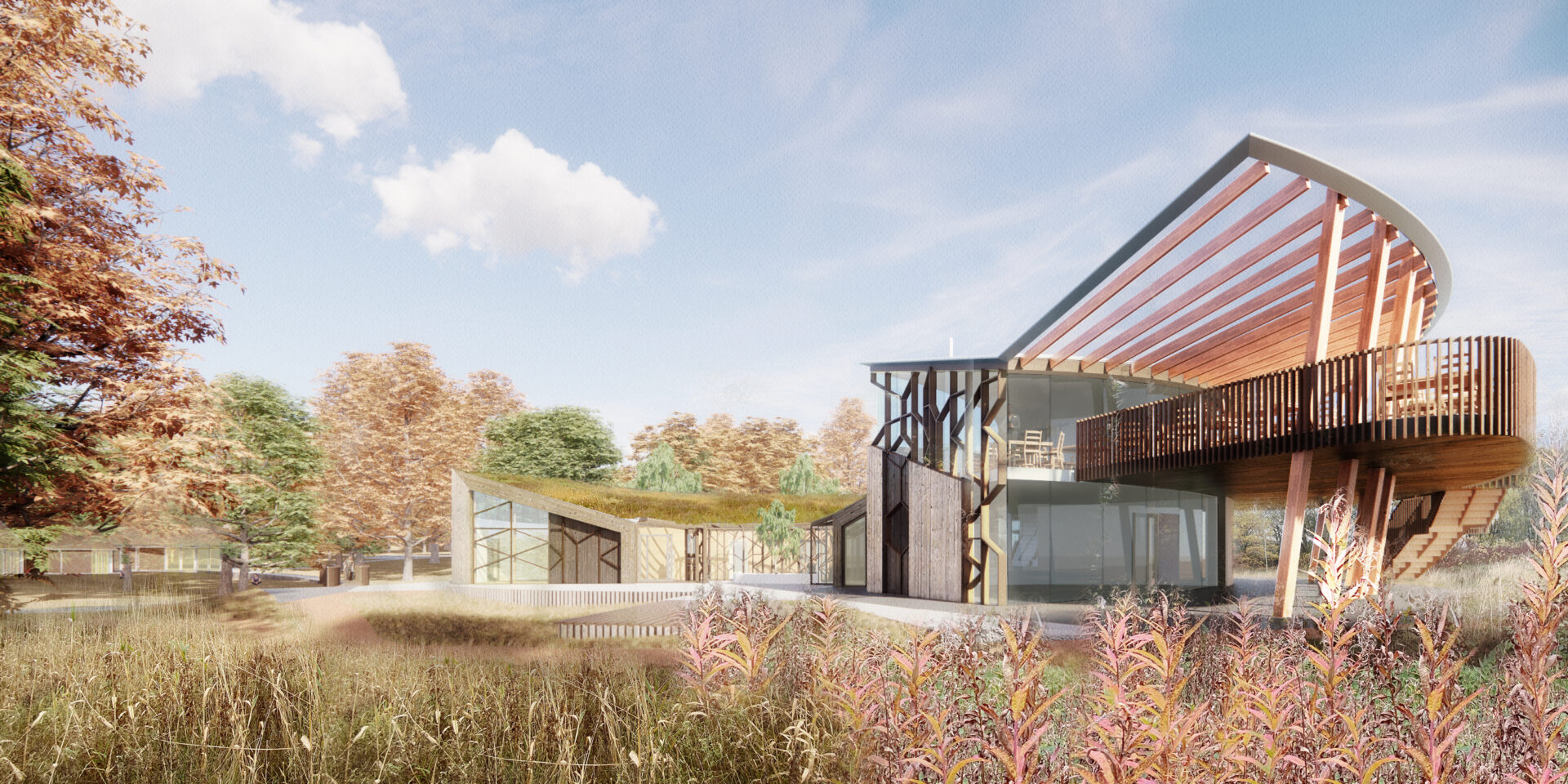 Featured Projects
We are a design practice whose expertise spans many sectors with specialist skills in Building Services Engineering, Building Performance, Building Information Modelling and Specialist Lighting. Here is a sample of some of our current and most recently completed projects;
Studies
Concept and feasibility studies
Energy efficiency studies
Design
Heating, ventilation, air conditioning design
Domestic services and plumbing design
Low and zero carbon strategy and design
Passive building design
Legal
Compliance
Expert witness
Analysis
Lifts (vertical transportation)
Thermal modelling
Computational fluid dynamics
Technology
Intelligent buildings, automatic controls & smart metering
Electrical engineering
IT systems
Accreditations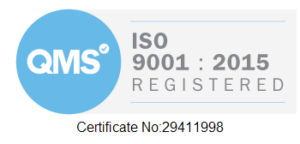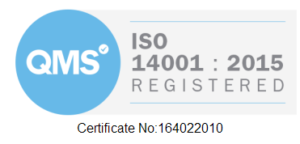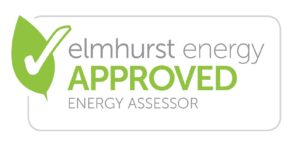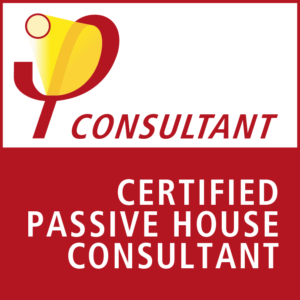 Testimonials
Throughout both Phases 1a and 1b, TGA continuously support, guide and provide the very best technical support for the project, TGA then worked with us on Phase 1c along with other projects on site.
Jo Hughes
Property and Facilities Manager, Durham Cathedral
TGA provided "an excellent proposal in practical and design terms" for the redevelopment scheme at Auckland Castle. Supporting a "compelling case for the Heritage Lottery Fund to invest a significant sum in what we are seeking to do".
David Ronn
Chief Executive, Auckland Castle Trust
I have worked with TGA on numerous occasions and have always found them to be professional and respectful as an organisation. The individuals within TGA are always willing to go the extra mile. Their approach to collaboration has ensured that we are ahead of the curve with regard to changes in Legislation and Regulations. Demonstrating skill and knowledge in every aspect of their business, from their interrogation of scheme particulars to presenting findings and providing alternative recommendations for improvements. TGA have contributed to bringing Willmott Dixon Construction more success. It is my opinion TGA are dedicated to their clients and will bring their collective expertise to the table in order to make any new ventures a success.
Stuart Ablett
Senior Design Co-ordinator, Willmott Dixon
TGA have provided an exceptional service on DUMSCS project. TGA were involved in this BIM Level 2 scheme from the end of Stage 3 and quickly got to grips with the specific project requirements. TGA had a dedicated resource to support the design team and the site installation team. The approach to closing out clashes was very proactive and worked well, with TGA collaborating and working well with the wider design team and SRM.
Paul Taylor
Regional Building Services Manager, Sir Robert McAlpine
During the construction of the Learning and Teaching Centre (LTC) TGA were engaged to complete the Construction, design and installation information on behalf the M&E contractor. Their involvement from an early stage enabled the building model to be developed with actual manufacturers information, which provided detailed installation information. The flexible approach delivered by TGA enabled builders work holes in structural elements to be detailed very early in the programme, which had cost and programme benefits. A Level 2 BIM model was required for the project, with TGA being very proactive in developing this and guided the site team and other team members with the delivery of their respective elements. TGA helped to provide a very technically demanding building successfully, which incorporated complex MEP, Architectural and Structural co-ordination.
Darryl Roe
M&E Design Manager, Sir Robert McAlpine
I have worked closely with TGA on many heritage projects. Many of these projects have been on complex ecclesiastical sites. TGA provide clear and effective advice. The delivery team are conscientious and hardworking and have always given my clients and I an excellent attentive service from concept inception to completion, and post completion to 'fine tune'. They are positive members of the design team who are able to bring creative thinking and options to the process. TGA work well with contractors, providing reliable information, and are effective at inspecting the works as part of quality control. TGA's experience in working on many heritage projects means they are well versed in the key challenges and issues faced by historic properties and the need for modern services.
Chris Cotton
Partner, Purcell Architects
I have known and worked with TGA for the last 20 years and have seen them grow from strength to strength to become one of the best design consultants in the UK. Their ability to not only give technical support but also build ability through 3d modelling and BIM is second to none. TGA work well providing support through project bids and are always capable of delivering technical design schemes, regardless of the size, scale or complexity Their expertise in BIM, as well as their varied experience, including how they manage the transition between design and construction, is always of benefit in achieving a best value solution.
Simon Preston
National Frameworks Director, Imtech Engineering Services