category Historic Buildings
client The Auckland Castle Trust
location Bishop Auckland, County Durham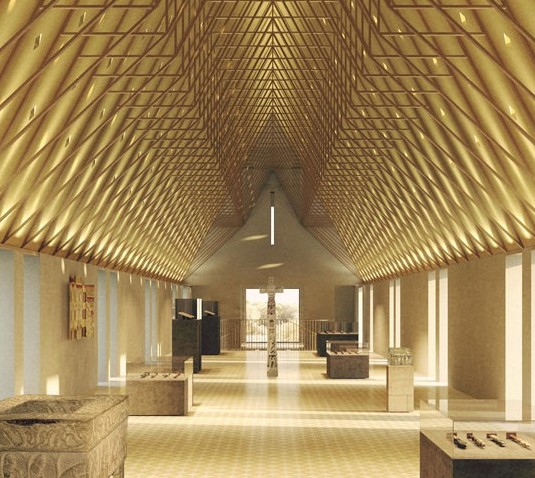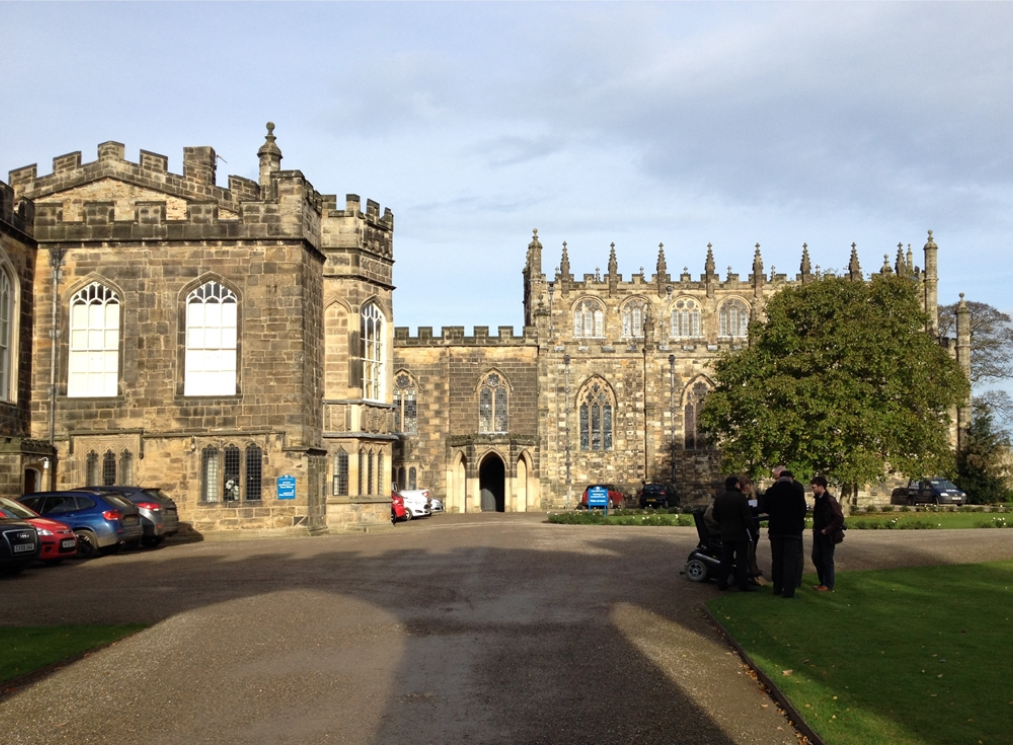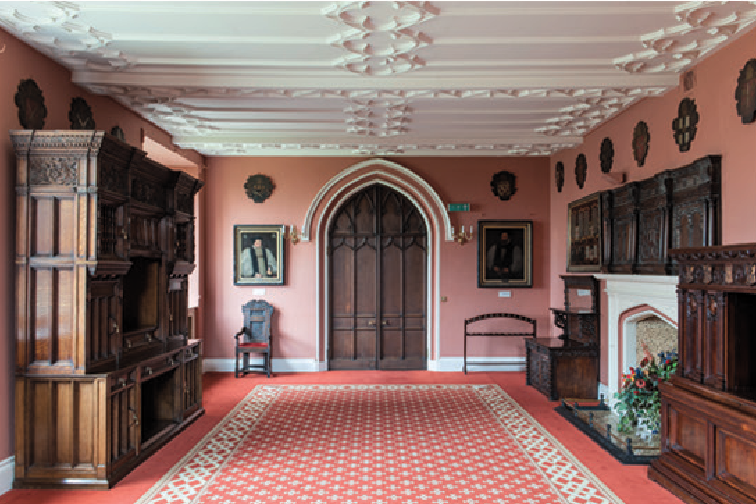 TGA Consulting Engineers LLP were commissioned by the Auckland Castle Trust as part of an architect led professional design team to design and supervise the Mechanical & Electrical Services associated with this £14m refurbishment project.
Project Summary
The project involves the refurbishment, conservation and remodelling of the historic, grade 1 listed Castle buildings which have been occupied by the Bishops of Durham for over 800 years and will deliver new exhibition spaces within the principle rooms of the Castle as well as visitor amenities including a café, retail facilities, kitchens, cloakrooms and toilets.
Within the historic buildings, environmental control will be delivered using heating systems controlled on conservation heating principles with a view to controlling relative humidity.  In certain areas, additional controls will be implemented with a view to achieving conditions required for loans covered by the Government Indemnity Scheme.
New sensitively designed engineering services will be installed throughout in order to provide modern systems required to deliver an outstanding visitor experience including new general and exhibition lighting systems, emergency lighting, automatic fire detection systems, electronic alarm and CCTV systems, access to general purpose power and data.
New installations will be carefully integrated so as to minimise the impact on the historic fabric and the sensitive aesthetic qualities of the spaces whilst ensuring that they perform to the required standards and meet contemporary expectations in terms of safe access for maintenance and energy consumption.
A major extension will also be constructed which will provide both exhibition spaces capable of displaying loans of sensitive artefacts from international institutions as well as delivery facilities and a series of conservation workshops.
These spaces will be provided with close control air conditioning to enable the environment to be controlled in accordance with the requirements of the Bizot Green Protocol.
A new Welcome Building will also be constructed at the entrance to the site providing ticketing and orientation facilities as well as a shop and education spaces for use by visiting school parties or for lectures by the Trust's curatorial staff.  The Welcome Building will also incorporate an external tower which offer views over Bishop Auckland Marketplace as well as the Castle grounds and buildings.
A newbuild Energy Centre will be provided which will serve the whole site with mechanical and electrical infrastructure services including low voltage electrical power, emergency maintained power, central fire alarms, data services, security and CCTV systems, disabled call services, domestic hot water, hot water services for heating and chilled water for cooling.
The provision of a remote energy centre enables existing mechanical and electrical services infrastructure to be taken out of important historic spaces within the Castle buildings and focuses maintenance access, fire risk and plant noise away from the important historic buildings and the artefacts they will contain.
Services
New sensitively designed engineering services
Carefully integrated new installations
Close control air conditioning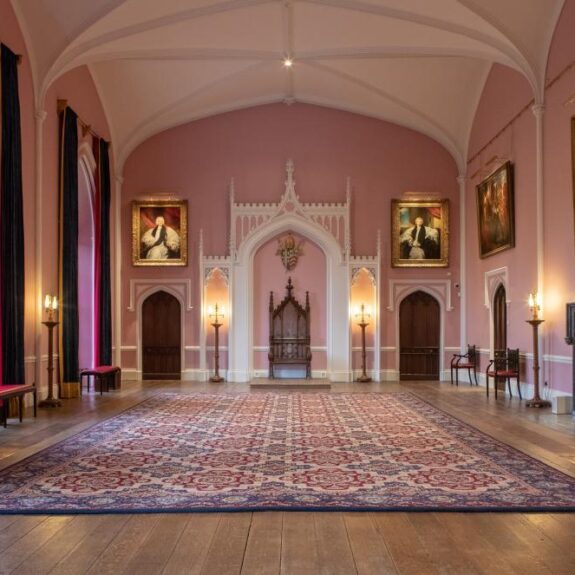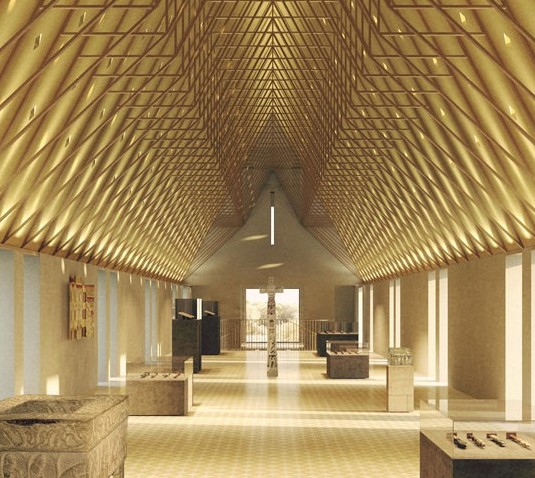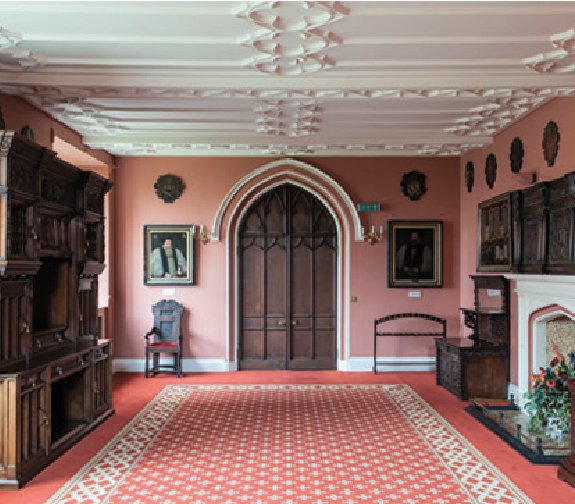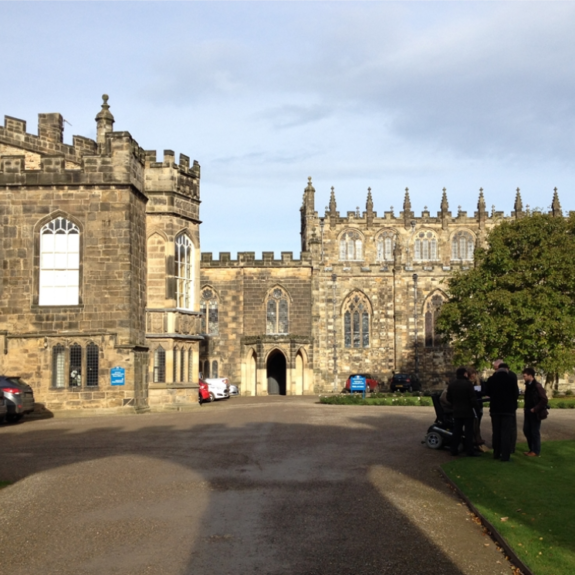 TGA provided "an excellent proposal in practical and design terms" for the redevelopment scheme at Auckland Castle. Supporting a "compelling case for the Heritage Lottery Fund to invest a significant sum in what we are seeking to do".
David Ronn
Chief Executive, Auckland Castle Trust