category Arts and Culture, Historic Buildings, Museums and Galleries
client The Auckland Castle Trust
location Bishop Auckland, County Durham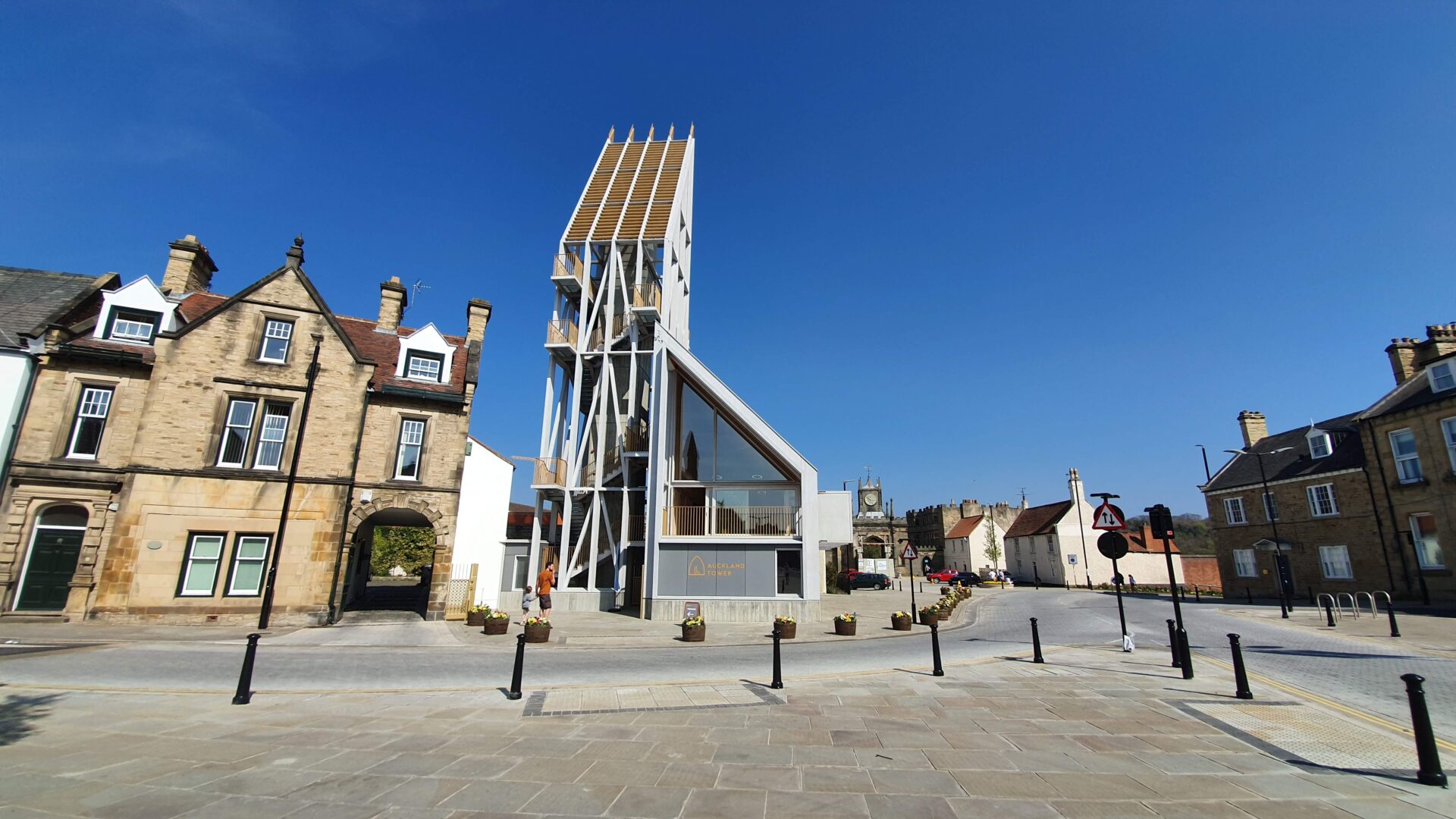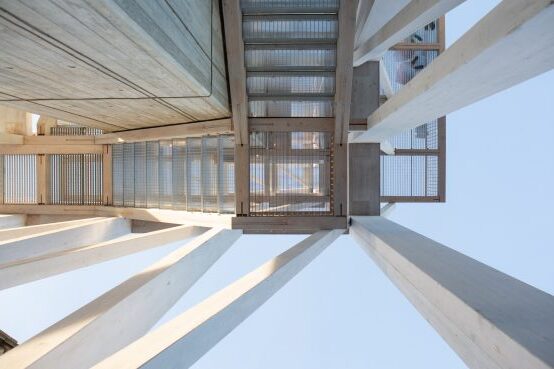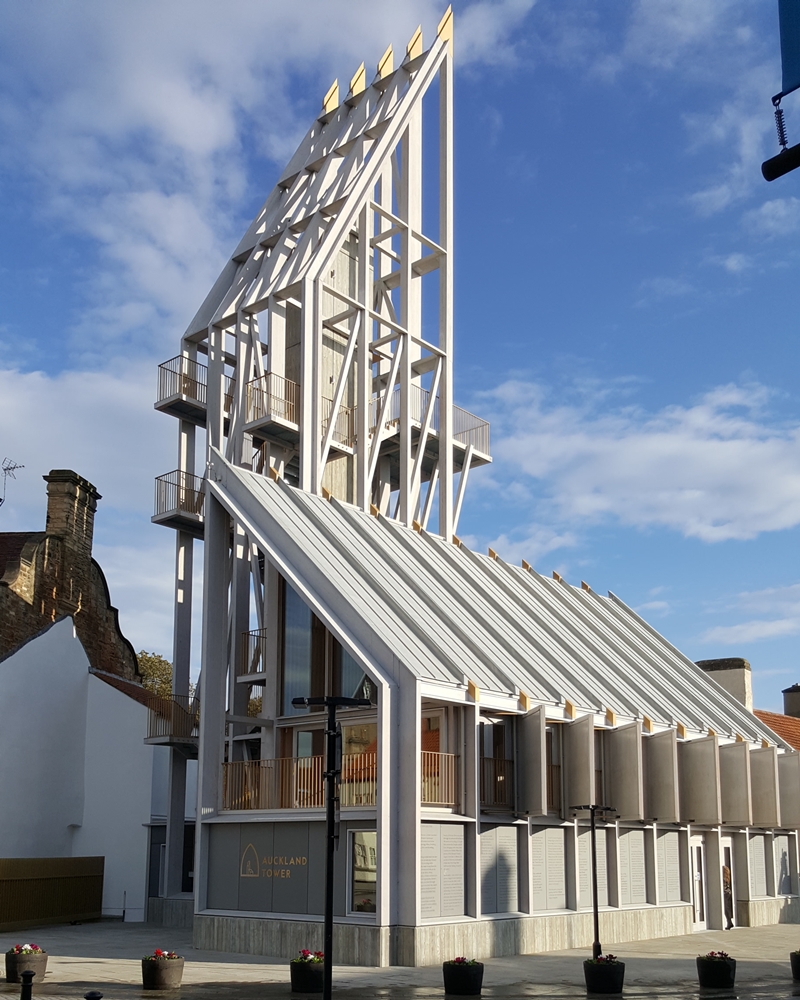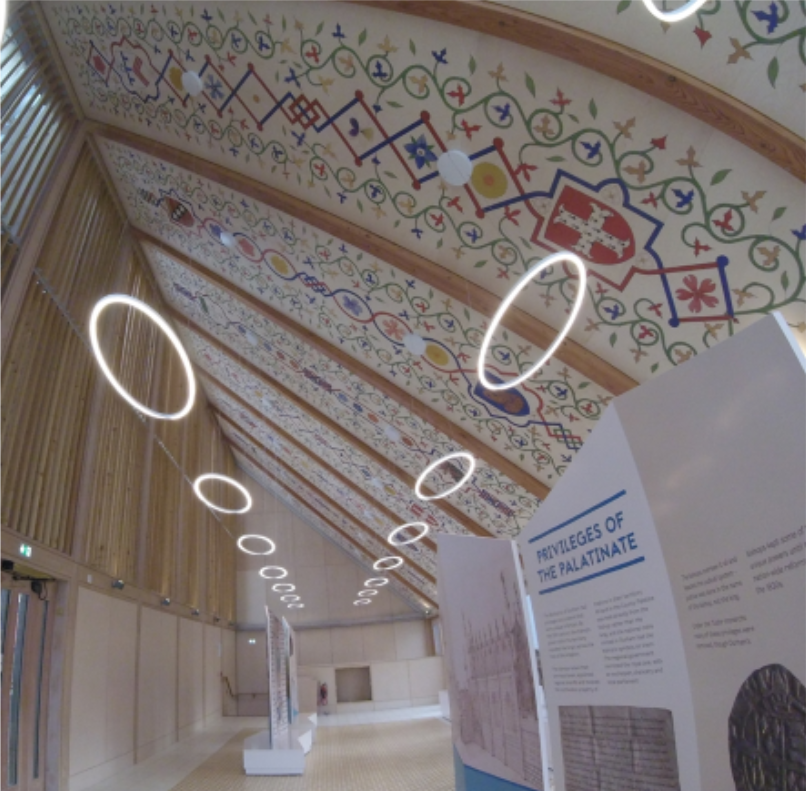 TGA Consulting Engineers LLP were commissioned by the Auckland Castle Trust as part of a team led by Purcell Architects to design and supervise the Mechanical & Electrical Services associated with a £12m HLF funded refurbishment project. Auckland Tower is the latest attraction to be completed by TAP that TGA have been involved with, with another recent project including the Mining Art Gallery. The Scotland Wing Extension and main Auckland Castle redevelopment is currently on site and progressing well.
Project Summary
The building has 2 floors, a separate amenity building and a 29m high tower with a viewing platform to see across the castle ground and Bishop Auckland's market place.
The ground floor is set up as a flexible space with a ticketing desk at one end and the first floor is set up and a flexible event/ exhibition space. The lighting to the building is fed via an intelligent and flexible controls system, with individual scene selection plates to each floor. There's also an impressive external lighting scheme on the project which is also fed by the same system.
There's power and data throughout to feed the events information screens, some included in floor boxes for remote locations. A high level security system complete with CCTV was installed and this feeds back to a remote control room, this is the same for the fire alarm system, which is of the highest level, category L1.
Mechanically the ground and first floors are fed via underfloor heating to keep the walls clutter free and electric panel heaters serve the amenity block. Hot water & power to service the building comes from the castles energy centre, which TGA Consulting Engineers were also appointed to complete the M&E services design and supervision.
One of the main features of the building is the opening and closing shutters to the front of the first floor, there are 9 of these large shutters and the controls to work them were designed into the mechanical control panel. This ensures that the shutters do not remain open if the wind is too high speed.