Beamish Museum, Colliery Lamp Cabin
category Arts and Culture, Historic Buildings
location Beamish, County Durham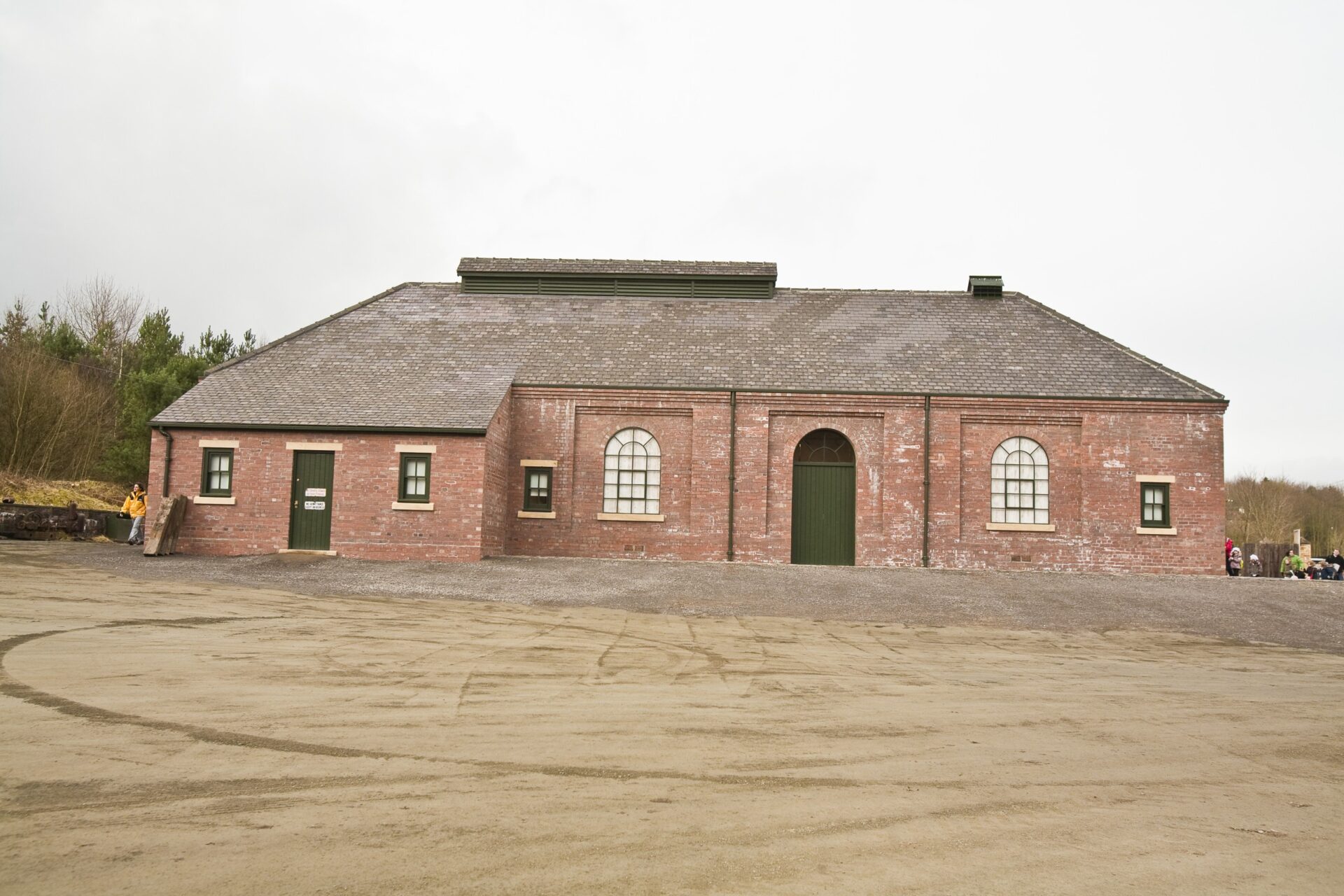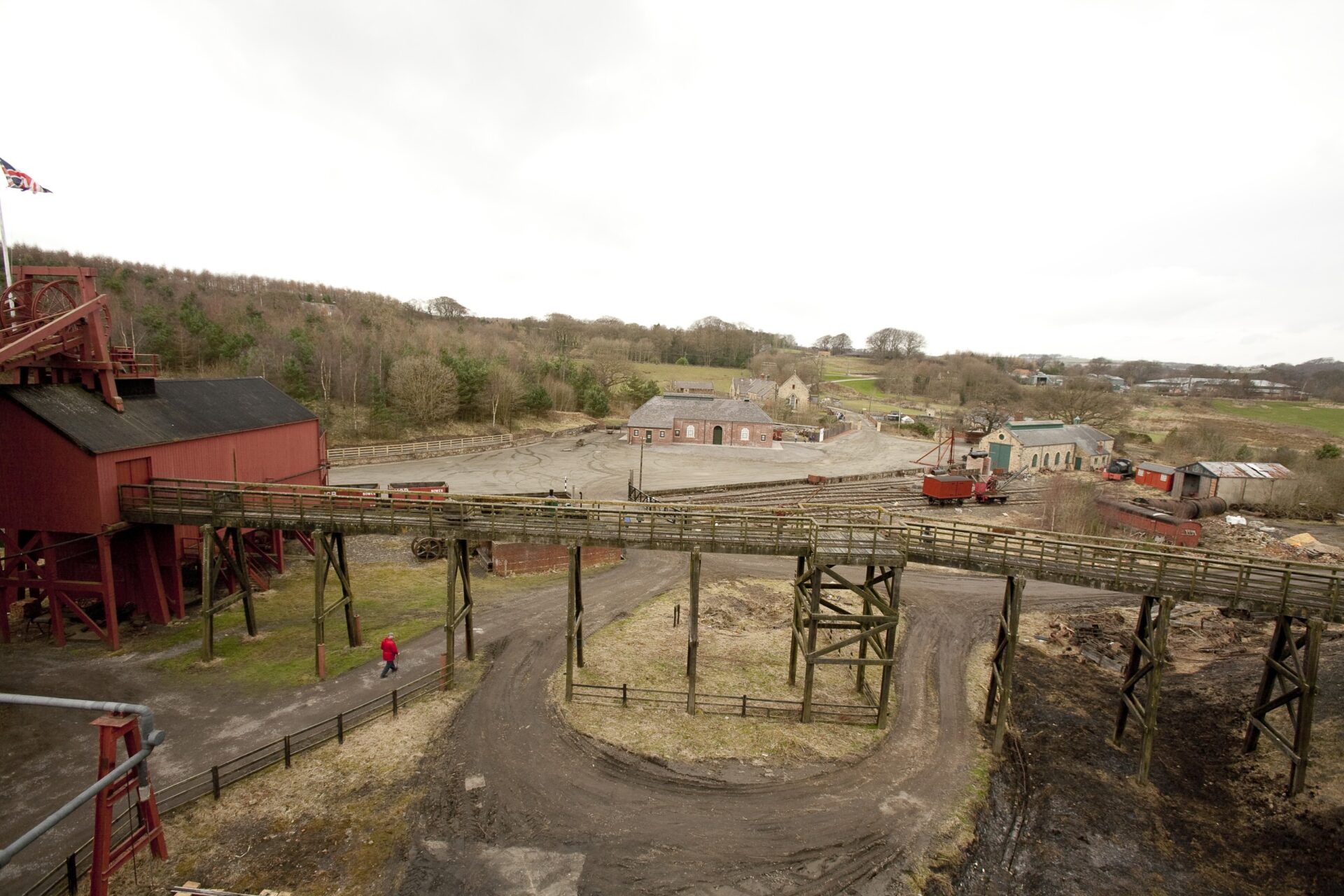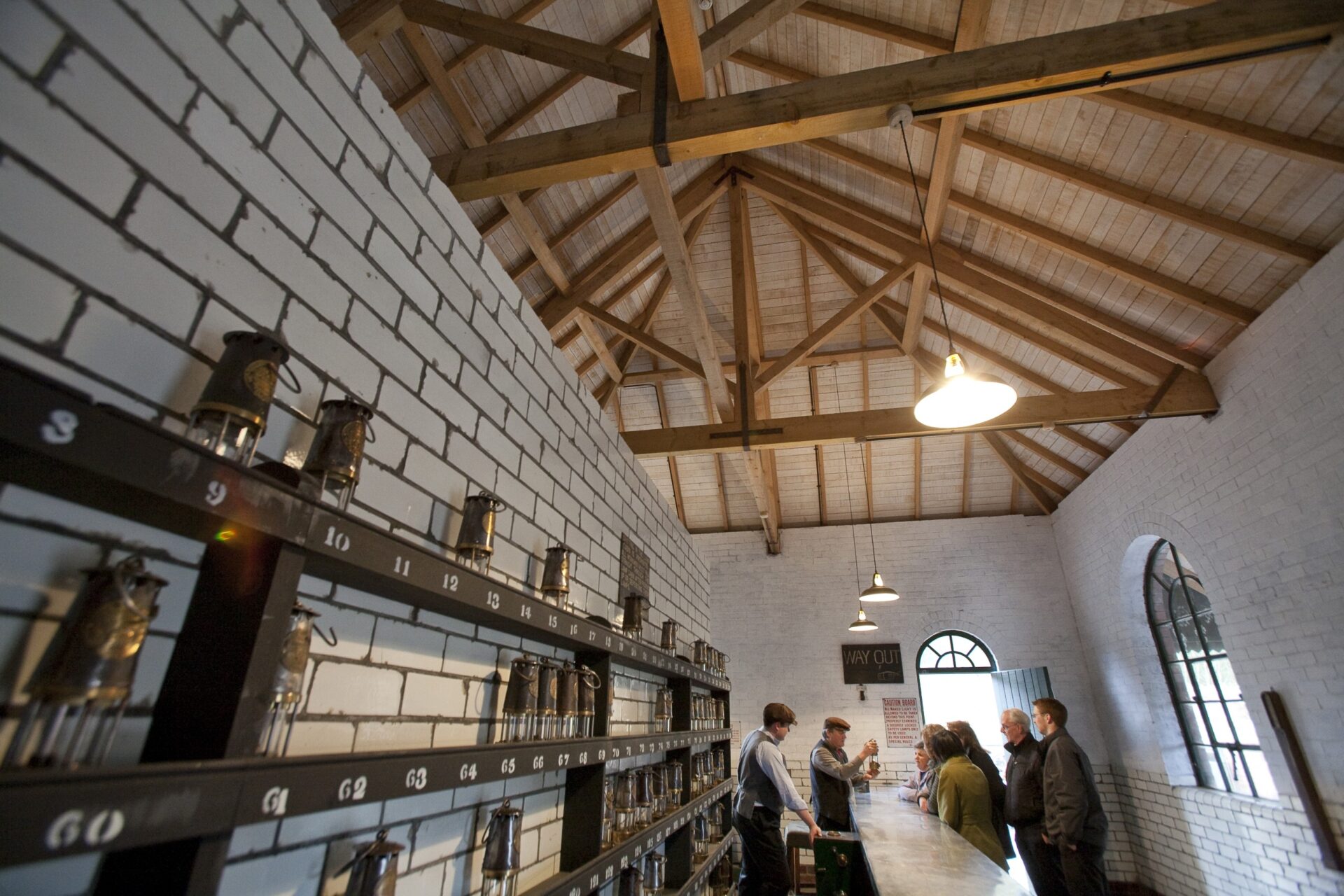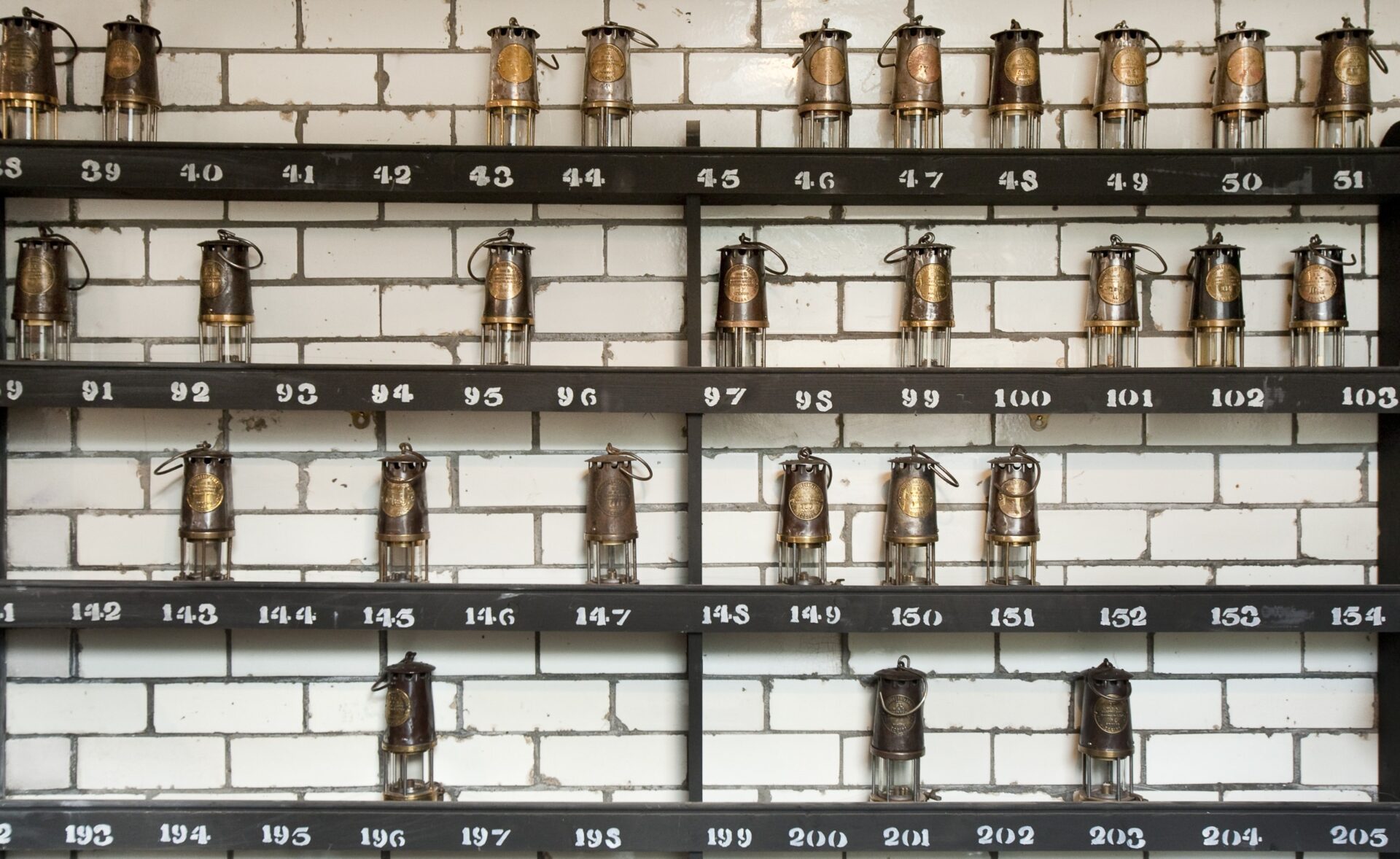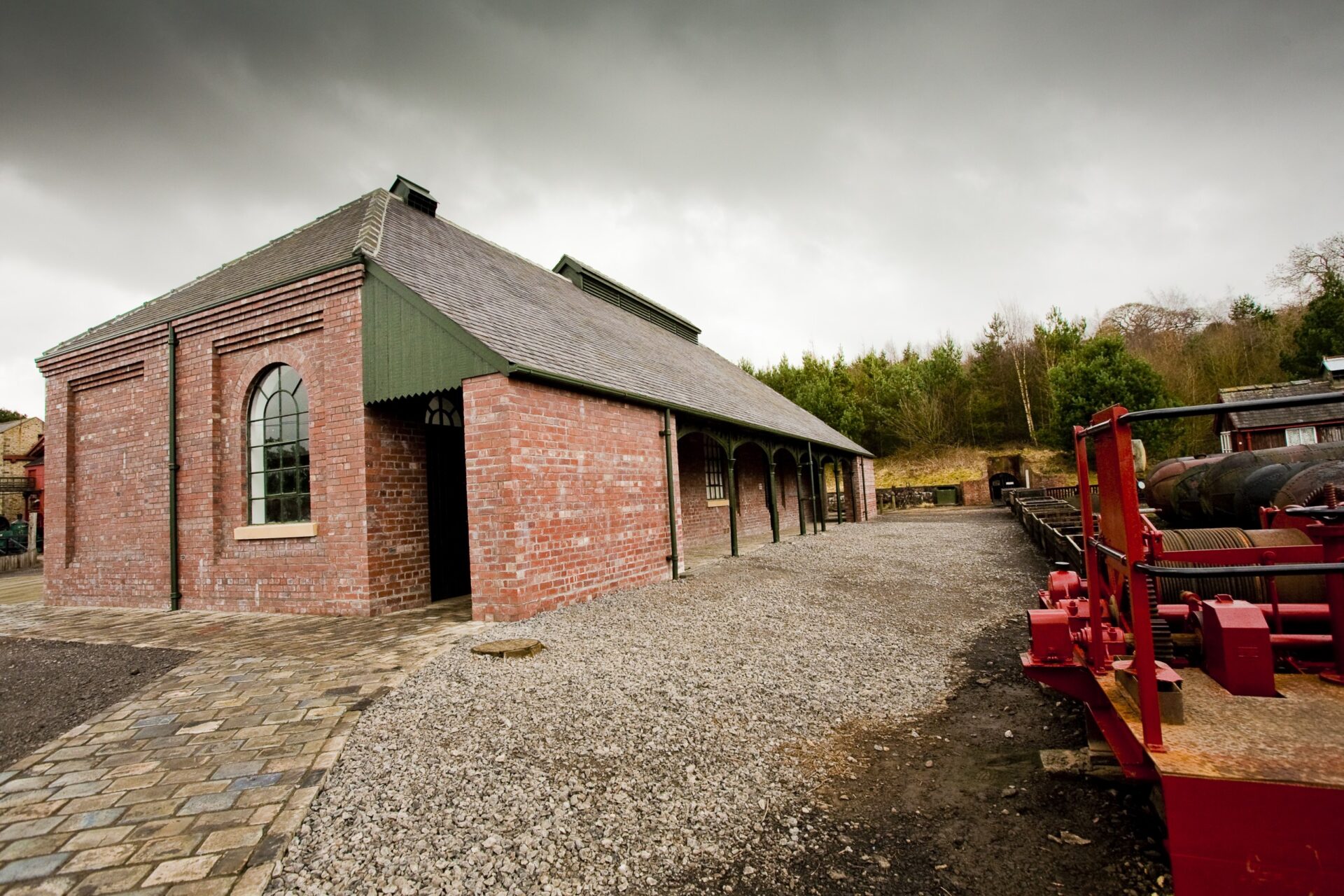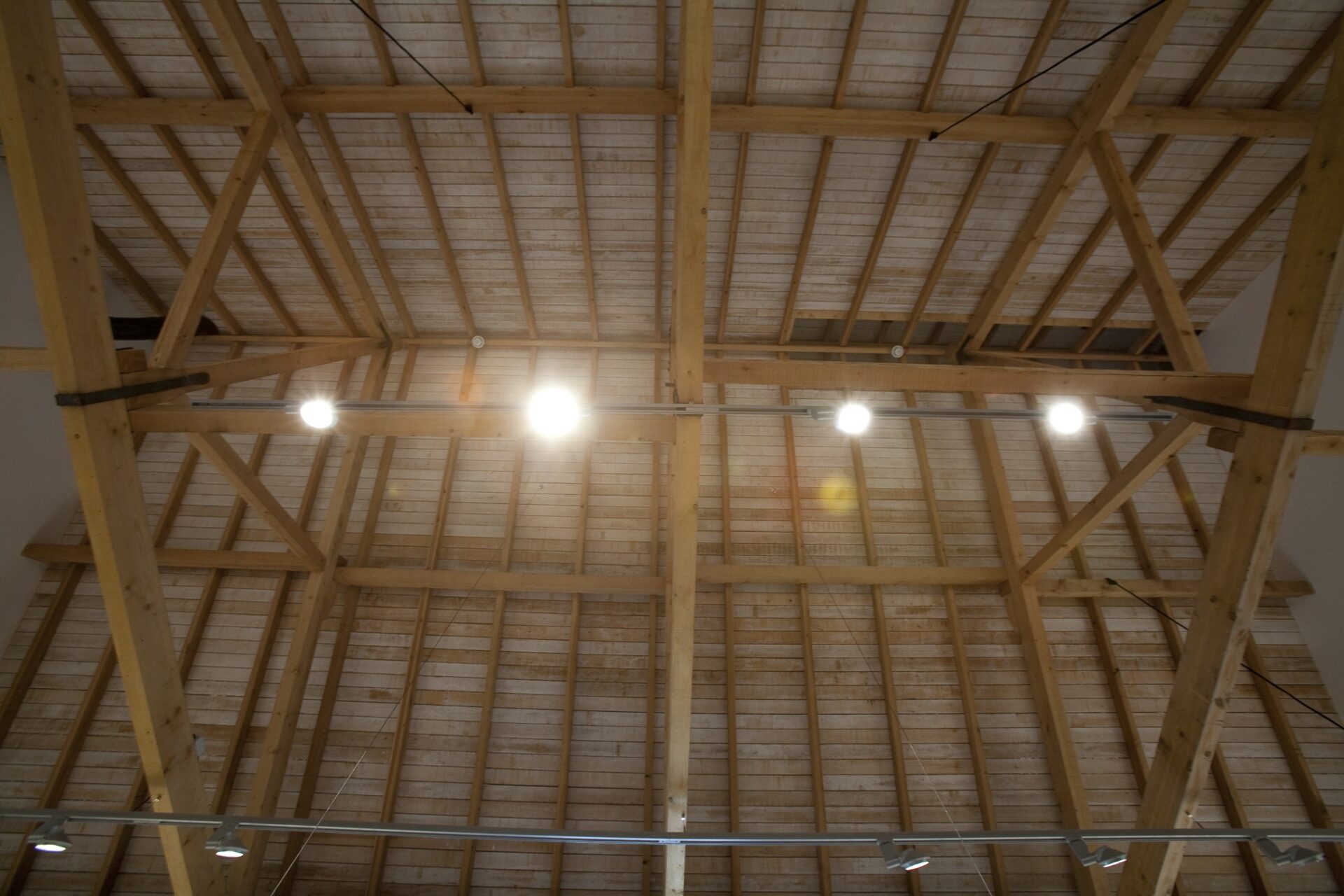 TGA Consulting Engineers LLP were employed by Beamish Museum to design and supervise the mechanical and electrical services installations for the Colliery Lamp Cabin. The building forms an integral part of the Colliery Village area of the North of England Open Air Museum site.
Project Summary
The building was constructed as a replica of a 1913 Colliery Lamp Cabin using appropriate materials and construction methods and is located adjacent to the Drift Mine, forming a vital part of the colliery visitor experience.
During the design and construction period of the Colliery Lamp Cabin, great care and attention was paid to ensure that the outward appearance of the building and selected internal areas were authentic in detail.
This included the mechanical and electrical services installations which were designed to current standards and carefully integrated into the building to maintain the period feel of the building whilst also meeting current standards for energy efficiency, reliability and safety.
The Colliery Lamp Cabin incorporates a multi purpose teaching and exhibition room along with a display of mining artifact.  The displays are supplemented with audio and visual aids to illustrate the mining history of the area.
The building incorporates several sustainable/ low energy sources including an underfloor heating system which utilises a ground source heat pump as the heat source.  This heat source was also selected to aid the requirement to provide an authentic building, removing the need to hide modern boilers and flue systems within the building.  The system exchanges heat to and from the adjacent ground to heat and cool the internal spaces at minimal operating costs.
1913
Colliery Lamp Cabin Replica
Services
Carefully integrated Mechanical and Electrical Services
Meeting current standards for energy efficiency, reliability and safety
Several sustainable/ low energy sources
A multi purpose teaching and exhibition room
Underfloor heating system