Birdoswald Roman Fort Visitor Centre
category Historic Buildings, Museums and Galleries
location Hadrian's Wall Path, Brampton, Cumbria
awards Winner - UK Heritage Awards 2020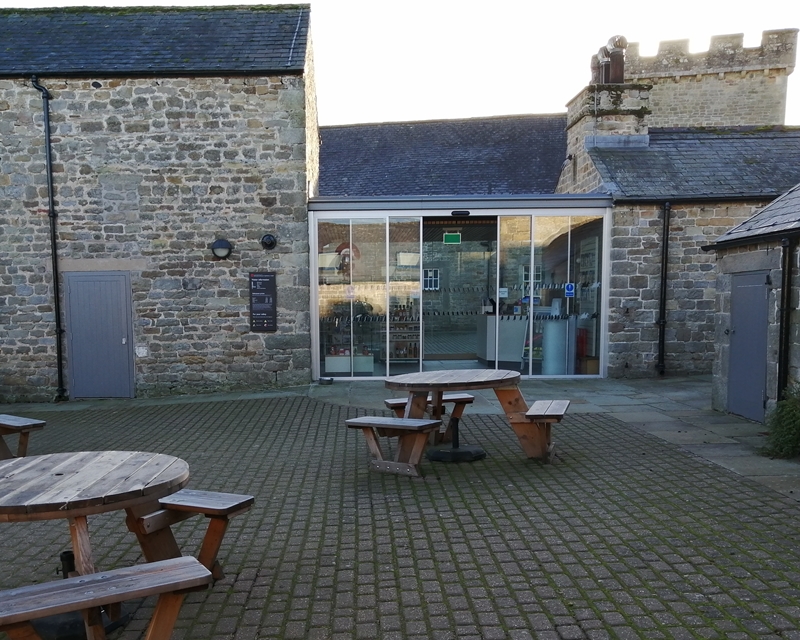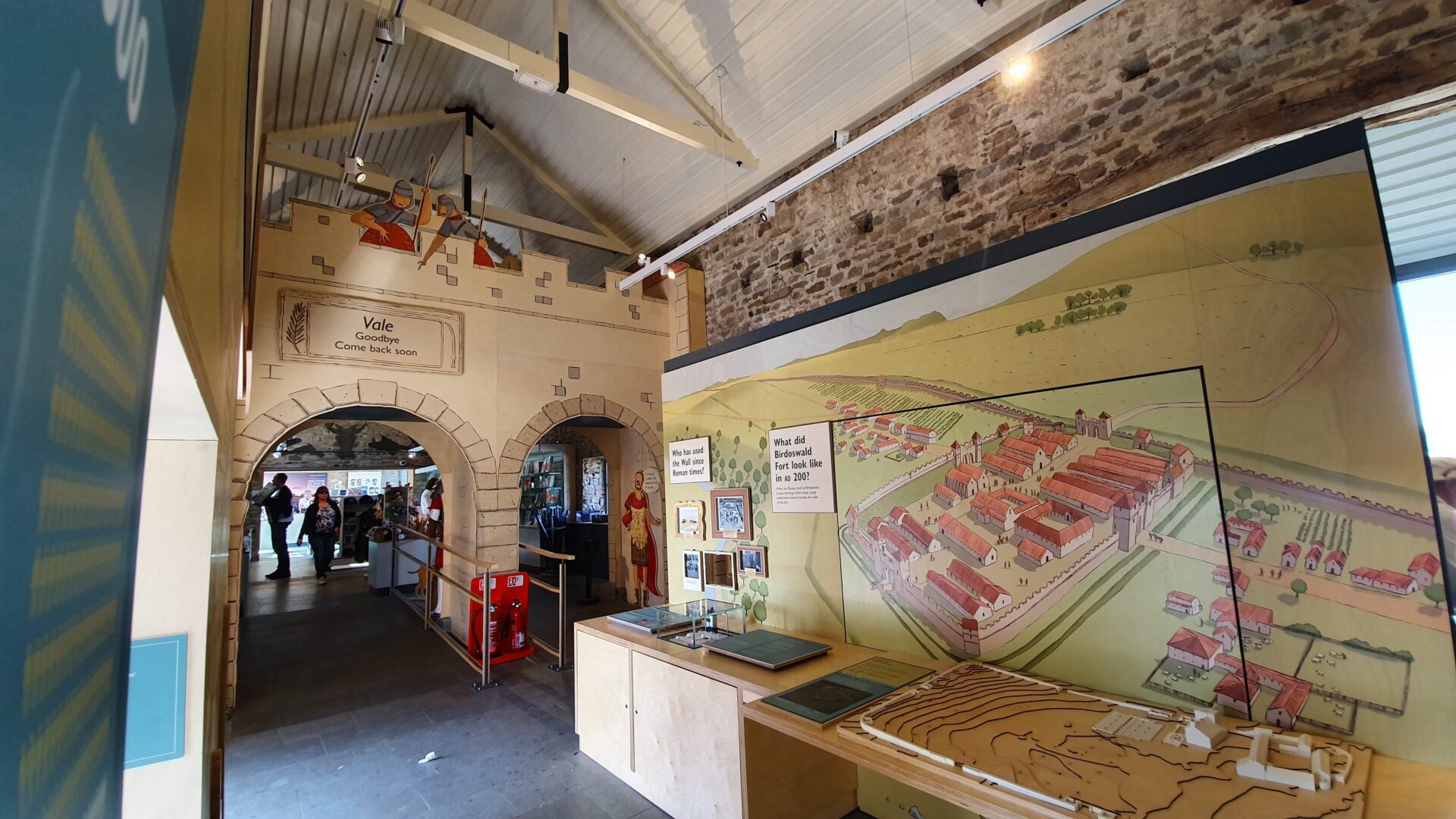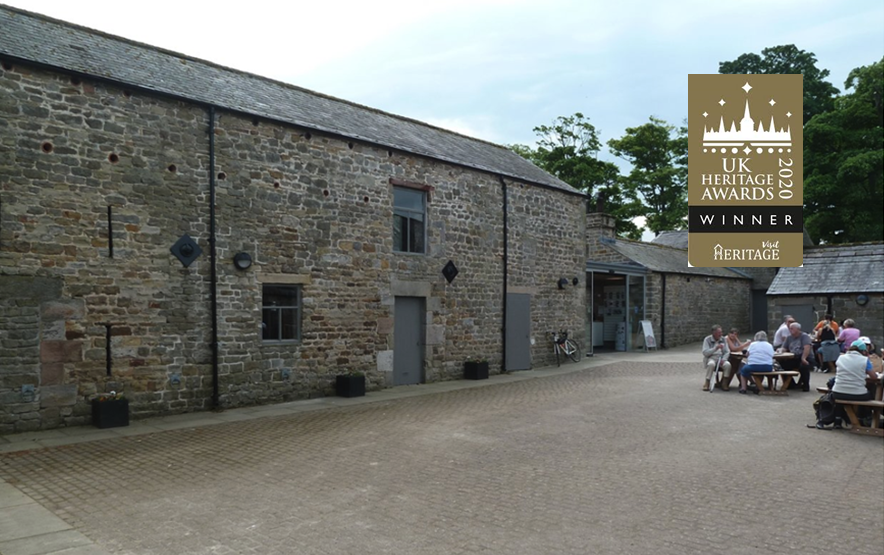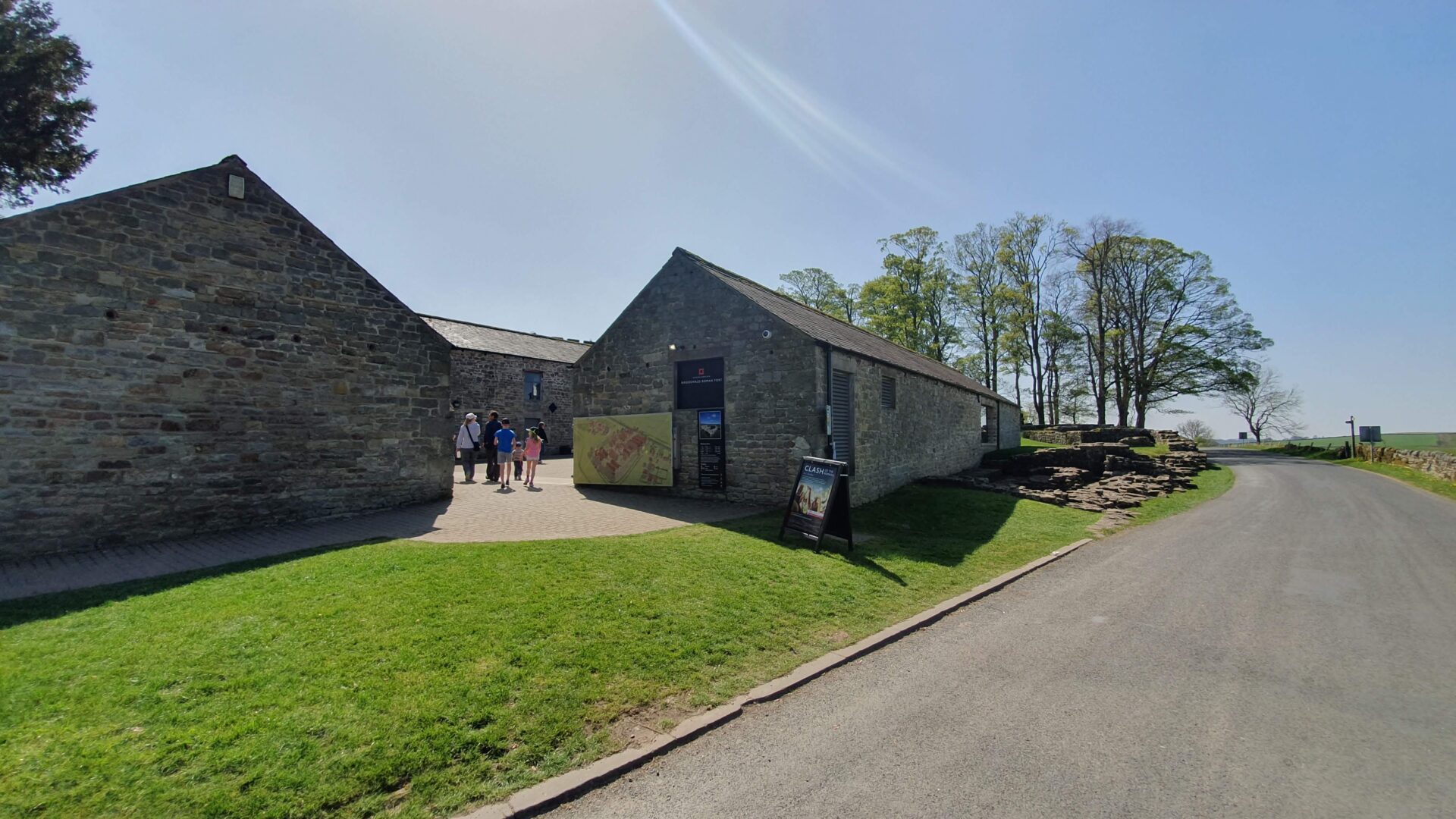 TGA Consulting Engineers LLP were employed by English Heritage to design the Mechanical and Electrical Services associated with this project which included the remodelling of the existing exhibition spaces to remove a mezzanine level in order to enable the recreation of a life size fort gateway. The previous shop and café areas became an education space, whilst the former education space was refurbished to provide a new café and associated catering facilities.
Project Summary
A new glazed link reception area was created to house the main shop and membership facilities and to improve visitor flow through the museum from entering the new shop, through the exhibition space and out towards the main fort ruins.
Mechanical services included a new trenched route to link all buildings back to the main plantroom with fully insulated pipework serving new fan convectors heating to the exhibition and retail areas and a wet heating system to the café and education rooms.
Electrically lighting was designed to highlight the historic architecture of the rafters within each space as well as the museum exhibition / displays and retail facilities, while also providing suitable background lighting throughout. This was achieved using suspended track lighting with both direct and indirect spotlighting with individual dimming facilities for each luminaire for maximum flexibility within the space.
CCTV and security systems, along with extensive upgrades to fire alarm systems, were also carried out to provide a high level of protection throughout the project.
This project won the 2020 UK Heritage 'Best Family Day Out' Award.