category Historic Buildings
client Newcastle City Council / Heart of the City Partnership
location Newcastle upon Tyne
awards Building Conservation Award, Highly Commended - RICS Awards 2015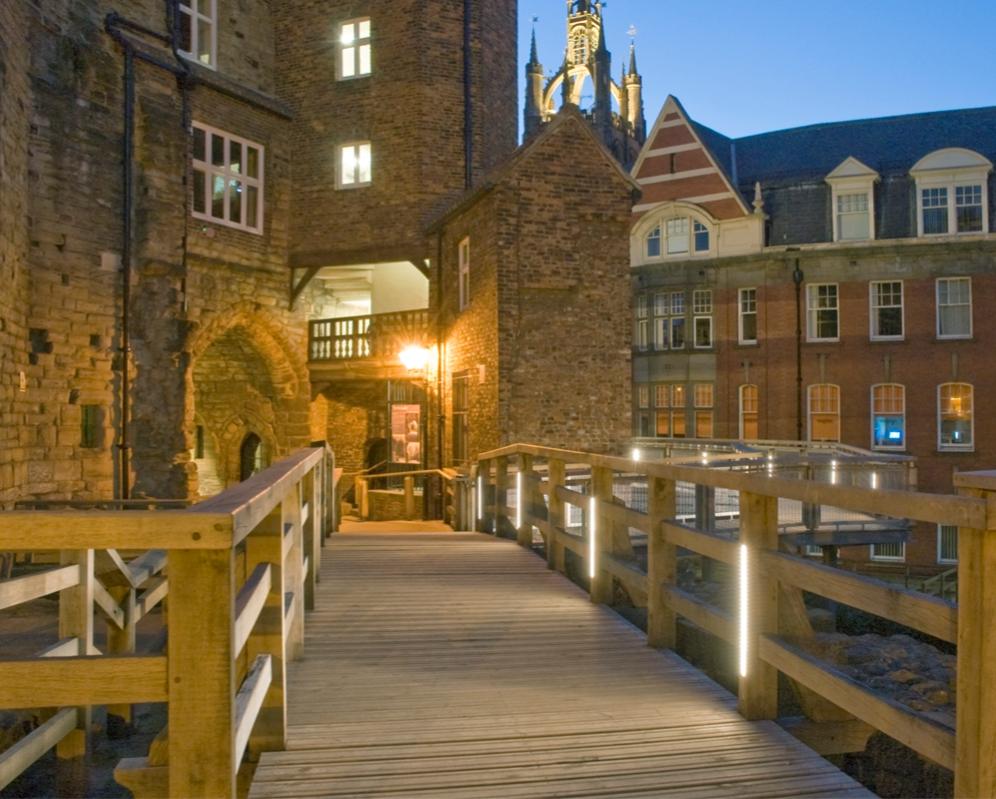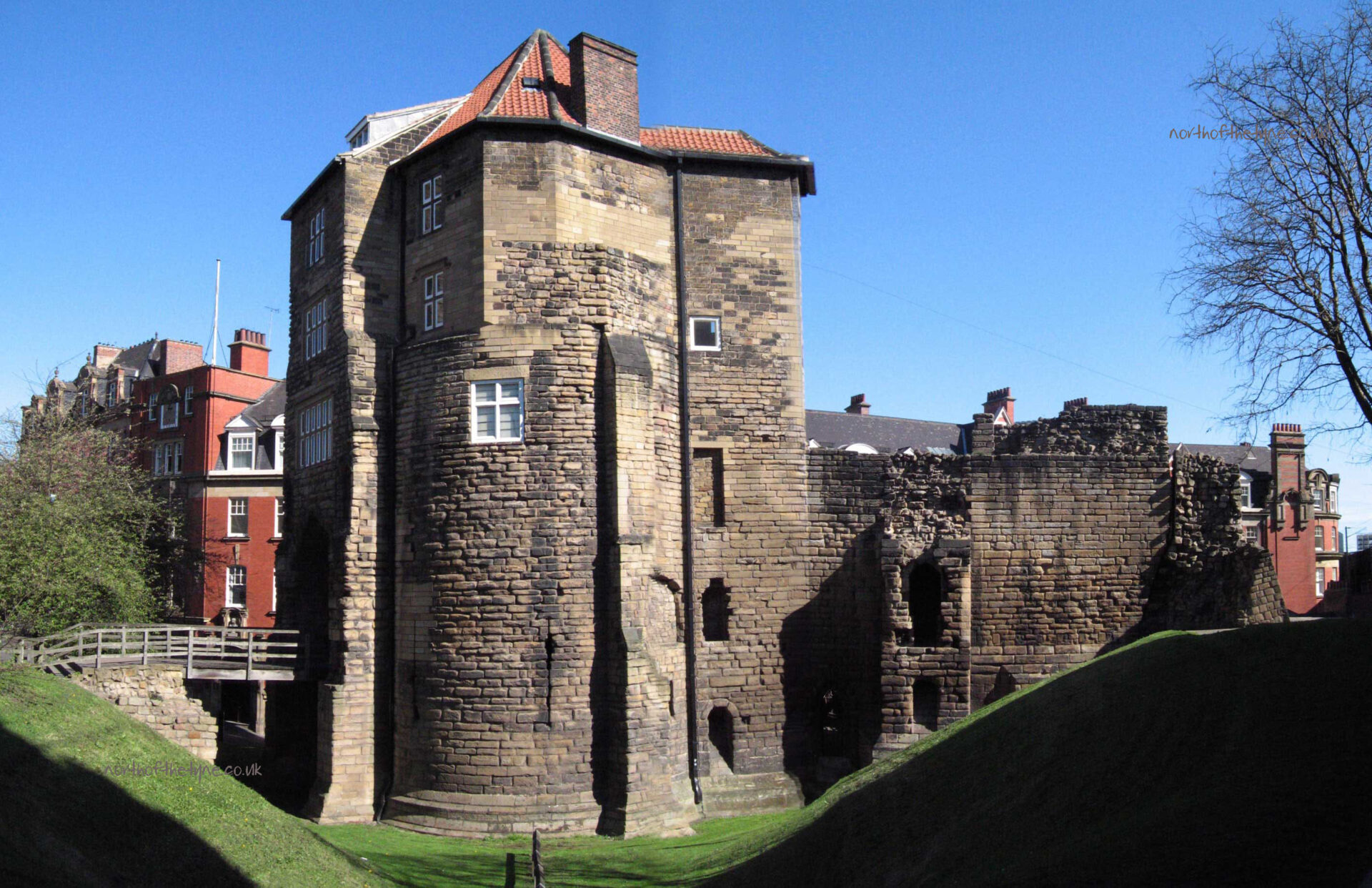 TGA Consulting Engineers LLP were employed by Newcastle City Council on behalf of the Heart of City Partnership as conservation building services engineers in a team led by Purcell Architects to design and supervise the mechanical and electrical services installations for the refurbishment of The Black Gate.
Project Summary
The Black Gate, the former gatehouse to the castle from which Newcastle gets its' name, was constructed in the 13th century.
The overall value of the project was around £850,000, with a further £200,000 to be expended on the exhibition design.
The HLF funded project was completed in early 2014 after a 12-month construction period and provides a range of spaces including a museum and exhibition spaces, a learning suite for schools and community groups, office and meeting room facilities and reception, toilet and retail facilities.
A new lift has been provided, in an external, timber clad shaft. The base of the lift is accessed via an external platform. Both the platform and the building itself have been provided with new external lighting systems both to enable use of the lift and to highlight this historic monument.
The mechanical and electrical services within the Black Gate have been completely replaced to suit its' new function and to meet current requirements associated with its' proposed use. This has required careful, detailed design in order to accommodate modern building services within an historic building without causing damage to the building fabric or detracting from its' aesthetic qualities.
Where possible, systems have been incorporated to reduce the use of energy such as high efficiency heating systems and automatic lighting controls incorporating daylight compensation.
TGA also recently completed a project to provide new lighting and electrical services to St Nicholas' Cathedral adjacent the Back Gate.
12
Month construction period
Services
New external lighting systems
High efficiency heating systems
Automatic lighting controls