Conisbrough Castle Visitor Centre
category Arts and Culture, Historic Buildings
location Conisbrough, South Yorkshire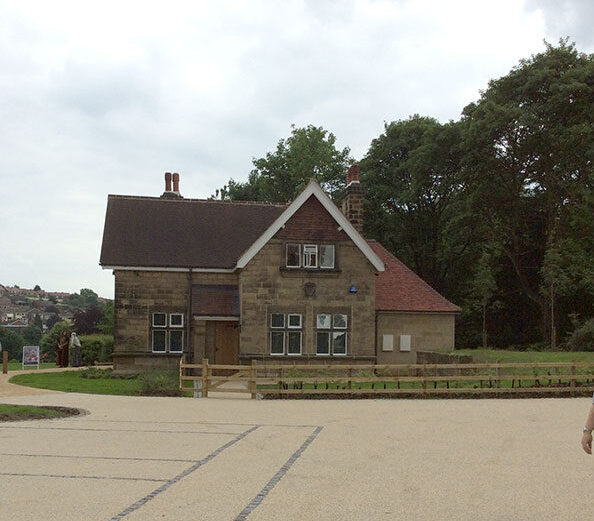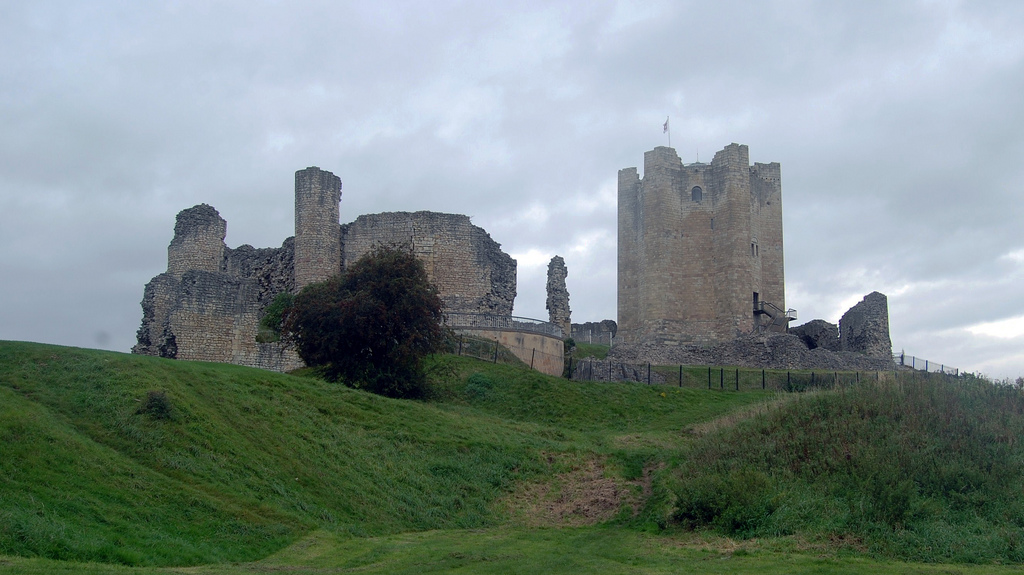 TGA were commissioned by English Heritage to design and supervise the M&E services installations associated with the refurbishment of the existing Lodge building at Conisbrough Castle to form a new Visitor Centre.
Project Summary
The Lodge building was being completely refurbished as well being significantly extended as part of the works which replaced the former visitor centre, a tented structure which was erected in the 1990's.
The new Visitor Centre provides a range of facilities to support visitors to Conisbrough Castle including:
Ticketing facilities
A museum incorporating exhibition and interpretation facilities
Education spaces for use by visiting school parties
Toilet facilities
Offices for EH staff
The Visitor Centre also incorporates facilities used to service and monitor systems within the castle itself.
TGA worked as part of a team led by Purcell Architects.
Mechanical and electrical engineering services within the new Visitor Centre were designed so as to offer a high degree of flexibility in the use of the various spaces, particularly those associated with the exhibition and interpretation of artefacts.
They included new heating and domestic water systems, new electrical services including lighting, automatic fire detection and alarm systems, data and power distribution systems.
Existing utility services which enter the site were rationalised as part of the works.
Services
New heating and domestic water systems