Dame Allan's School – Jubilee Building
category Schools and Colleges, Specialist Lighting Design
client Dame Allans School
location Newcastle Upon Tyne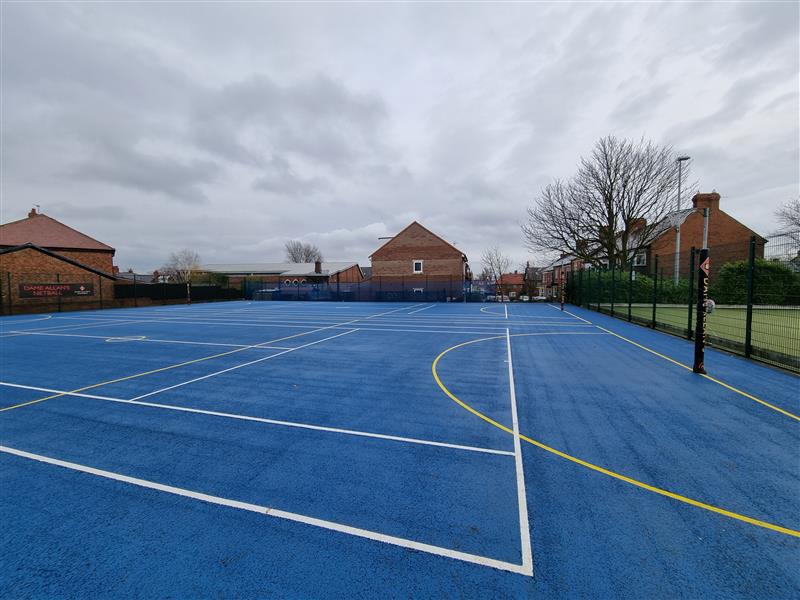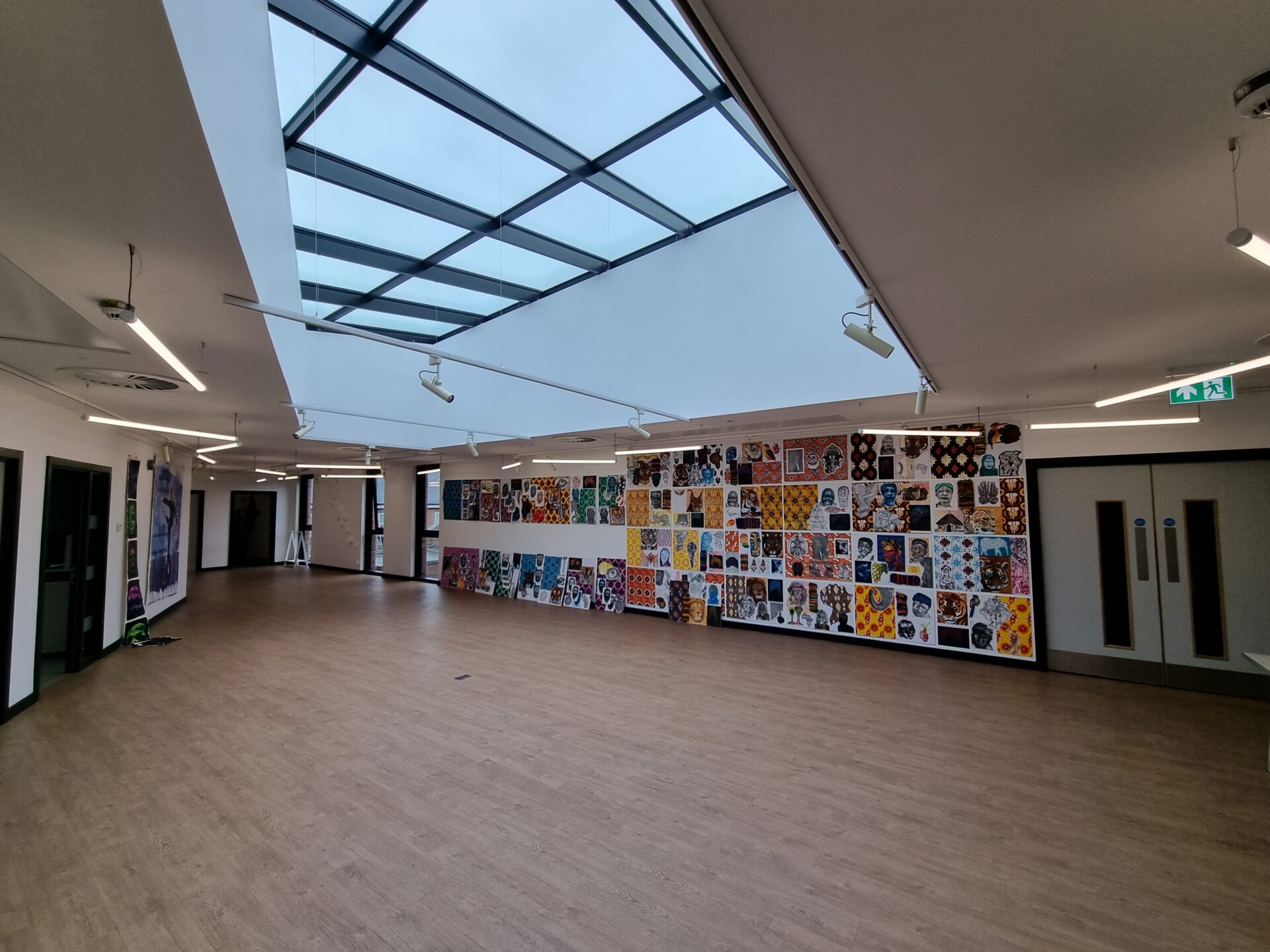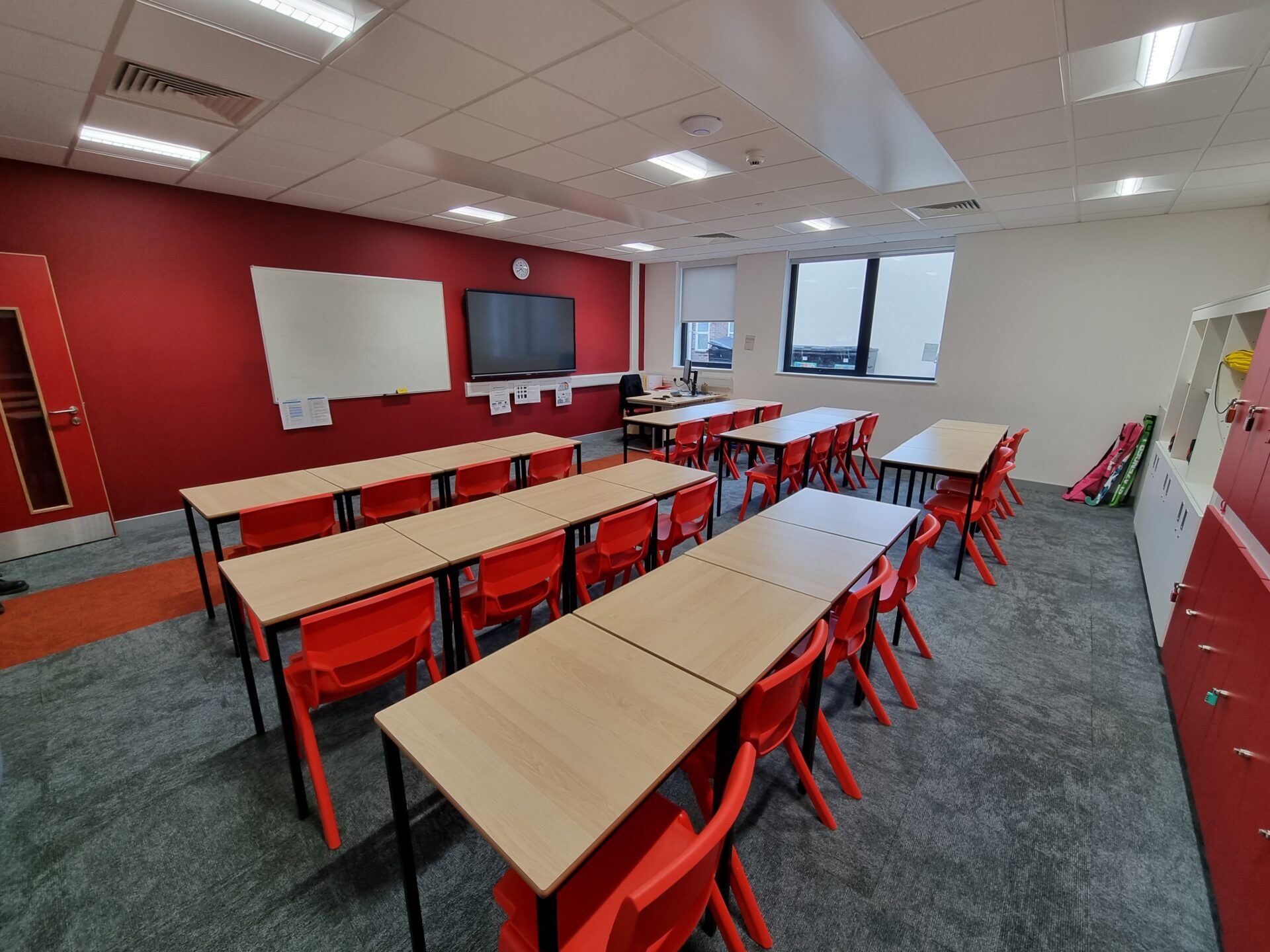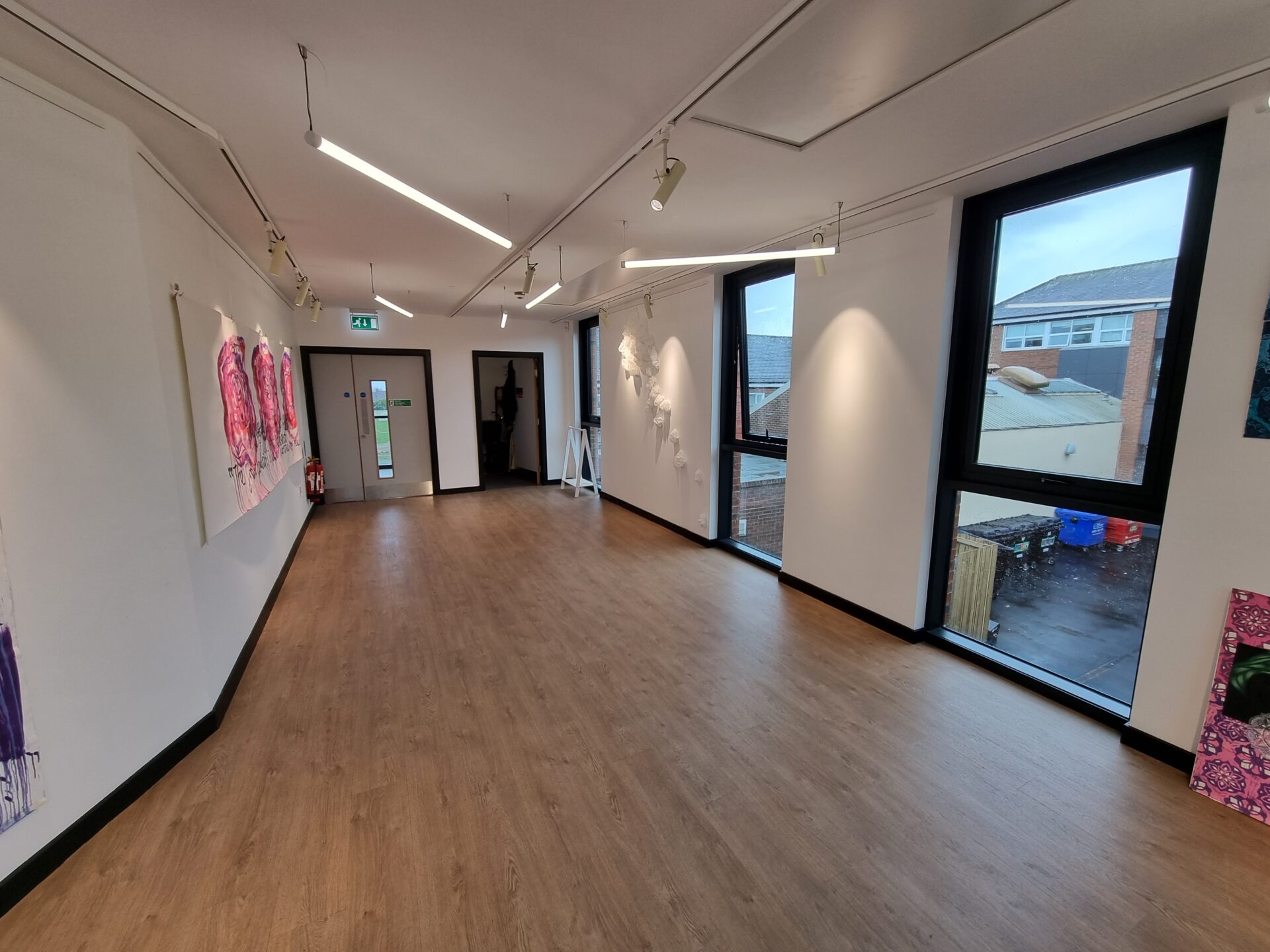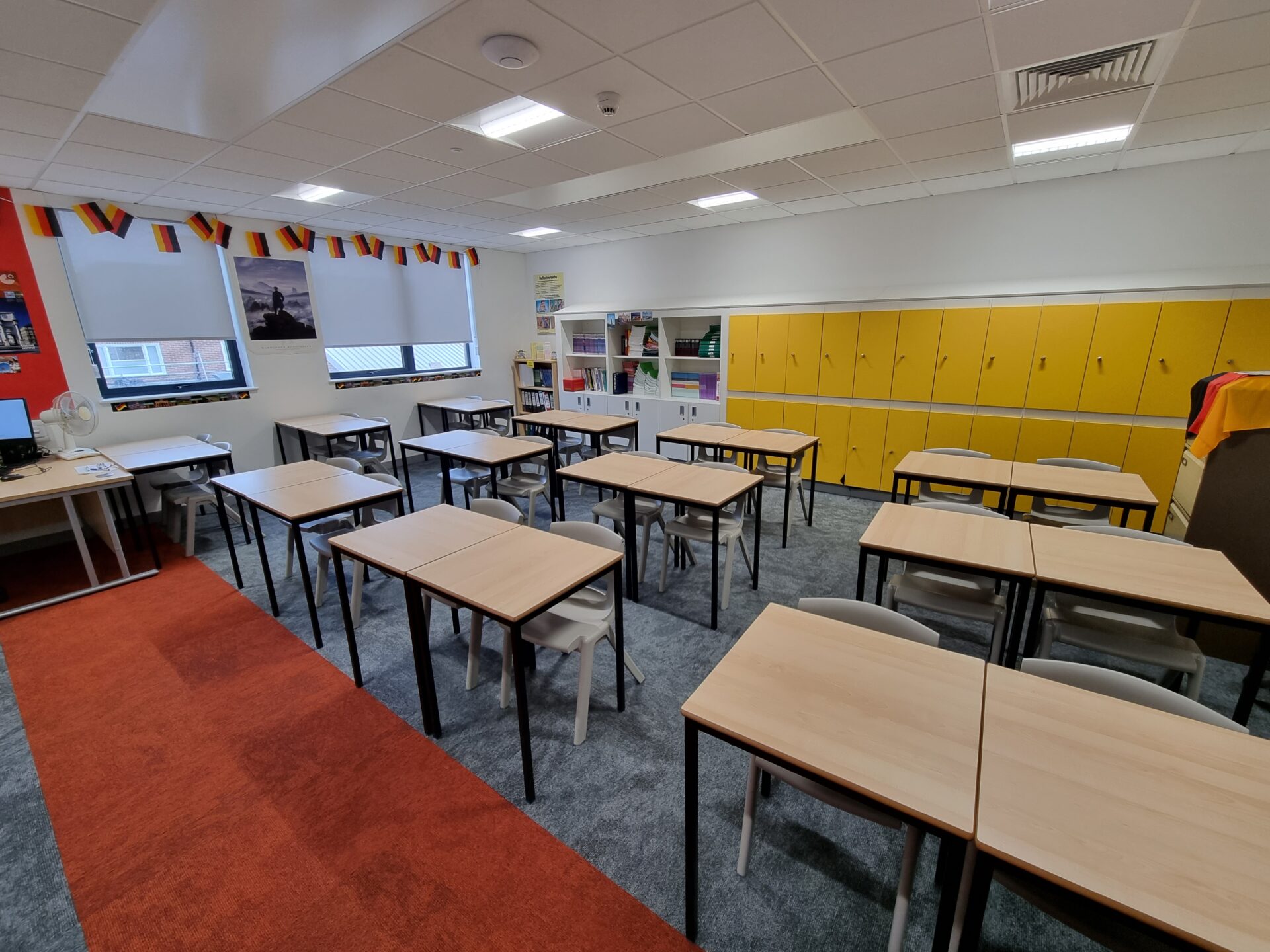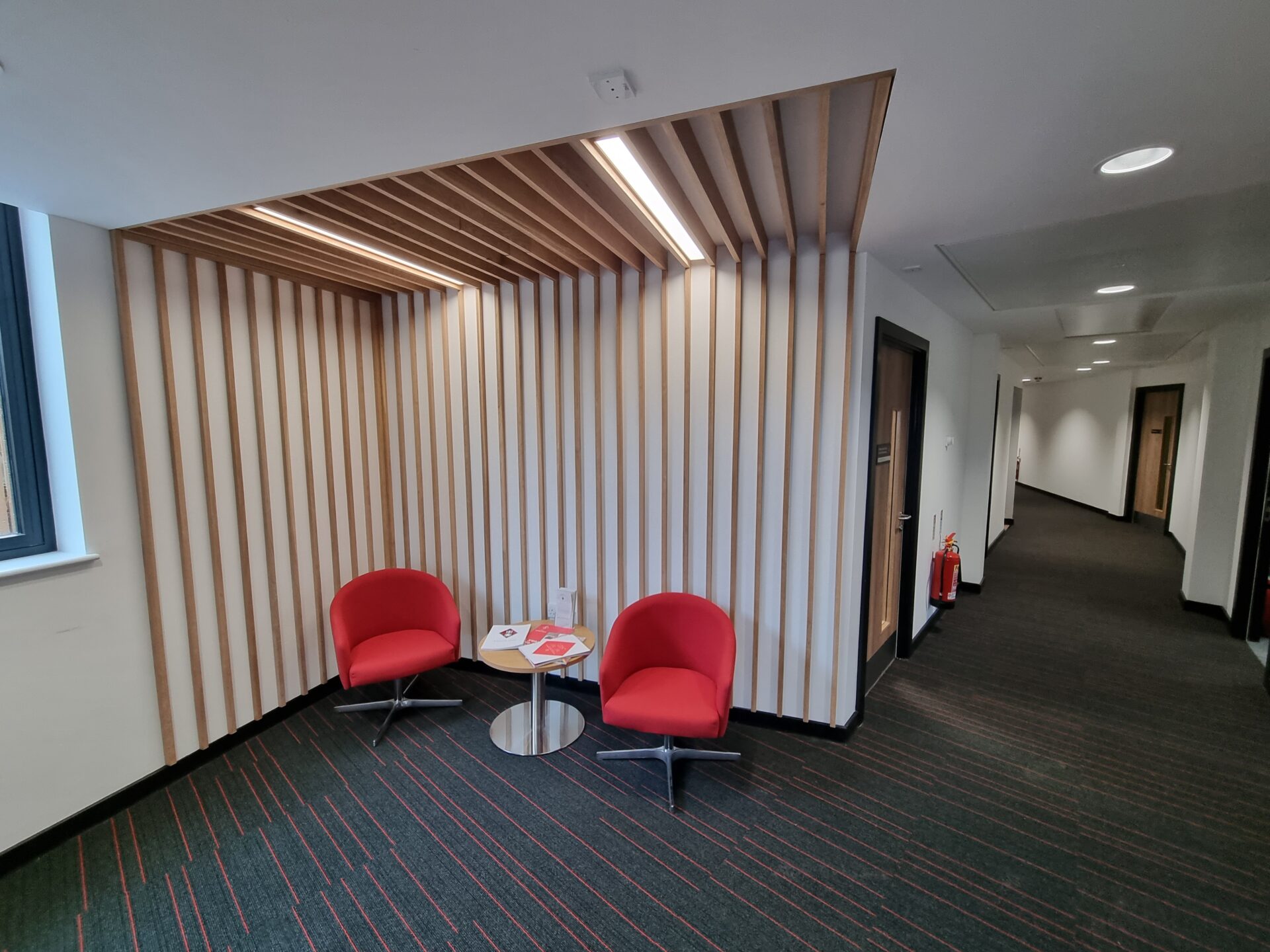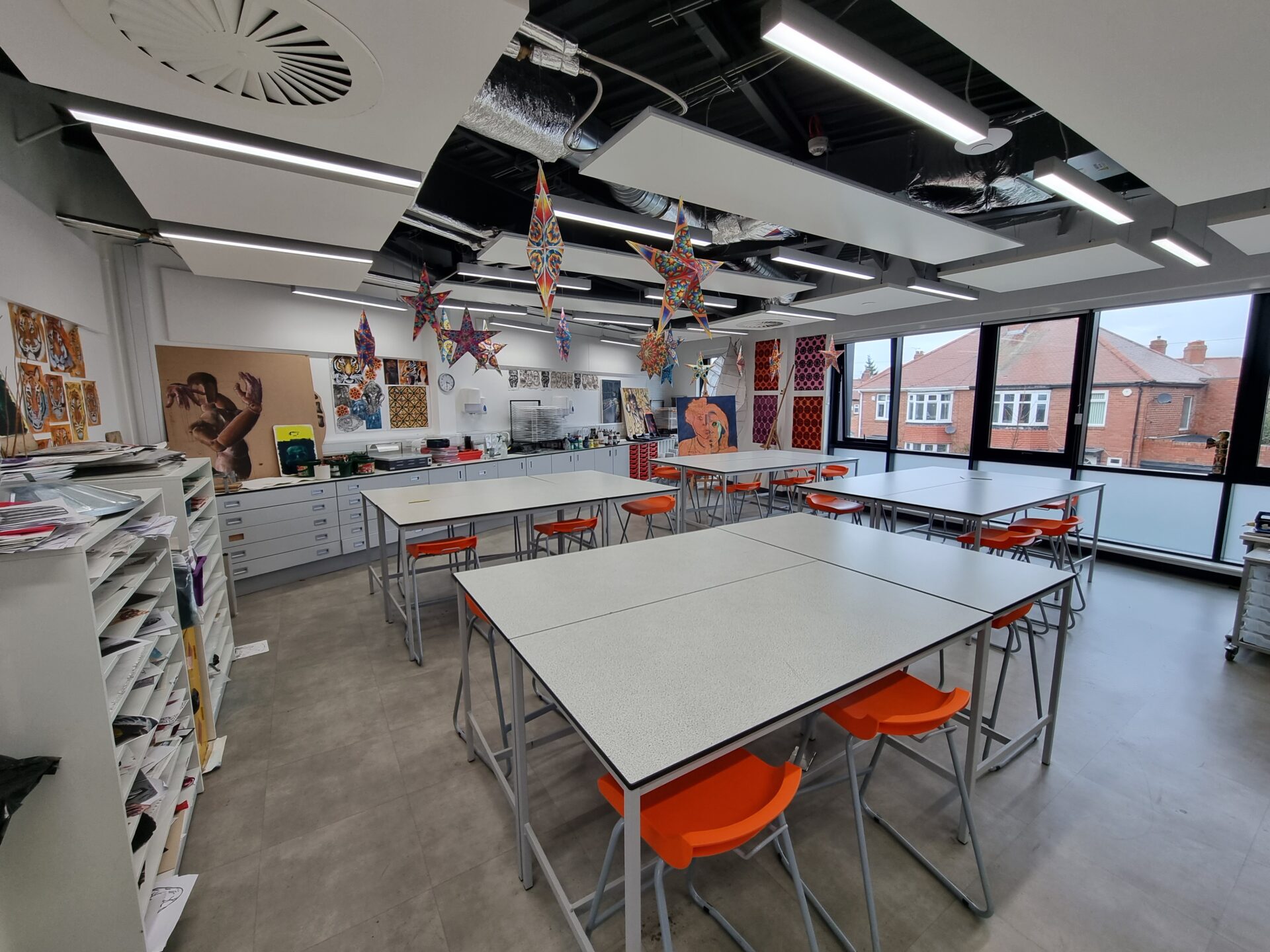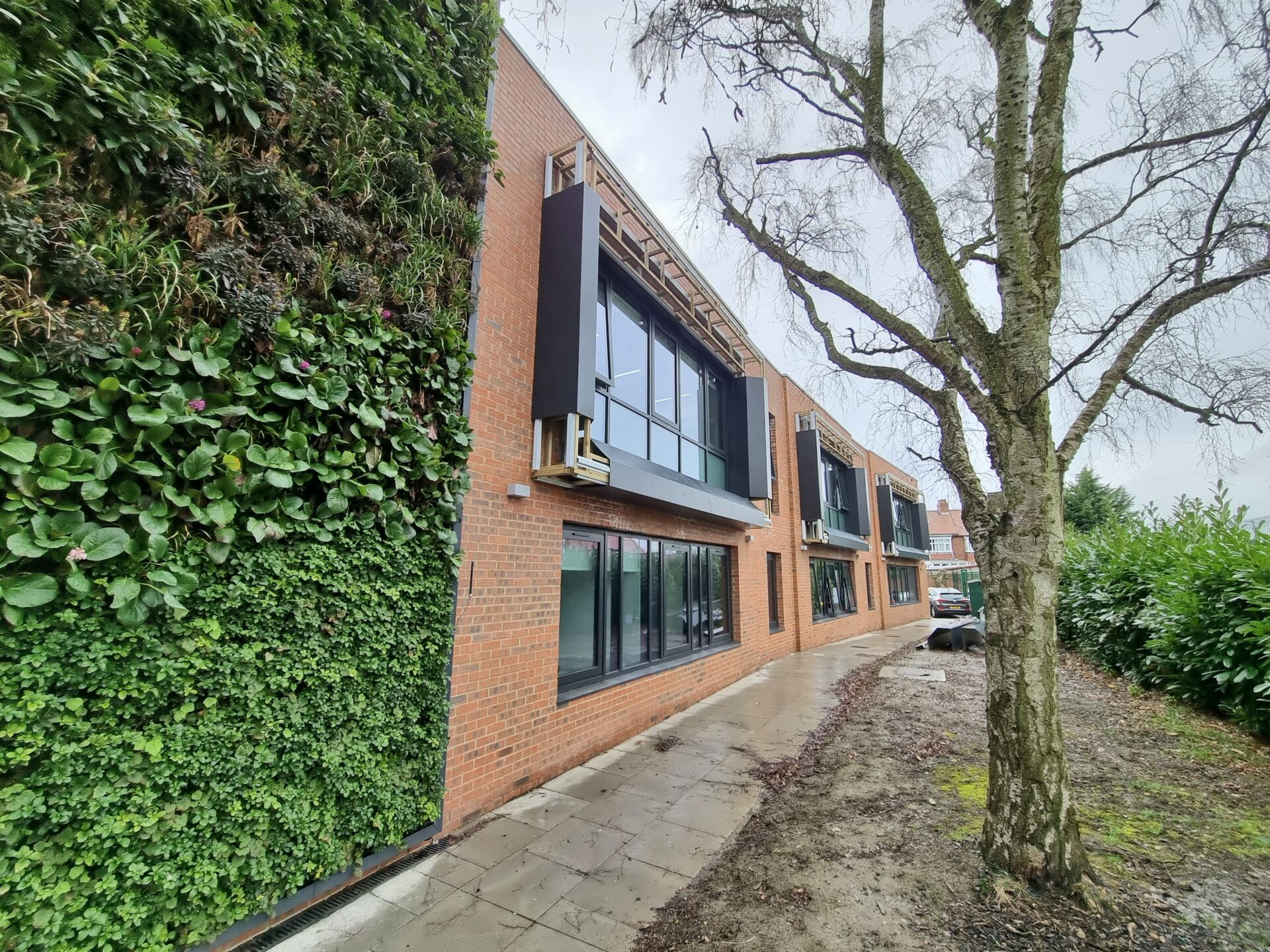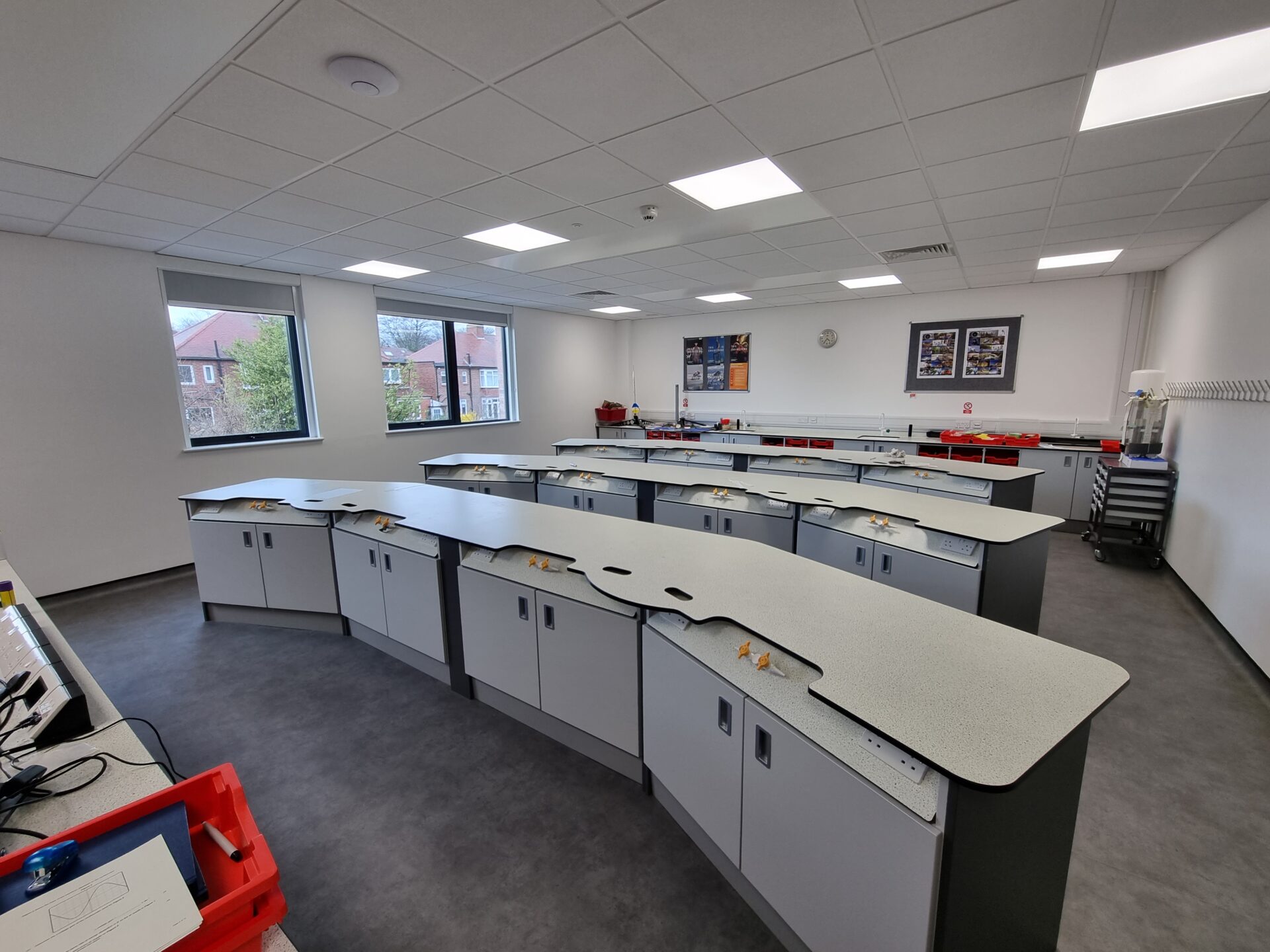 The North End Development at Dame Allan's is an extension to the existing school that will pay specific focus to the creation of new Arts Centre, and Bursary suite with the second phase a new sports pitch.
Project Summary
Dame Allan's School is located in a large built-up area within the heart of Fenham, Newcastle. Enclosed on all sides by local housing. The first phase of works includes the construction of a new main entrance, car park – with electric vehicle points, access paths and a new Arts Centre. The second phase is to feature the construction of new sports pitches and pedestrian walkways as well as adjustments to the existing entrance to form a new drop off/pick up point and coach park.
The new building will allow for modern facilities whilst the overall development will improve the quality of education and access. The new extension will tie seamlessly into the existing building and form a new quad allowing for extensive daylight penetration to the teaching accommodation.
The new multi-use sports pitch is intended to be a community facility. It is surrounded by residential properties, so the control and optical performance of the lighting is vital to ensure there is minimal light pollution or adverse effects on the local residents.
The illumination of pathways, cycle ways and drop off facility will improve access and egress from the site as well as the safety of the pupils and staff.