category Schools and Colleges
client Dame Allans School
location Newcastle Upon Tyne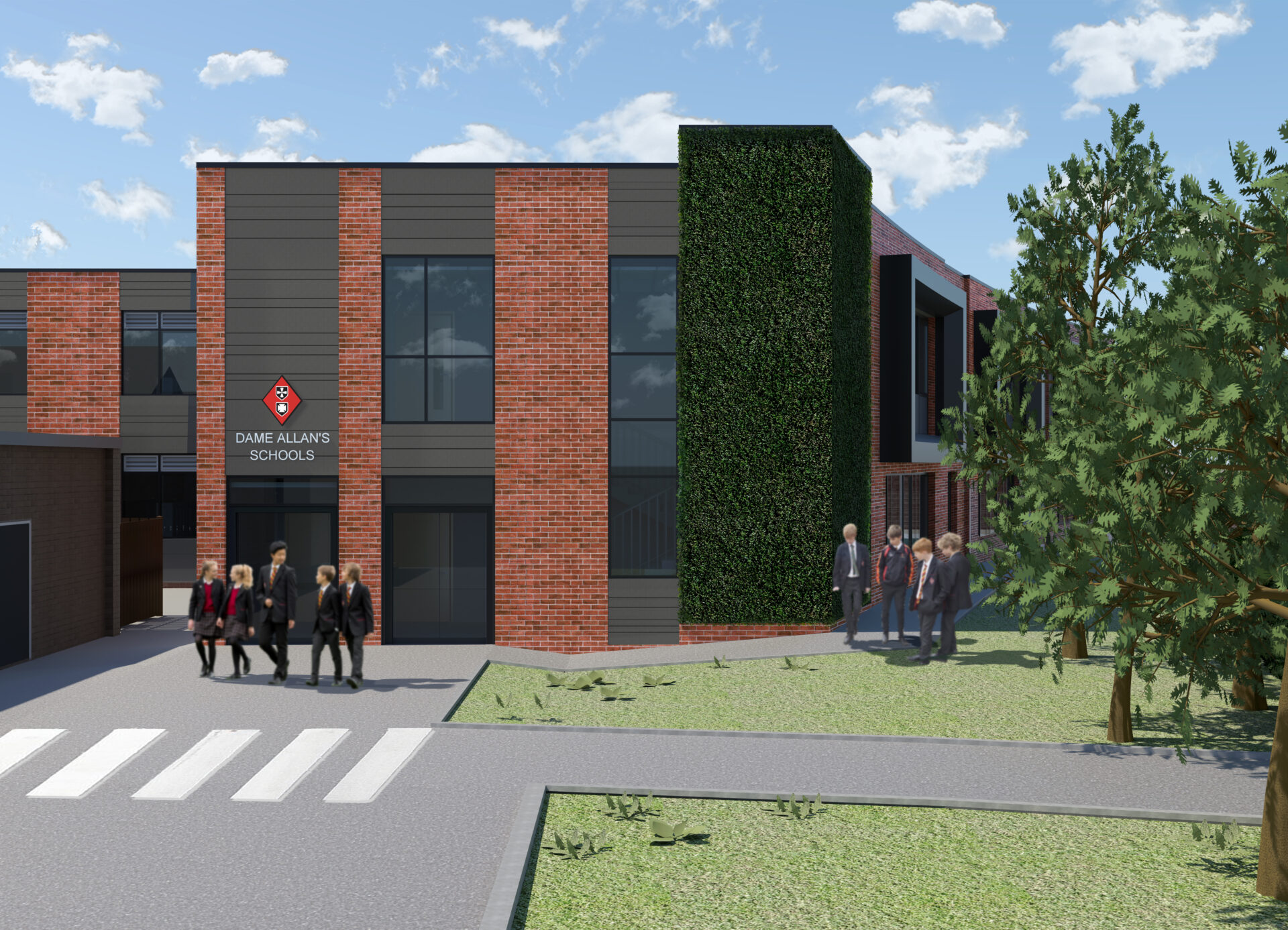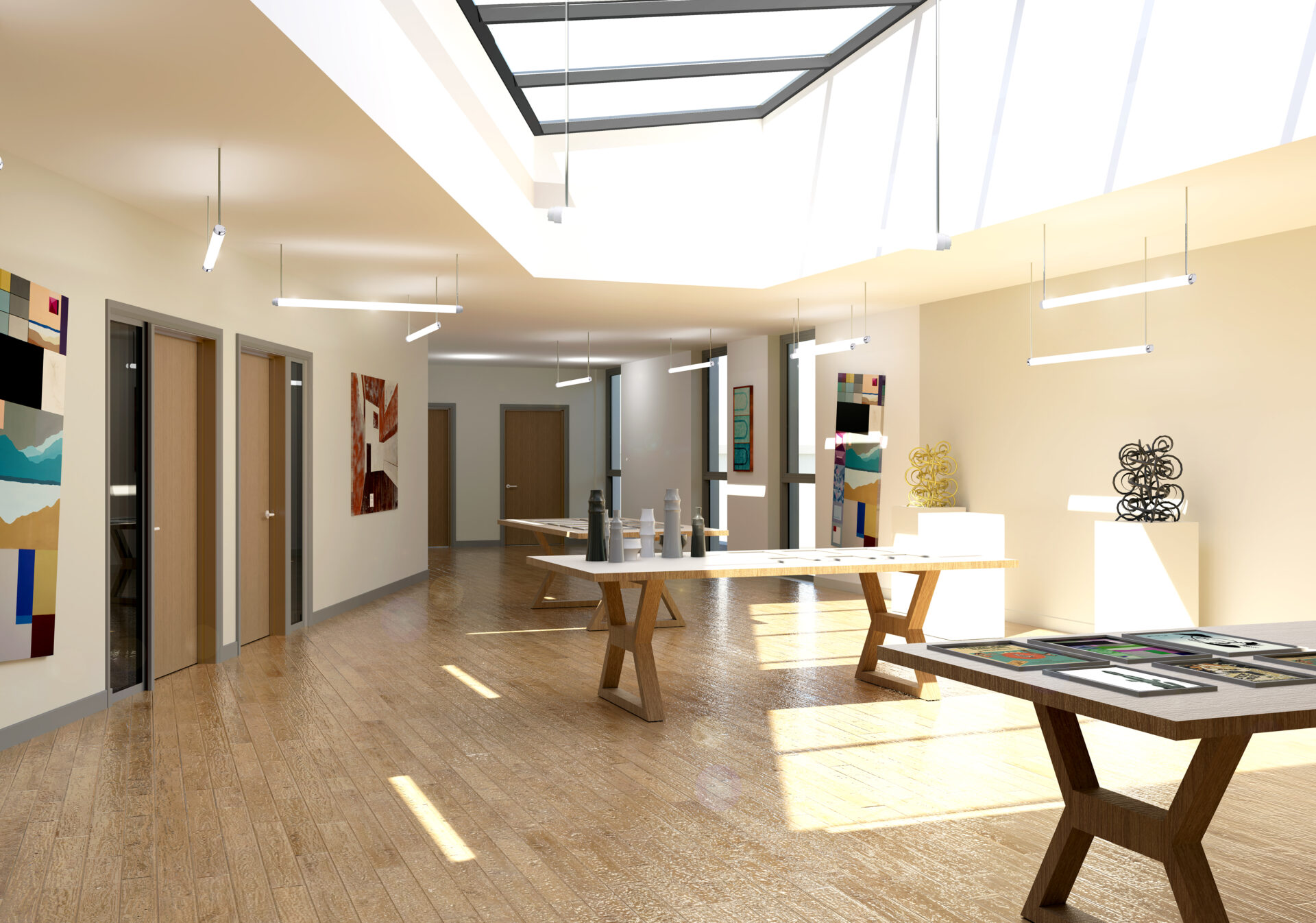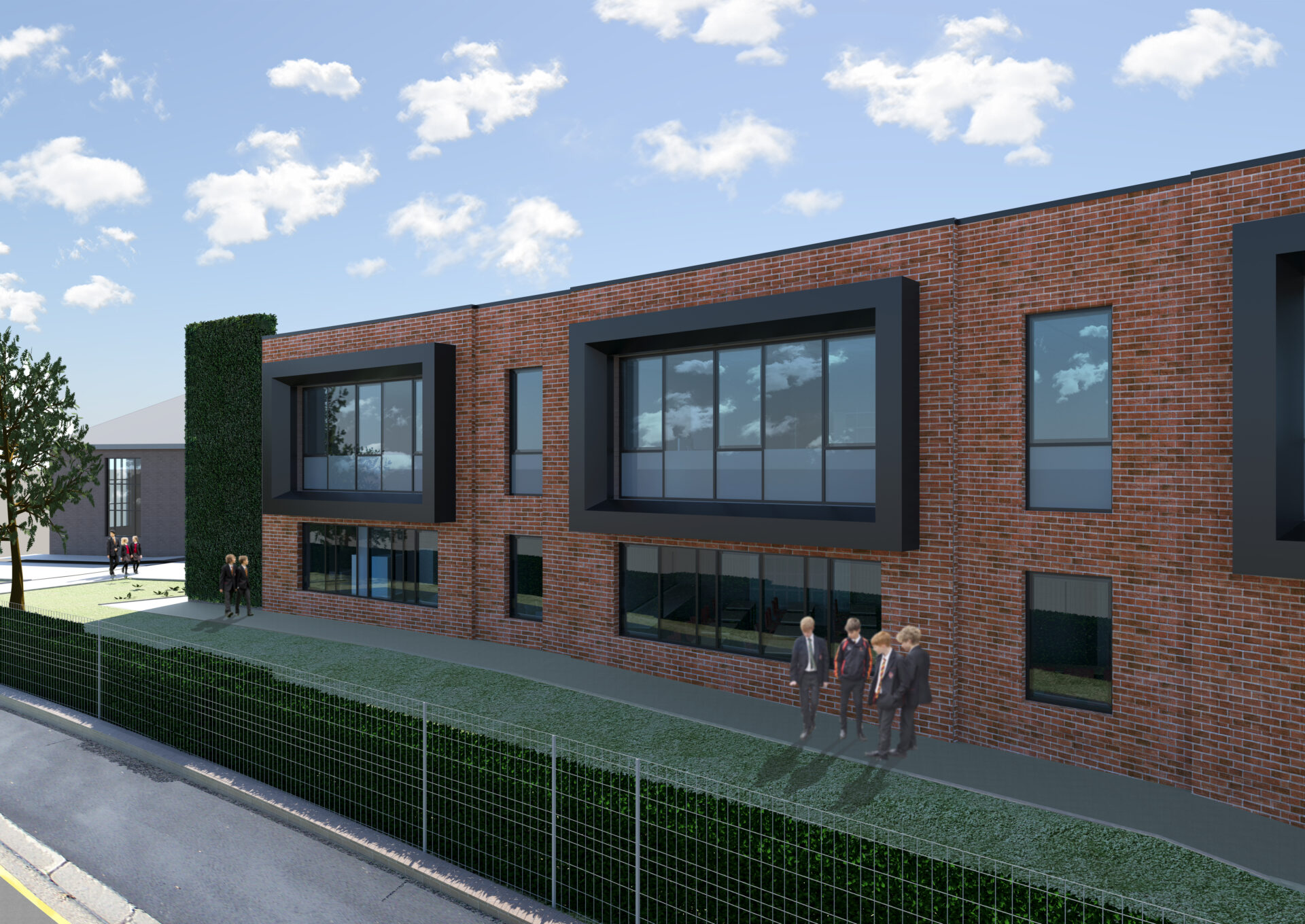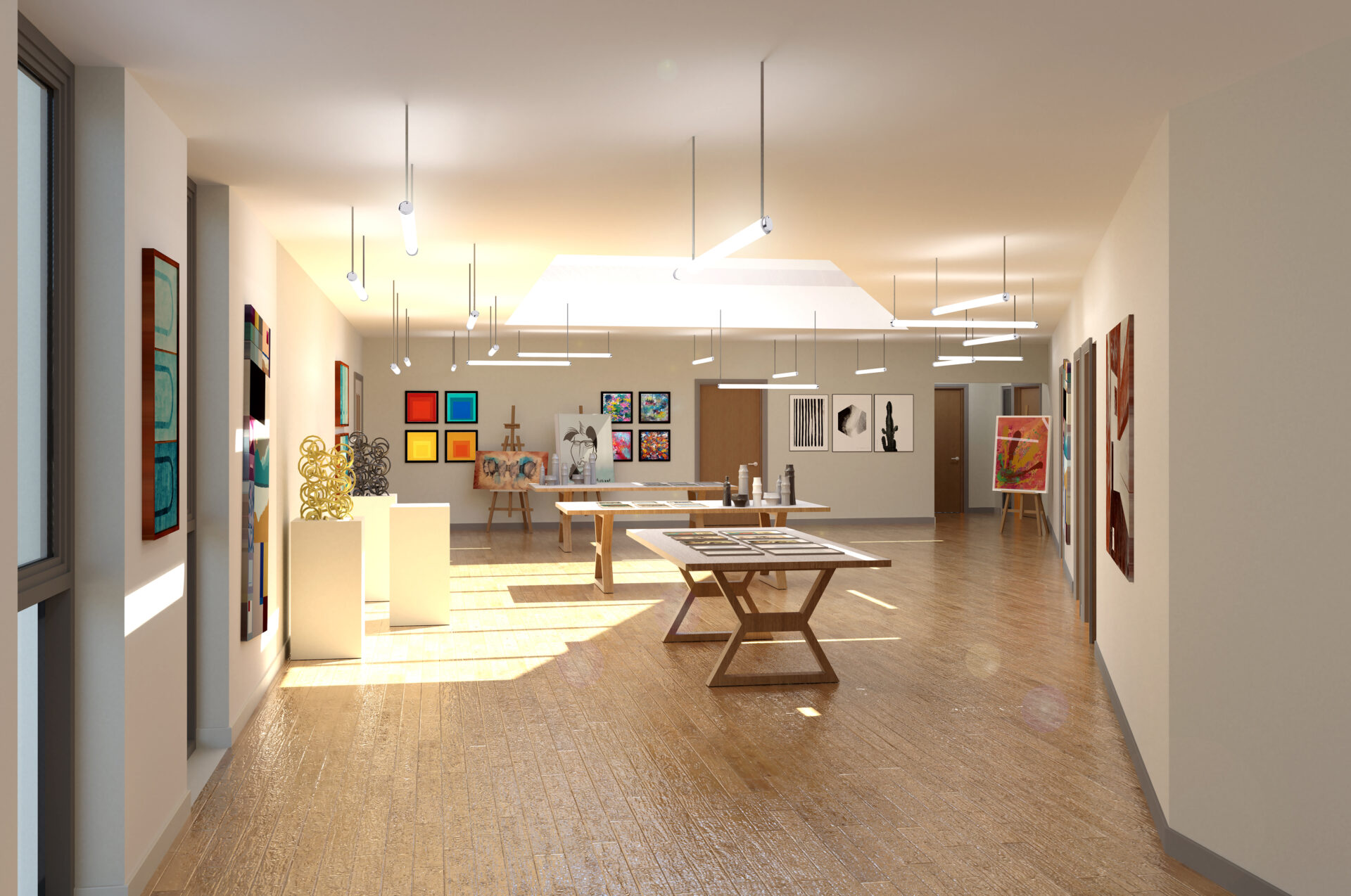 The North End Development at Dame Allan's is an extension to the existing school that will pay specific focus to the creation of new classrooms, an Arts Centre, and a Bursary suite.
Project Summary
New science and technology classrooms will allow for modern facilities whilst the overall development shall improve the quality of education accommodation and improve flexibility in timetabling. The new extension will tie seamlessly into the existing building and form a new quad allowing for extensive daylight penetration to the teaching accommodation.
At the heart of the development is the specialist Arts Centre with a state of the art exhibition space. The new development will include a new entrance to the site and additional car parking is also proposed alongside new electric vehicle charging points.