Durham Constabulary New Custody Suite & Storage Facility
category Bluelight, Custodial
client Durham Constabulary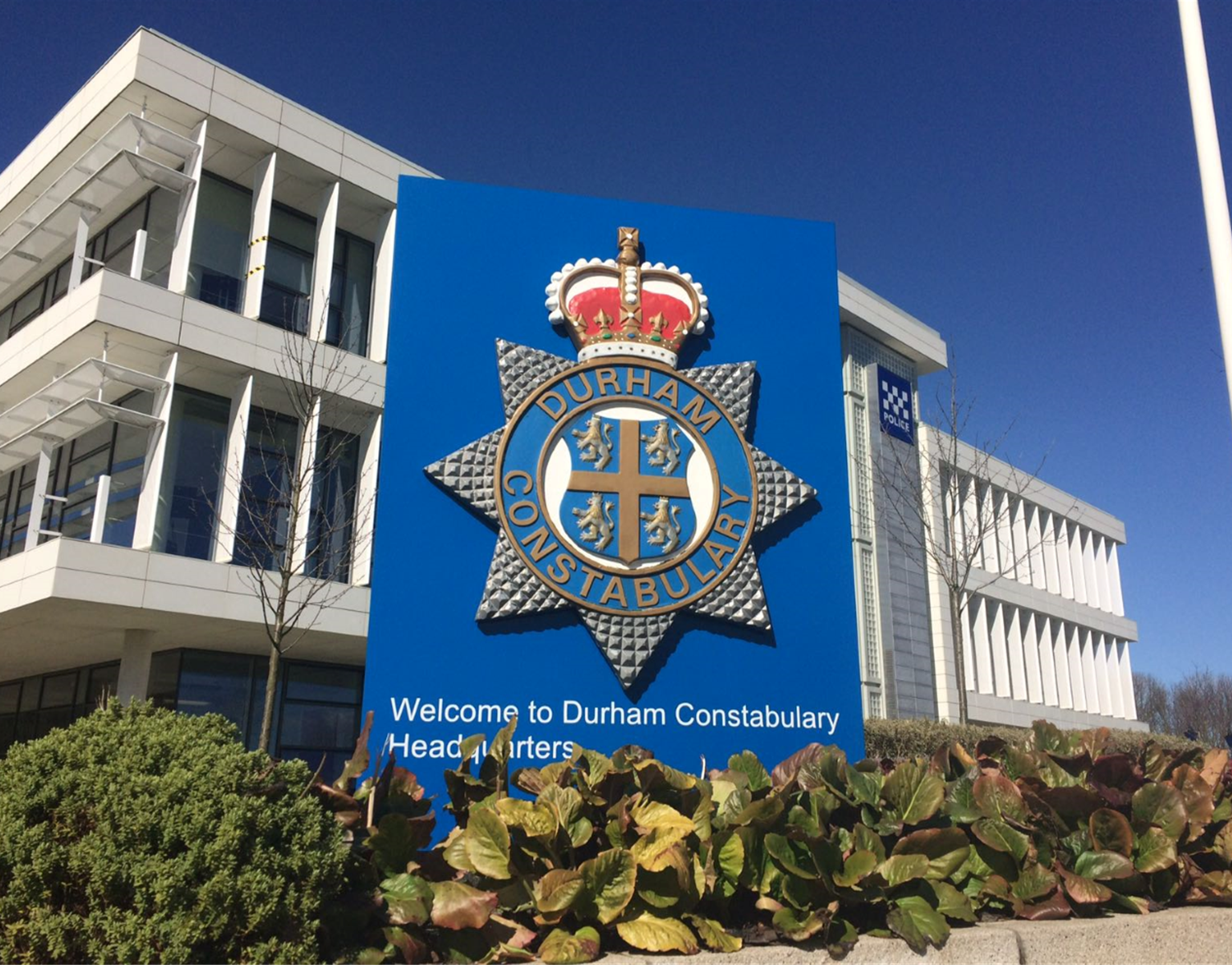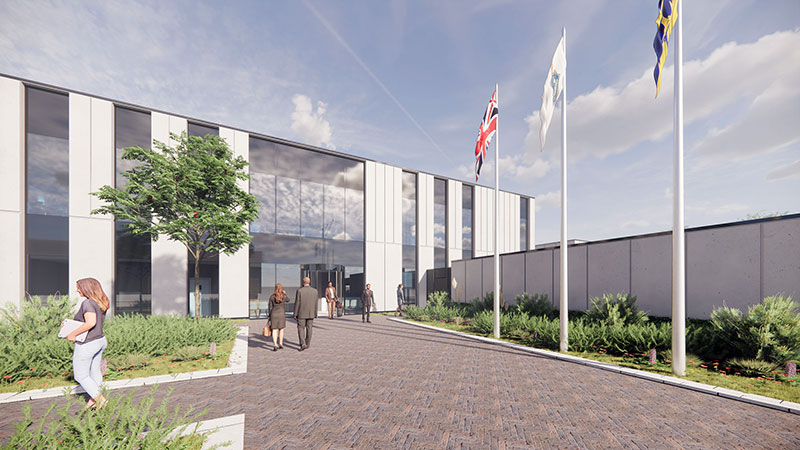 TGA Consulting Engineers have been appointed as part of the clients professional team to deliver a new custody suite and storage facility for Durham Constabulary.
Project Summary
The project is currently in the design-development stage and due to the sensitive nature of the project, limited information can be shared at this stage.
The proposed development is a single storey Police Custody Suite (Class C2A), with attached two-storey support services building and detached building to accommodate Storage Facilities and ancillary services.
A detached energy centre building to support the development, together with ancillary car and cycle parking, site wide landscaping, security lighting and boundary security fencing will also be constructed.
The building services systems have also been designed with the future needs of the Constabulary and their drive to net zero carbon, to be flexible and adaptable to the most appropriate technologies in the near future.
The basics of the project include: –
A 48 cell development, plus ancillary accommodation.
CIS accommodation
Evidence Storage
Energy Centre
2
Storey support services building