category Historic Buildings
client The Durham Miners Association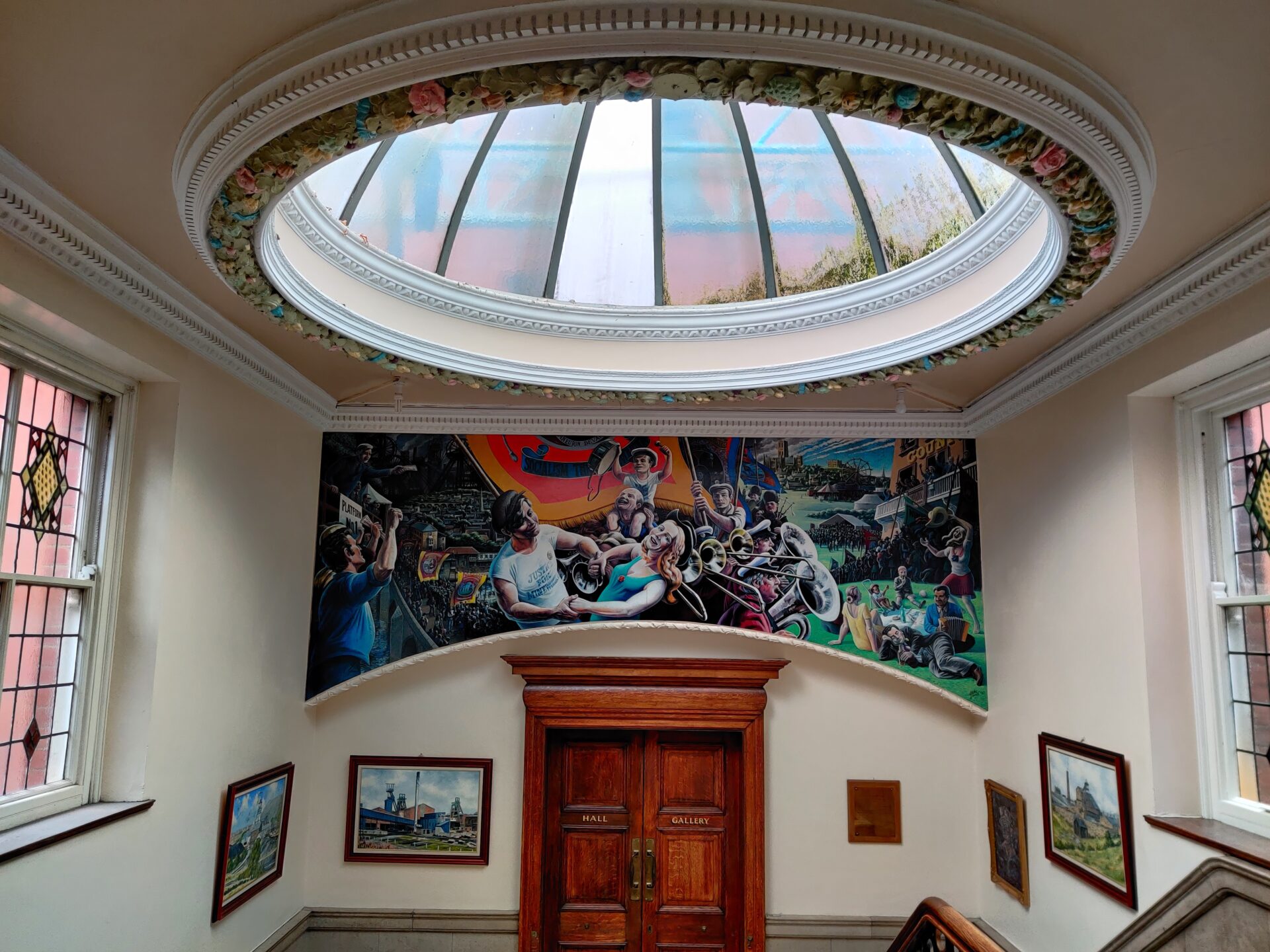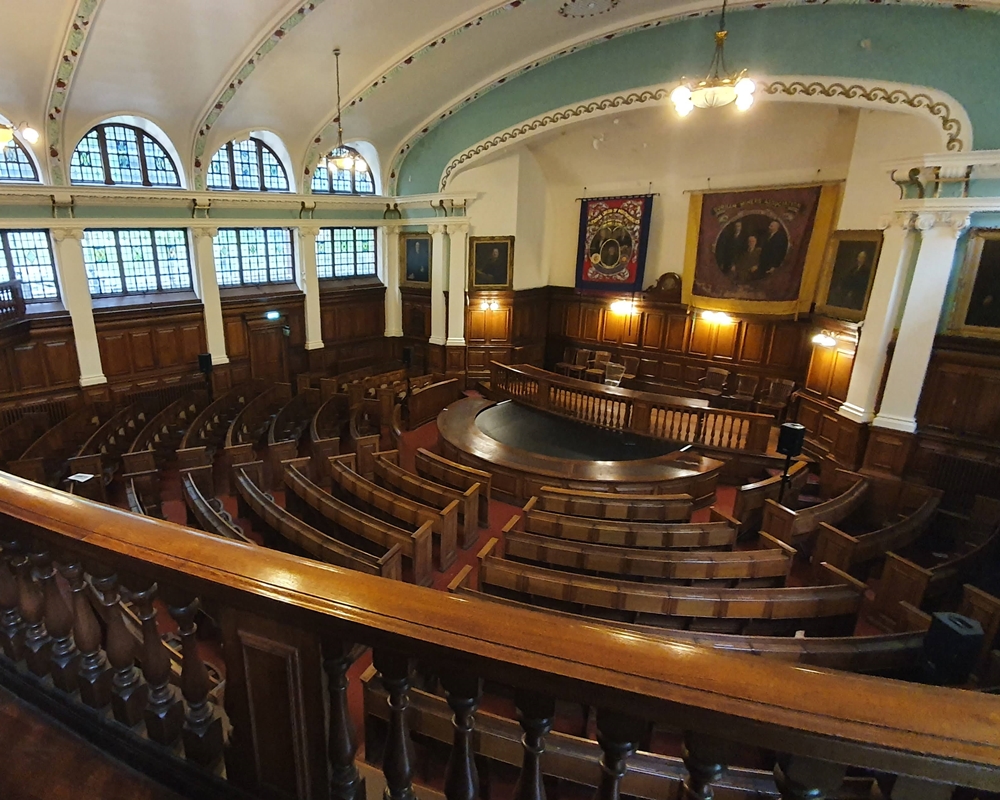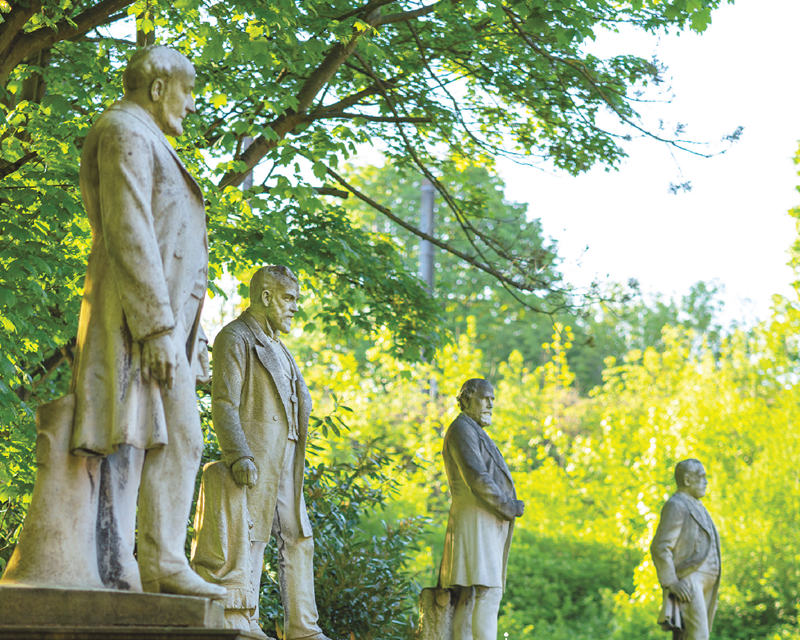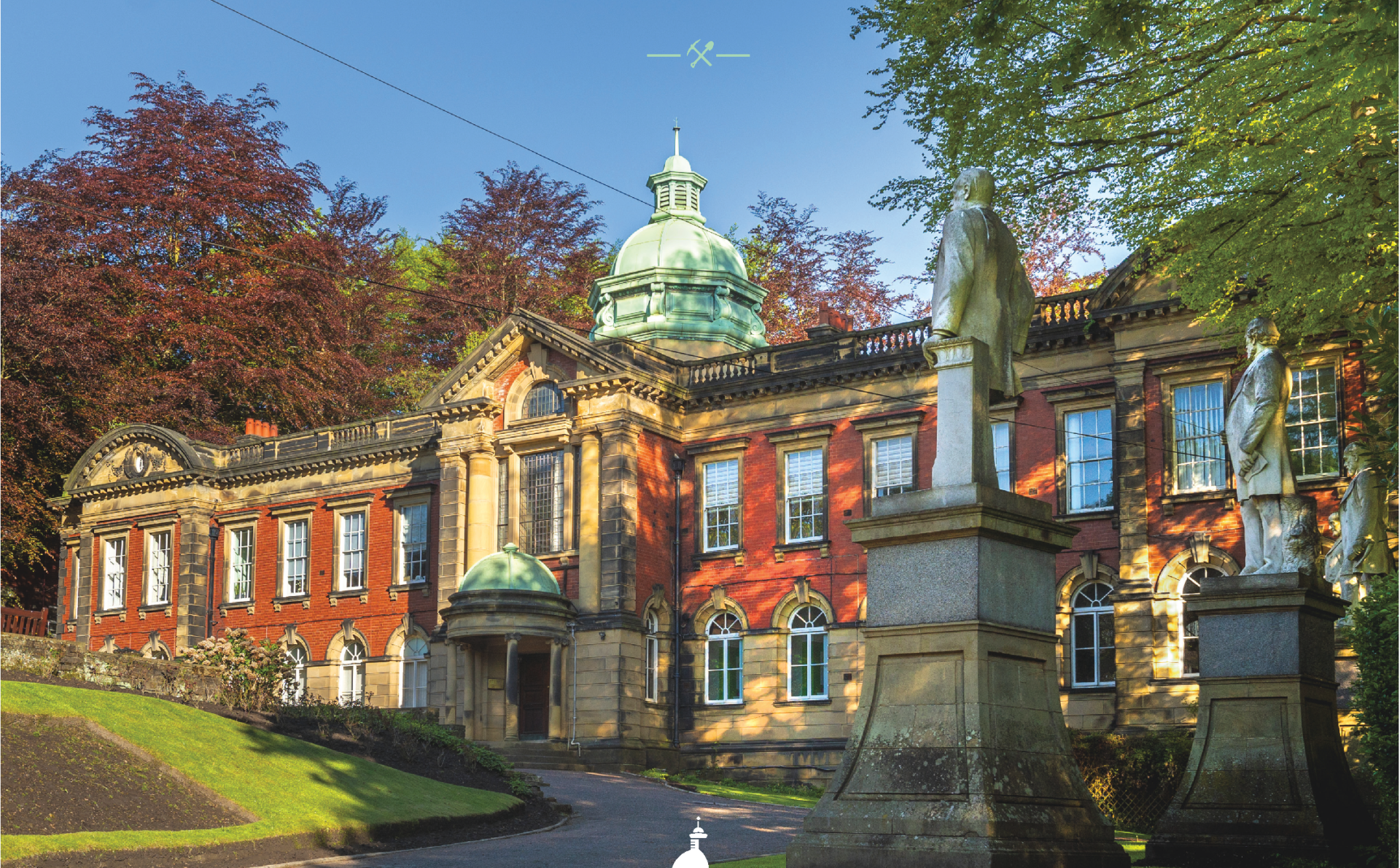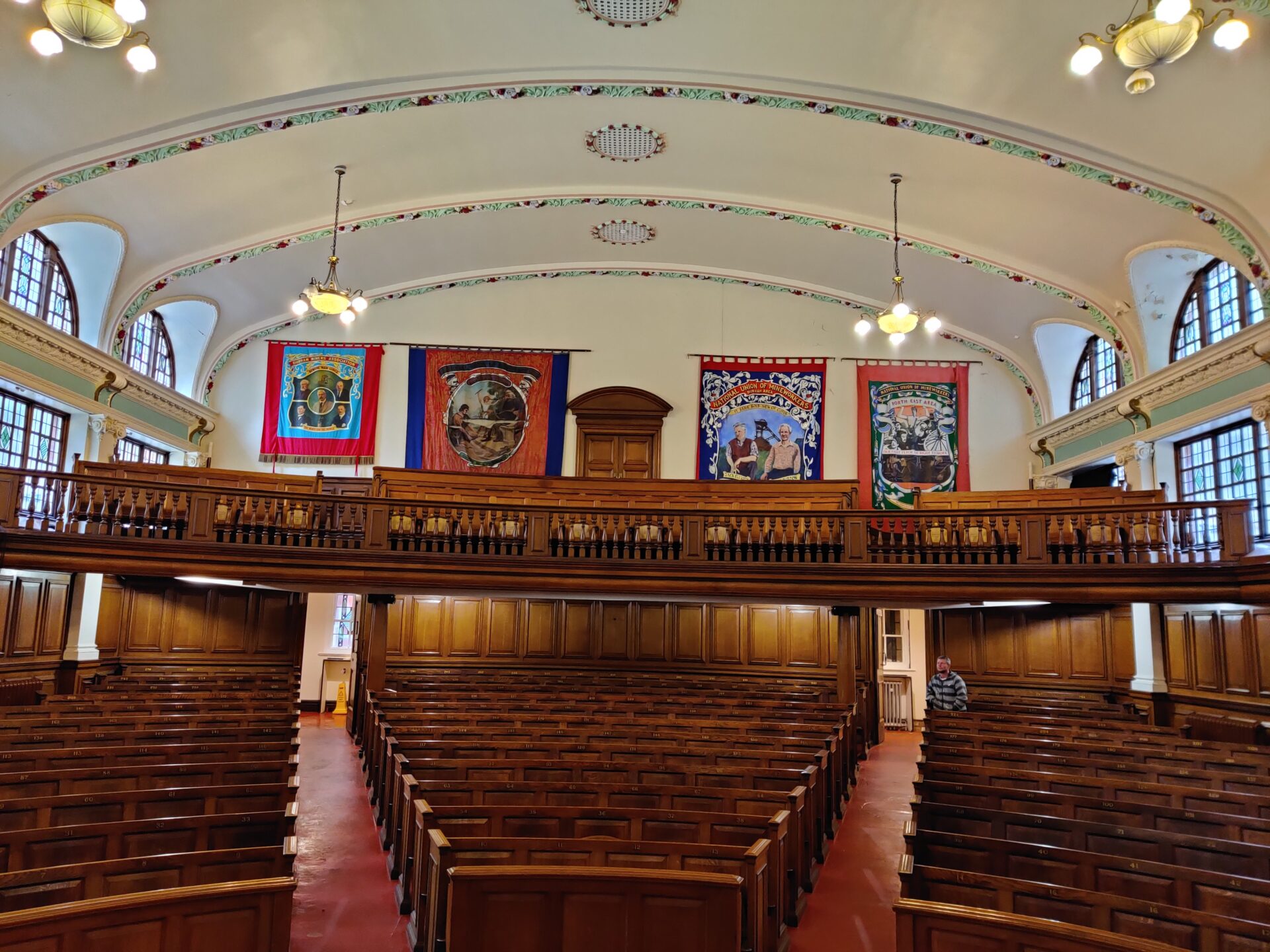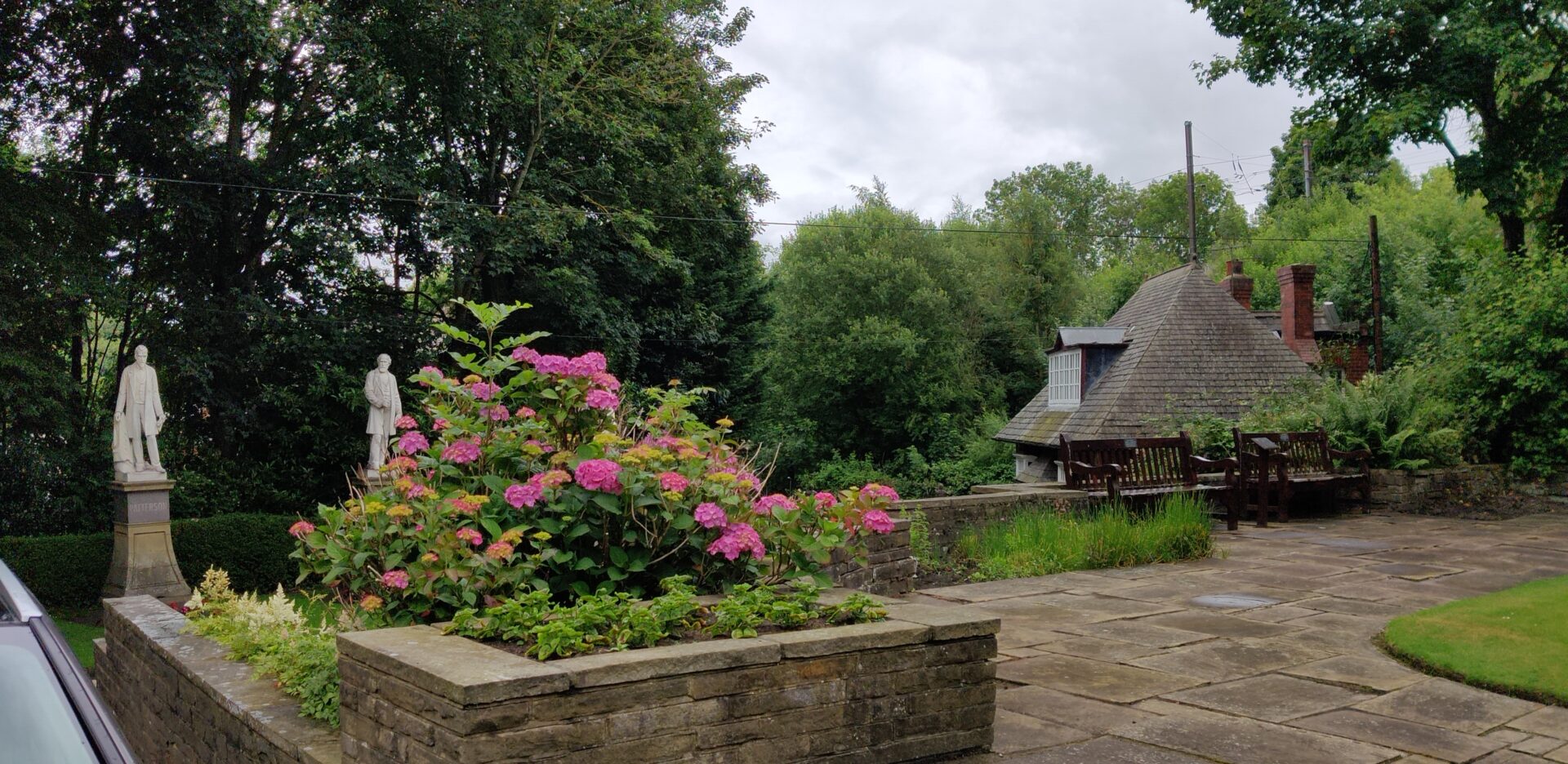 TGA Consulting Engineers LLP have been commissioned by the Durham Miners' Association to act as Building Services Consulting Engineers on the remodelling and refurbishment of their Grade 2 listed Durham Miners' Hall at Redhills in Durham City.
Project Summary
The construction of Durham Miners' Hall was funded by pennies and ha'pennies contributed by the miners of the Durham Coalfield and in 1915 ,became the offices of their Union.
The DMA are now seeking to conserve, remodel and extend the Miner's Hall through an NHLF funded project to form the heart of the mining community in the County.
The project includes the construction of two significant extensions to enable the building to act as a venue for performances and conferences making the famous Pitman's Parliament accessible to all.  Other parts of the building will offer office facilities whilst exhibition and interpretation facilities will explain the history of the worlds largest ever coalfield.
TGA are designing innovative ventilation and heating systems making use of ground source heat pumps, underfloor heating systems and displacement ventilation systems to improve environmental conditions in the Pitmans Parliament whilst minimising the use of energy.
Our Building Performance team has modelled the building and advised on sympathetic improvements to the building fabric and glazing systems in both the new build and historic parts of the project.
Our M&E Engineers have developed means by which modern building engineering systems can be sensitively incorporated into the evolving design working closely with the wider Design Team.
Our Specialist Lighting designers have developed proposals to effectively light the various spaces with a mix of contemporary and period luminaires.
Due to the buildings listed status and the complex nature of the existing construction, a wireless Bluetooth lighting system has been designed throughout. By using a wireless control system, the need for unsightly conduit runs and unsympathetic chases are removed as the switches are battery operated.
Services
Designing innovative ventilation and heating systems
Advice from Building Performance Team
Developments from Specialist Lighting Team