category Arts and Culture, Historic Buildings, Museums and Galleries
client Royal National Lifeboat Institution (RNLI)
location Bamburgh, Northumberland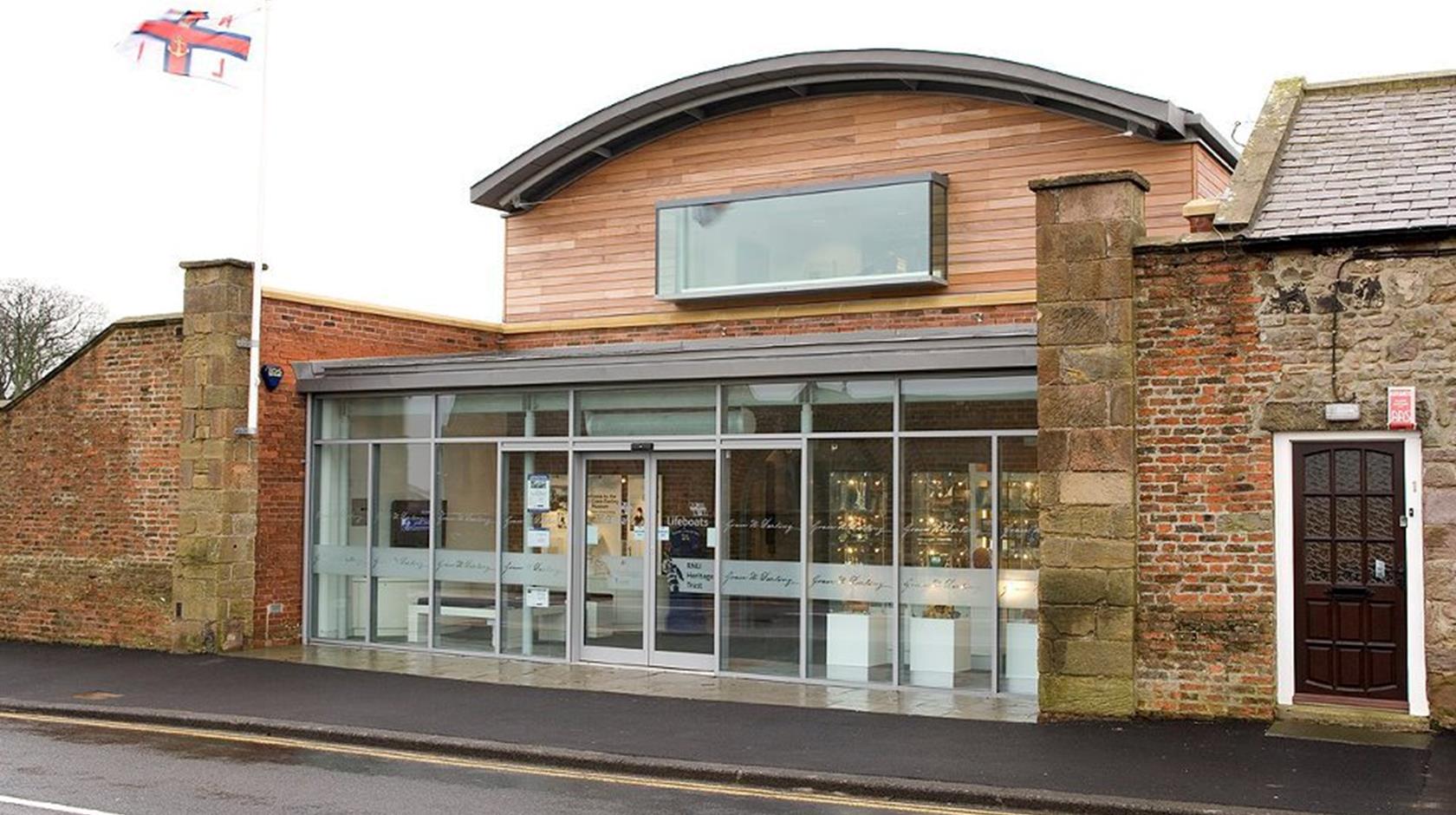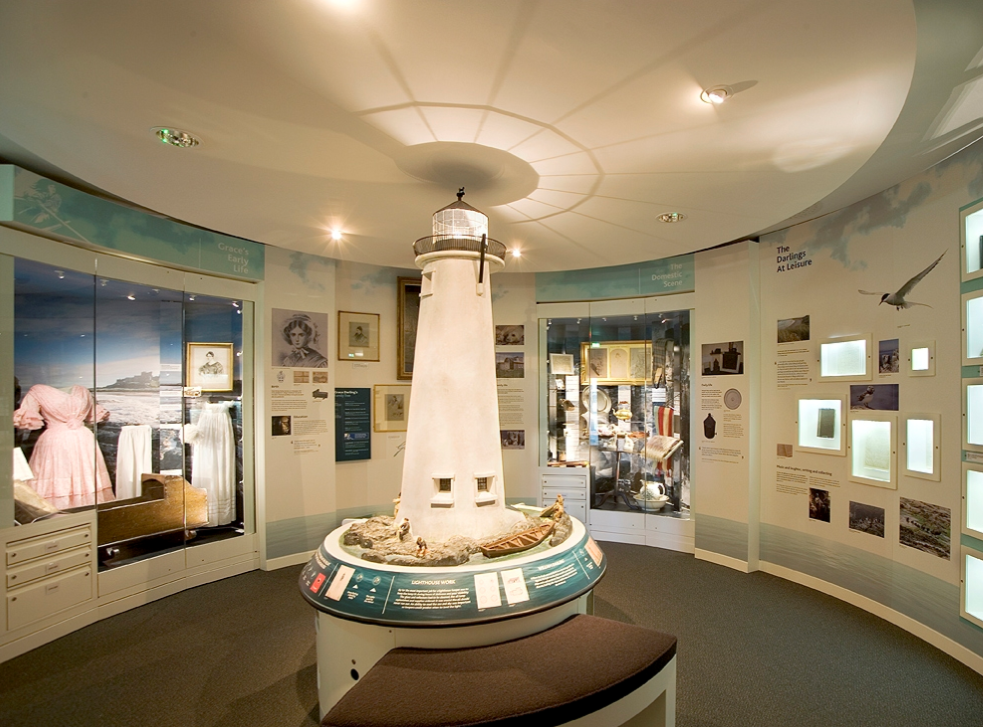 TGA Consulting Engineers LLP were employed by the RNLI to design and supervise the mechanical and electrical services installations for the Grace Darling Museum. The Grace Darling Museum is part of the RNLI Heritage Trust, celebrating more than 180 years of saving lives at sea.
Project Summary
The overall value of the project was around £1.5 million, with the Mechanical and Electrical services works comprising approximately £250,000.
The original museum was opened in 1938 as a dedication to Grace Darling.  The new building which was constructed behind the 18th Century Flemish façade includes newly conserved artifacts relating to the life of Grace Darling, in addition to new facilities including education and research spaces.
This included the mechanical and electrical services installations which were designed to current standards and carefully integrated into the building to maintain the period feel of the building whilst also meeting current standards for energy efficiency, reliability and safety.
The building incorporates several sustainable/ low energy sources including an underfloor heating system which utilises a ground source heat pump as the heat source.
This technology was also selected to aid the requirement to provide an authentic building, removing the need to hide modern boilers and flue systems within the building.
The ground source heat pump system exchanges heat to and from the adjacent ground via two 70m deep boreholes to heat and cool the internal spaces at minimal operating costs.
Services
Energy efficiency, reliability and safety
Several sustainable/ low energy sources
Underfloor heating system
Mechanical and electrical installations - designed to current standards
New facilities including education and research spaces