category Historic Buildings, Museums and Galleries
client The Rector and Parochial Church Council of Hexham Abbey
location Hexham, Northumberland
awards Tourism and Leisure Winner - RICS Awards 2015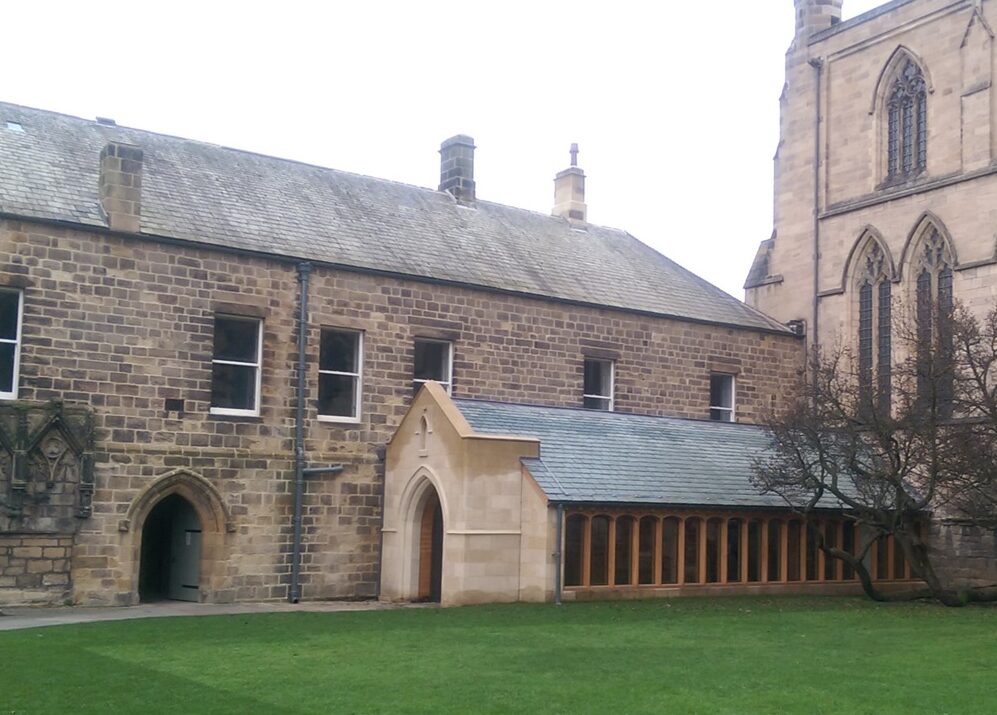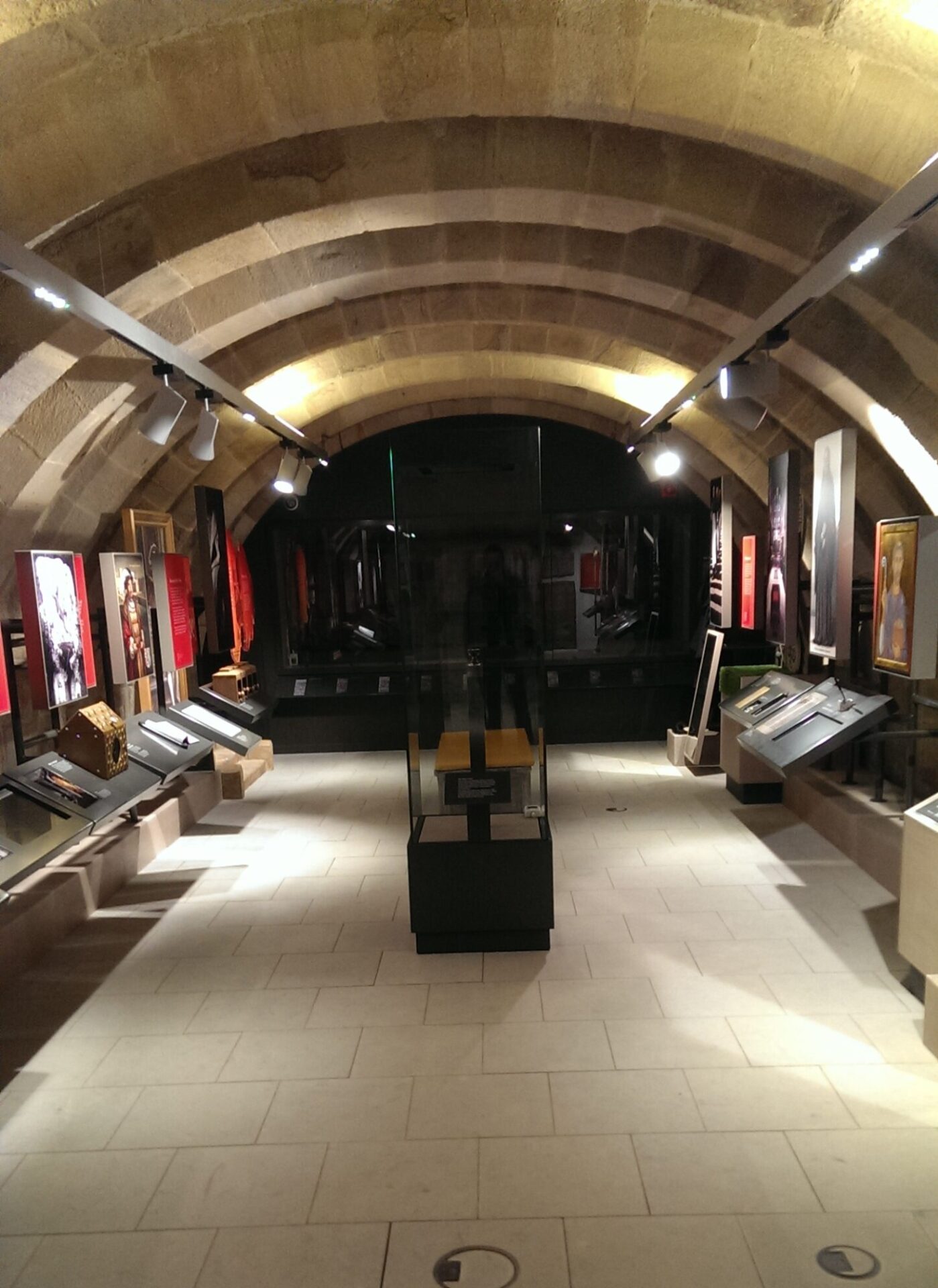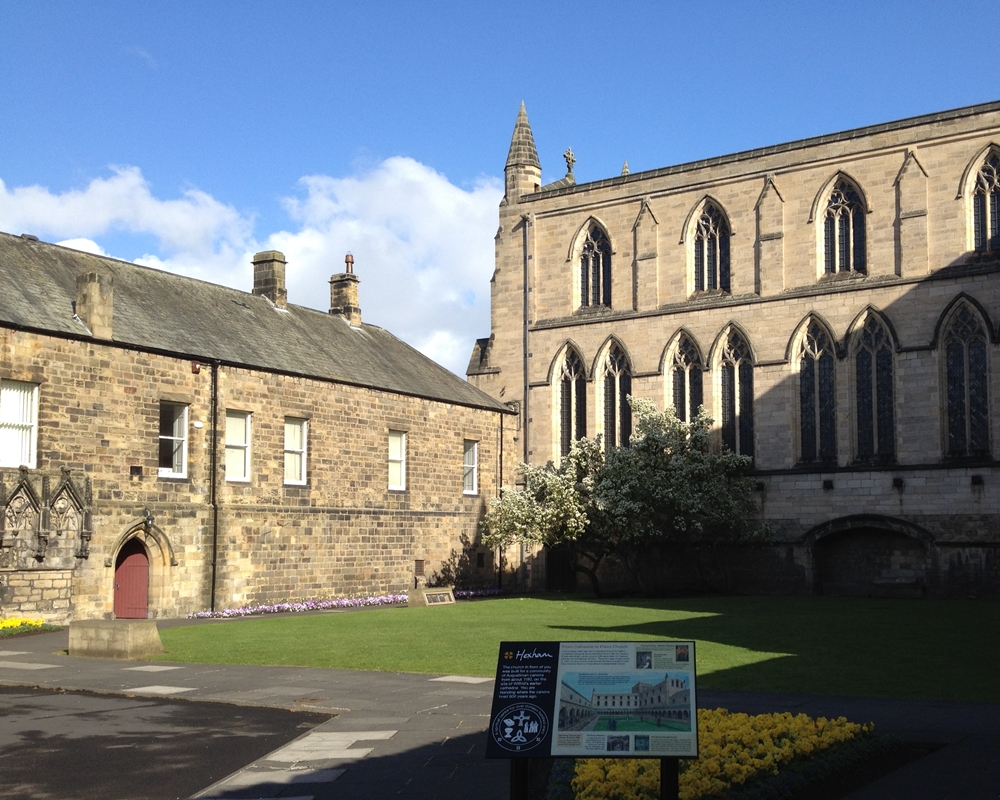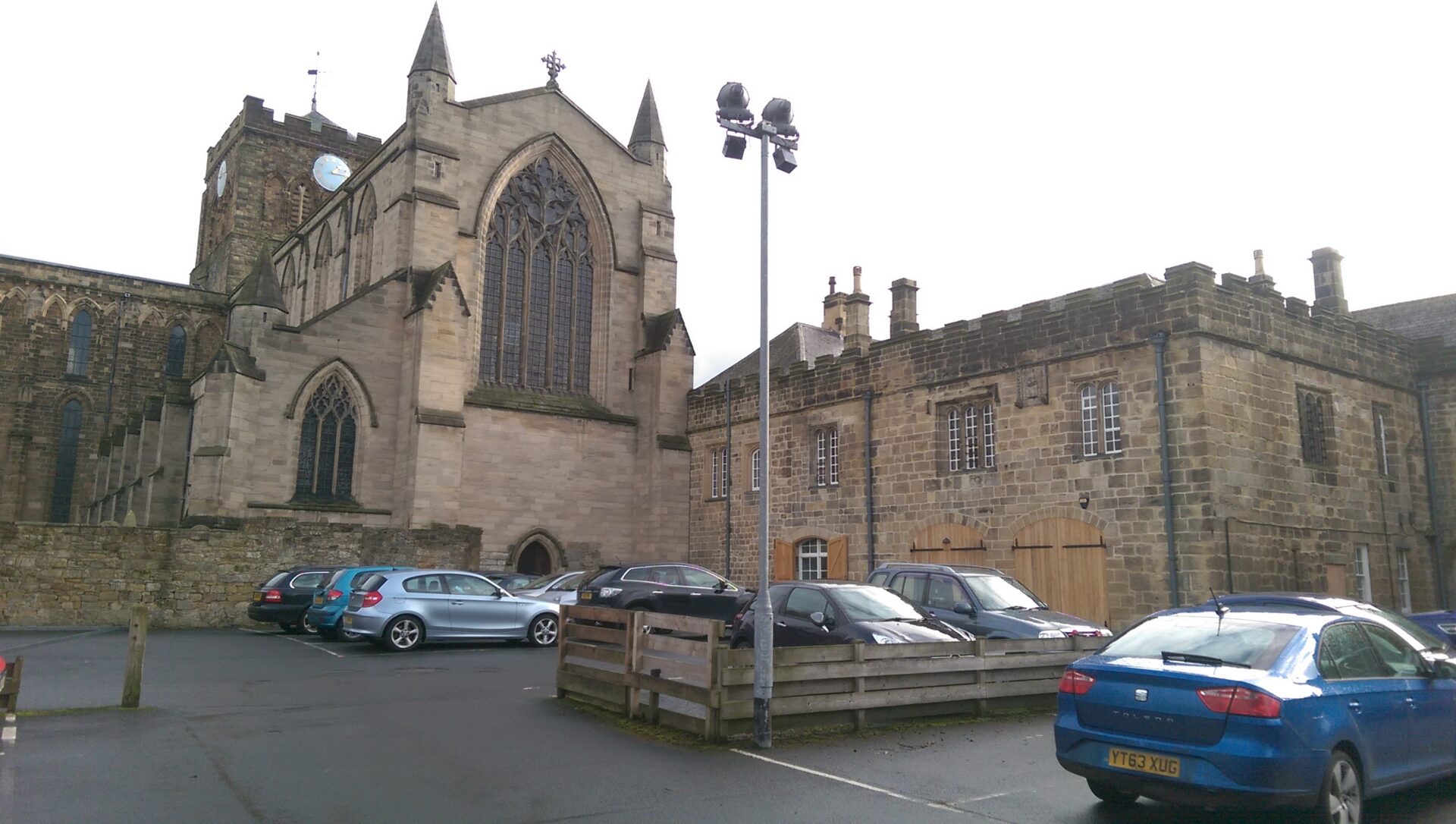 TGA Consulting Engineers LLP were engaged as conservation building services engineers part of a team led by Purcell Architects on the £2M HLF funded refurbishment of the former monastic buildings at Hexham Abbey.
Project Summary
These buildings, which incorporate significant medieval structures, have been used in recent years by Northumberland County Council, Northumbria Police and the Court Service as offices, cells and a courtroom.
The project created a new facility for the use of the Abbey including a museum in which artefacts held by the Abbey can be displayed and interpreted and in which the story of the Abbey Church can be told.
The refurbished spaces also incorporates a café for the use of visitors to be Abbey, education spaces for the use of school parties and the community, toilet facilities, office spaces and a series of meeting rooms for use by the church community.
Finally, a substantial reception space was formed in the former ballroom, with associated catering facilities, which has, in the intervening period, been used as a courtroom.
The project incorporates modern building engineering services provided in a manner which compliments the aesthetics of this important building whilst minimising the impact on the historic fabric.
Museum spaces include facilities to provide appropriate environmental conditions both for the comfort of visitors and for the conservation of artefacts displayed within them.
New systems have been designed to make maximum use of the inherent properties of the massive and ancient building structure whilst incorporating modern, renewable technologies wherever possible.
The project was completed in the summer of 2014.