category Historic Buildings
client Churches Conservation Trust
awards Winner - Georgian Group Architectural Awards in the Best Re-use of a Georgian Building category 2022, Winner - Museums + Heritage Awards in the Restoration or Conservation Project of the Year category 2022, Winner - Constructing Excellence North East Awards in the Conservation and Regeneration category 2022, Highly Commended - National Constructing Excellence Awards in the Conservation and Regeneration category 2022, Winner - RIBA North East Building of the Year 2023, Winner - RIBA North East Conservation Award 2023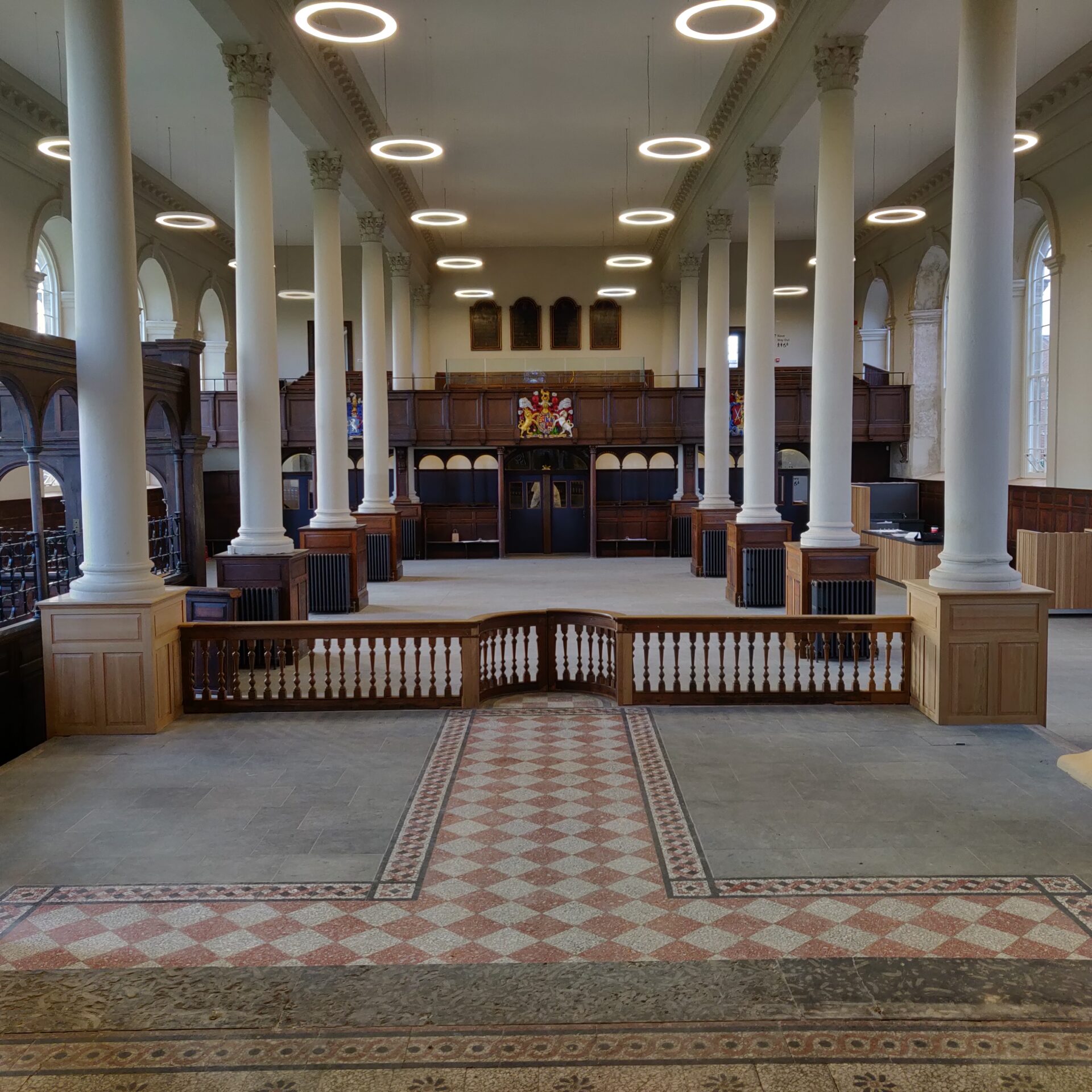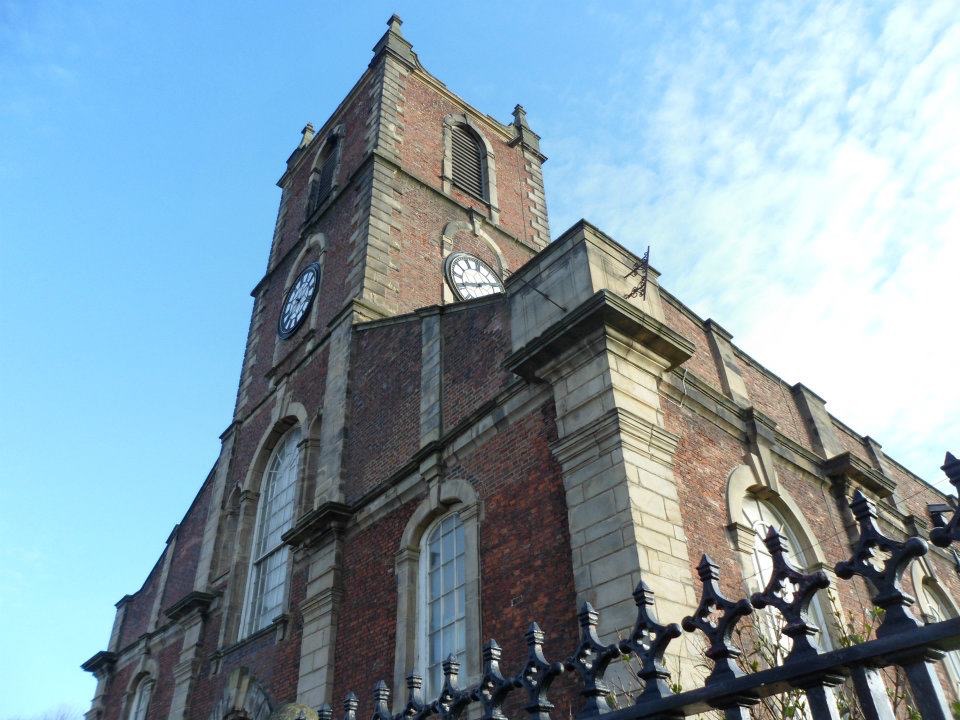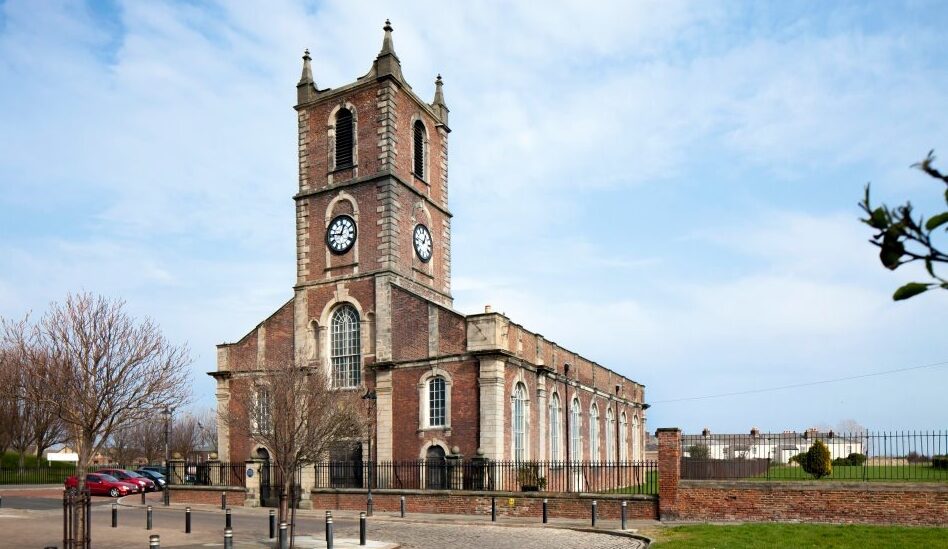 The Holy Trinity Regeneration project reconnects the city with its past by transforming Holy Trinity into a cultural and heritage venue that brings the stories of the church and Old Sunderland to life. The £4.3million project officially opened to the public in Autumn 2021. A lot of highly-skilled work went into the restoration which was led by The Churches Conservation Trust.
Project Summary
As well as physical restoration of the building fabric, historic features, stained glass windows and font, the project included the installation of modern services to aid the protection and preservation of the structure, fabric and finishes and to add to the visitors experience and visual appearance of the building. This work included the installation of an underfloor heating system supplemented by period radiators and in floor fan assisted trench heating, a new internal LED based lighting system and external ground mounted LED lighting to highlight the west gable and clock tower.
A new fixed detection and aspirating fire alarm system was installed along with recessed floor boxes in the nave, chancel and apse containing power, audio and IT services to support the flexible usage of the main space for various public events, performances, congregation etc.
Since its completion the project has received several regional and national awards, the latest being the 2022 Constructing Excellence – Highly Commended in the Conservation and Regeneration category.
The beautiful baroque building was opened in 1719 as the church for the newly created Parish of Sunderland and served the local community until it's closure in 1988. Shortly afterwards it came into the care of TCCT, the national heritage charity protecting historic churches at risk. Due to the opening year, it has now re-opened after the restoration under the new modernised name 'Seventeen Nineteen'.
The community now enjoys a range of activities to learn about the stories of Old Sunderland, Adults, families and children and takes part in the Holy Trinity education programme, including activities and events, and a range of performances and annual events such as Christmas by Candlelight
600
Tonnes of rubble removed