category Historic Buildings
client Churches Conservation Trust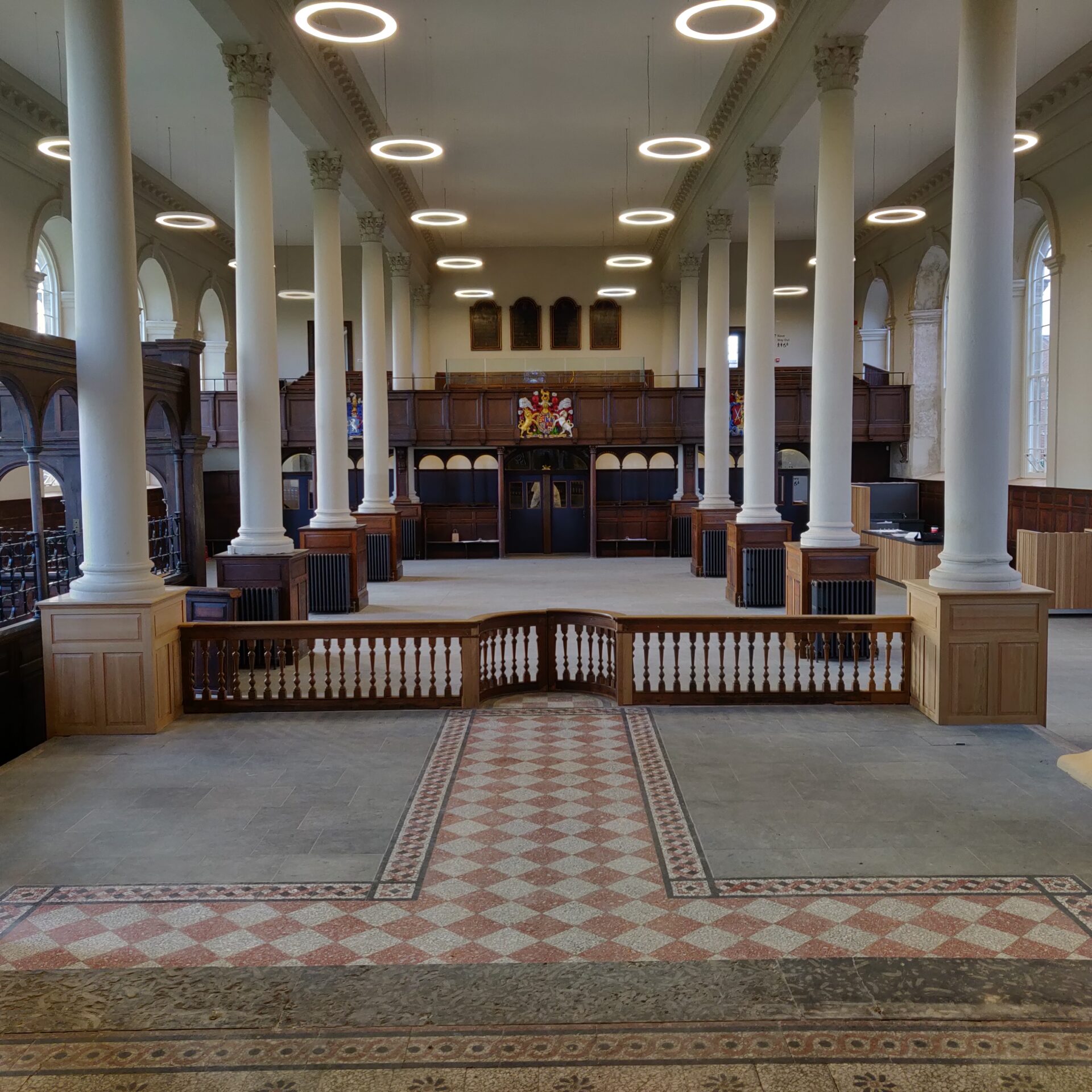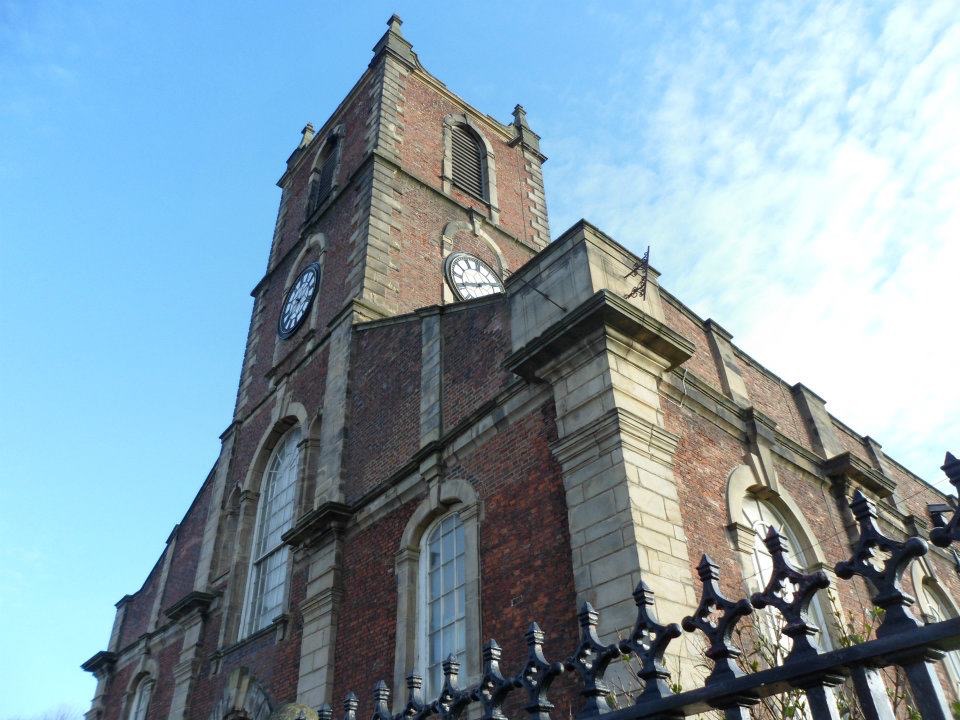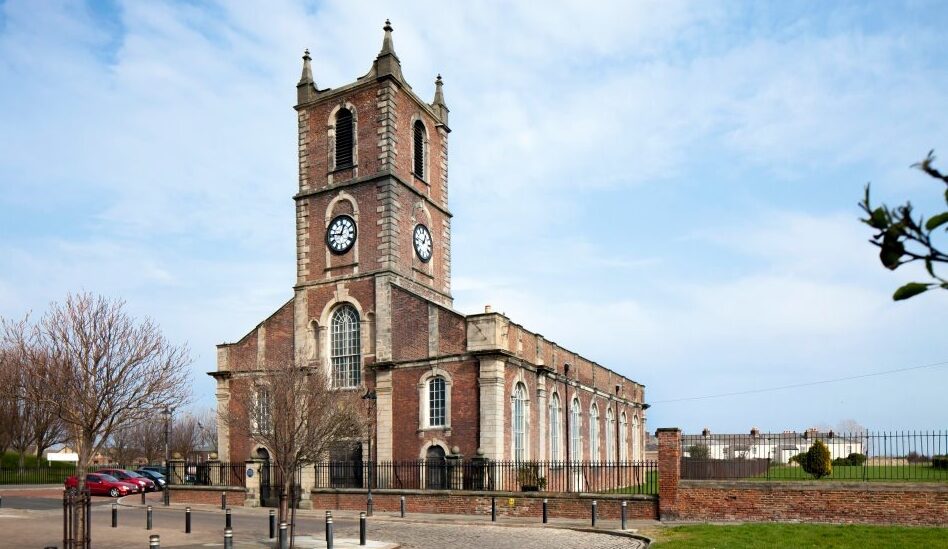 The Holy Trinity Regeneration project will reconnect the city with its past by transforming Holy Trinity into a cultural and heritage venue that brings the stories of the church and Old Sunderland to life. The £4.3million project officially opened to the public in Autumn 2021. A lot of highly-skilled work went into the restoration which was led by the Churches Conservation Trust.
Project Summary
Just some of the major works undertaken include replacing all of the windows with an original sash window design; introducing an under floor air flow system with the removal of over 600 tonnes of rubble from the floor void to allow airflow back into the building so it can breathe once again.
While restoring the building's historic features, such as both the stained glass window and font being restored and re-instated by professional, modernisation works were also undertaken including, under floor heating, toilets, a welcome desk and a servery counter for functions, as well as a brand new nave ceiling, all new lights, a new glass entrance way to keep out the wind, stone floors and an office space.
The beautiful baroque building was opened in 1719 as the church for the newly created Parish of Sunderland and served the local community until it's closure in 1988.
Shortly afterwards it came into the care of The Churches Conservation Trust (TCCT), the national heritage charity protecting historic churches at risk.
Due to the opening year, it has now re-opened after the restoration under the new modernised name 'Seventeen Nineteen'.
600
Tonnes of rubble removed