category Arts and Culture, Historic Buildings, Museums and Galleries
location Isle of Iona, West Coast of Scotland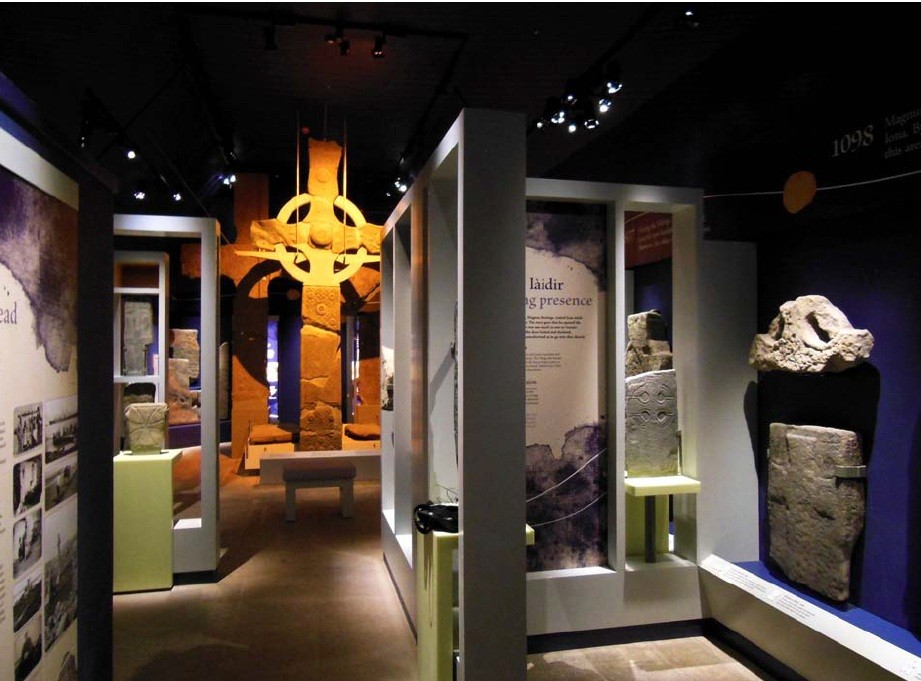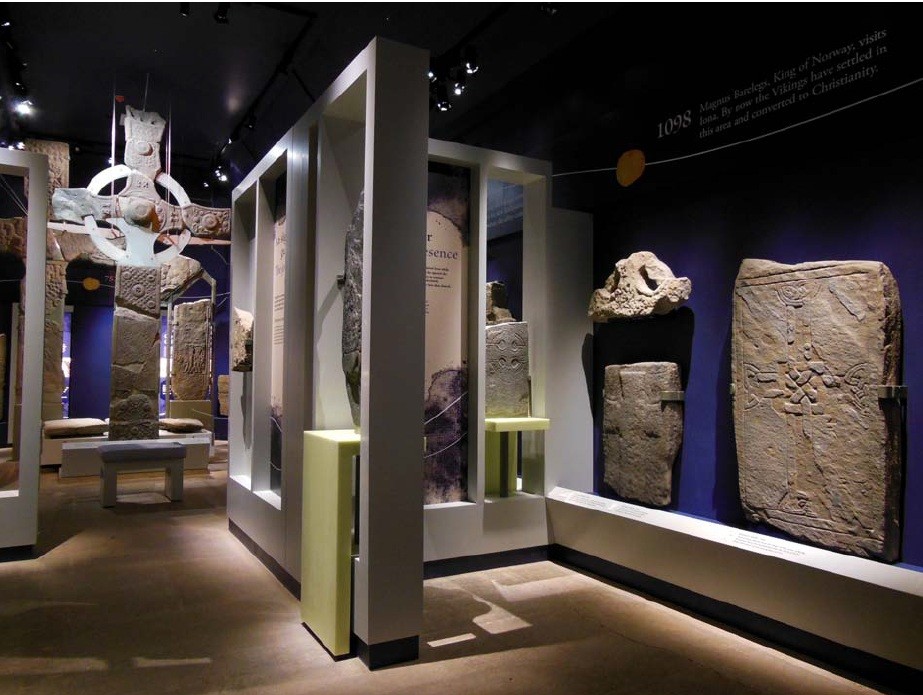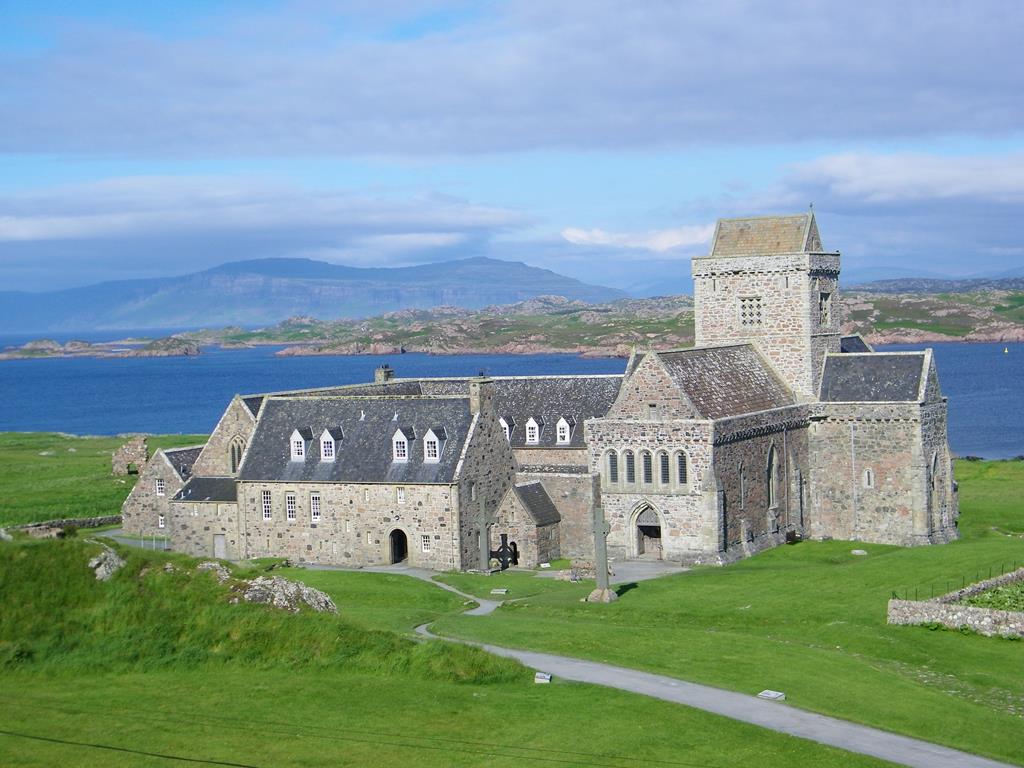 TGA Consulting Engineers LLP were employed by Historic Scotland for the restoration of the abbey's mechanical and electrical services, involving full design and site supervision.
Project Summary
The abbey is one of the oldest and most important religious centres in Western Europe and was a focal point for the spread of Christianity throughout Scotland. The monastery was founded in 563 AD, by Columba who came to Iona from Ireland.  The majority of the existing Benedictine abbey dates from the medieval period.
The majority of the existing Benedictine abbey dates from the medieval period. Building work began on the Abbey church in around 1200, almost certainly on or near the site of the original Columban church.
Our commission included a detailed site investigation and survey followed by the preparation of a full feasibility study into provision of engineering services in and around the historic buildings. Considerations included the limited availability of electrical power, via a single cable from Mull, the possible use of heat pumps in the sea to provide space heating as well as the implications for delivery and storage of other potential fuels such as oil, LPG etc.
The project then progressed through the strategic planning and implementation of engineering services infrastructure works for all building engineering services followed by the detailed design and subsequent phased installation, over three winter seasons of the new services.
Works within the historic buildings demanded a particularly high degree of coordination of the engineering services with each other and with the building fabric.
Iona Abbey and its associated museum and other facilities is an example of a recent project carried out in a building whose very fabric was considered to be of the utmost historical significance.
TGA were employed by Historic Scotland to design and supervise the complete refurbishment of the mechanical and electrical services throughout the Iona Abbey site over a series of contracts.
Historic Scotland considers Iona Abbey to be its most sensitive historic site. We were therefore required to plan, agree and draw the exact routes of the vast majority of cables and pipes so as to minimise impact on the historic fabric and aesthetic qualities of the buildings.
Services
Detailed site investigation and survey