category Historic Buildings
client The Wheler Foundation
location Ledston, West Yorkshire
awards Winner - Refurbishment and Renovation of the Year - Insider Property Awards Yorkshire 2023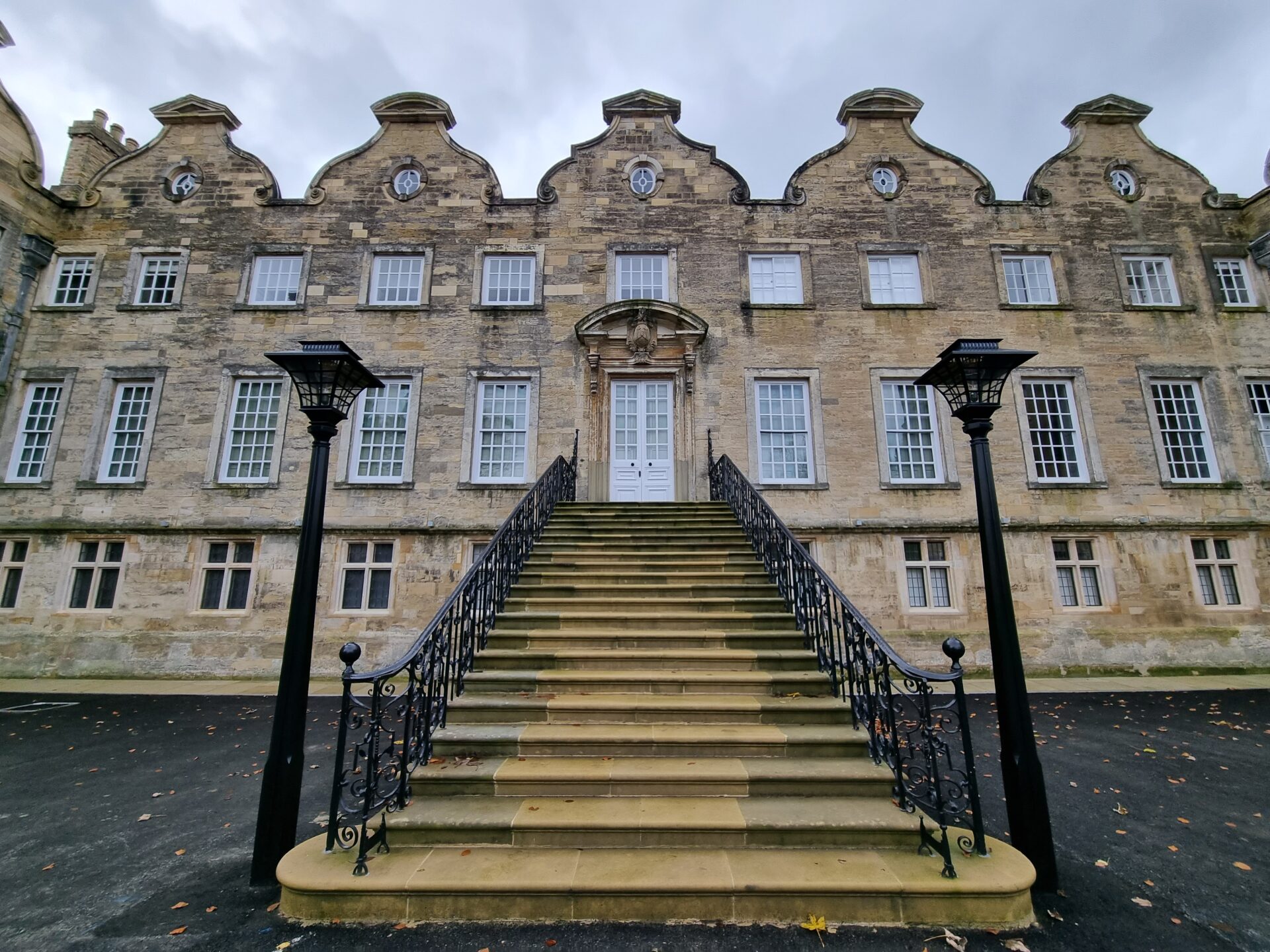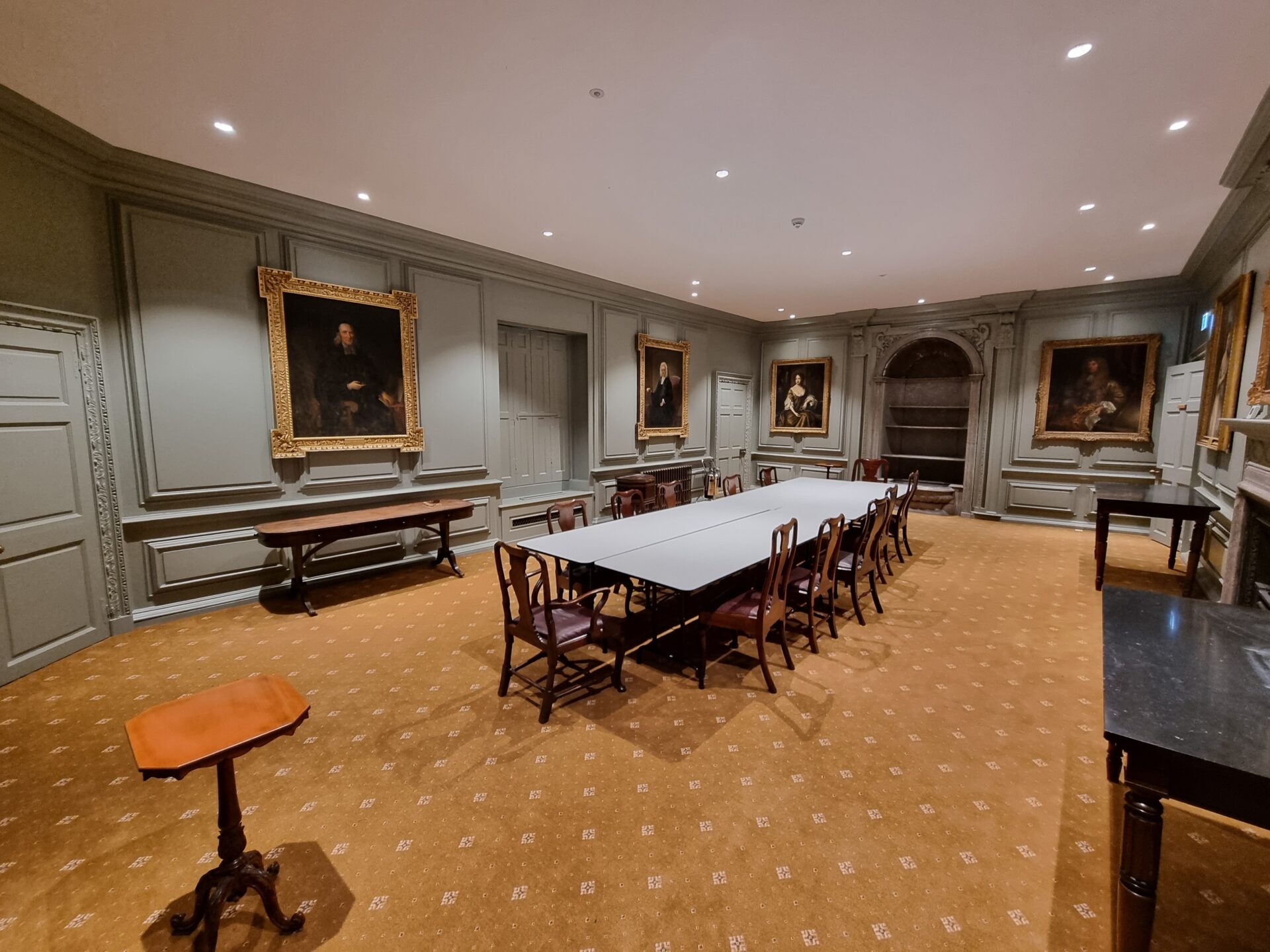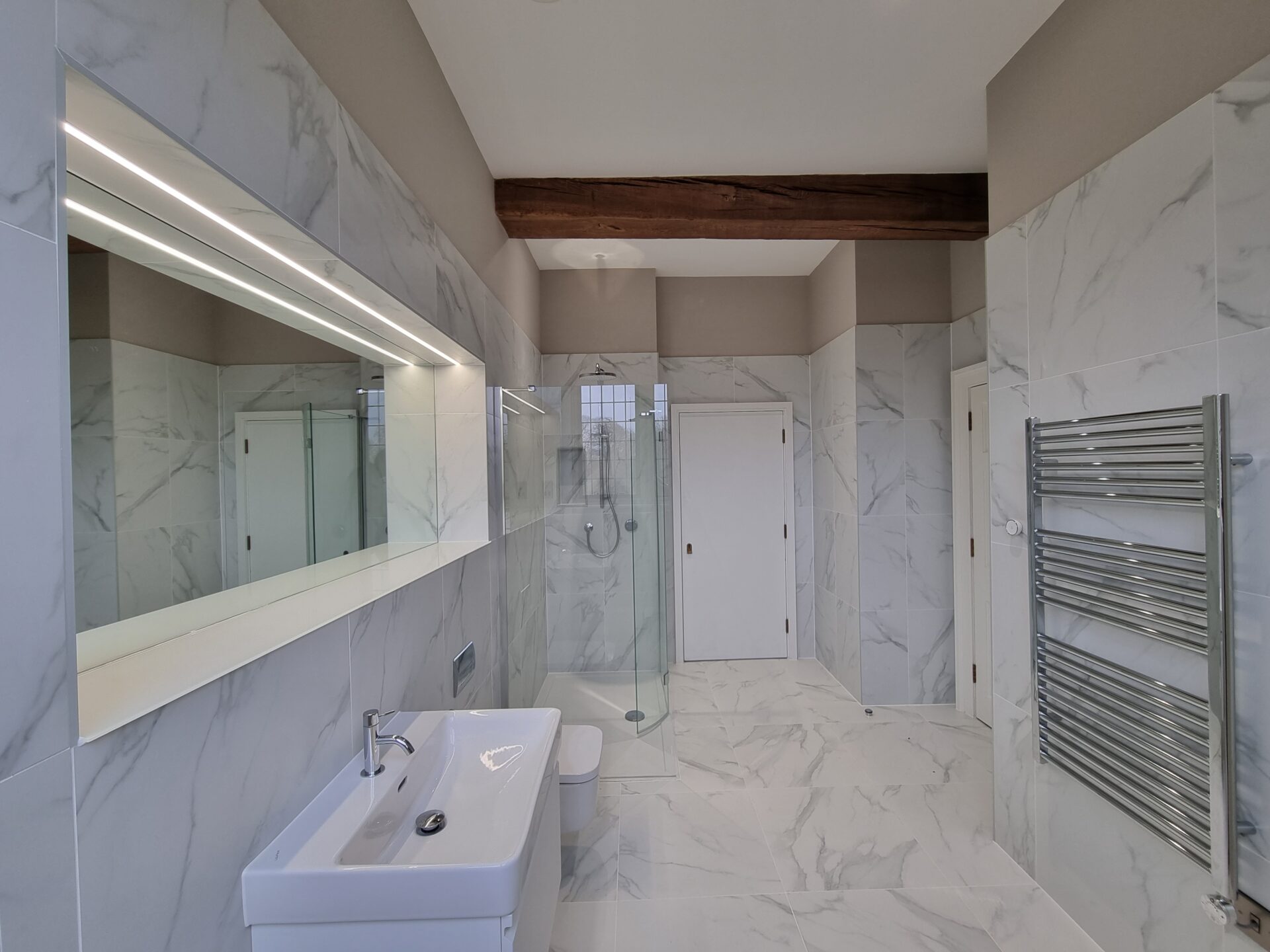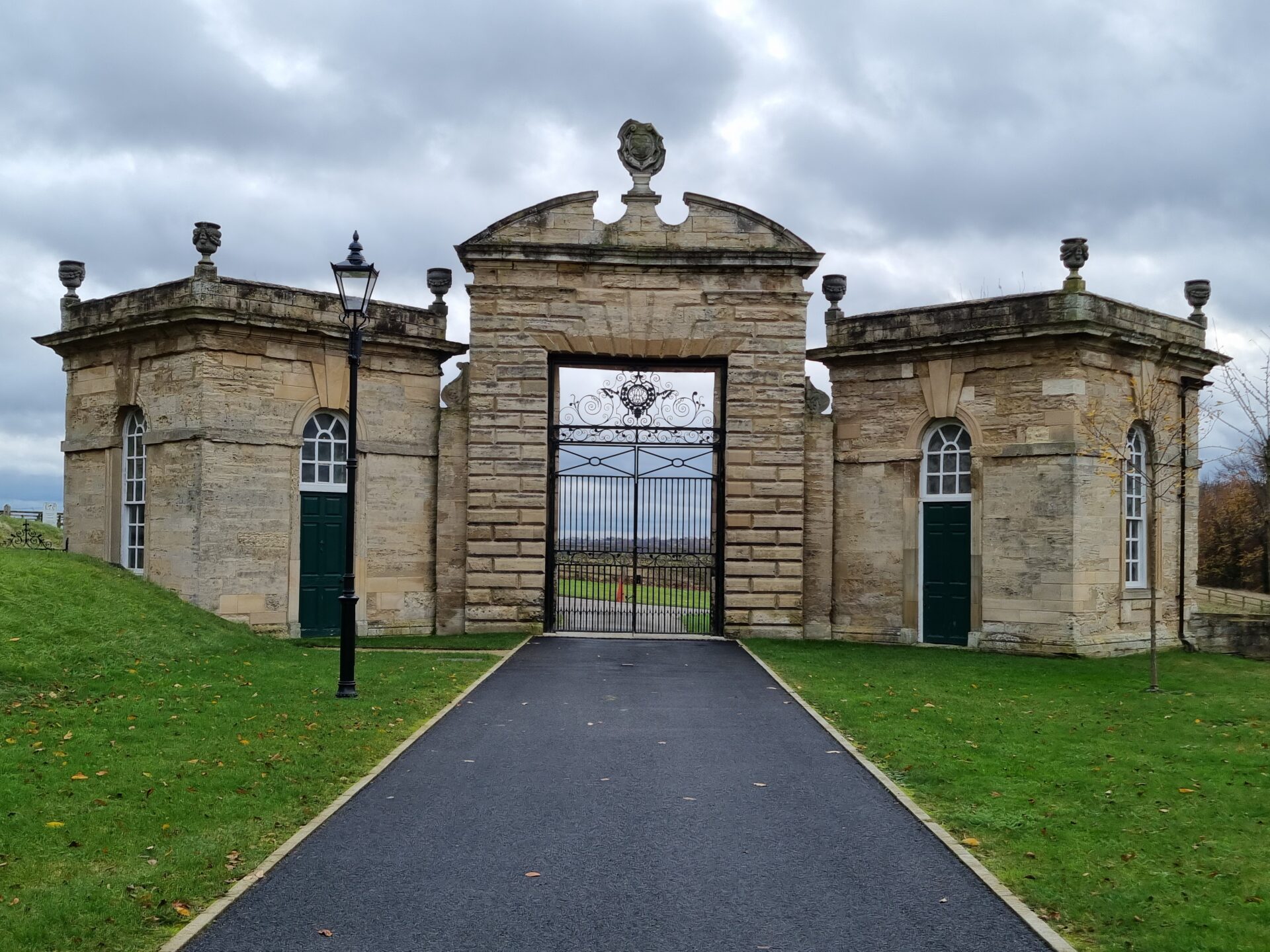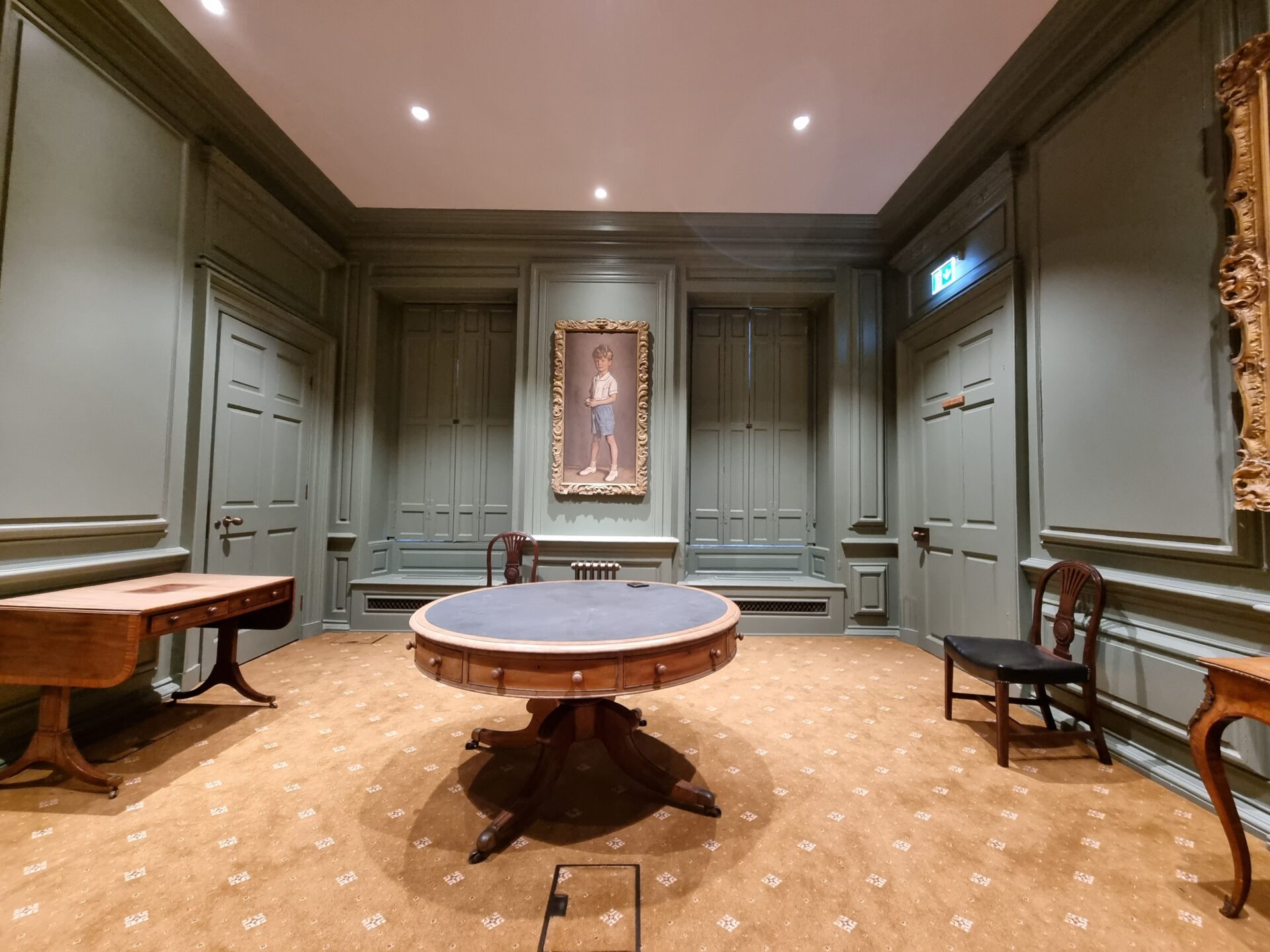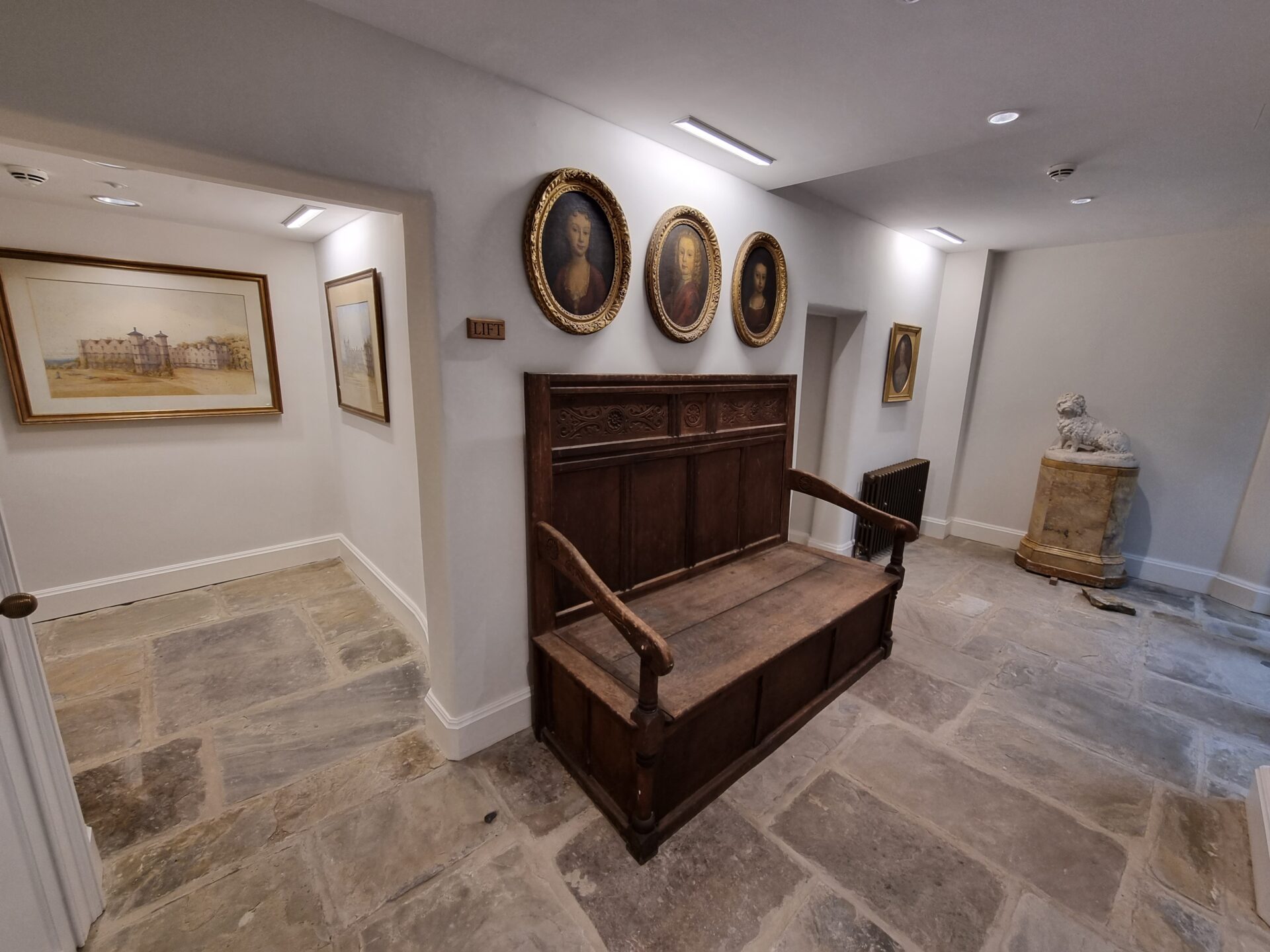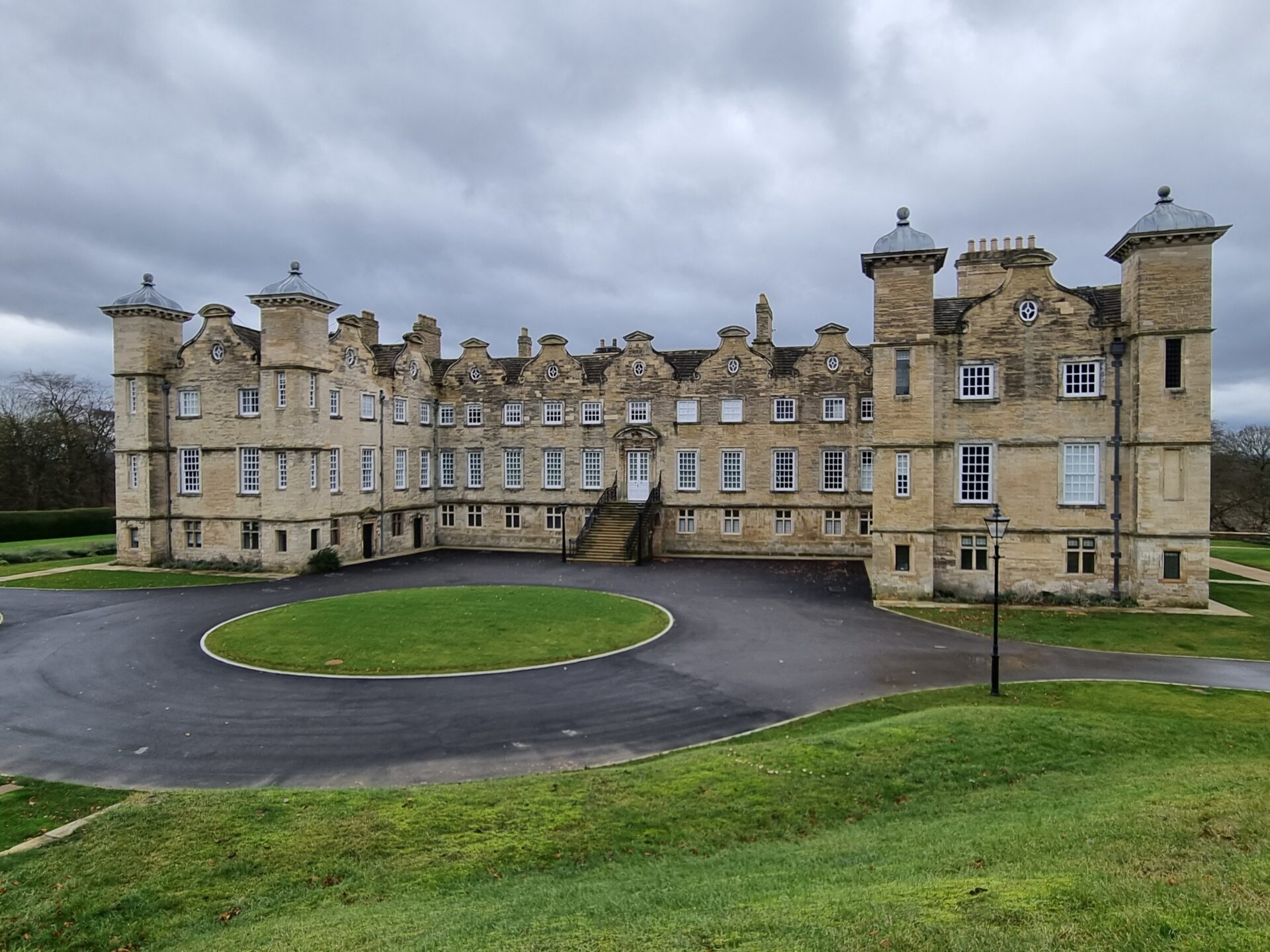 TGA were commissioned by the Wheler Foundation as part of a design team led by Purcell Architects in York.
Project Summary
Ledston Hall is a Grade 1 listed historic building, which incorporates a 12th century chapel and stands in over 3,000 acres of its own grounds.  Much of the building has been disused for a number of years, although the south wing included some residential space let to tenants.
The project comprises works to repair and conserve the historic building fabric, followed by a conservation phase to redevelop the property into a series of houses and apartments.  A number of the principal rooms will be retained for public access including the chapel and spaces to be used for functions / dining / education facilities.
TGA have developed a new servicing strategy for Ledston Hall which is sympathetic to the historic nature of the building and seeks to preserve and enhance its aesthetic qualities while providing the facilities required by current legislation and expected by prospective tenants.
TGA's Building Performance team have worked with the Architect and our M&E engineers to develop a new energy strategy for the building incorporating a new, remote energy centre with gas fired CHP supported by boilers.  This arrangement provides thermal energy to the residential properties for hot water and space heating as well as offsetting a proportion of the building's electrical power consumption, reducing annual CO2 emissions in excess of the planning authority's requirements and removing the need to distribute gas, boiler flues and associated ventilation in the historic building.
Each residential unit is served by a local electrical consumer unit fed from a common switchboard as well as a heat interface unit which delivers local hot water and heating services from thermal energy produced by the central plant.
TGA also provided Specialist Lighting input for this project.
Services
Major conservation works phase to repair and conserve the historic building fabric
A new servicing strategy developed
Provided thermal energy to the residential properties
Reducing annual CO2 emissions