category Specialist Lighting Design
client The Wheler Foundation
location Ledston, West Yorkshire
awards Winner - Refurbishment and Renovation of the Year - Insider Property Awards Yorkshire 2023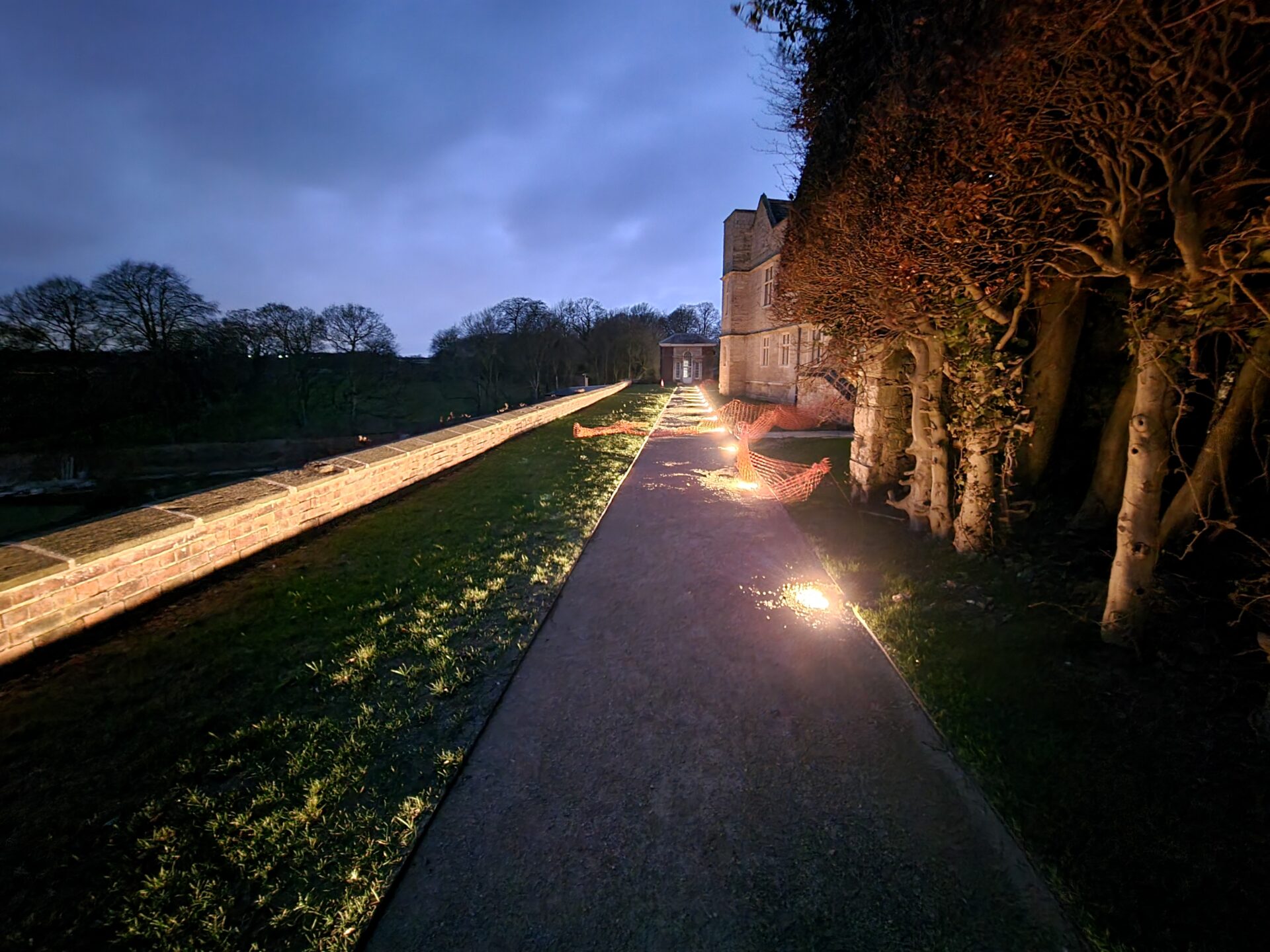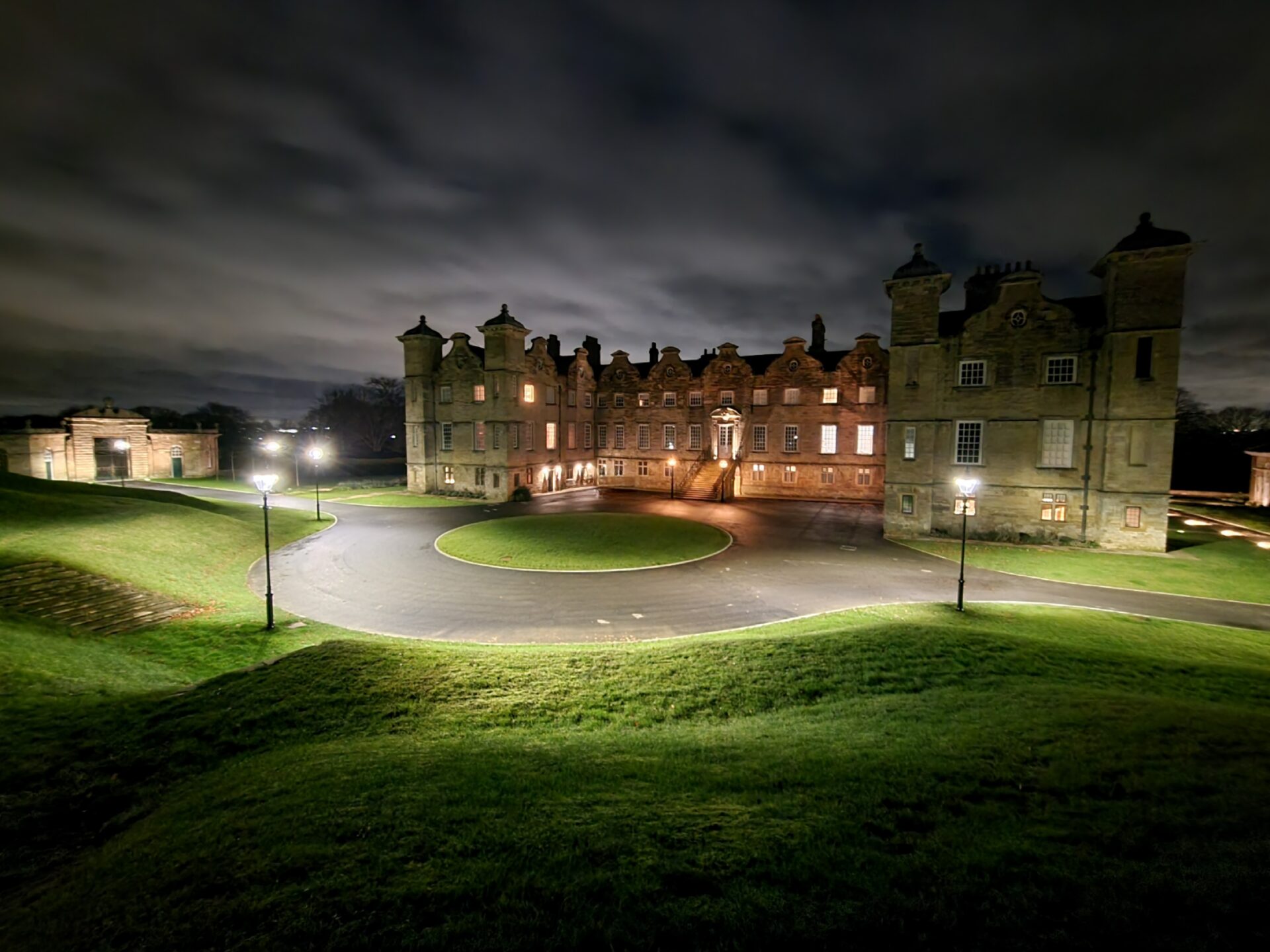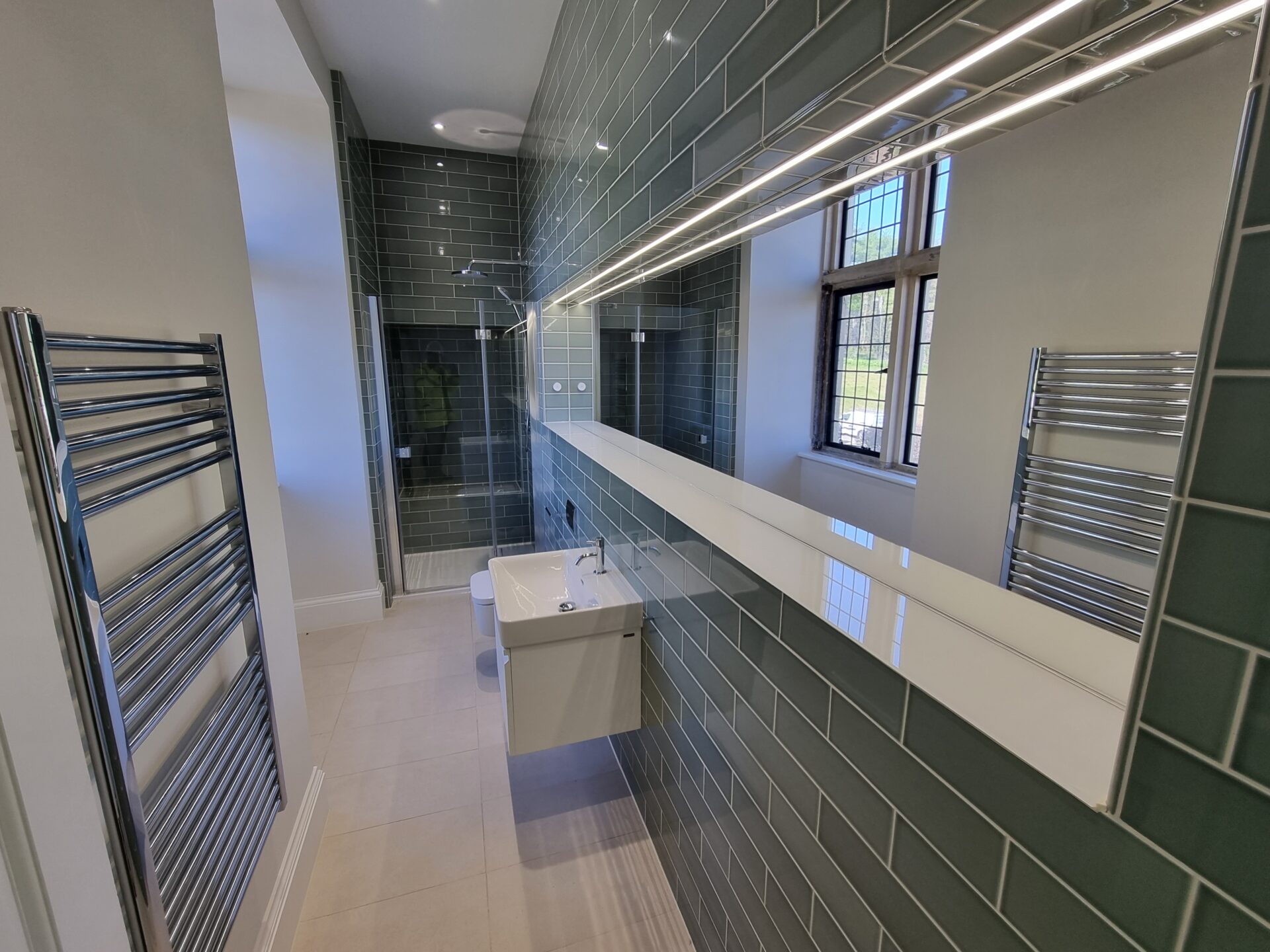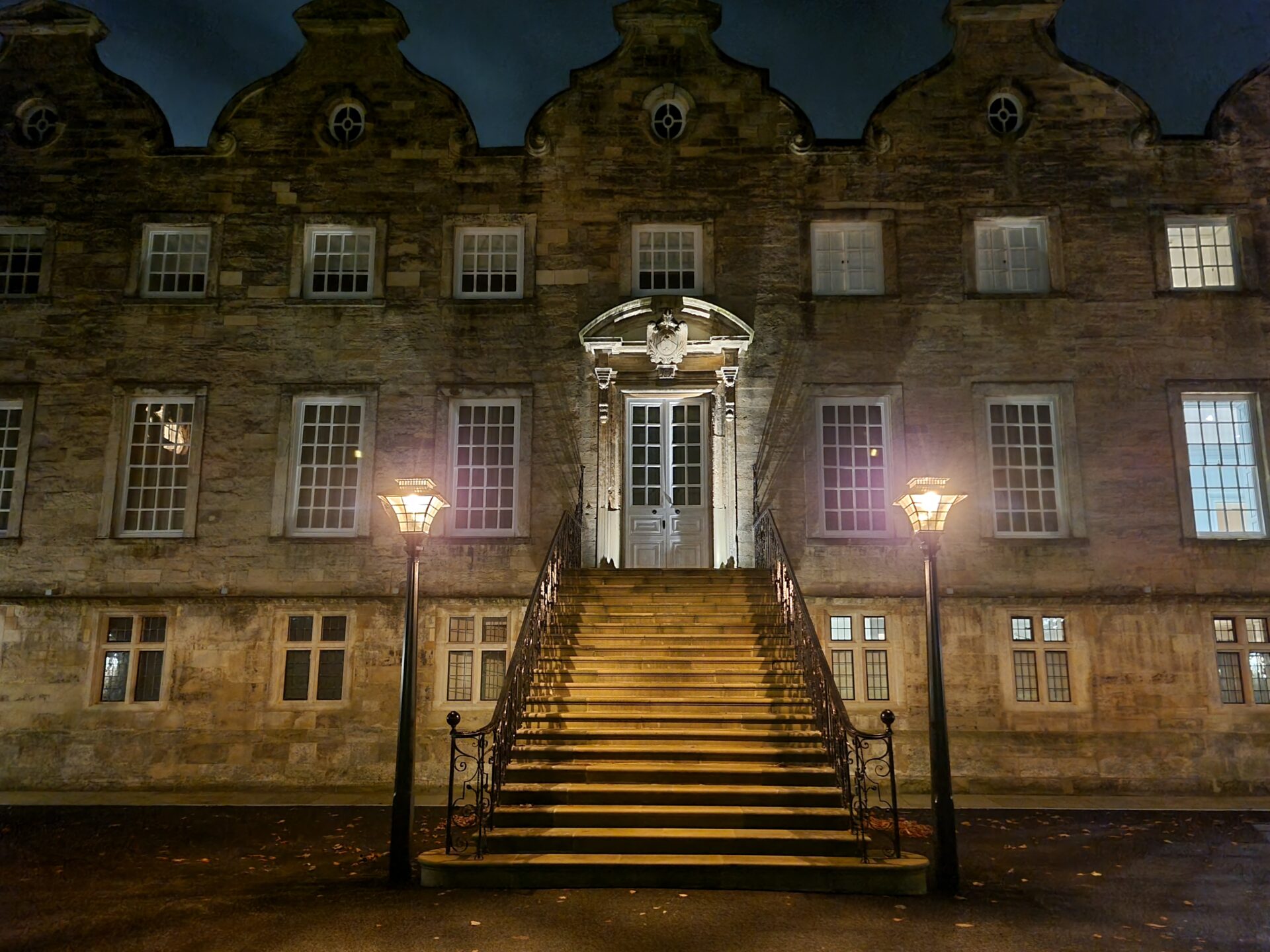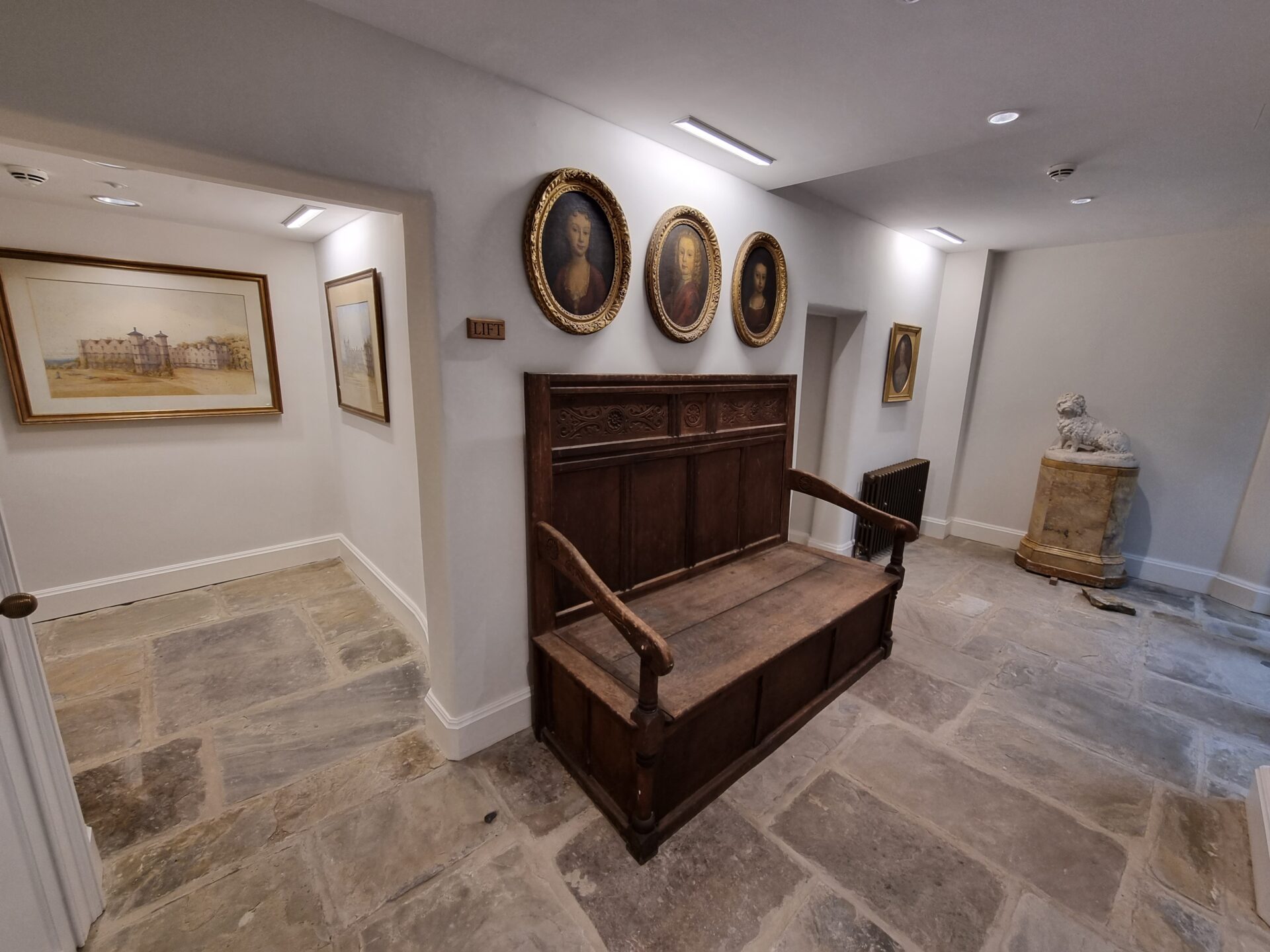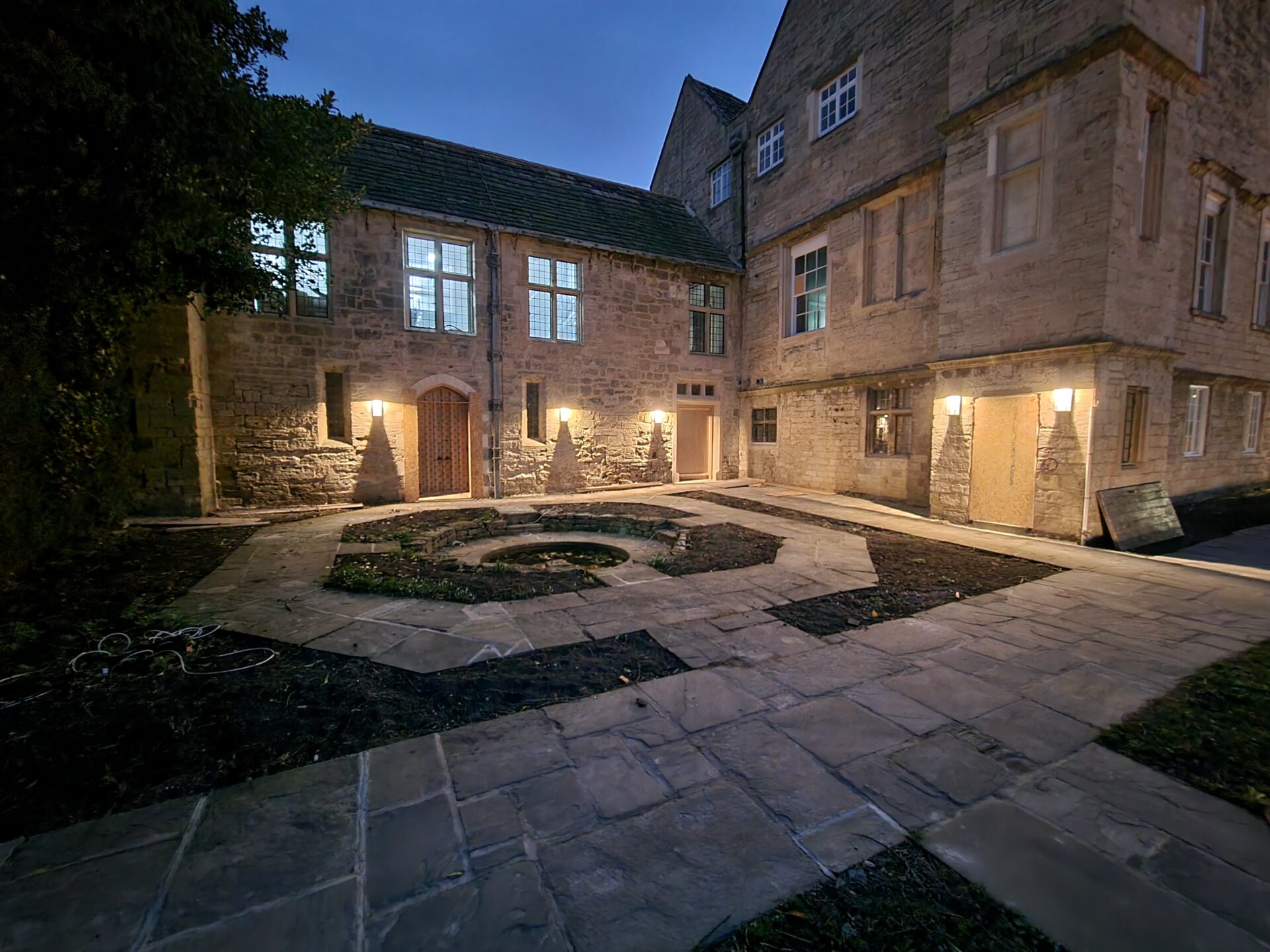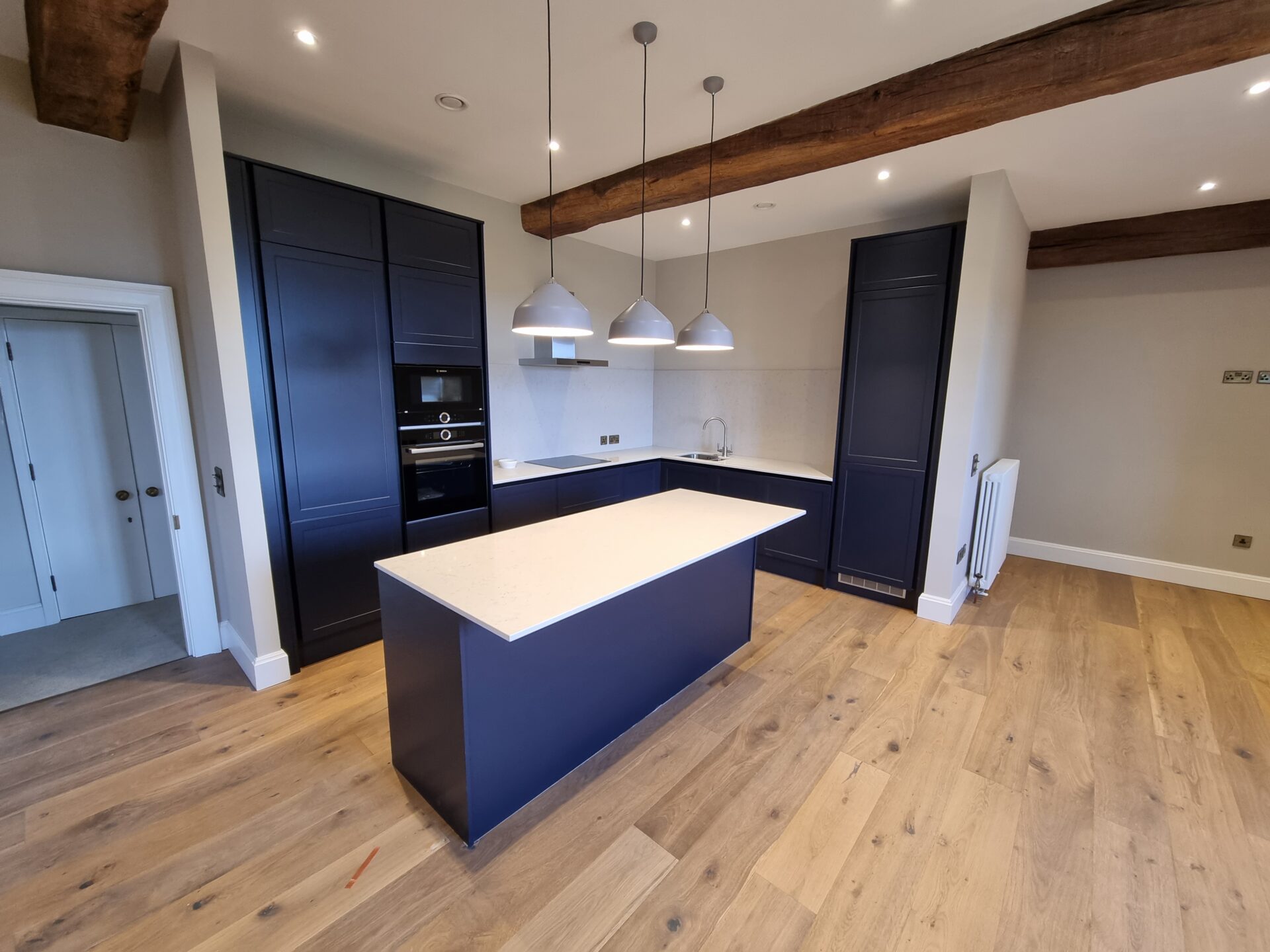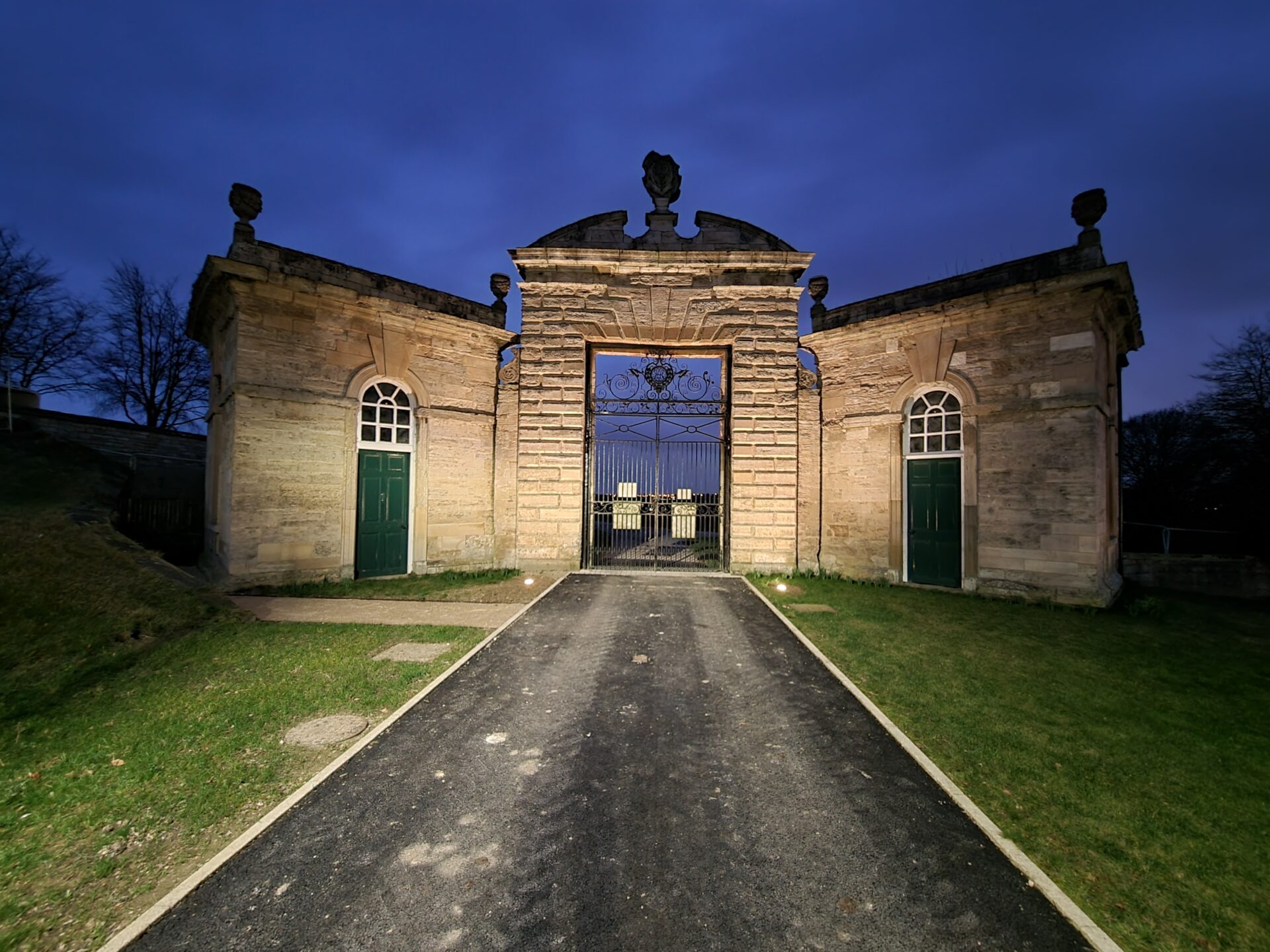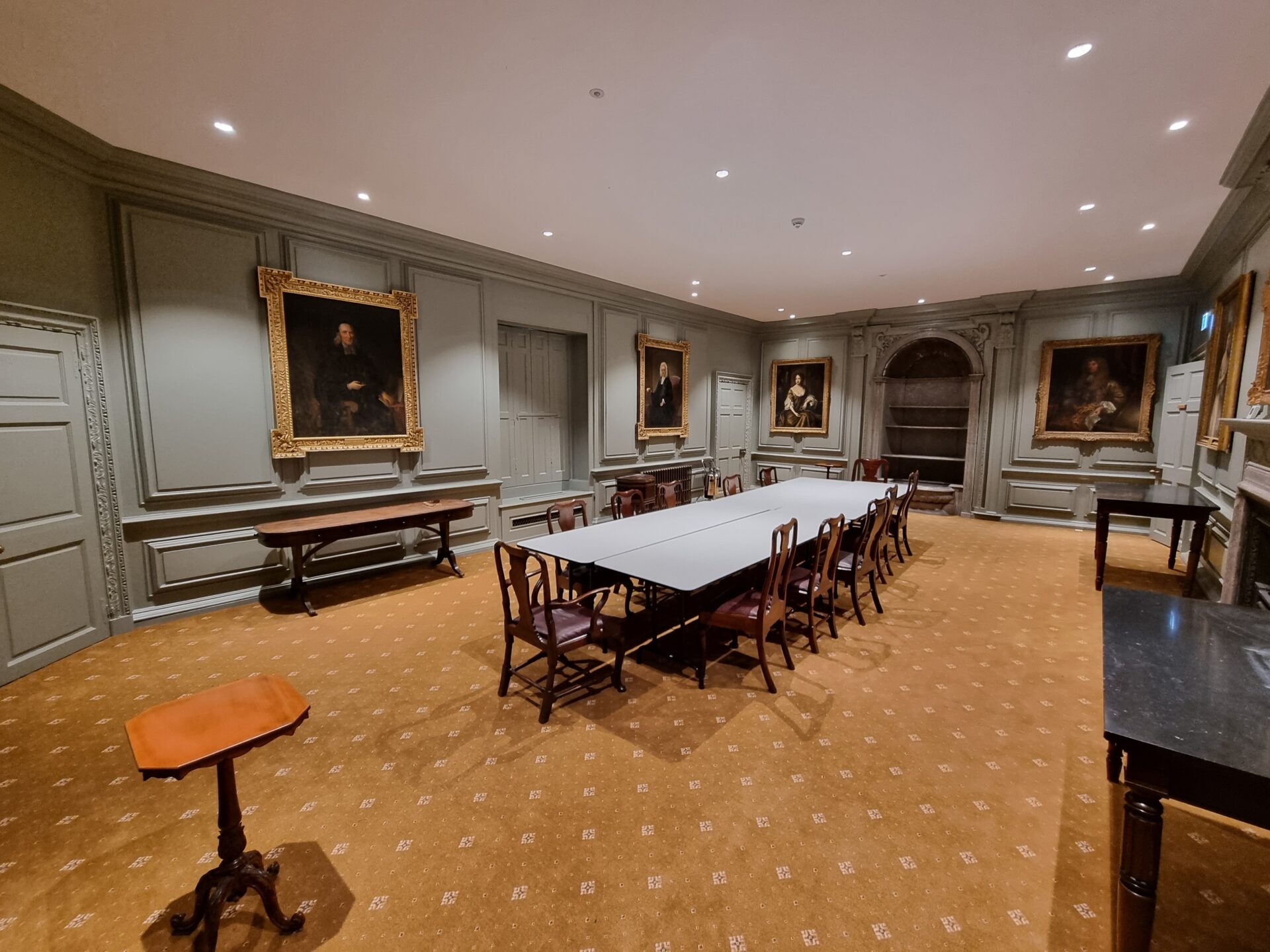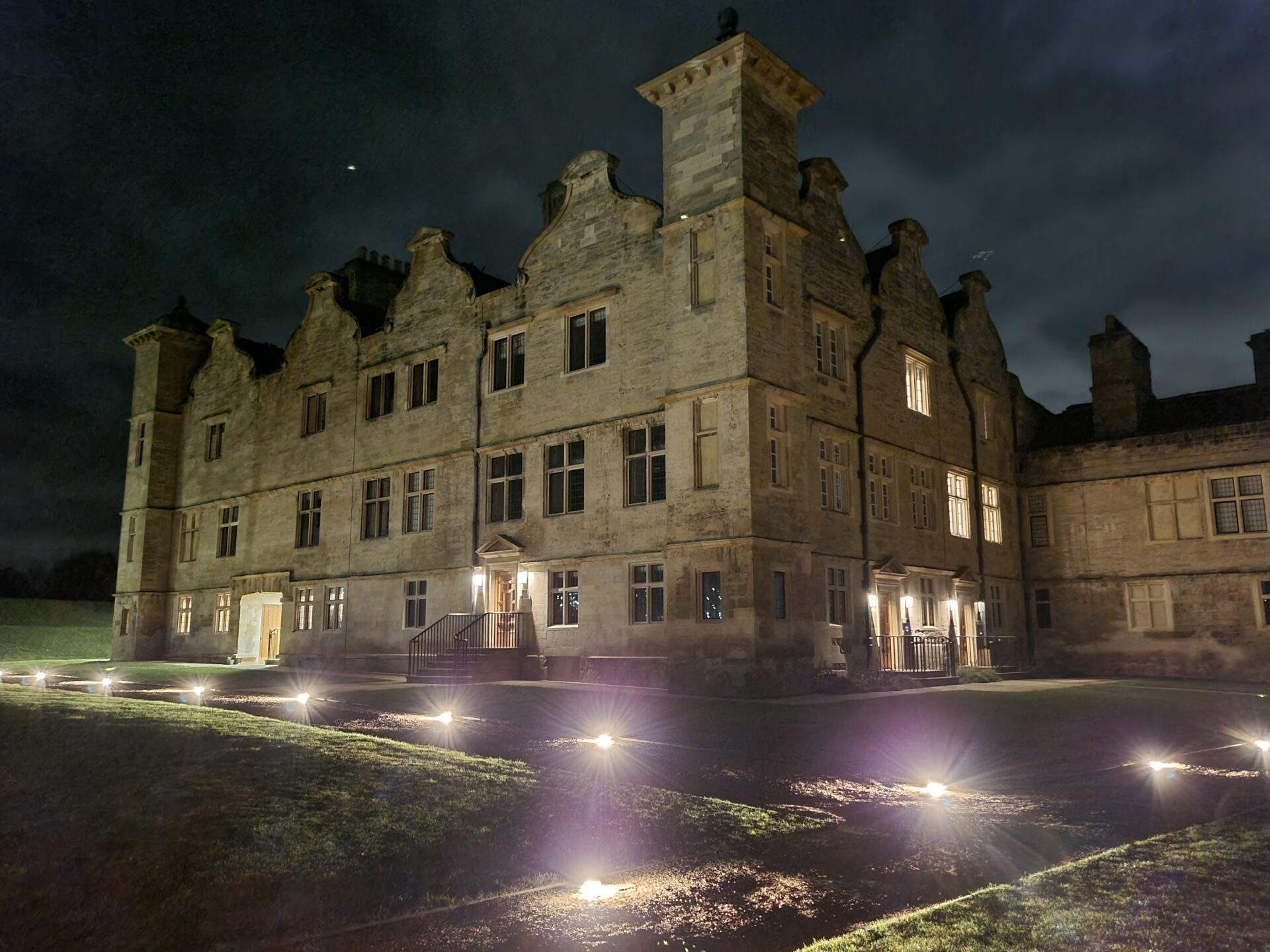 TGA were part of a design team led by Purcell Architects in York.
Project Summary
Ledston Hall is a Grade 1 listed historic building, which incorporates a 12th century chapel and stands in over 3,000 acres of its own grounds.  Much of the building has been disused for a number of years, although the south wing included some residential space let to tenants.
The project comprised works to repair and conserve the historic building fabric, followed by a conservation phase to redevelop the property into a series of houses and apartments.  A number of the principal rooms will be retained for public access including the chapel and spaces to be used for functions / dining / education facilities.
TGA have developed a new lighting strategy for Ledston Hall which is sympathetic to the historic nature of the building and seeks to preserve and enhance its aesthetic qualities while providing the facilities required by current legislation and expected by prospective tenants.
The lighting strategy is sympathetic to the buildings heritage and features discreet general lighting which is designed to highlight the many historical architectural details.
The existing lighting fixtures that illuminate the 12th century chapel have been repurposed and renovated to provide a subtle and subdued light in keeping with the chapels aesthetic.
Externally, two large antiquated and decommissioned gas lamps welcome visitors and residents alike. These fixtures have been refurbished and brought back into service utilising the very latest LED technology.
The formal Gallery, Dining Room and Function Rooms all feature museum standard lighting with  a colour rendering of almost unity. These luminaires have been carefully selected and located so as not to detract from the historic fabric.