category Historic Buildings
client The Common Room of the Great North
location Newcastle Upon Tyne
awards Highly Commended - Civic Trust Awards 2022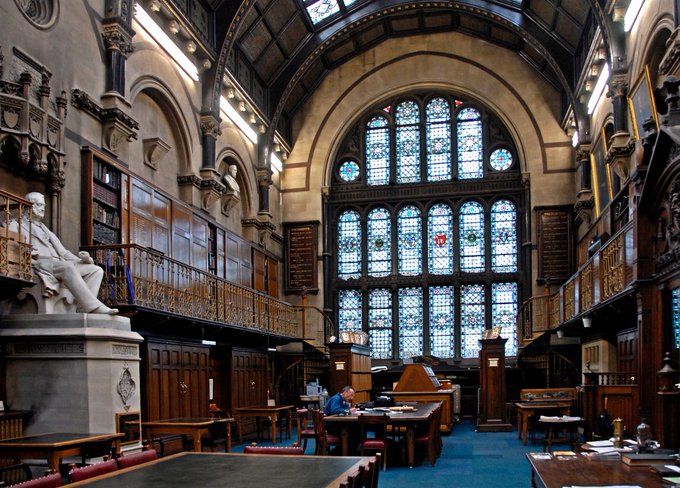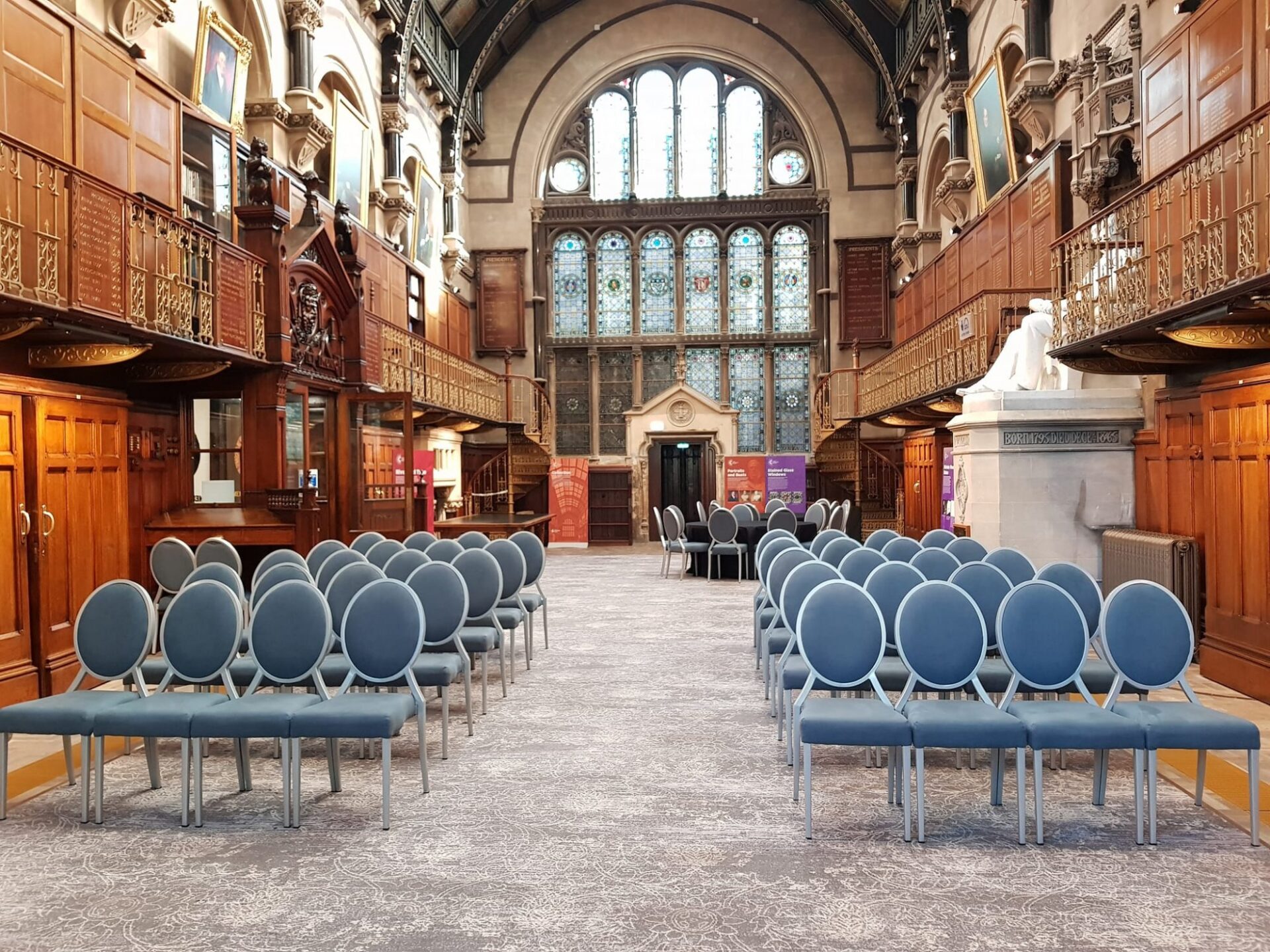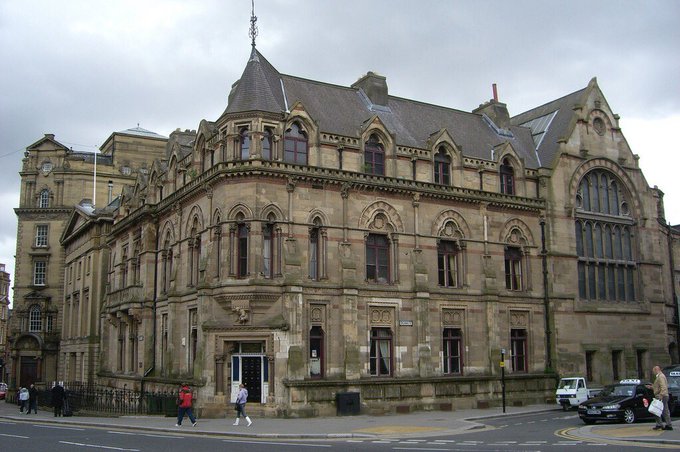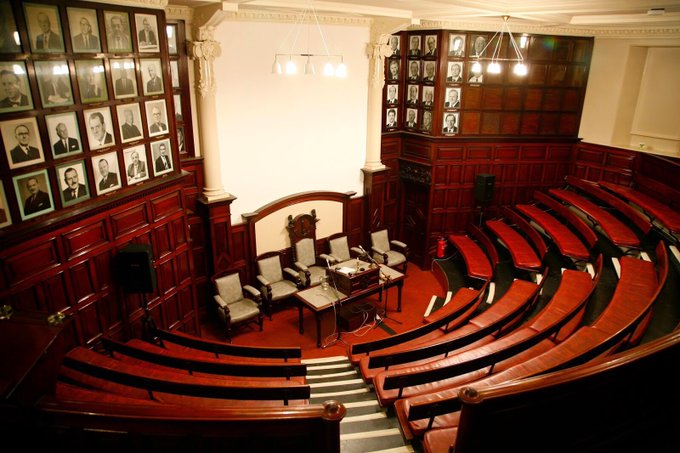 Neville Hall is a Grade II listed building in the centre of Newcastle which is the headquarters of the North of England Institute of Mining and Mechanical Engineers.
Project Summary
It contains a number of significant historic spaces including the Wood Memorial Hall and the basement lecture theatre, modelled on that at the Royal Institution in London.
Neville Hall was refurbished and remodelled in a £5m HLF funded project which enables it to function as a significant conference and meeting venue offering high quality accommodation in individual historic spaces or using the whole building.
An existing escape stair has been demolished and replaced with a new, modern core used to provide vertical circulation and M&E services risers.
The refurbishment works were complicated by the proximity of the building to subterranean remains of Hadrian's Wall as well as other remnants of medieval Newcastle.
New underfloor heating systems have been installed in the Woods Memorial Hall along with carefully integrated ventilation systems and concealed  LED lighting systems enabling the room to be used comfortably by 160 people.
Elsewhere, radical engineering solutions have been required to provide appropriate environmental conditions in the lecture theatre and other meeting rooms without impacting on the extensive historic building façade.
TGA have also been working with our Client to investigate modifications and enhancements to the M&E systems to help in mitigating the risk of infection to occupants should the Covid-19 pandemic persist when the building is in use.
This project was Highly Commended in the Civic Trust Awards 2022.