Public Sector Decarbonisation Scheme
client Newcastle City Council / Equans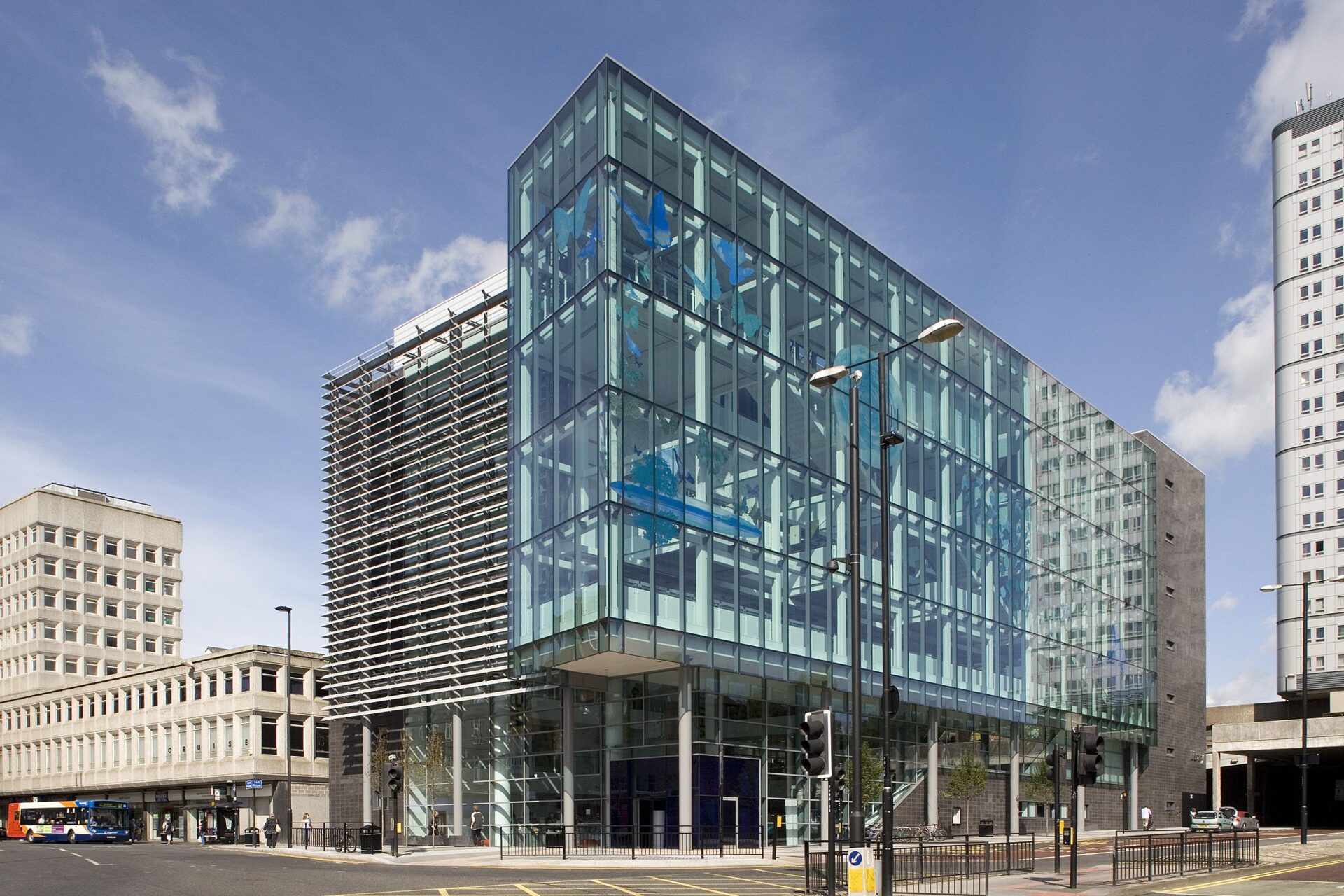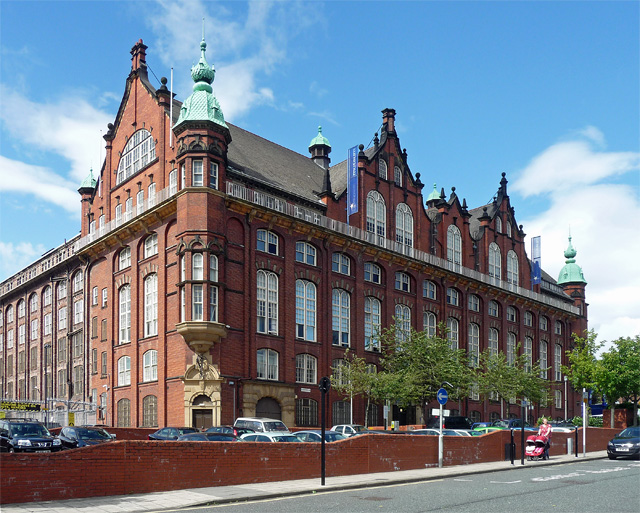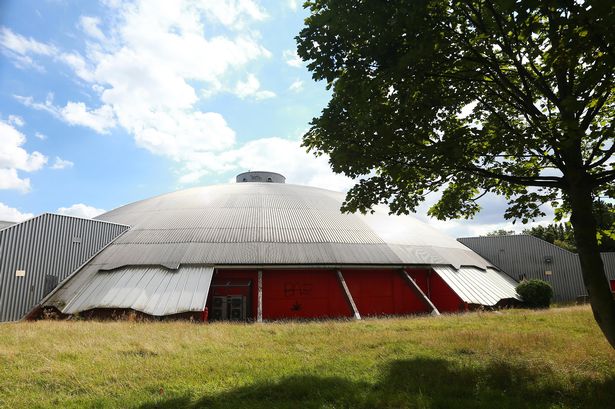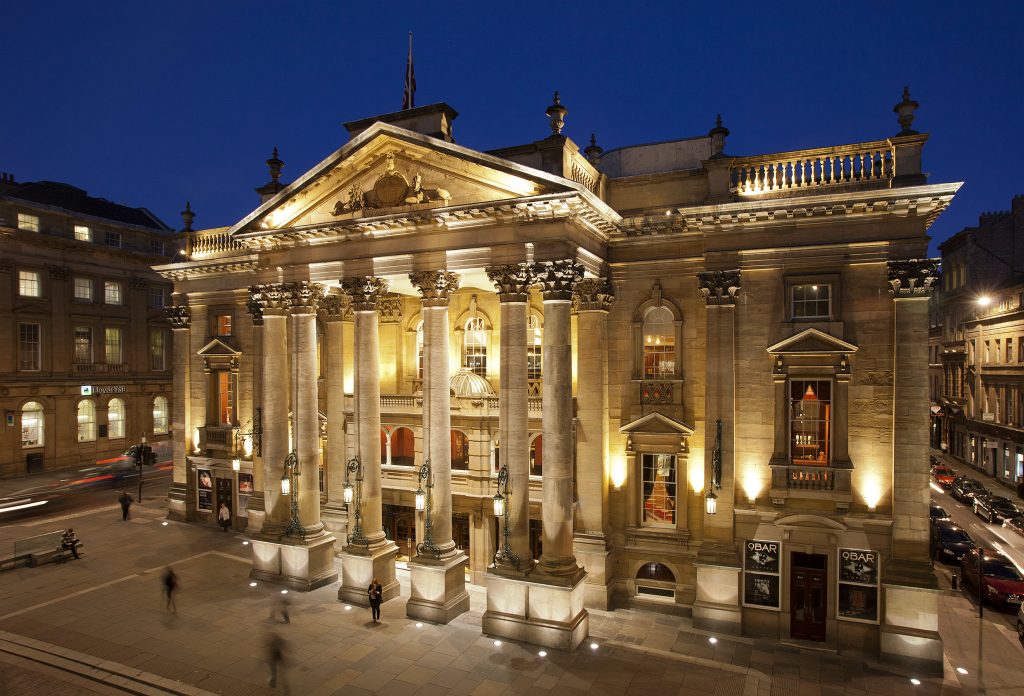 TGA Consulting Engineers and TGA's inhouse Building Performance Team (TGA|BP) have supported Newcastle City Council alongside Equans (previously Engie) in the multi-million pound investment into carbon reduction across the city.
Project Summary
The project focusses around a number of significant buildings, including Blandford House (Discovery Museum), City Library, Fenham Library, Royal House (Theatre Royal), Gosforth and East End Pools, YHN House and Warehouse, Palatine Products, Trampoline Park, All Saints Centre, Walker Activity Dome and Bells Close Industrial Units.
The varying nature of the buildings, from large city centre developments to Grade I Listed theatres, and from leisure facilities to industrial units, meant that there were many challenges in developing carbon reduction strategies that were appropriate and applicable.
The design information developed by TGA predominantly centred around the introduction of air source heat pumps, the replacement of inefficient lighting systems and introduction of improved building control systems. The wider scope of the project looked at the introduction of photovoltaic systems, improved building fabric and connection to the Helix district heating system.
In addition to the thermal modelling and dynamic simulations that were required for the project design stages, considerable investigation into and building electrical infrastructure as well as local network resilience was a major element of the works undertaken. Working closely with Northern Power Grid (NPG) Engineers, TGA developed bespoke solutions for each site in order to limit the need for network reinforcement. Although there were a number of buildings that inevitably required local network upgrades, including the introduction of new substations at Palatine and Walker Dome, the close communication and a hands-on approach to working with the NPG helped minimise the 'all to easy option' of introducing additional and often unnecessary infrastructure.
Further steps will be required to take the buildings to 'zero gas', which the Council are considering as part of their ongoing carbon reduction plans. This first stage will however, result in a major step being taken towards this, with the majority of buildings in this scheme targeting an 85% reduction in gas consumption.
The authority applied to the Government's £1bn Public Sector Decarbonisation Scheme (PSDS) for funding to install low carbon heating and other energy efficiency measures across 32 major sites.
This is a huge boost towards net zero and working towards a net zero city.
Council leader Cllr Nick Forbes said "From solar panels to "smart" building management systems; heat pumps; new LED lights; energy storage; electrical upgrades and low carbon heating systems; more efficient windows; better wall, roof and pipework insulation; and connecting the buildings to the heating network powered by the District Energy Centre at Helix, this is a really exciting opportunity to improve major public buildings".
The project, valued at approximately £16m is currently on site and is expected to complete in June 2022.
85%
Reduction in gas consumption target
Services
Number of significant buildings
Efficient Lighting Systems
Improved building control systems