category Decarbonisation, Historic Buildings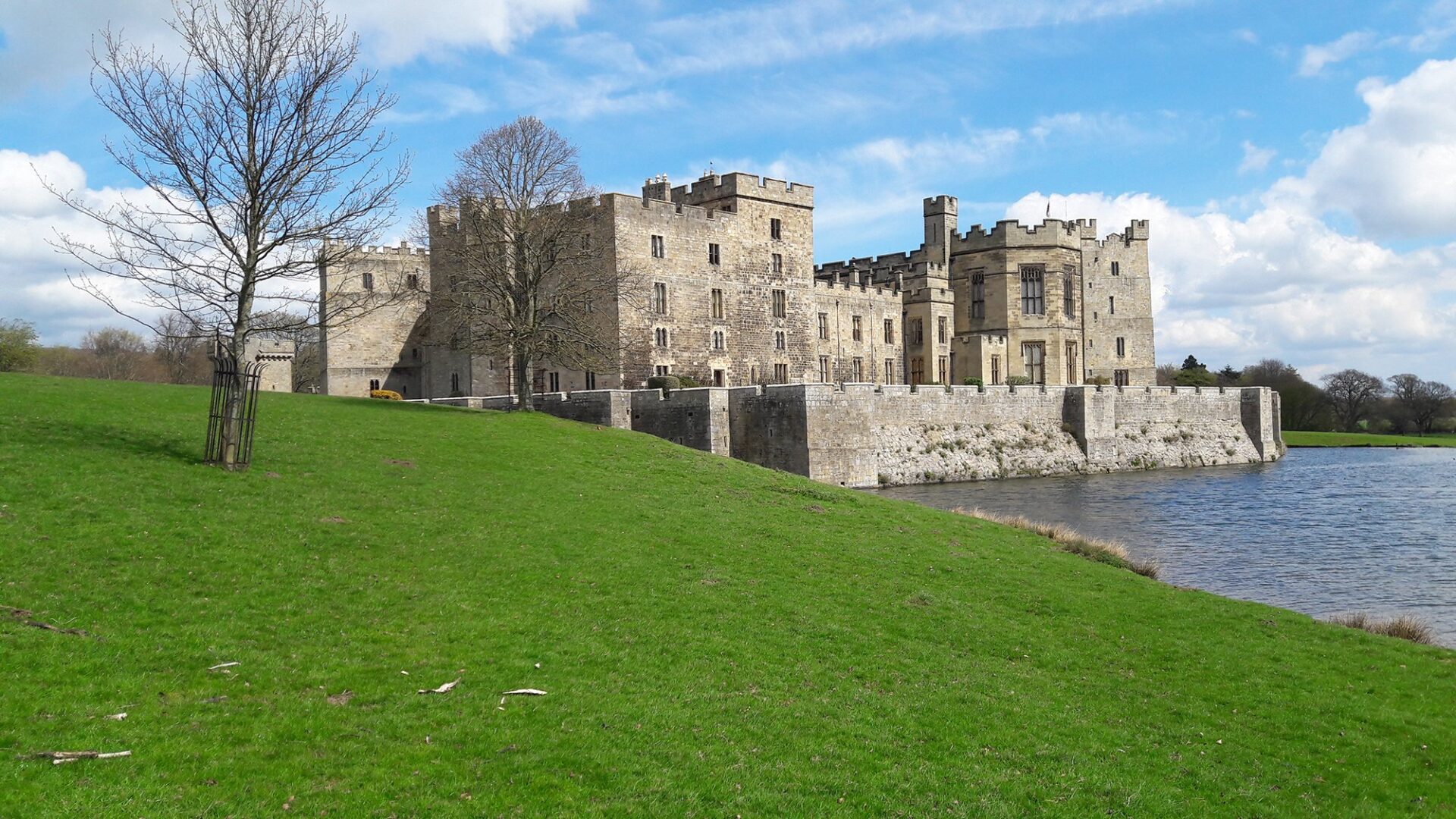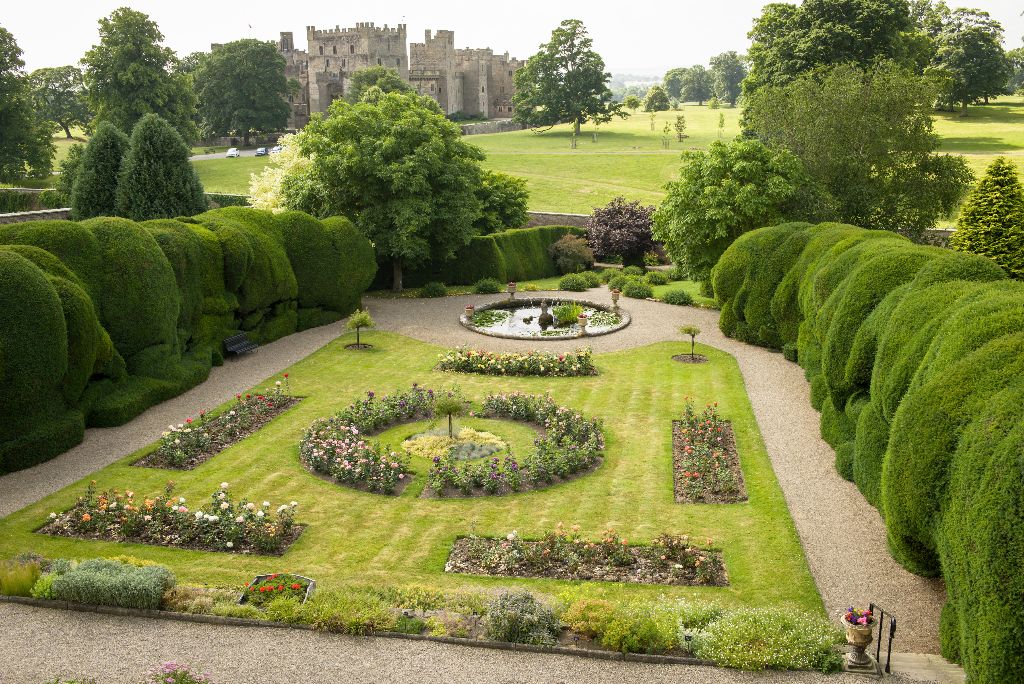 TGA Consulting Engineers have been engaged by Raby Estate to work as part of a team led by Donald Insall Associates on a major project to renovate and improve buildings within the Castle Park and Gardens in order to support growing numbers of visitors who are coming to the 14th Century Castle and it's surrounding 200 acres of gardens and deer park.
Project Summary
The project includes the conservation and refurbishment of a number of historic buildings including the Riding School, the Coach House and the Dutch Barn, as well a new build facilities in the form of a new Ticketing / Visitor Centre and the new Vinery Café.
The project also involves extensive improvements to the gardens including in the formal walled gardens, the wider spaces in which this is set and a new children's adventure play area.
TGA's Building Performance Team have undertaken the development and analysis of thermal models for the whole estate, including buildings that are not in the current project scope, to enable a site-wide thermal energy strategy to be developed to meet our Client's aspirations in terms of the reduction of carbon emissions.
The project includes a new energy centre, formed within a building that was originally constructed as a Gas House, and a district heating network served by an open loop ground source heat pump system.
New electrical supplies are being brought onto the site, enabling existing overhead services to be removed.
TGA's M&E team have designed all M&E services in a series of separate buildings including a series of visitor facilities and exhibition spaces, some new build and others in listed, historic buildings.
Our Specialist Lighting Designers are working both internally and in the gardens and paths between the buildings to develop sensitive and appropriate lighting solutions.
Given the projects multi faceted nature, the lighting design encompasses, lighting to refurbished Grade 1 listed buildings, new build facilities and extensive external lighting.
The site will be used for star gazing events and as such the lighting has been fully designed to comply with dark sky initiatives. Given the rural setting the local ecology, and particular bats, have been a major design influence.
Services
Conservation and refurbishment of a number of historic buildings
Development and analysis of thermal models