The British Museum – Percival David Foundation Gallery
category Arts and Culture, Historic Buildings, Museums and Galleries
client The British Museum
awards Public Buildings Category at the 2010 Lighting Design Awards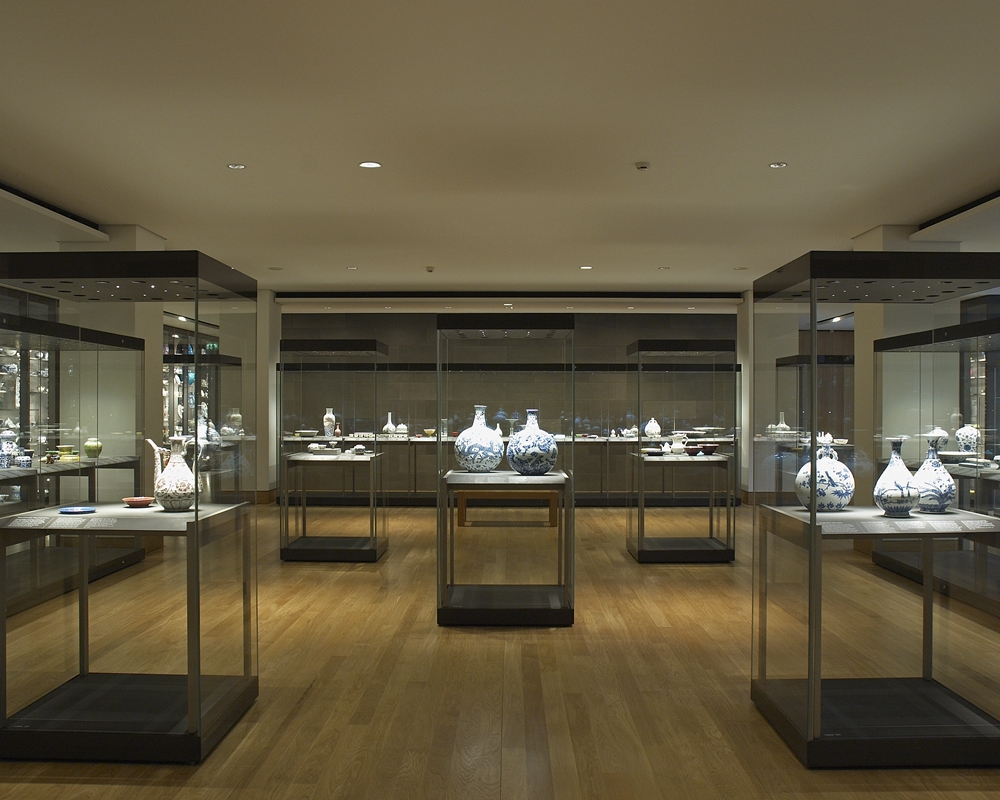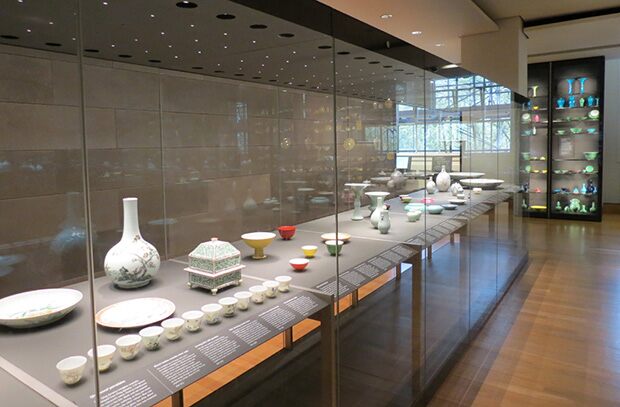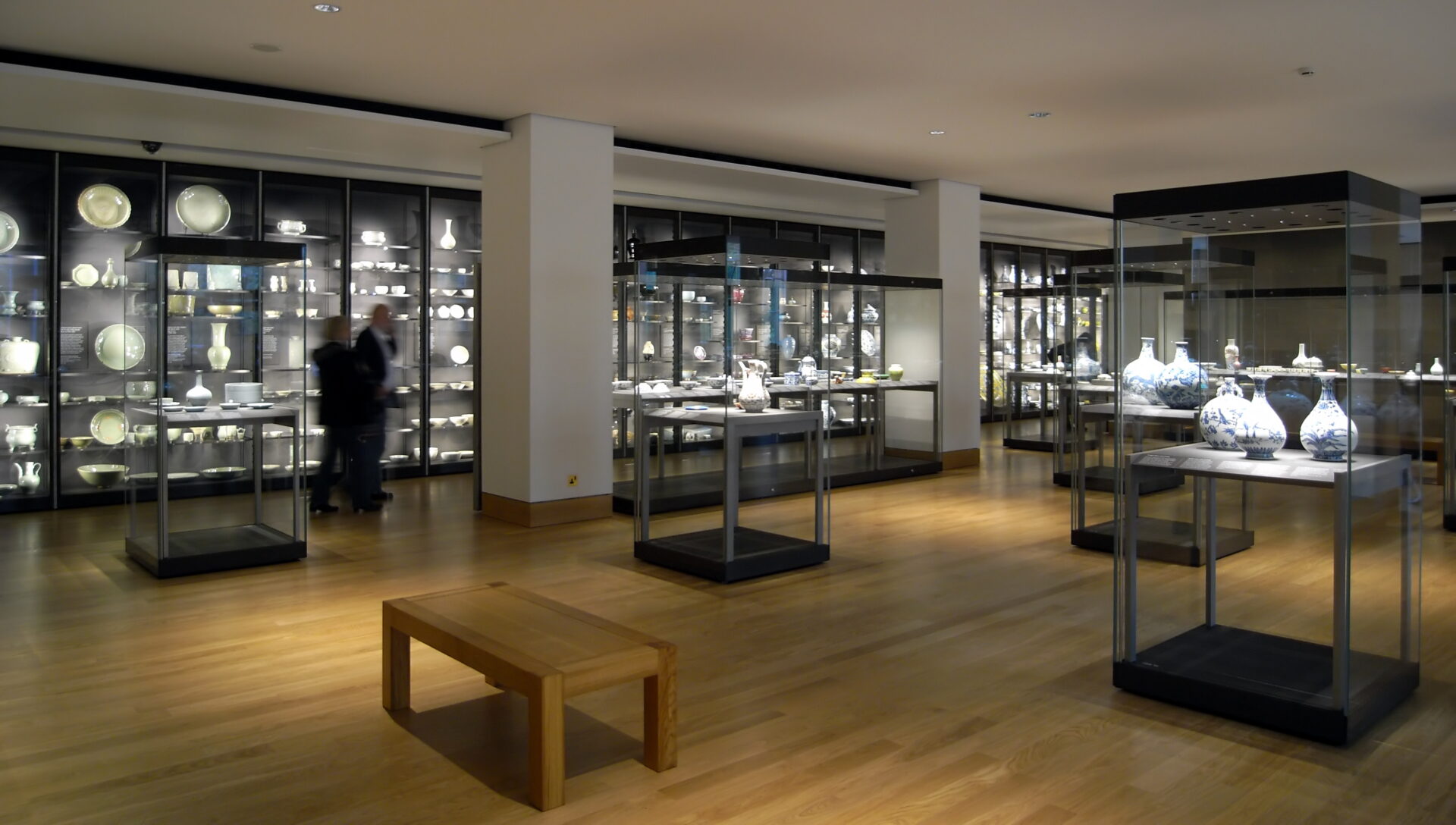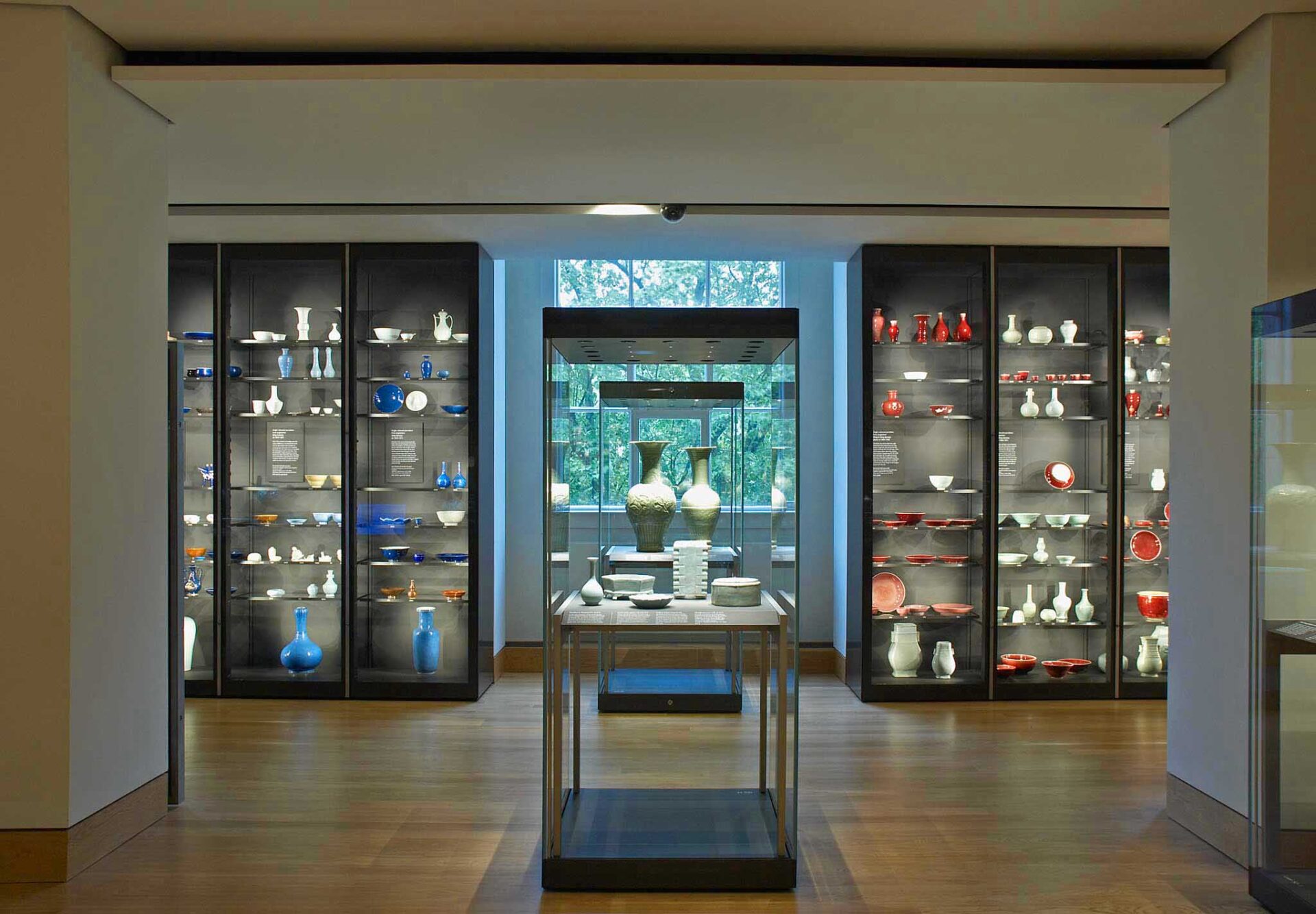 TGA Consulting Engineers LLP were employed by The British Museum to undertake the refurbishment of existing Store rooms to house the Percival David Foundation Collection within a new public gallery, with Architects HOK being lead consultant for the project.
Project Summary
The overall project was valued at approximately £2million with the Mechanical and Electrical services works comprising £450,000, with TGA undertaking full design for the services.  The area selected to house the PDF Collection is adjacent to the Korean Gallery, which was also refurbished by TGA in 2001.
As with all British Museum Galleries, the mechanical and electrical services design caters for the comfort of the visitors to the gallery, the environmental protection of all artefacts on display, as well as security of the items on display.
TGA were required to balance the sensitive (sometimes conflicting) criteria, as well as concealing all services from public view whilst ensuring the long term maintainability of the installation.
The lighting controls to the PDF gallery were considered to be of high importance, with dimming requiring to be provided to each individual luminaire, with the British Museum's Principal Designer assisting with the commissioning procedure to ensure that the contrast ratios between case lighting and gallery lighting were perfectly balanced.
This project won the Public Buildings Category at the 2010 Lighting Design Awards, with the judges commending the attention to detail.
Services
Balancing of sensitive criteria
Concealing all services from public view