The British Museum – Round Reading Room
category Arts and Culture, Historic Buildings, Museums and Galleries
client The British Museum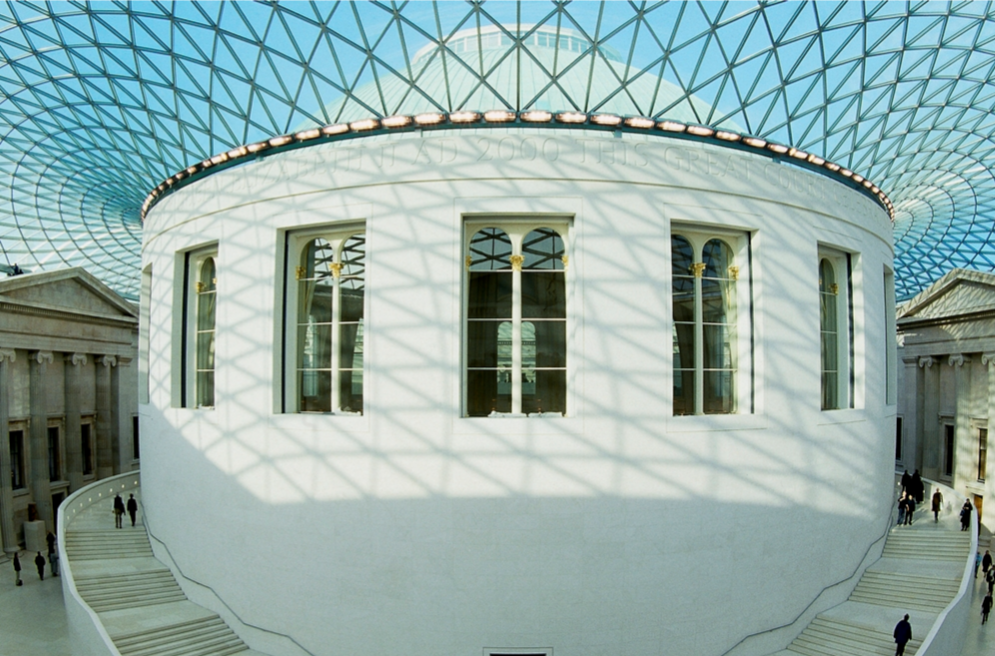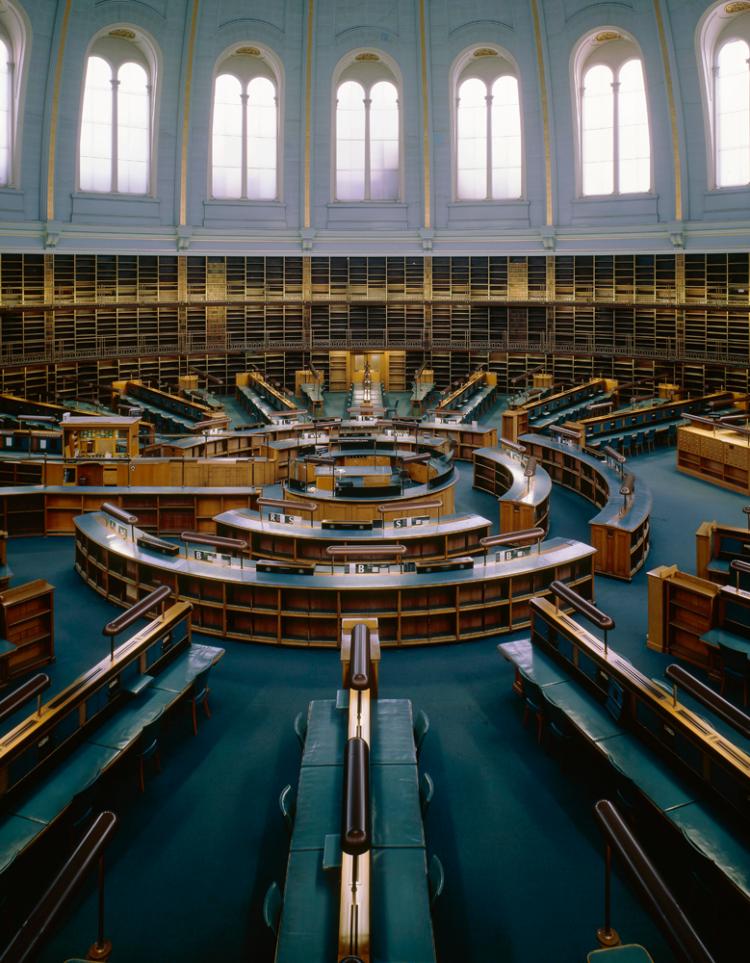 TGA Consulting Engineers LLP were employed by The British Museum to undertake modifications to the famous Round Reading Room to enable it's use as a flexible, special exhibitions gallery, with Architects Purcell Miller Tritton employed as lead consultants.
Project Summary
The project was valued at £1.5m with the building services works comprising £800k, and TGA undertaking full design duties.  A 1000m² "stage" was constructed above the fixed Reading Room desks to form the floor of the new exhibition space.  The project is intended to be fully reversible with the impact on the Reading Room being minimised.
The first planned exhibition for the space was to be China's Terracotta Army, the largest ever loan of artefacts from this unique collection.  TGA were thus tasked with designing a flexible services installation suited to the conservation of objects which may be included in future exhibitions whilst also meeting the stringent environmental constraints associated with the First Emperor Exhibition in an essentially "landlocked" location at the heart of the Museum.
The void below the raised exhibition floor was used both as a plant space and as a plenum accommodating 16 air handling units, 8 of which introduced fresh air and 8 of which recirculated and treated air drawn from the space.  Treated air was then reintroduced to the gallery via a swirl diffusers mounted in the floor.
The Gallery is also provided with flexible electrical services including lighting, emergency lighting, fire detection, security and power which can be readily adjusted to suit each exhibition.
The gallery has subsequently accommodated a series of exhibitions on subjects including the Emperor Hadrian, the Aztecs and Babylon.
Services
Flexible electrical services