The British Museum – Sir Joseph Hotung Gallery
category Arts and Culture, Historic Buildings, Museums and Galleries
client The British Museum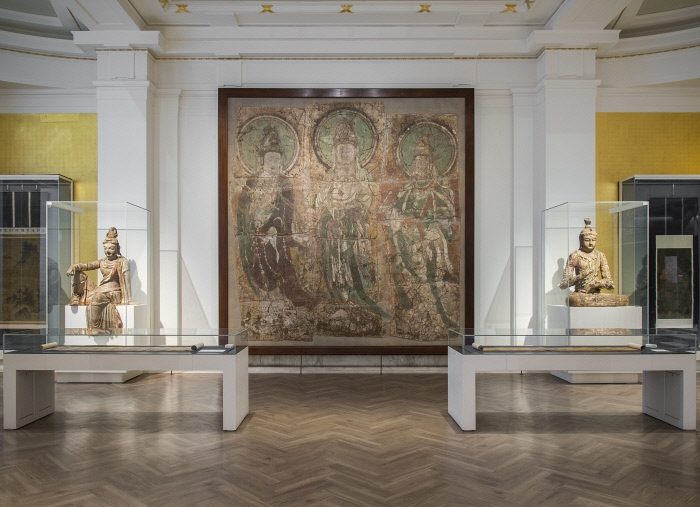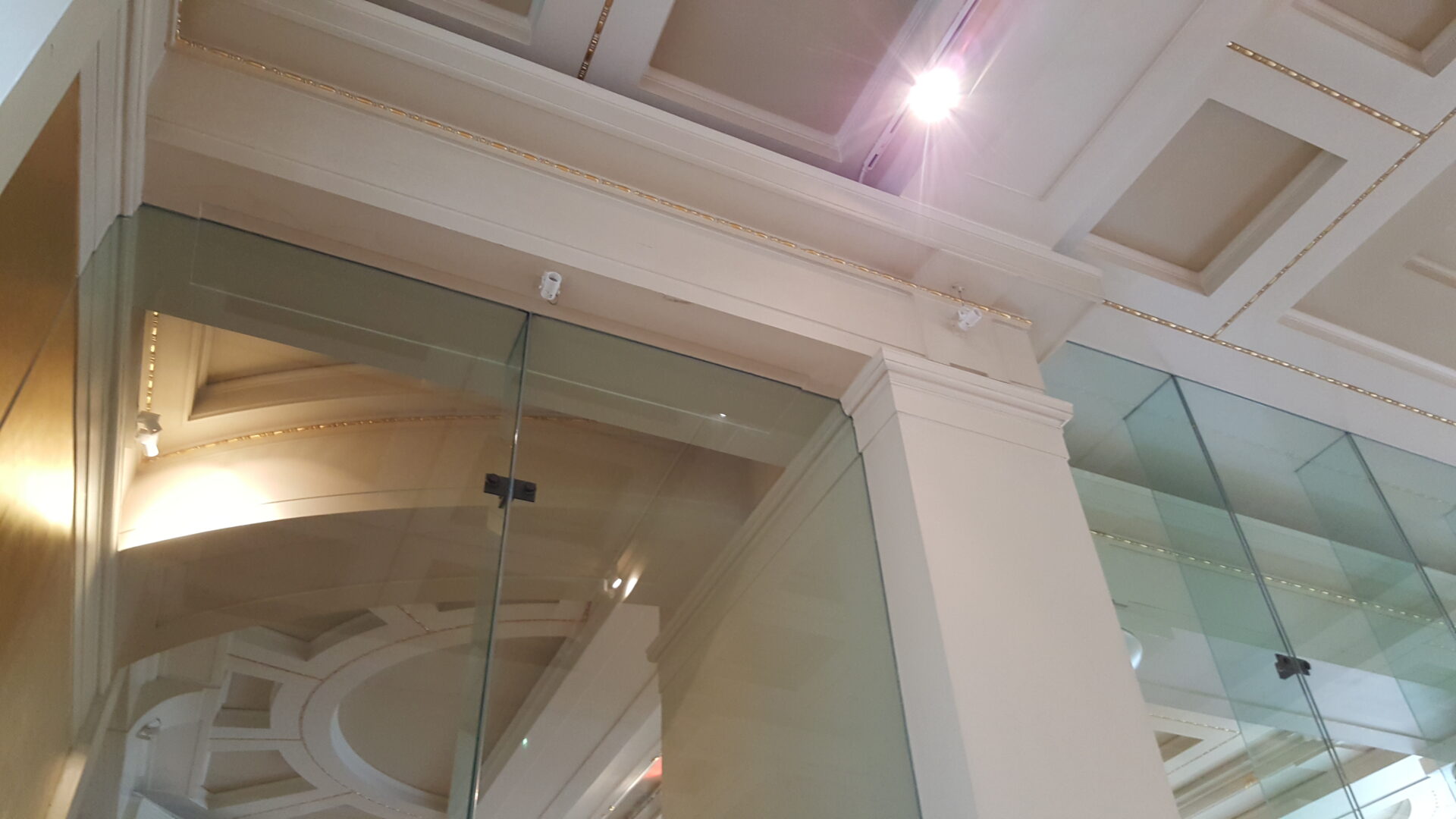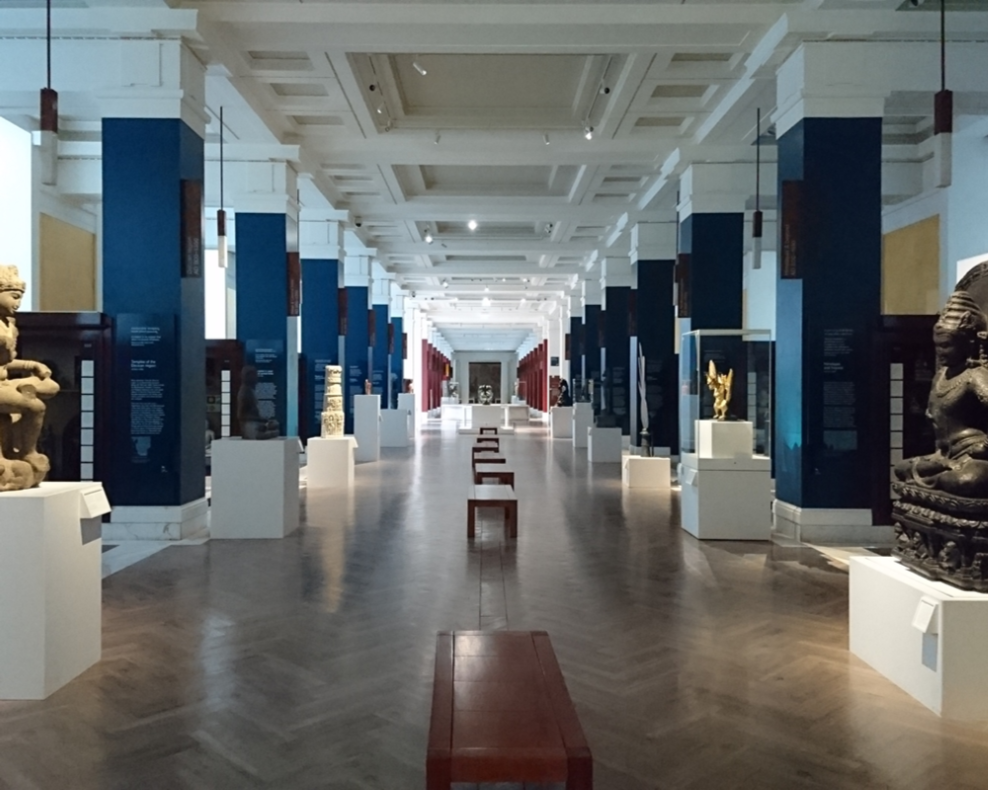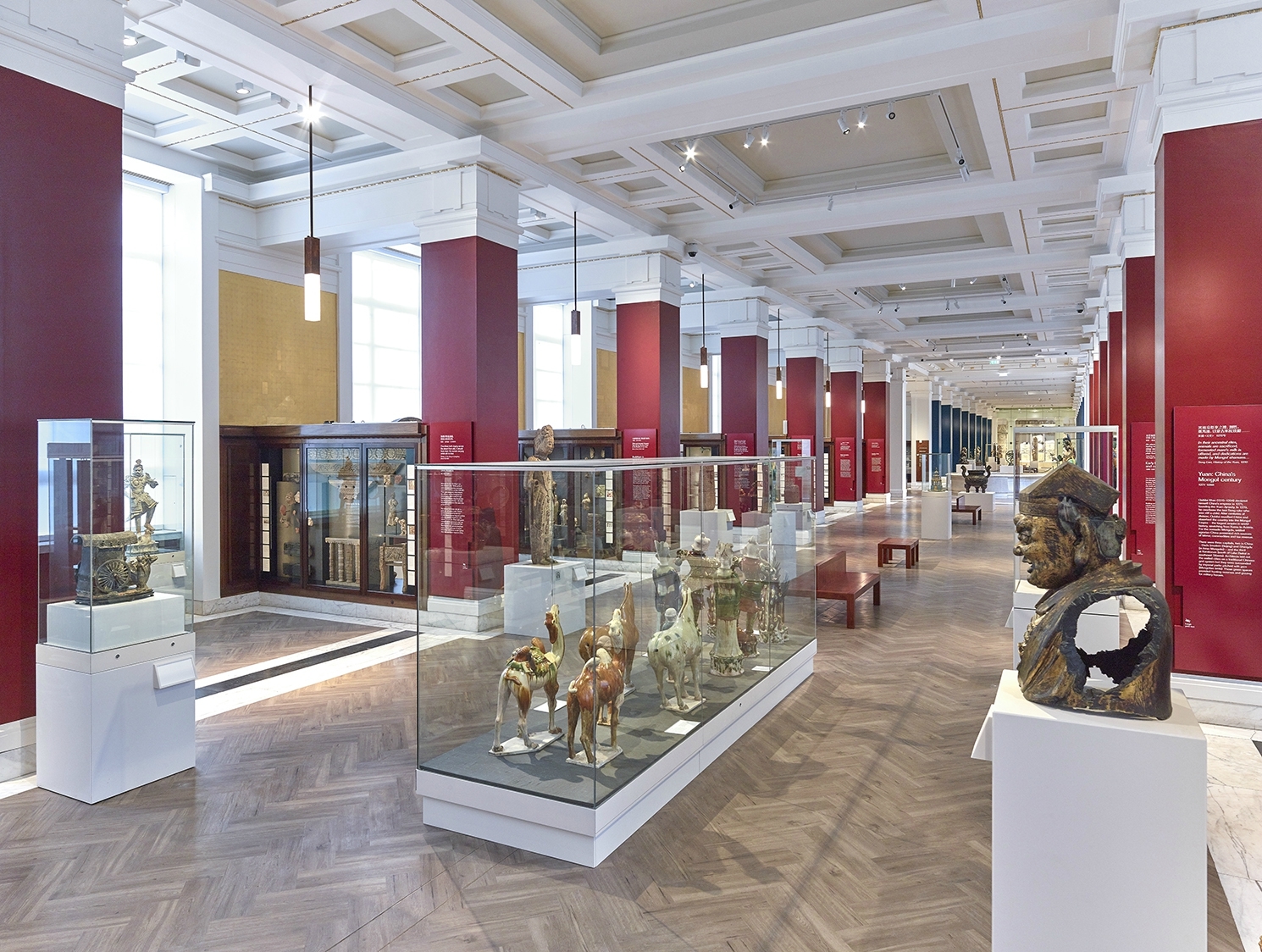 TGA were commissioned as M&E Consultants for the £2.2m refurbishment of Rooms 33 / 33a & 33b.
Project Summary
The galleries cover approximately 1,650m2 and, at 115m in length, are one of the largest spaces in the Museum. The galleries are not air-conditioned and relied on openable windows and general circulation of air to maintain environmental conditions. In winter months heat was provided by cast iron column radiators in the window reveals with minimal temperature control.
In the light of the Museum's long-term commitment to reducing its energy consumption and CO2 emissions, the development of suitable engineering solutions presented some significant challenges. The north elevation opens onto Montague Place, a regular drop off point for coaches, which creates high levels of pollution detrimental to the displayed artefacts. Solar influence on the southern elevation throughout the day added to summertime temperature issues.
The design solution adopted introduces filtered fresh air via the basement service tunnels and original ventilation shafts through low level openings on the north elevation inducing air flow across the gallery to high level louvres on the southern elevation.
Night time purging reduces gallery temperatures, and the louvres encourage increased air flow from the North Entrance oculus and surrounding spaces.
Variable speed fan convectors, designed to operate with future reduced temperature primary heating circuits, provide space heating during the winter months.
All new gallery lighting systems have been installed utilising luminaires with high efficacy LED sources which offer high levels of colour rendering.
All systems in the galleries are interfaced with the site wide building management system.
Services
Variable speed fan convectors
New gallery lighting systems
High efficacy LED sources