The Green Howards' Museum
category Historic Buildings, Museums and Galleries
client The Green Howards' Trust
location Richmond. N Norks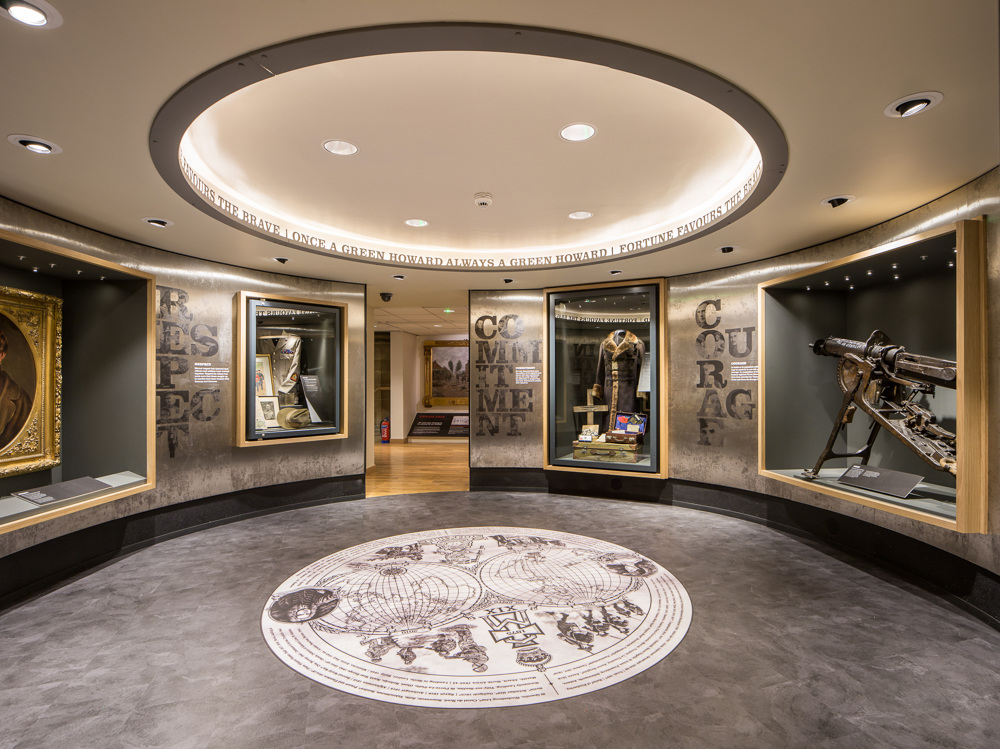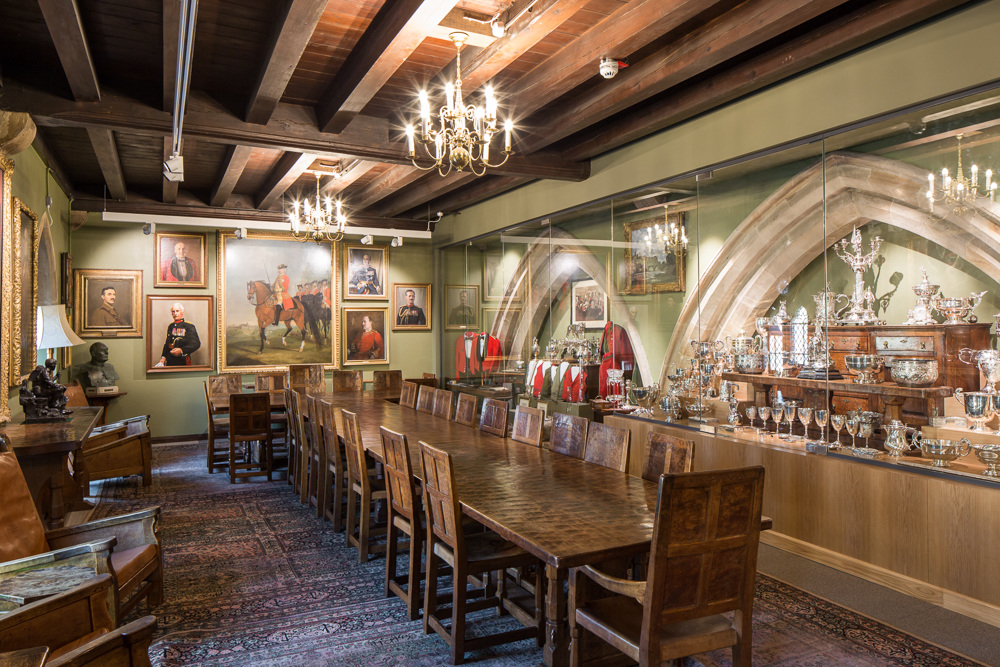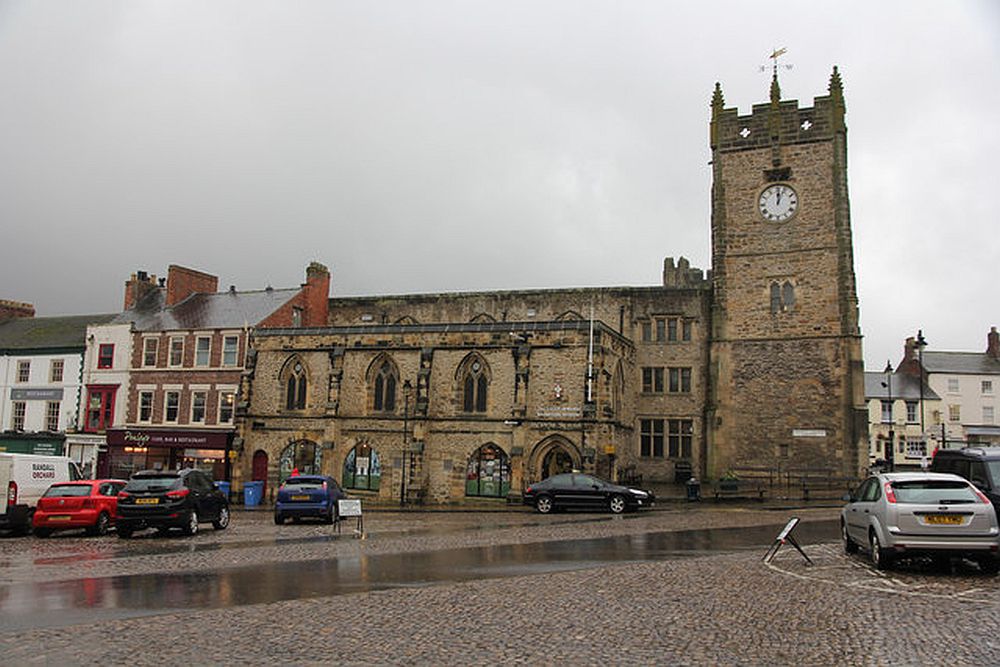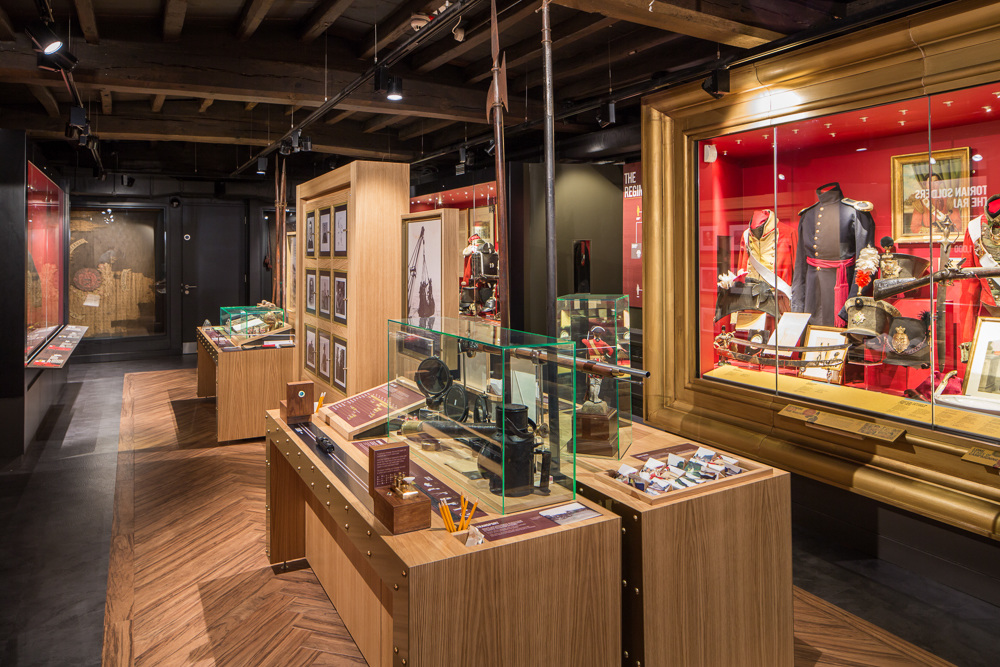 TGA Consulting Engineers LLP were employed by the Green Howards' Trust to work as part of a wider professional design team led by Purcell Architects to design the mechanical and electrical engineering services for the complete refurbishment of their museum in the centre of the market place of Richmond.
Project Summary
The Green Howard's Regimental Museum is located within the 14th century Holy Trinity Church  which is Grade 1 listed.   The museum is located over three floors which have been inserted into the nave of the church and suffered from issues associated with environmental control, being frequently too hot in summer and too cold in winter.
The museum was to be completely remodelled and the team were asked to deliver improved environmental controls, whilst also delivering a design which minimised energy use and carbon emissions.
TGA worked closely with the architect to develop new design proposals which sought to make maximum use of the significant thermal mass of the building whilst improving the performance of the building envelope by adding insulation where possible, particularly below the roof, reducing air leakage and introducing new and carefully controlled heat recovery ventilation systems, carefully designed to take fresh air and to exhaust through the roof below the parapet walls.
Exhibits include textiles, timber and steel / iron weaponry and medals, each requiring careful control of environmental conditions.
TGA also engaged closely with the specialist exhibition designers to develop systems to distribute power and data to display cases and to provide suitable exhibition and display lighting throughout.