Yorkshire's Hull Maritime Museum
category Historic Buildings, Museums and Galleries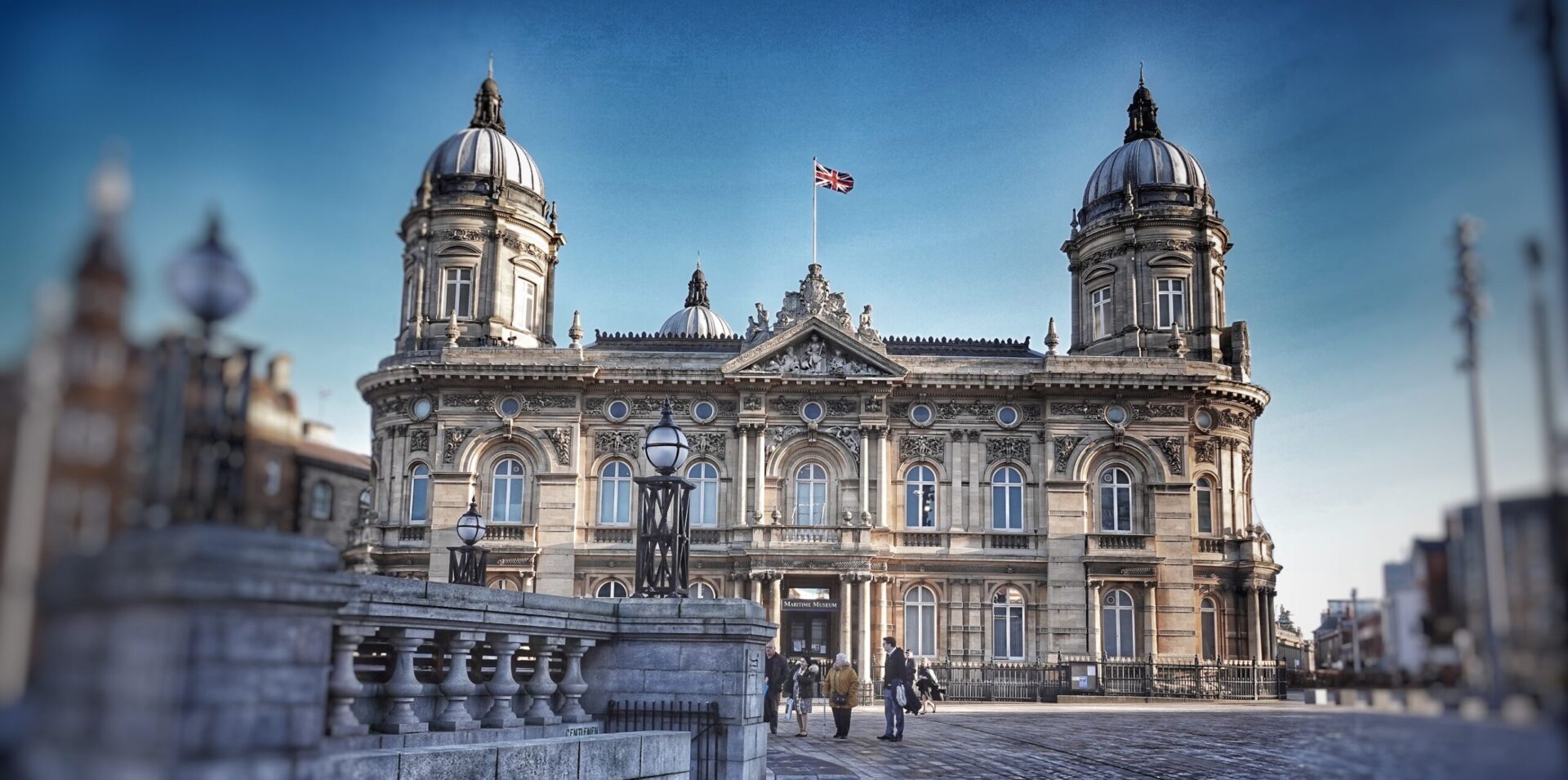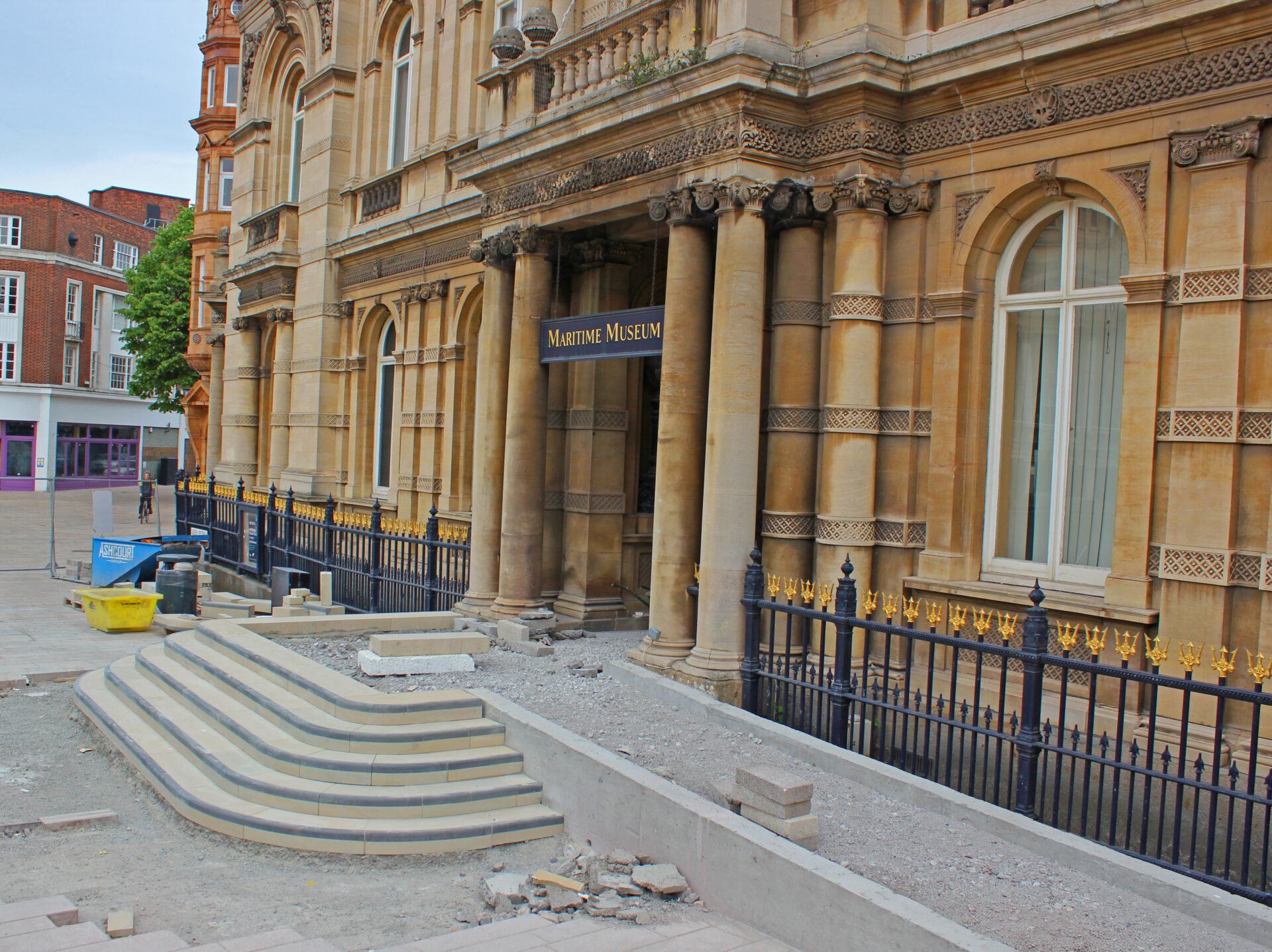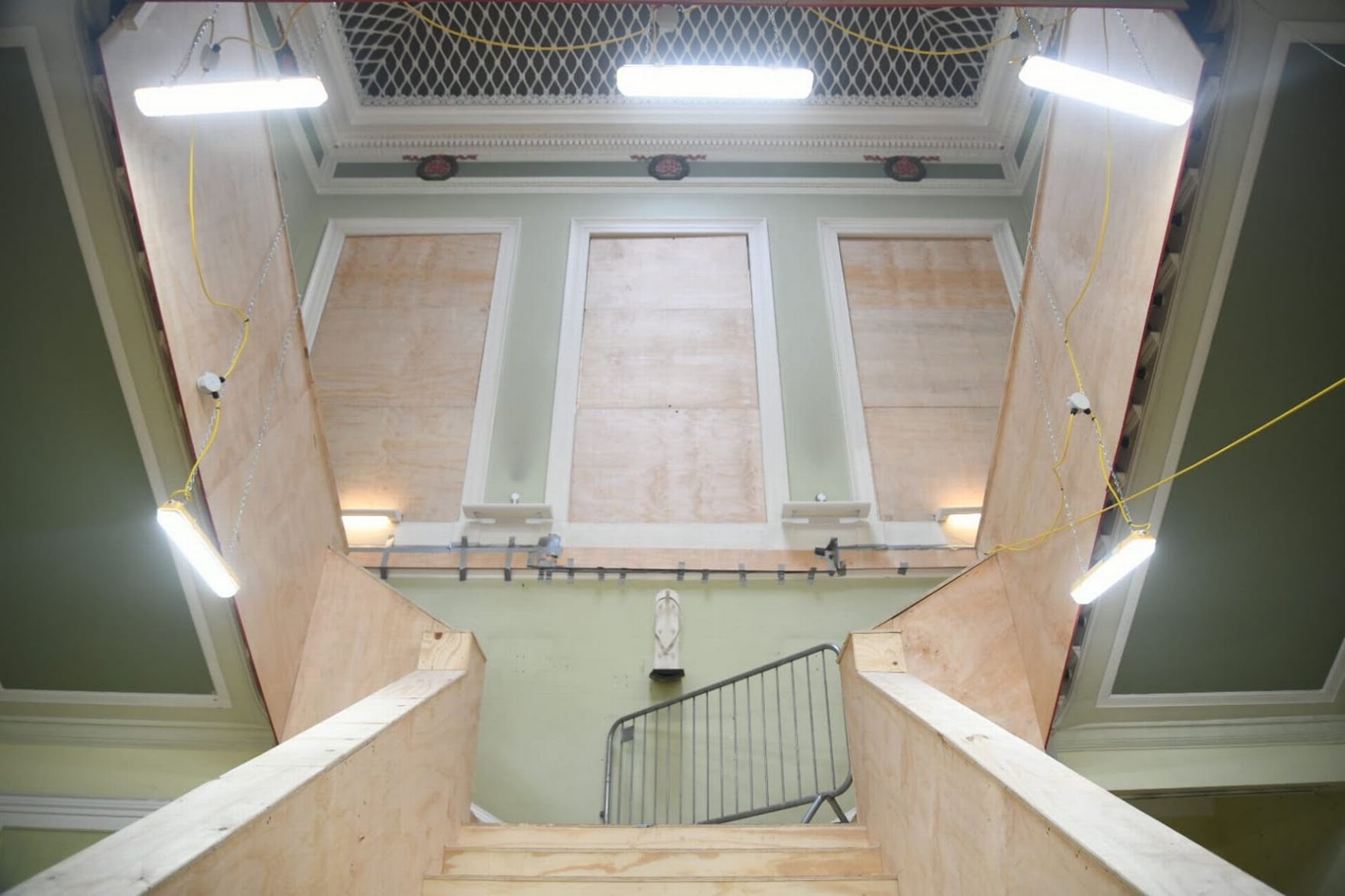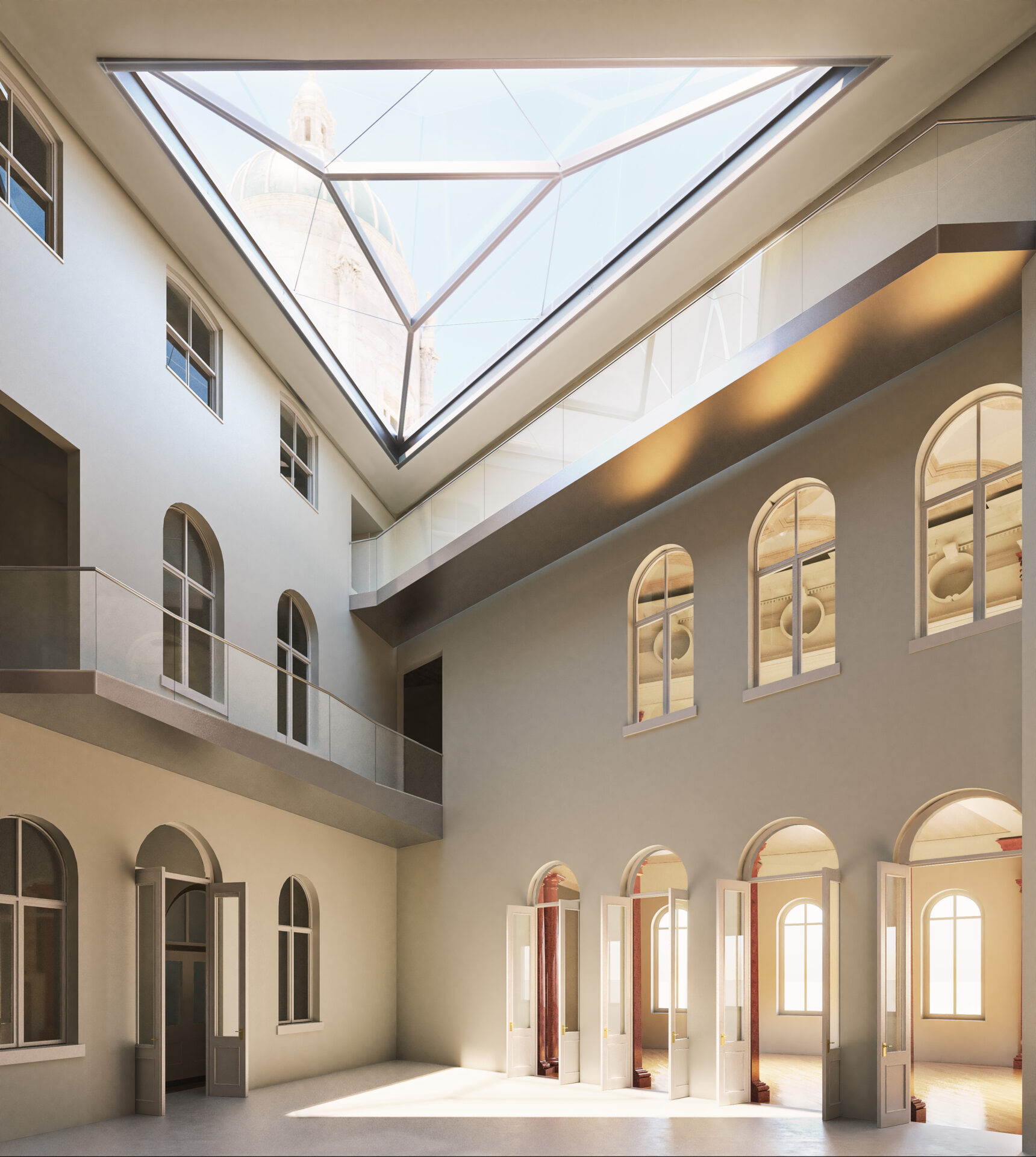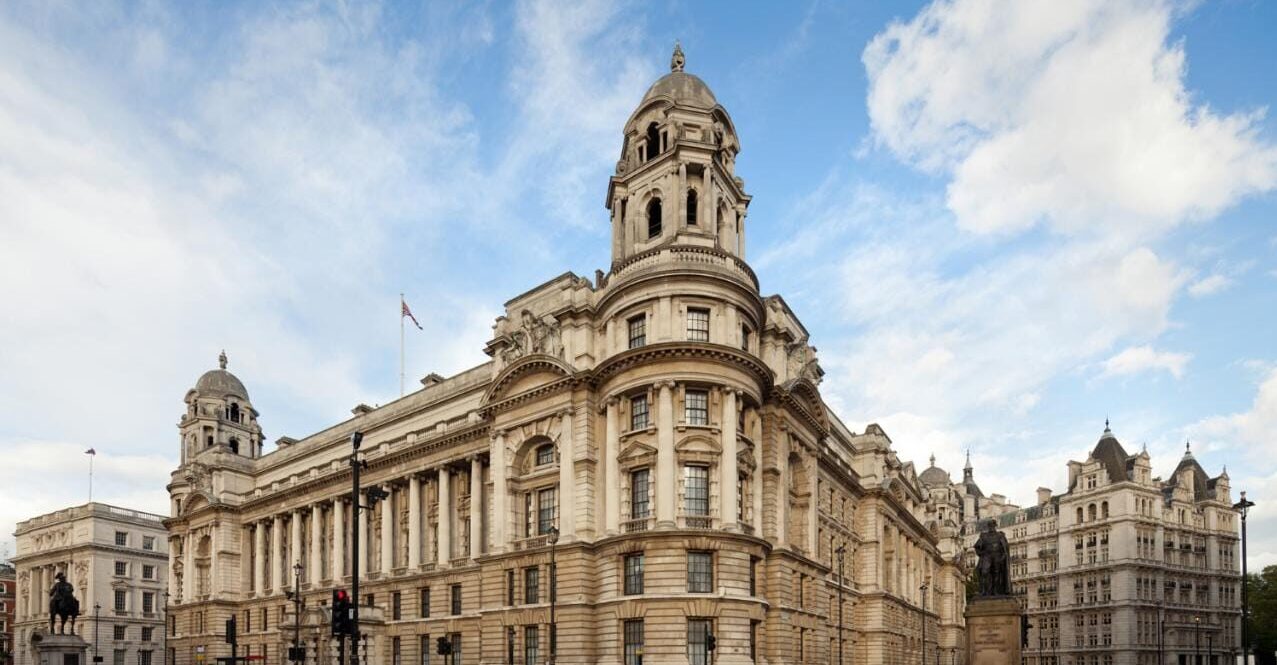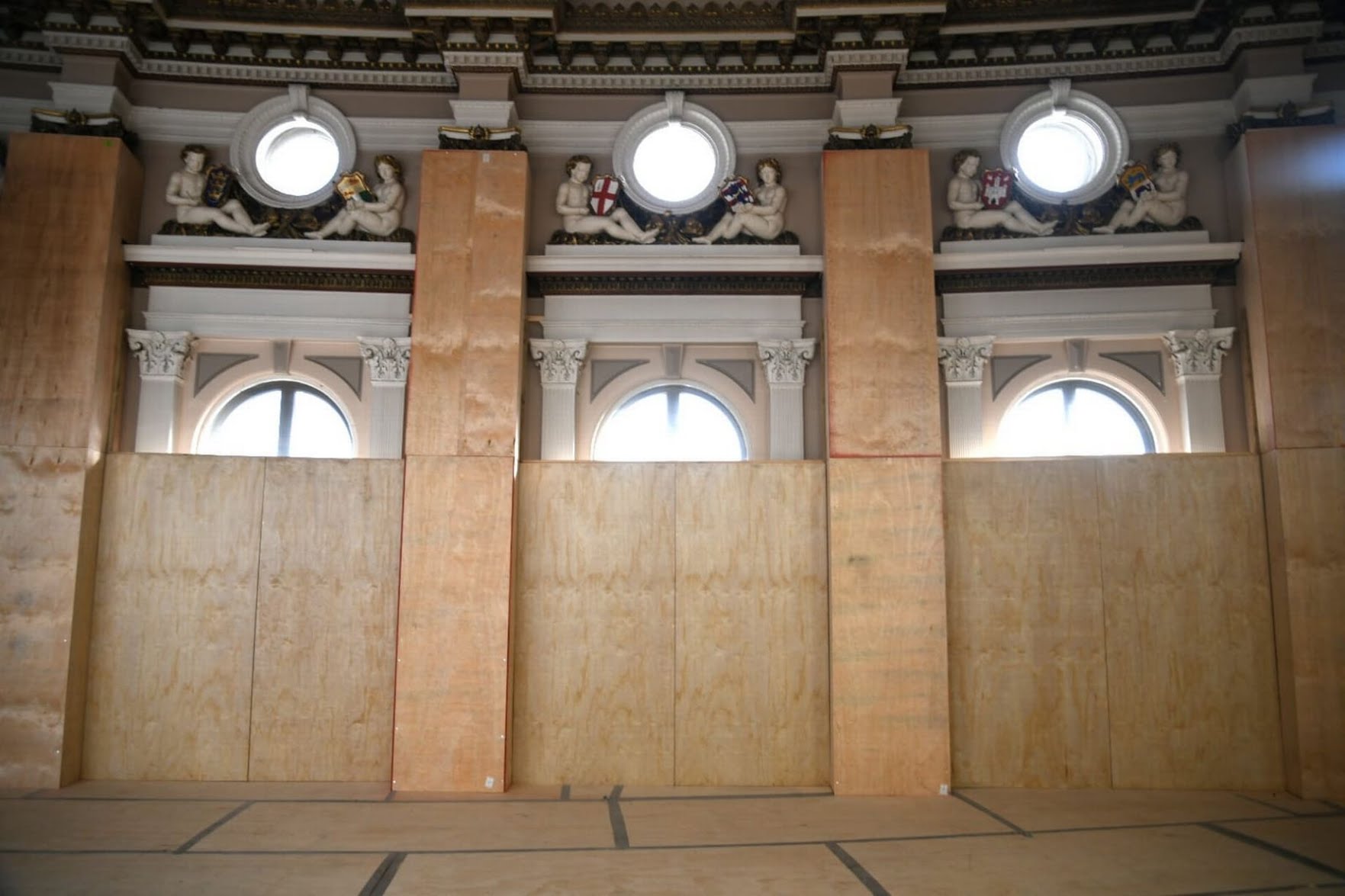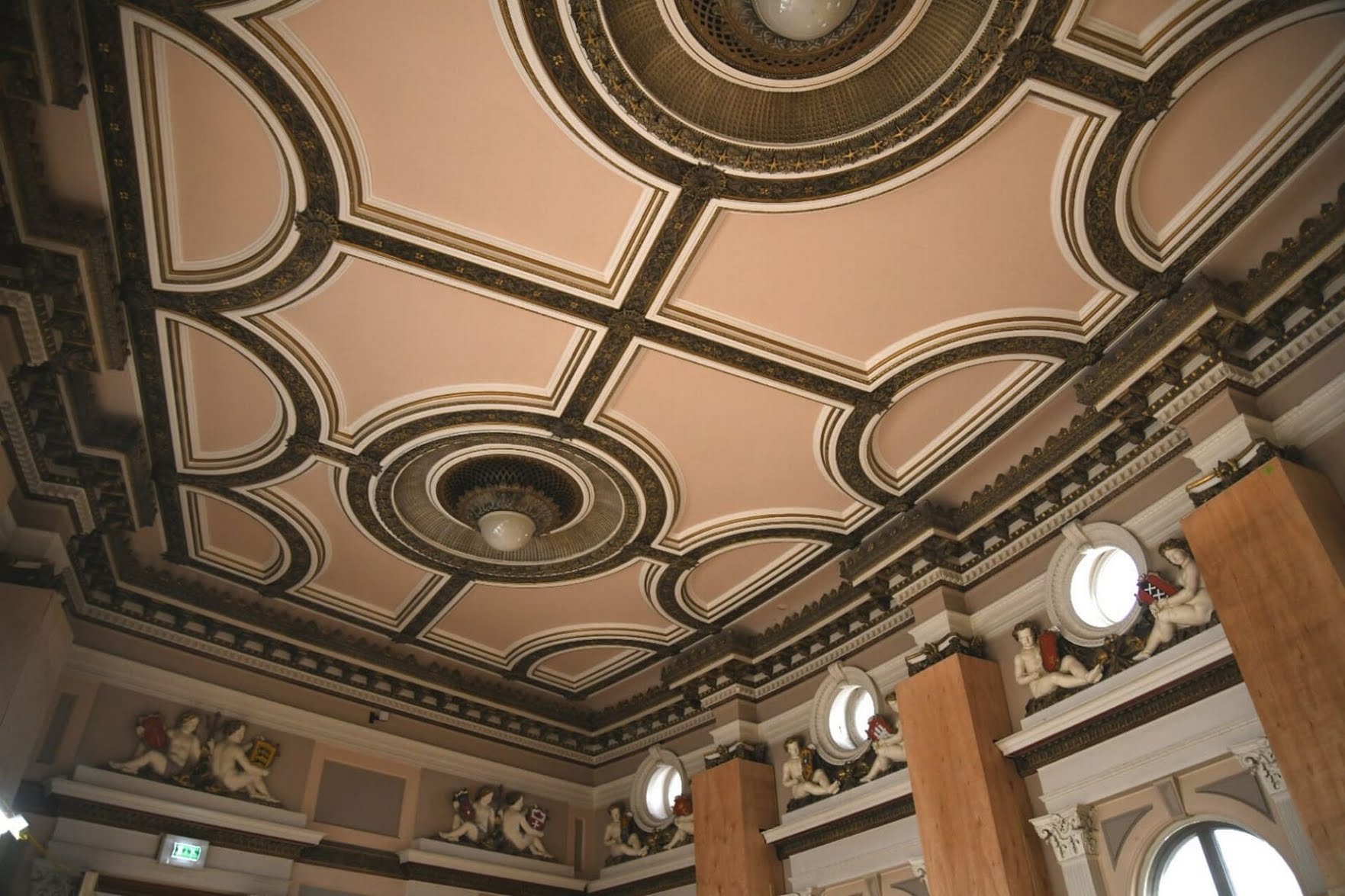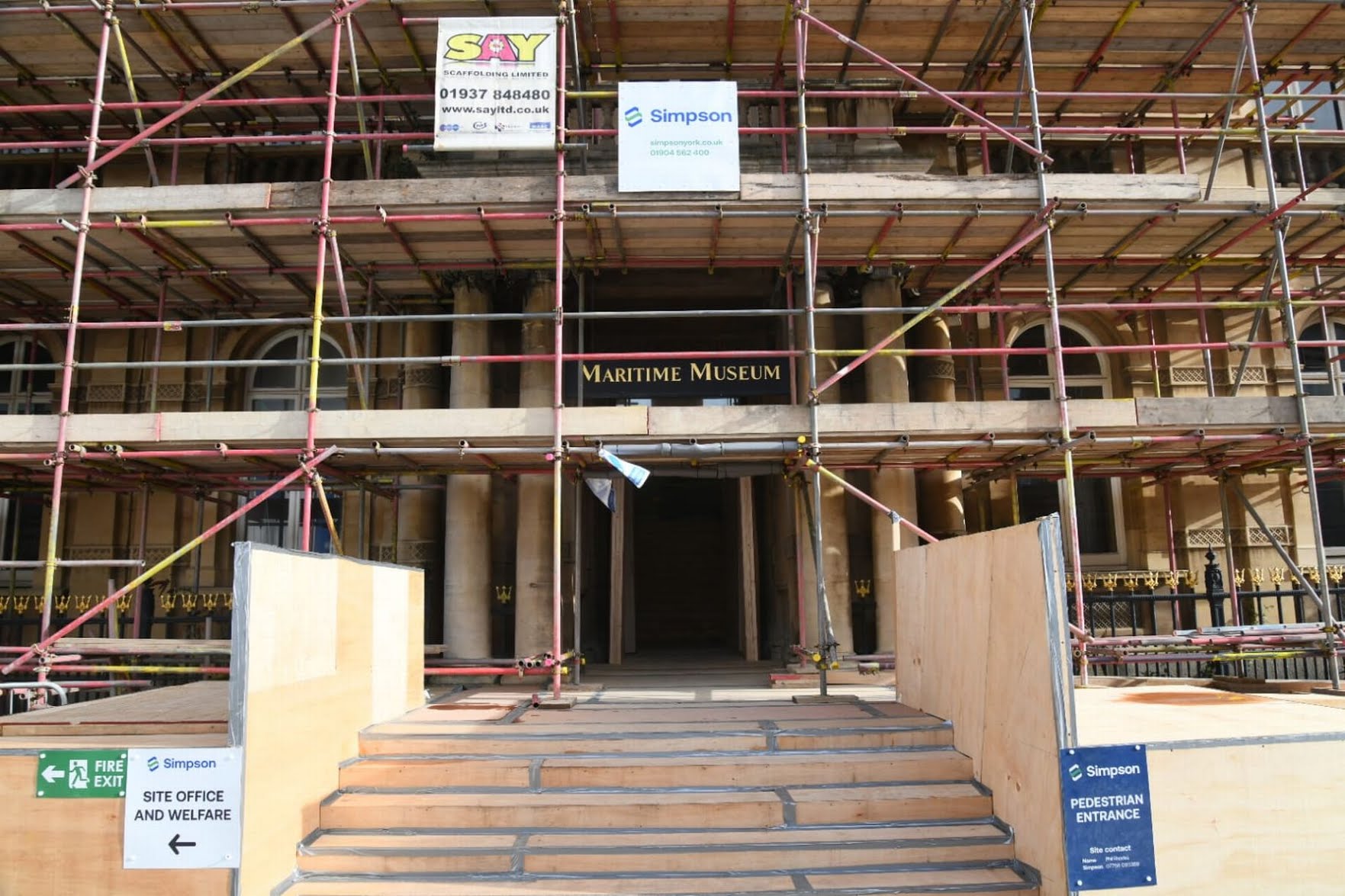 TGA Consulting Engineers are providing traditional M&E Consultancy and Building Performance services as part of the multidisciplinary professional team delivering this amazing £26m Heritage Lottery Funded Maritime City Project for Hull City Council.
Project Summary
The Maritime City Project includes the refurbishment of Hull Maritime Museum (pictured above), improvement works to the adjacent Dock Office Chambers building, the construction of a new visitor centre at the North End Ship Yard and the refurbishment of the Queens Gardens public park, formerly the Queens Dock. 
The refurbishment of the Grade 1 Listed Maritime Museum includes the creation of a new atrium in an existing lightwell and the conversion of a significant number of spaces used for artefact storage into public galleries, with the artefacts being relocated to new facilities in the Dock Office Chambers building. 
Exhibition facilities include galleries complete with close environmental control to ensure sensitive artefacts can be safely displayed, both from the Museum's own collections and those on loan from other major museums. 
At the North End Ship Yard an existing dry dock is being redeveloped to allow it to exhibit the Artic Corsair, an historic deep-sea trawler built in 1960. A new two-storey building will be constructed that will enable visitors to see over the trawler from panoramic windows and to access it at deck level.
The building, constructed to Passive House standards, will also incorporate flexible exhibition facilities and virtual reality displays enabling all visitors to see inaccessible parts of the trawler.
The new visitor centre is designed to Passivhaus standards with TGA's Building Performance Team providing Passivhaus Accredited Designer duties, advising the wider design team on the steps required to meet this stringent standard.
The works in the Queens Gardens, led by landscape architects Southern Green, include a new substation, new electric vehicle charging points, extensive new lighting installations and works to a series of fountains and water features as well the integration of services required by a number of art installations and interpretation facilities.
TGA supported the project and wider design team with its in-house Building Performance team and accredited Passive House Designer, helping develop an understanding of the considerations required for a Passive House scheme. 
For further information, please visit the Passivhaus Trust website and project link here.
Services
Controlled environmental conditions