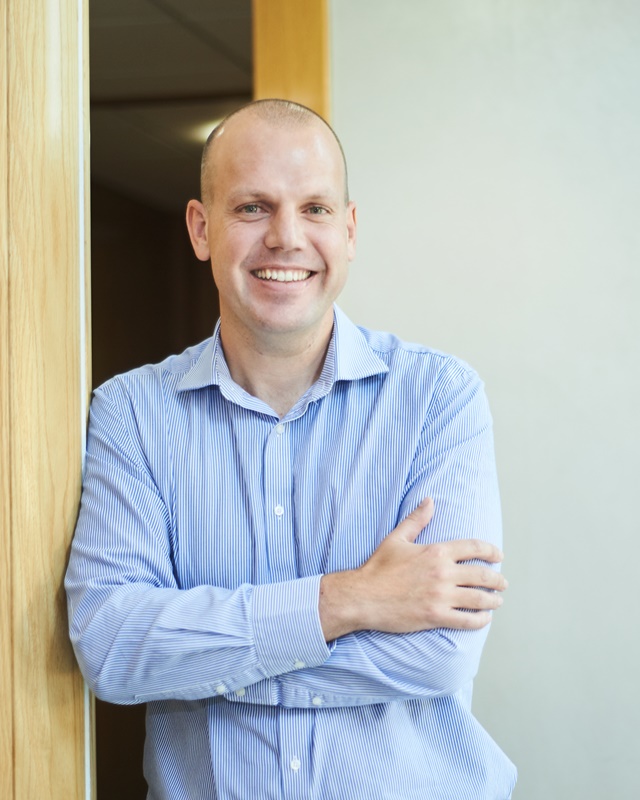 Qualifications
HNC, BEng(Hons), MBA, Engineering Doctorate, CIBSE LCC, CIBSE LCEA, BREEAM AP, Fitwell Ambassador
Affiliations
CEng, MCIBSE
Technical Director - Building Performance
David joined TGA in 2019 and leads TGA's Building Performance team, with the aim of making a positive impact on the energy performance, carbon emissions and health & wellbeing of all projects by integrating passive design principles and appropriate renewable energy technologies. 
David's career has covered a broad base of sustainable design and engineering, working as a contractor, consultant and in a regulatory role on a wide variety of projects from a number of sectors including commercial, residential, education, industrial, heritage and leisure. 
David began his career in Building Services in 1999 as a Trainee Electrical Design Engineer, studying for an HNC on day release at Northumbria University, before moving onto the full-time degree in 2001, achieving a first class honours. 
Calculation and presentation of complex design results at the concept stages of a project – David's research formed the UK's contribution to International Energy Agency (IEA) Annex 44. In 2008 David joined Buro Happold's Sustainable and Alternative Technologies (SAT) team and helped establish a team in the North of England, before joining the team in Dubai in 2011. 
In 2012 David was seconded to the Abu Dhabi Urban Planning Council and led the development of the Pearl Operational Rating System (PORS) for Estidama, before joining the Estidama Team in 2013 where he was responsible for reviewing the energy submission of all major projects in Abu Dhabi as well as leading the Estidama Policy team. 
In 2016 David returned to the UK and joined WSP, leading the Sustainable Buildings Group in the Yorkshire and North East Regions. 
David joined TGA in 2019 for a new challenge and, based on the company ethos and 'family feel' believed it would provide new opportunities to develop and gain new skills based on the depth and breadth of projects. 
Outside of work David's time is mainly consumed with soft play, feeding ducks and doing whatever his daughter tells him to do. David's hobbies include watching football and motorsport with friends.