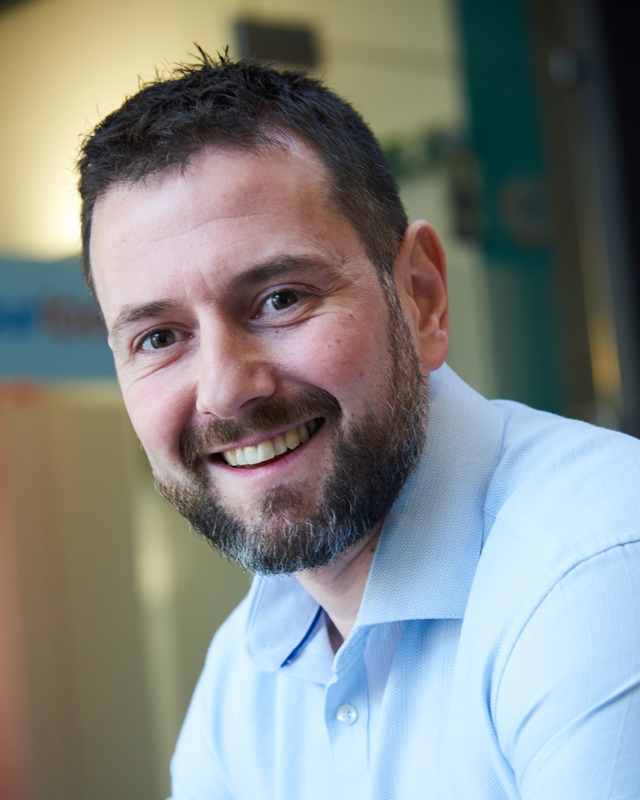 Qualifications
BEng (Hons)
Technical Director
Lee began his career in Building Services at TGA in 2000, initially as a CAD technician before moving onto electrical engineering and working through a HNC in building services followed by BEng (Hons) Building Services Engineering part time.
Following graduation from Northumbria University in 2007, Lee began working as an Electrical Engineer working increasingly independently gaining experience across a wide range of industry sectors, including Health Care, Higher Education, Retail and Commercial.
Lee was promoted to Senior Electrical Engineer 2014, Associate in 2018 and Technical Director in January 2022.