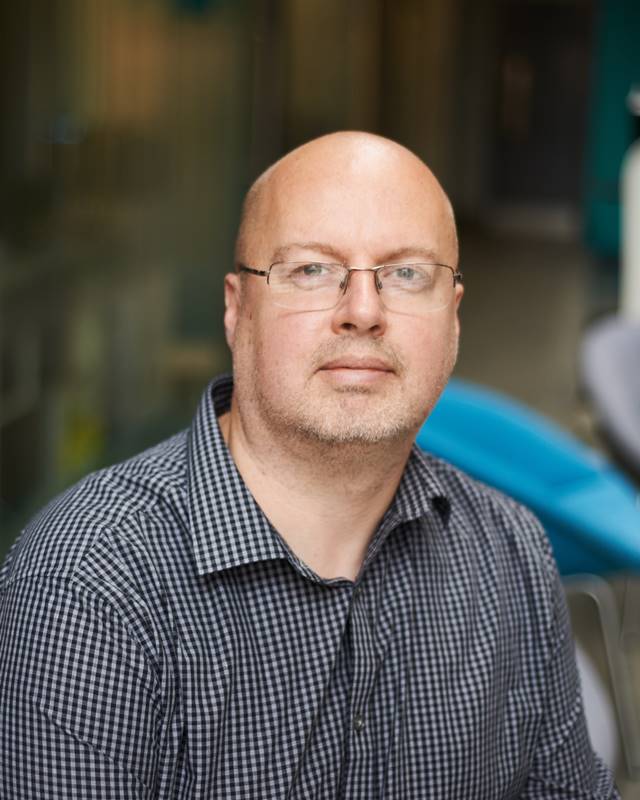 Qualifications
BEng (Hons)
Affiliations
CEng, MCIBSE
Associate
With 25 years design experience in the construction and building services industries, Martin has a wealth of experience delivering projects across a diverse range of sectors. Martin delivered several complex and challenging projects in the Healthcare, Retail, Infrastructure, Scientific, Advanced Manufacturing, and Education sectors.
Martins skills include all aspects of electrical design of building services, from concept through to completion and working collaboratively with the project team to delivering successful projects. Martin has a proven track record of delivering innovative solutions and has been involved in designing several award-winning buildings while maintaining a 'making the complex simple' approach to all his projects.
He has gained considerable experience in the Scientific and Advanced Manufacturing sectors through working with clients in developing bespoke building services designs to help provide new manufacturing or scientific processes.
Martin studied electrical engineering at the University of Sheffield before entering the consultancy and construction industry as a graduate. He has a strong work ethos along with a practical mindset to engineering challenges and continues to actively mentor and develop the wider building services team.
Outside of work,  Martin's two daughters keep him on his toes, with him currently using his extensive engineering skills to assemble their trampolines.