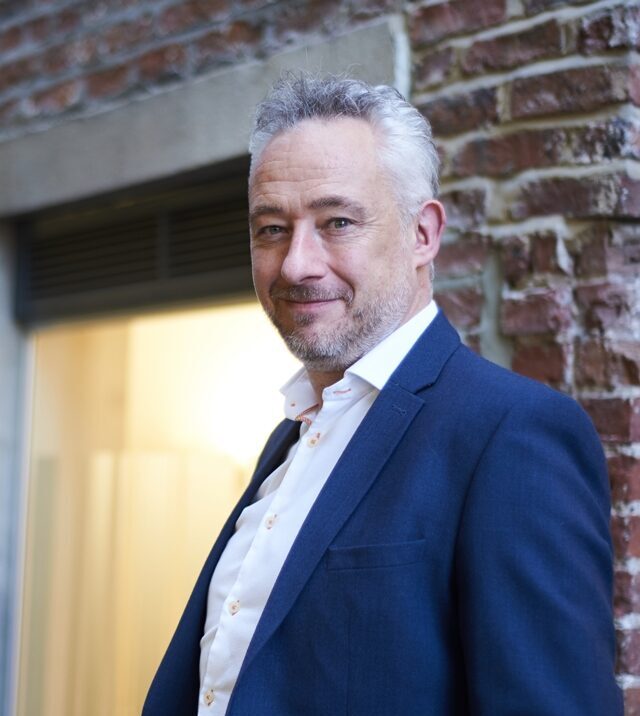 Qualifications
BEng (Hons)
Affiliations
CEng, MCIBSE
Partner
Scott began his career in Building Services as an apprentice with Arup where he undertook day release studies at Newcastle College where he attained both his ONC and HNC in Building Services Engineering. This took him to Loughborough University where he successfully graduated with a BEng (Hons) in Building Services Engineering in 1999. He returned to Arup for a further two years and then moved to White Young Green to further his career. After promotion to a senior engineer Scott embarked on a journey to the southern hemisphere and worked for an Architectural and Engineering practice in Wellington New Zealand for four years, successfully delivering several high profile projects including work at the New Zealand Parliament building in Wellington itself.
Upon returning to the UK Scott was reacquainted with his old employer and spent a further 10 years at Arup in Newcastle working on some prestigious projects both nationally and internationally. He joined TGA as a Director in the summer of 2017 and is based primarily in the northern offices spending most of his time in the Newcastle office.
His expertise comes to the fore when he is building the concept for a project, although he has insight into the entire construction process. He has worked in many different countries during his 30 years in the industry, from the US to New Zealand and Africa.
He has worked on offices, airports, schools, healthcare buildings and residential sites. However, his passion lies in energy-efficient, sustainable design and whilst in New Zealand, he was responsible for the design and delivery of the largest solar water heating installation in the country at the time.
Scott loves finding out what makes people tick. He is a skilled presenter, whose open and friendly nature allows him to get on well with clients and get teams talking. He believes in being open, honest, and passing his knowledge onto the engineers of the future.
Scott is heavily involved with the commercial relationship building process, networking and business development for TGA.