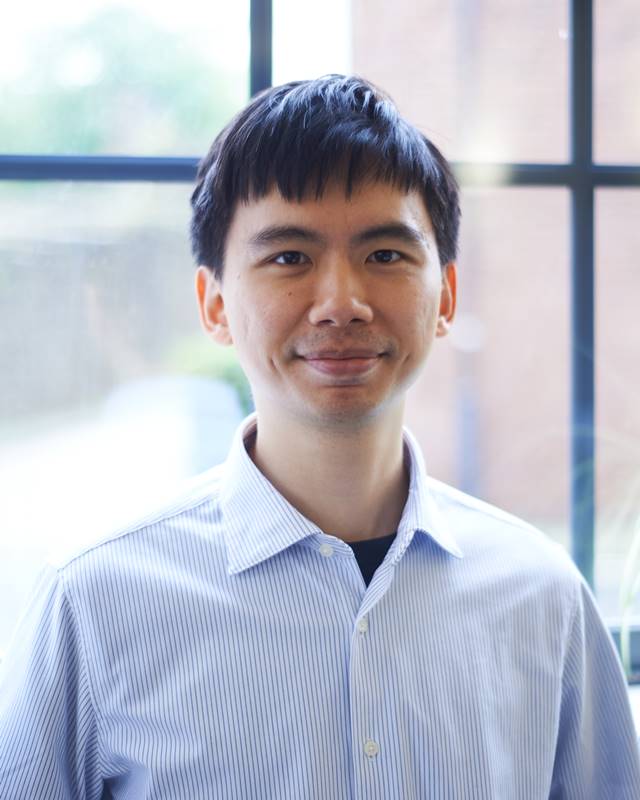 Trainee Mechanical Engineer
Adam joined TGA in 2023 as a Trainee Mechanical Engineer. He was a mechanical engineer with over 6 years of experience in facility management in Hong Kong, where he possessed a deep understanding of the unique challenges and opportunities involved in managing and maintaining complex facilities.
In 2022, Adam completed his MSc in mechanical engineering and decided to move to the UK to further develop his building services engineering skills in the design industry.
In his spare time, Adam enjoys participating in various sports activities to keep his mind positive.