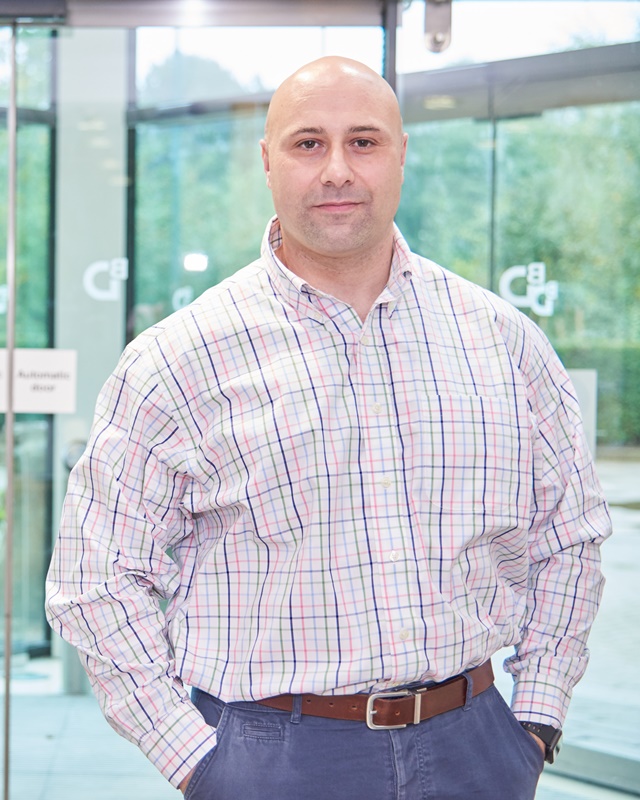 Qualifications
BEng (Hons)
Technical Director - Office Lead
With 14 years design experience in the construction industry, Matthew is an integral part of the mechanical building services team and has accrued valuable experience to compliment his practical background, resulting in a well-balanced engineer. Since joining TGA, Matthew has developed skills and experience with a diverse range of challenging projects ranging from state of the art £82m train manufacturing facilities to the complete renovation of sensitive historical buildings.
His particular skills include all aspects of the mechanical design of building services, from concept through to detailed design and handover.
Working efficiently with mechanical engineers as well as architects, structural and electrical engineers to create complete building services solutions. This 'collaborative approach' to design has also provided the necessary skills to work within a digital collaborative environment (Building Information Modelling) between the Client, Design and Construction Teams.
Matthew has developed a particular expertise associated with the design of Mechanical services within historic buildings.
He has substantial experience of projects in such buildings having been responsible for the detailed design and supervision of a series of projects including minor and major gallery refurbishments, archive storage and infrastructure development.
He has subsequently taken the role of Project Leader for ongoing and direct appointments at Durham Castle, Durham Cathedral, Newcastle's 13th century medieval Blackgate building and various historic buildings belonging to Auckland Castle Trust, including the £14m renovation of the 12th century castle itself.
Matthew has various Engineering Qualifications including a Bachelor's Degree in Building Services Engineering and is currently working towards MCIBSE registration and chartered Engineer status.
Matt was promoted to Technical Director in January 2022.