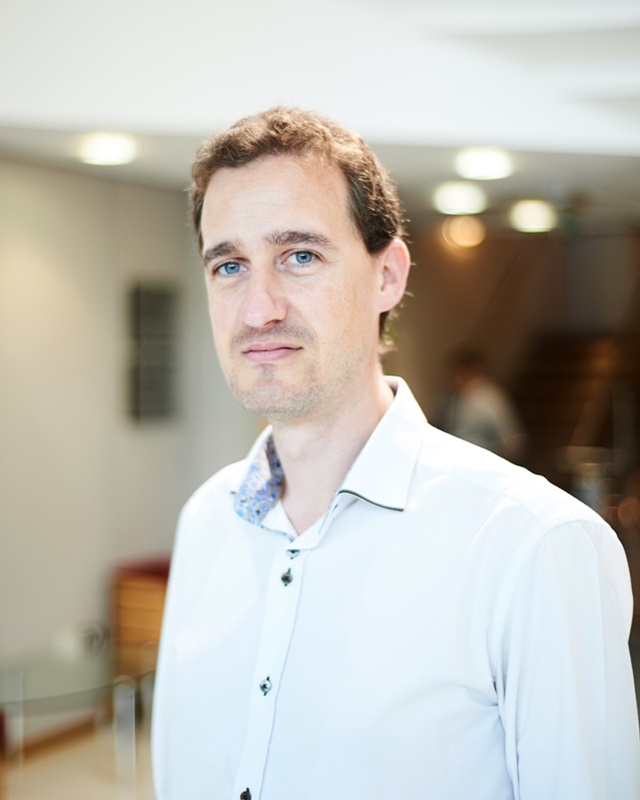 Qualifiations
BEng (Hons)
Affiliations info
CEng, MCIBSE, MIET, MSLL
Associate - Specialist Lighting
James is a chartered engineer and specialist lighting designer. He joined TGA in May 2019 after working for large multi-disciplinary engineering consultancies for the previous 15 years.
He has gained a good working knowledge of both refurbishment and new build works across a wide variety of different sectors including several prominent heritage schemes. He has been responsible for numerous award winning projects and designs working on projects both at a national level and internationally.
James heads TGA's specialist lighting section combining technical expertise and artistic vision. He has contributed to articles for International Lighting Journal, Arc Magazine and obtained TGA a listing in the prestigious International Lighting Design Survey.