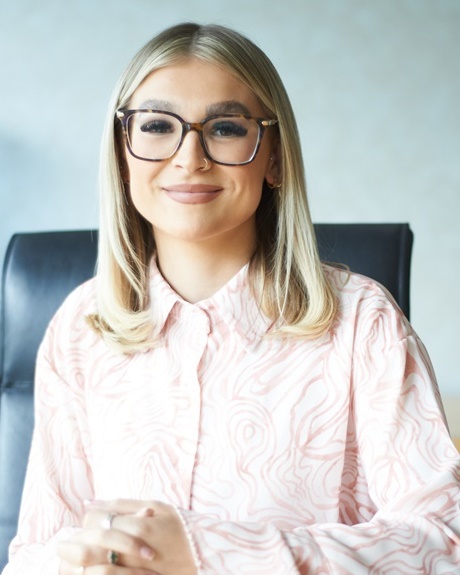 Qualifications
Level 3 Business Administration Apprenticeship
Business Support
Elli joined TGA in 2018 as A Business Administration Apprentice, undertaking a Level 3 Business Administration Apprenticeship.       
Elli completed her Apprenticeship in 2020 and still works closely with the Admin Team. As well as this Elli helps to manage TGA's social media and the website. This includes updating case studies regularly and keeping TGA's news feeds up to date. 
Outside of work Elli enjoys going out with her friends, spending time with her family, taking her dog on adventures and travelling as much as possible.