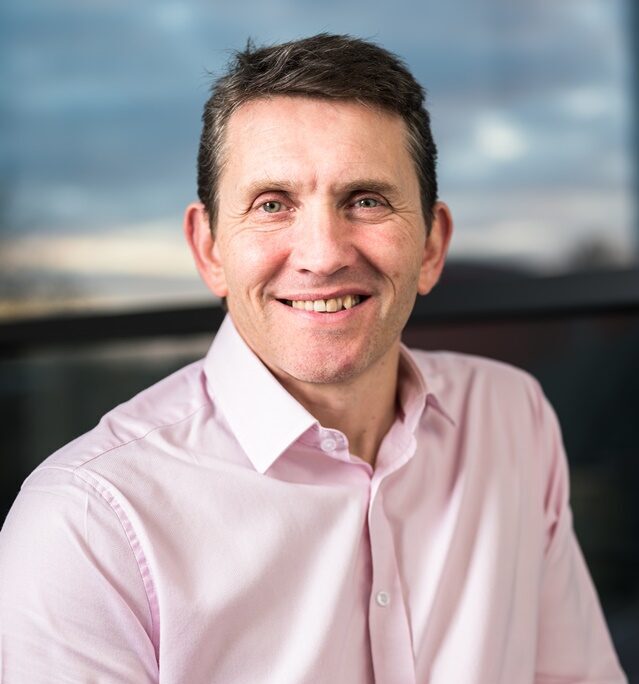 Qualifications
BEng (Hons)
Southern Office Lead
Stephen started his career as a trainee engineer in an international engineering company within their petrochemical engineering division. As part of a structured training programme he gained valuable experience in the various multi discipline environments and both 2D and 3D computer aided draughting techniques while completing an ONC on day release studies. He then joined a building services engineering consultancy in London gaining further experience in the design of health care premises, commercial developments, sports centres and historic buildings continuing studies on day release achieving an OND in Building Services Electrical Engineering.
On completion of his OND studies Stephen attended the University of Northumbria graduating in 1995 with a BEng(Hons) in Building Services Engineering. During placement periods at university he worked for Consulting Engineers Practices in London and Newcastle where he was involved in the refurbishments of a large city centre department store, healthcare premises, performance theatre and extension to an international airport.
Stephen joined the Practice as an Intermediate Electrical Engineer after university and became a Senior Design Engineer in 1997. He was responsible for a new Headquarters building for ARRIVA, and project electrical engineer for a new £20M multi-functional performance venue in Durham City. He has also had significant experience in higher education with project work for the Universities of Durham and Newcastle. After achieving promotion to Associate in 2003, Stephen was the project leader for two new secondary education academies, also fulfilling the role of M&E co-ordinator. Since 2001 Stephen has also worked extensively at the British Museum working on the main site at Bloomsbury in Camden. Acting as a Project Engineer (Electrical) he has worked on numerous major refurbishments of the front of house gallery spaces, back of house commercial and storage spaces, catering facilities, fire alarm and emergency lighting implementation programme and infrastructure upgrades including the provision of new emergency standby generators.
In conjunction with his continuing involvement at the British Museum Stephen has been actively involved in an ever increasing number of urban developments under the engineering and multi-disciplinary HCA framework, higher education frameworks, retirement villages and care homes.
In 2004 Stephen took responsibility for the practice's ISO 9001 Quality Assurance scheme. Later in 2009 Stephen developed the practices Environmental Management System to achieve ISO 14001 accreditation. Naturally the two schemes apply to the working procedures in all offices and Stephen regularly commutes between the regions to monitor its implementation. The schemes continue to be enhanced and through discussions with the schemes auditors and also the practices engineers, Stephen has ensured that the practice's schemes continues to meet the externally placed criteria whilst ensuring that the procedures complement the procurement processes associated with engineering services products produced by TGA. Both schemes have recently been updated to meet the new 2015 standards.
Stephen is based in the southern offices spreading his time between the regional centre in Stevenage and new London office.