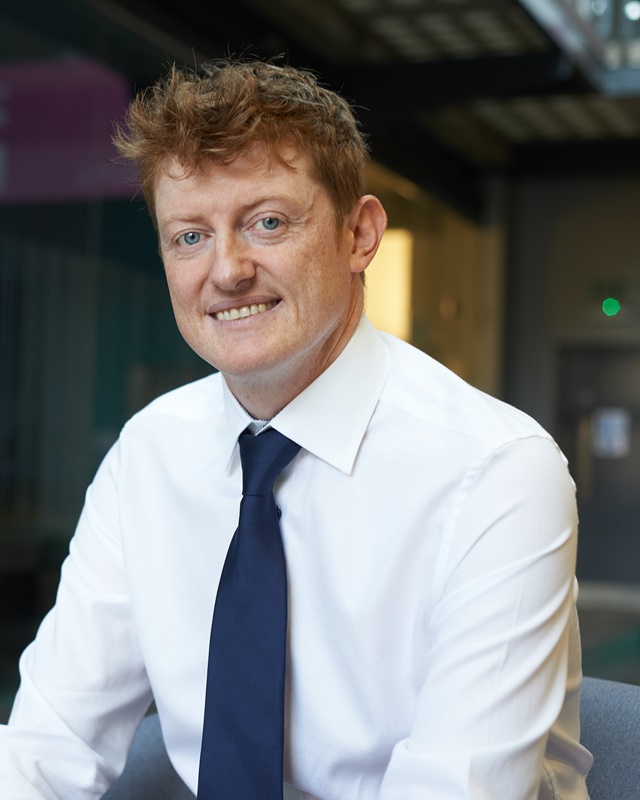 Technical Director - BIM Specialist
Stephen has been at TGA for over twenty years, starting as a CAD Trainee. He worked his way up through the CAD Department to become CAD Manager. The emergence of Building Information Modelling in the Construction Industry gave Stephen a new and exciting opportunity which he grasped with both hands and, along with Director Jason Jobes, pushed TGA to the front of MEP in terms of BIM integration.
With experience ranging from hands-on Revit design to COBie data and family creation, Stephen truly has a wide-ranging understanding and expert view on all things BIM. Stephen has led TGA's BIM team on a series of significant projects in a wide range of environments including: Ponteland Schools, Smokehouse Smith's Dock North Shields, Dudley House and Newcastle University Learning and Teaching Centre.