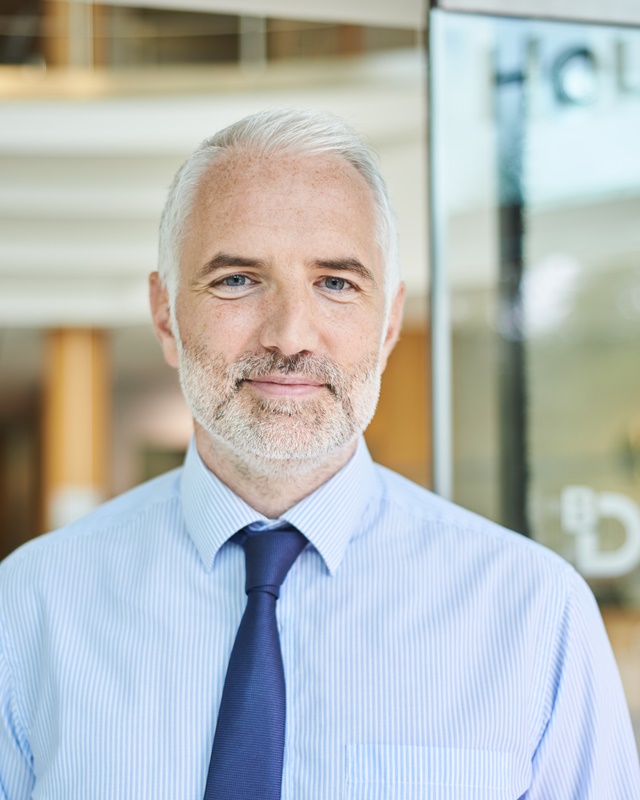 Qualifications
MSc, BEng (Hons)
Affiliations
CEng, MCIBSE
Partner
Jason began his career in Building Services in 1995, starting as an apprentice electrical engineer for an M&E Consultancy in Newcastle. Continuing to develop his experience, Jason combined the hands-on career development with academic studies at Northumbria University and Heriot Watt University.
Gaining experience over the coming years, Jason achieved Chartered Engineer status in 2008, after joining TGA in 2005 as a Senior Engineer.
Jason's experience with TGA includes major regeneration schemes, large commercial developments and university projects. Creating links with key Clients and introducing TGA to a number of new sectors and Clients, Jason progressed to Associate in 2008 and then to Director in 2011.
As an active member of the team, Jason provides a direct link between the wider TGA resource and the Client team, often fulfilling the 'hands-on' role as Project Technical Lead as well as Project Director.
As a keen advocate of the apprenticeship route as a way of developing well-rounded future engineers, Jason has been fundamental in developing TGA's apprenticeship scheme and career development plans.
An area of particular interest and focus for Jason was Building Information Modelling and the ongoing transformation of the industry as it tried to embrace digital change. Developing TGA's BIM capabilities from 2011, TGA achieved accreditation to Level 2 prior to the Government mandate in 2016. Alongside key members of the TGA BIM team, Jason developed BIM Technical Solutions Ltd in 2015 to provide a dedicated BIM service to the wider industry.
Away from TGA, Jason currently supports Northumbria University as an Associate Lecturer in the Faculty of Engineering and Environment, and also sits on the CIBSE Interview panel for prospective Chartered Engineers.
From a personal perspective, in an attempt to create a better 'work life balance', Jason likes to spend time outdoors, often visiting the hills of Northumberland. Always looking for cycling, running or swimming challenges, Jason has completed numerous sportives as well as taking on Kielder Marathon and tackling numerous Sprint and Olympic triathlons (including the incredible Helvellyn Triathlon), with his eyes now clearly focussed on going long!