Merchant Park – Sitewide Infrastructure
client Merchant Developments
location Newton Aycliffe, Durham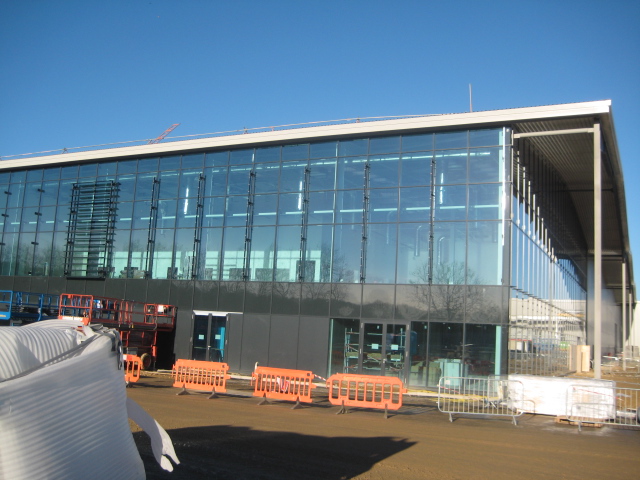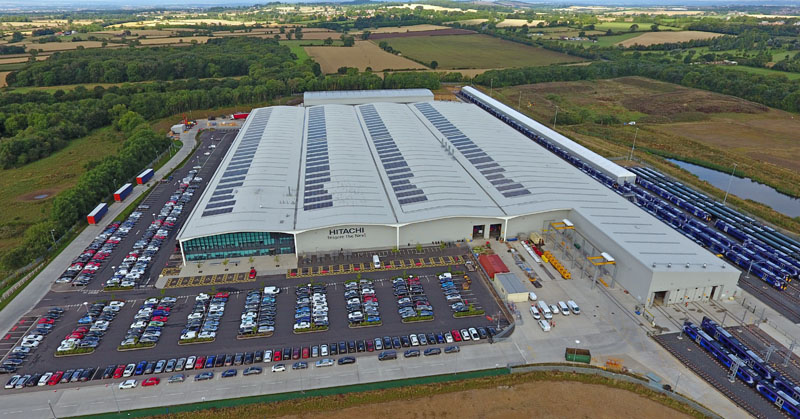 TGA have significant experience of working on projects on which they have developed site wide utility services for various purposes, both on newbuild sites and on projects where existing services need to be modified or reinforced.
Project Summary
TGA were employed to develop the 26ha Merchant Park site located next to the Darlington to Bishop Auckland railway and to build a new assembly plant for Hitachi Rail Europe. TGA were involved in the project from the outset until completion in the summer of 2015.
TGA were required to arrange for new infrastructure services to support the site including:
an 11kV ring to serve the site via 10 substations
a separate 8MVA, 132kV traction supply required for trains to be energised and tested
new telephone and data connectivity
new gas services infrastructure
new water services including fire mains
This started with the preparation of load assessments enabling contact with the utility services providers to ascertain the nature, capability and limitations of their networks.
Particular challenges included:
The need to enhance the local utility networks to provide the required supply capacities
The 132kV traction supply needed to be brought from Darlington primary substation 5km away, crossing the A1(M) en-route
Timing the utility reinforcement works to to coincide with the availability of funding
All services needed to cross the Darlington to Bishop Auckland railway line
Liaison with railway and highway authorities
Agreement of wayleaves