Hitachi Rail Europe – New Assembly Plant
category Industrial, Transportation
client Hitachi Rail Europe
location Newton Aycliffe, Durham
awards North East Project of the Year Winner - RICS 2018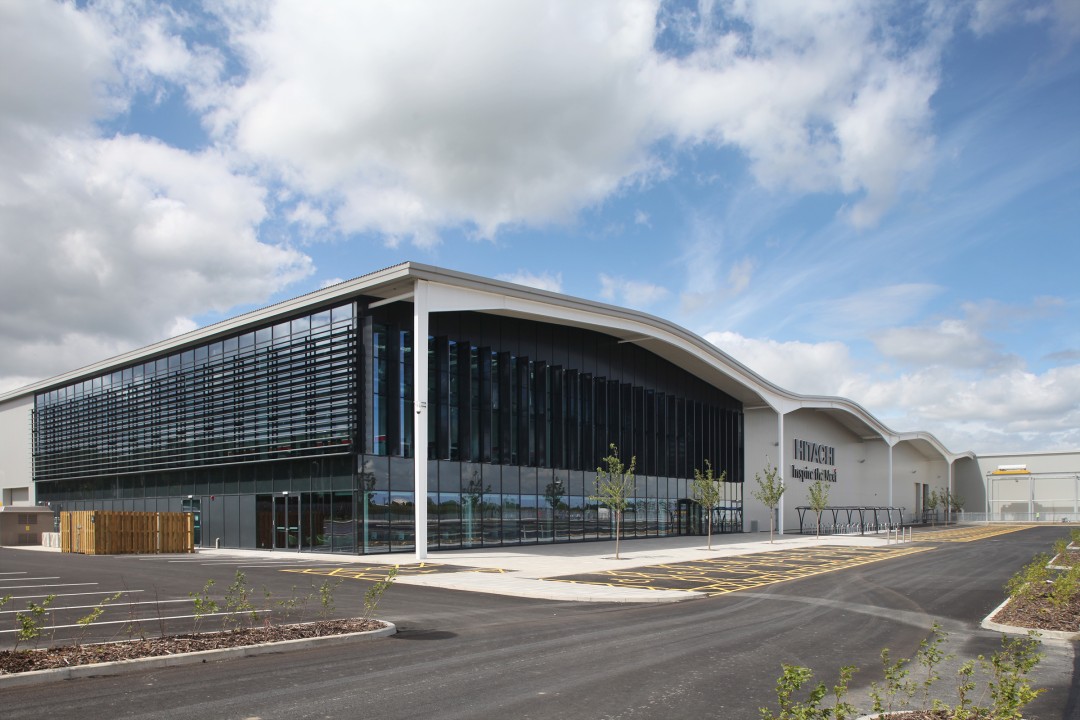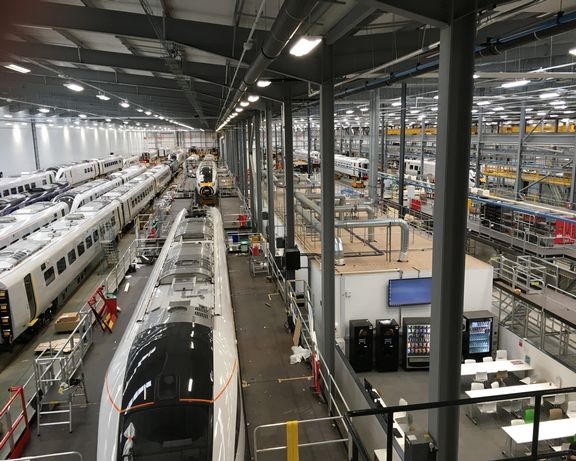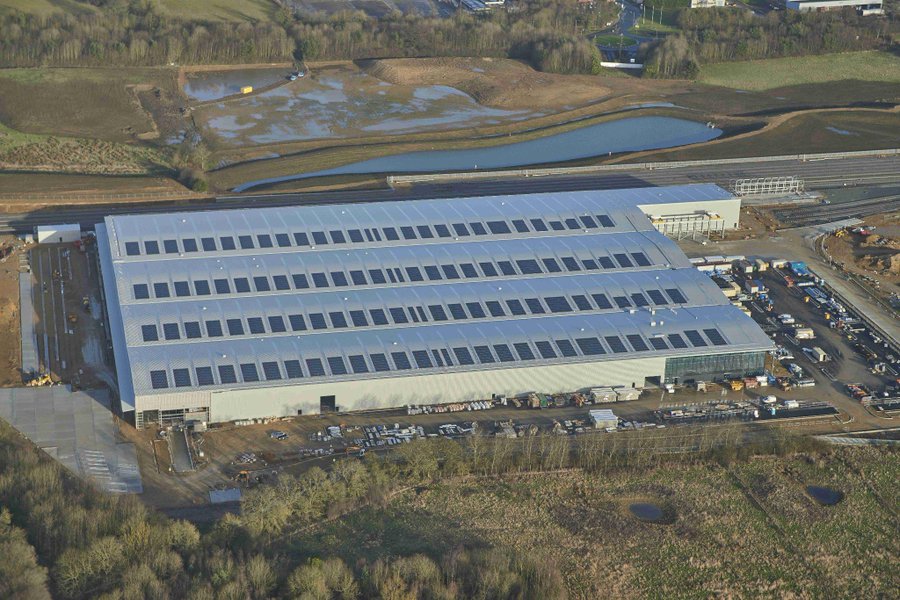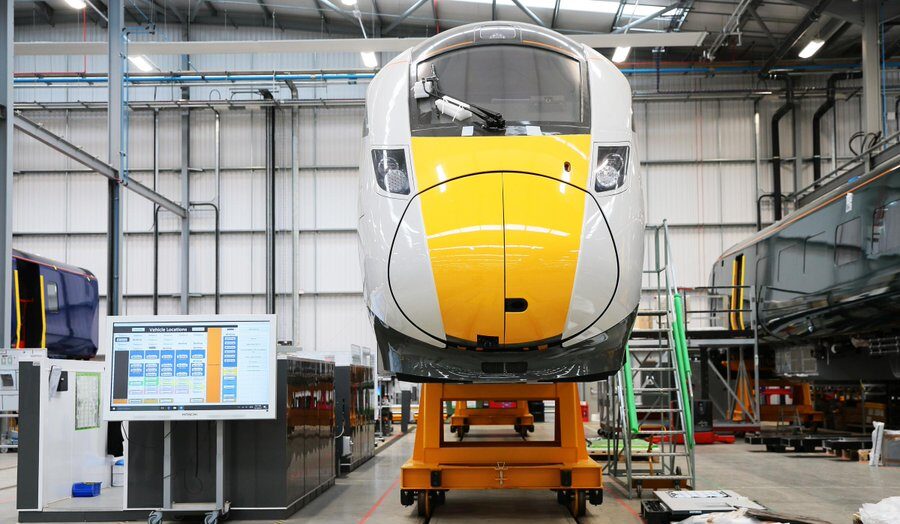 Hitachi is part of the Agility Trains consortium which has been awarded a £4.5BN contract to construct, maintain and service the next generation of intercity carriages to improve the UK's mainline rail services.
Project Summary
Nearly 600 new carriages will be made in a factory at Merchant Park, a site owned by Merchant Place Developments. Construction was started in 2013 and the facility was completed in 2015.
TGA Consulting Engineers were commissioned by Merchant Place Developments to design the mechanical and electrical engineering services for this £75m project, including the £32m new assembly building.
This has involved significant liaison between TGA, Hitachi Rail Europe and specialist suppliers of equipment which will be installed and operated within the factory building
TGA have also been responsible for the development of the services infrastructure both to the Hitachi Rail site (including power supplies for the building and for the test track, the latter at 132kV) and the wider Merchant Park site.
Hitachi was awarded the RICS North East Project of the Year in 2018