client Robertson Construction England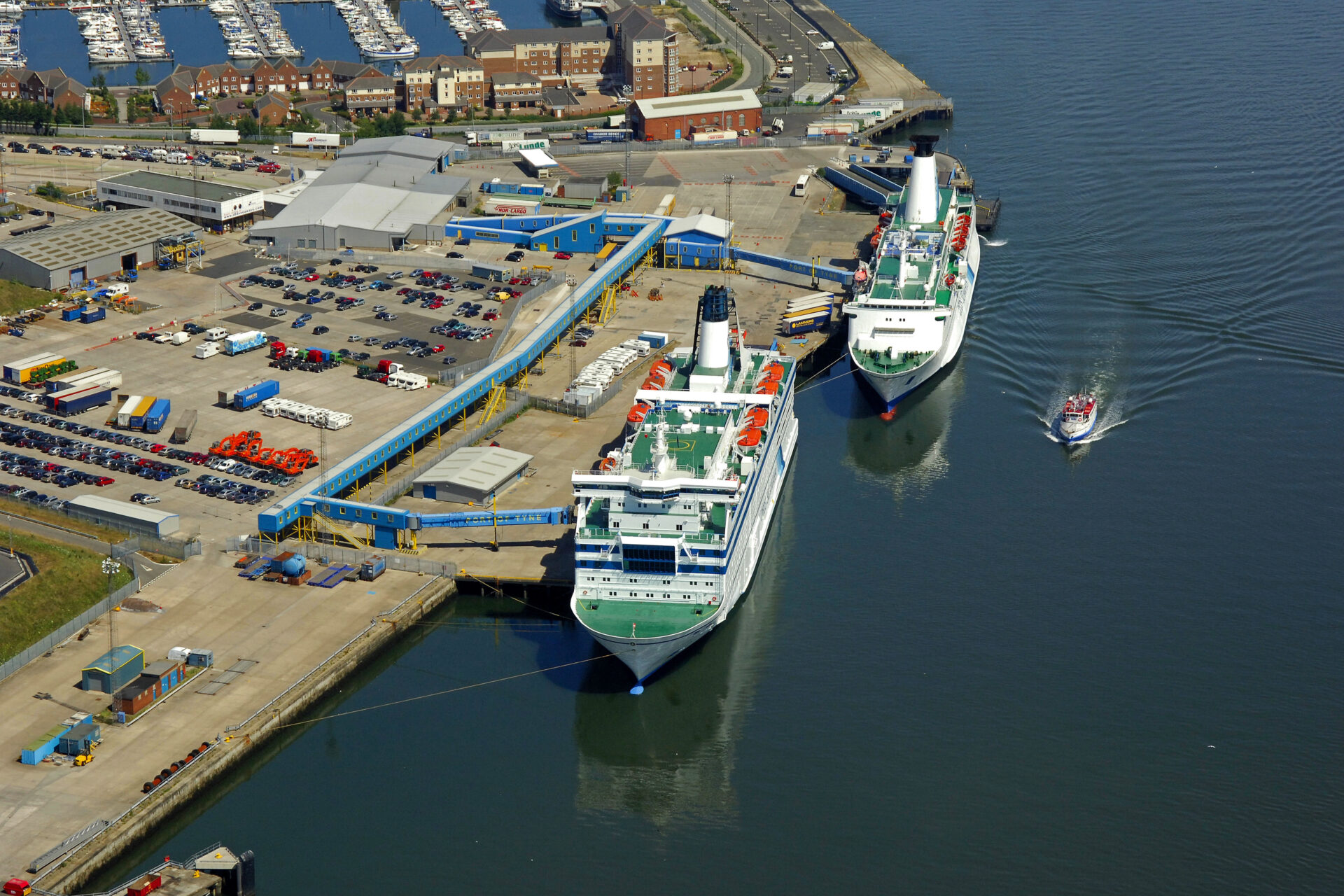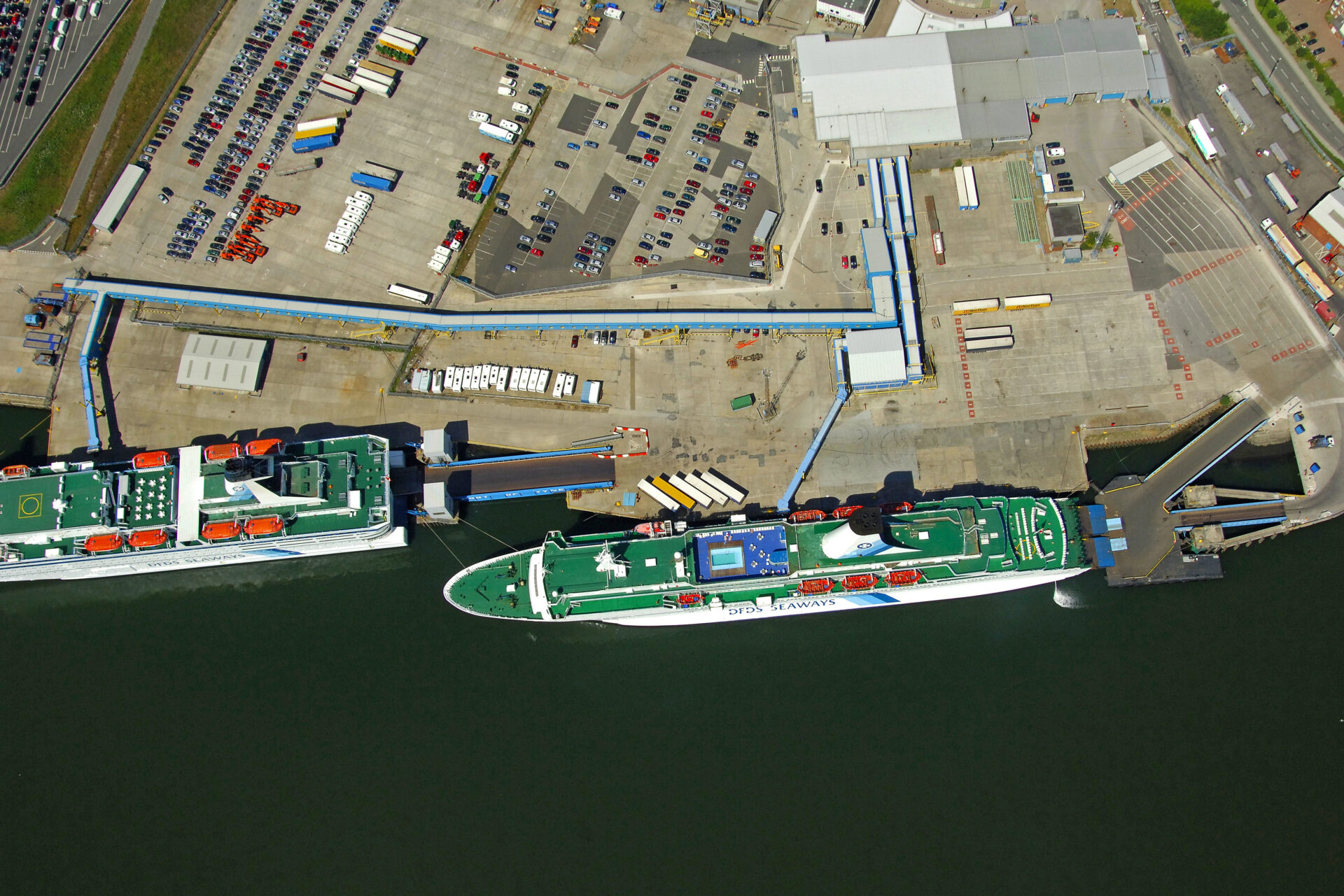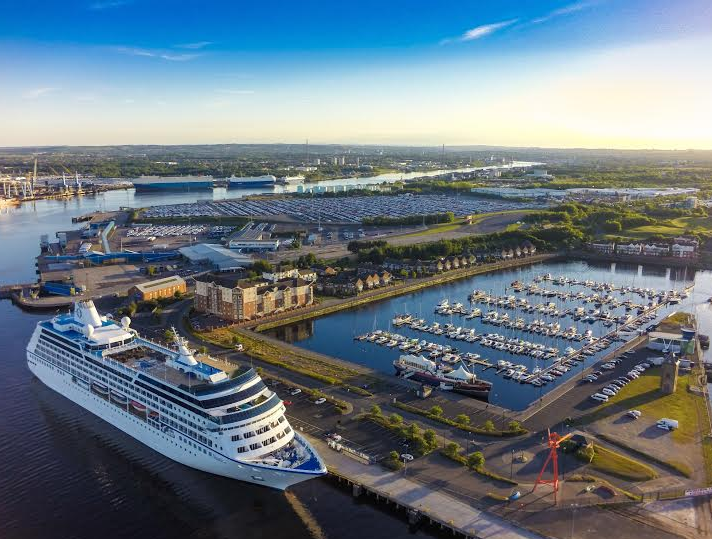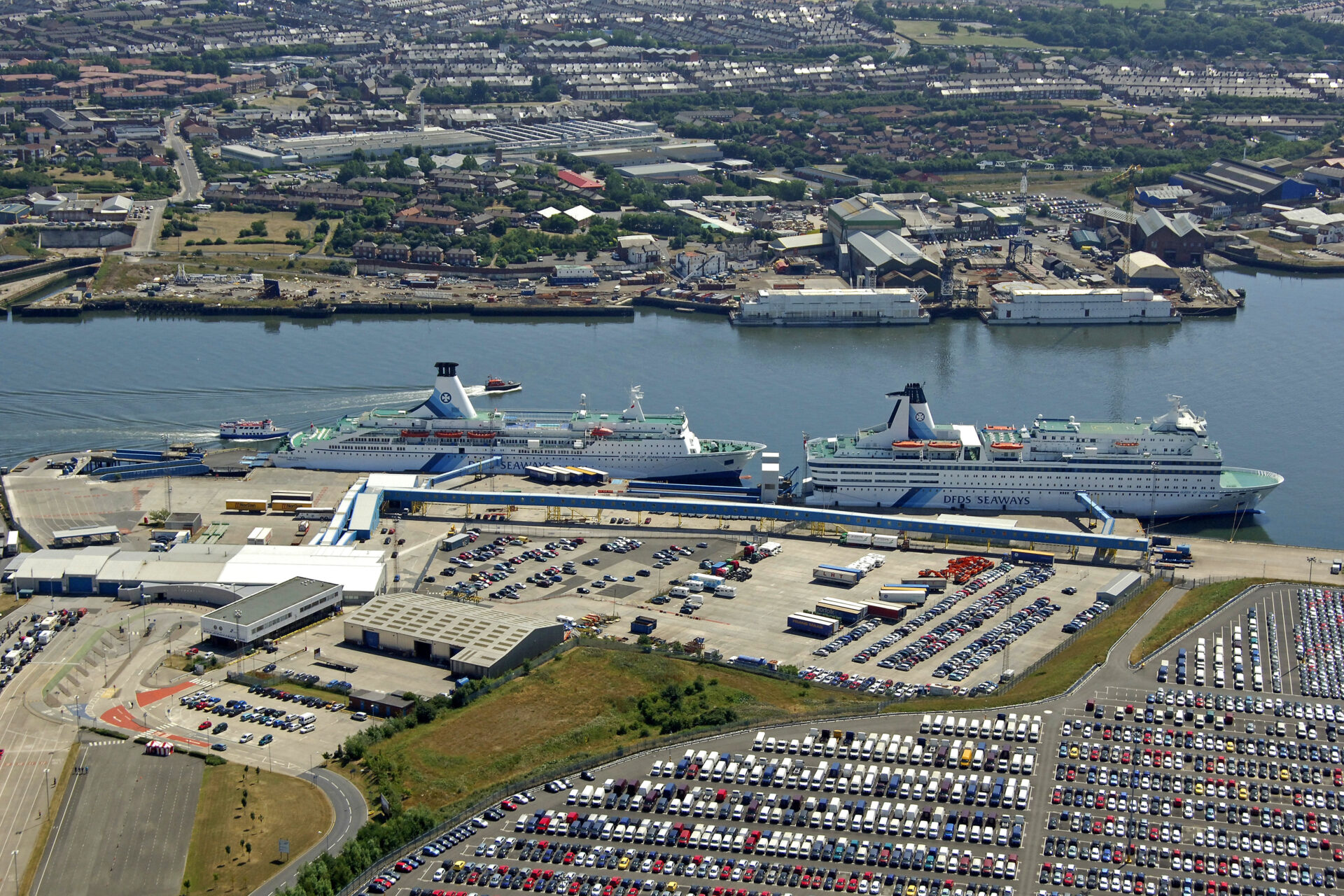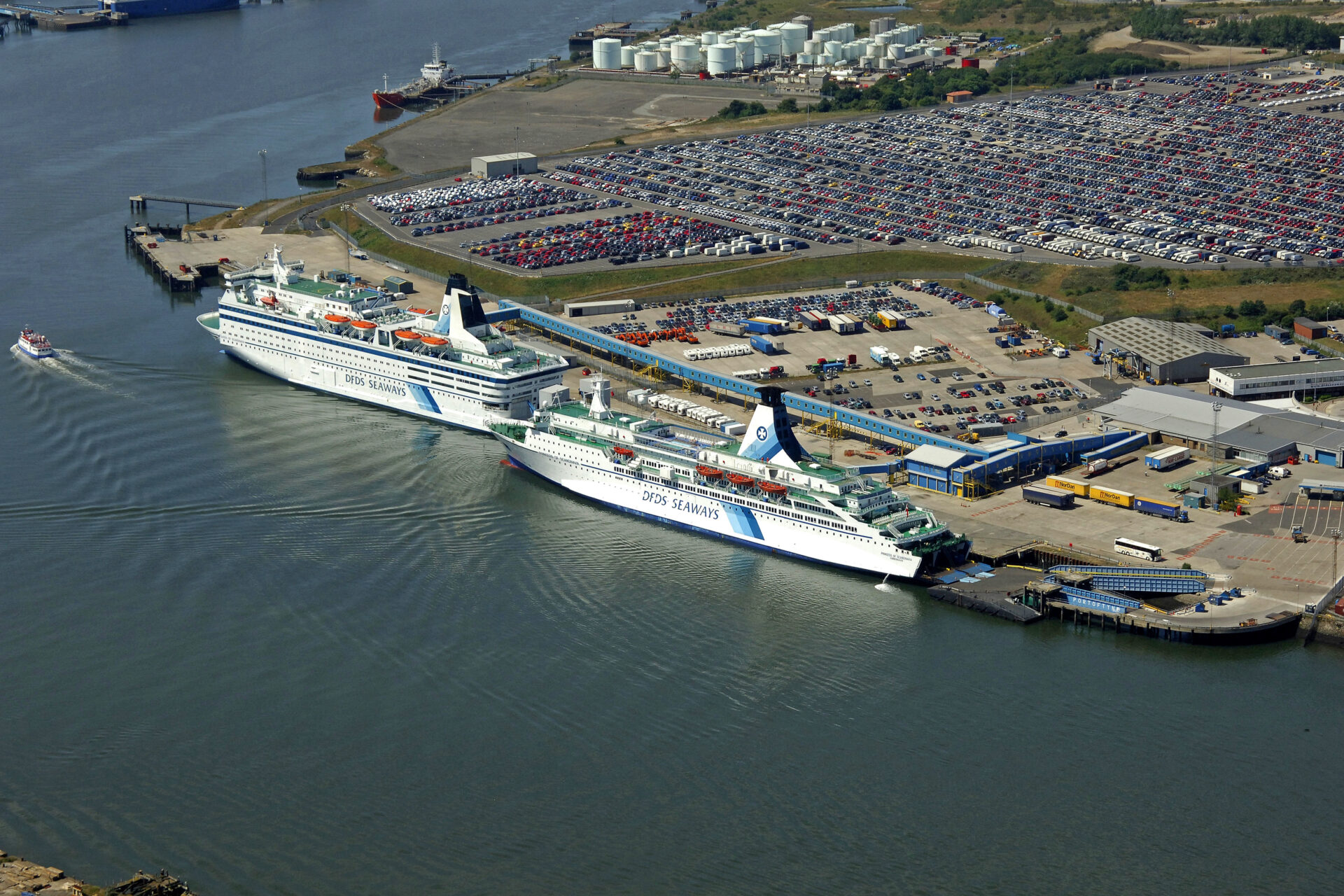 The new 60.5m x 24.8m building will facilitate the support enhanced inspections for the inspection of Live Animals, Plants and Products of Animal Origin (POAO). Split into 3 distinct working zones, each area will have its own changing, inspection and toilet facilities alongside a shared office space.  
Project Summary
We are starting at the very beginning – the Client, Robertson and now Sadler Brown have been developing the Client brief to support their application to the Government. We will have to support this and support the early development of an M&E brief, which will explain our interpretation of the project requirements. This in turn will allow the Client to sign it off and for the Government to accept it.
Traditional design through RIBA stages up to and including Stage 3. Develop alongside design team and construction team.
Develop technical design (Stage 4) directly alongside Robertson Engineering Services. They will likely feed into the Stage 3 process.
Actual stages of design may not be as clear-cut as the above due to the likely fast-paced process however, we need to ensure we work to these stages, at least internally, so we can achieve the relevant sign-off from the various parties.
Building is to be operated by a Government Department, not Port of Tyne. We will need to ensure they are engaged in the process. If we do not have direct access to the operator, we need to make sure we list out TQ's for PoT to raise with them. I believe the Government Department will be APHA (Animal and Plant Health Agency), who will likely employ a private company to act on their behalf.
The design and build steel frame portal building will accommodate drive-in artic lorries and house chillers, freezers and an ambient store to protect goods requiring inspection.
The Port of Tyne has received £4.2m Government funding for this project which is due to complete September 2021.