Morcambe Bay Academy: Ground Source Heating
category Decarbonisation, Schools and Colleges
client Renewable Energy Alliance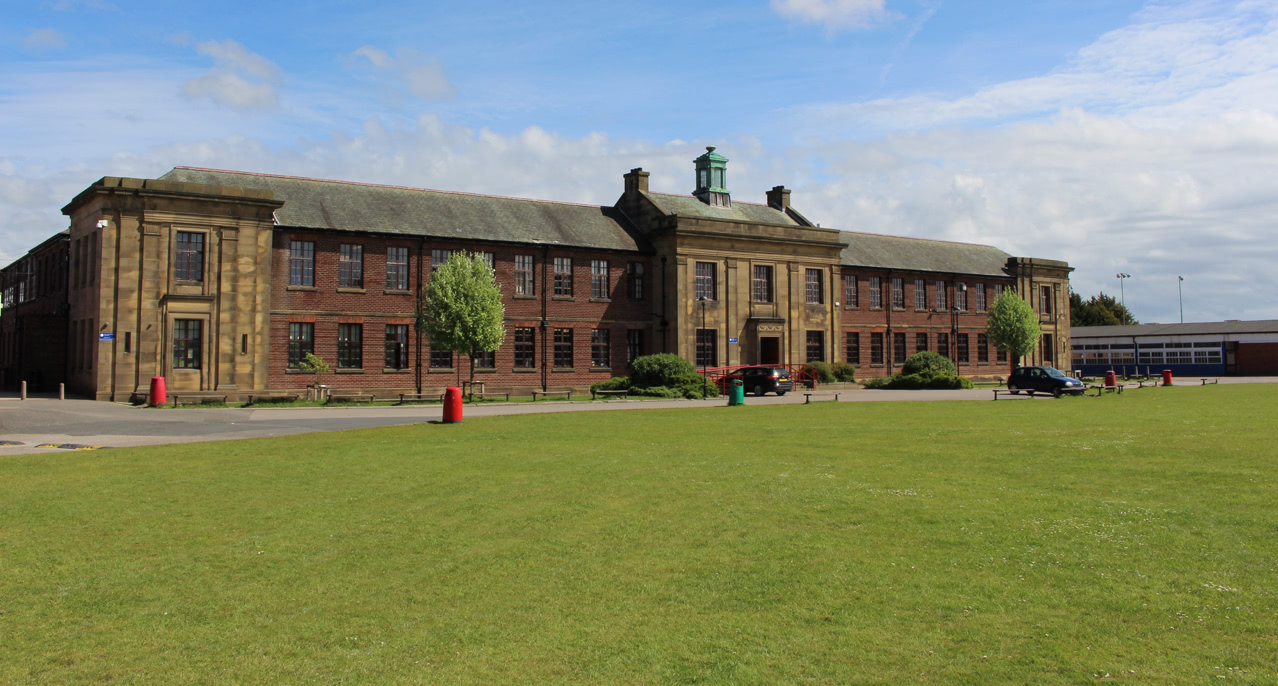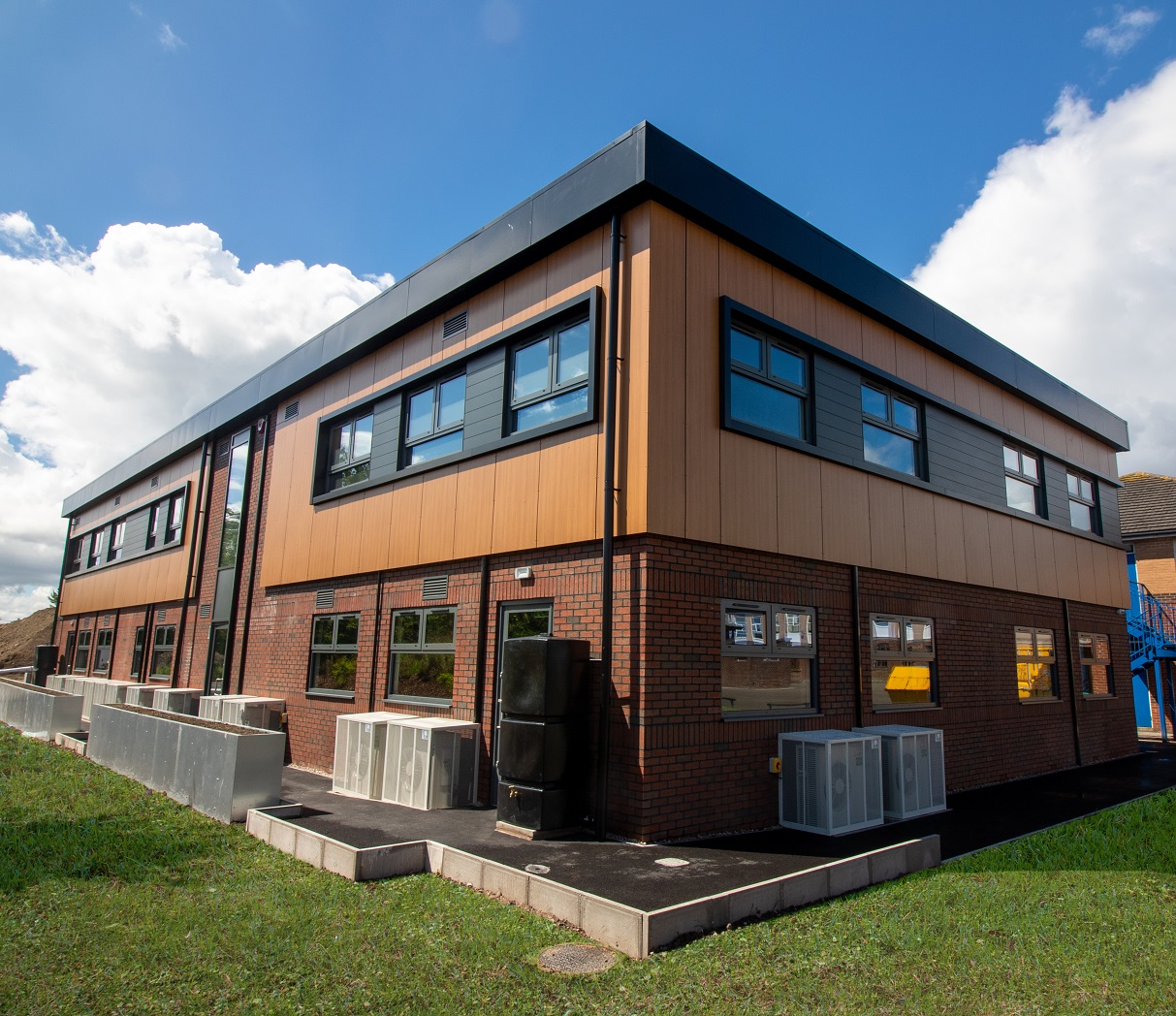 TGA Consulting Engineers LLP have been commissioned by the Renewable Energy Alliance to act as Building Services Consulting Engineers for the replacement of an existing heating system within a 1930's secondary School.
Project Summary
Morecambe Bay Academy's boilers and plant room suffered a major failure when its heating equipment unfortunately became submerged under floodwater and unrepairable.
The School seeked to replace the entire heating system to provide a long lasting, reliable low carbon system.
The project includes the construction of a new plantroom to incorporate all new heating plant, mitigating the risk of potential future flooding.
TGA are designing an innovative heating system making use of Ground Source Heat Pumps matched to a closed loop bore field array to reduce the Schools carbon footprint but also in helping to match the academy's decarbonisation objectives.
"This innovative pilot scheme will be  used to help forecast the cost and carbon savings of future interventions".
Our Building Performance team have modelled the building and advised on sympathetic improvements to the fabric (where possible) to allow for correct plant sizing and carbon/energy savings.
The design includes for ~600kW of GSHP's coupled to 72 closed loop bore holes located within the school grounds. This system also provides new Domestic Hot Water storage.
The school will also be provided with the full renewal of all internal heat emitters, replacing the original aged systems with suitably matched equipment and thus, maximising the efficiency of the renewable thermal energy generating system.
This new system is calculated to provide a carbon saving of approximately 90.5 Tonnes /Co2e/annum.
Our M&E Engineers have developed means by which modern building engineering systems can be sensitively incorporated into the evolving design working closely with our specialist partners.
90.5
Tonnes /Co2e/annum carbon saving
Services
Designing an innovative heating system
Full renewal of all internal heat emitters