Newcastle University Sports Centre
category Sport and Leisure, Universities
client Newcastle University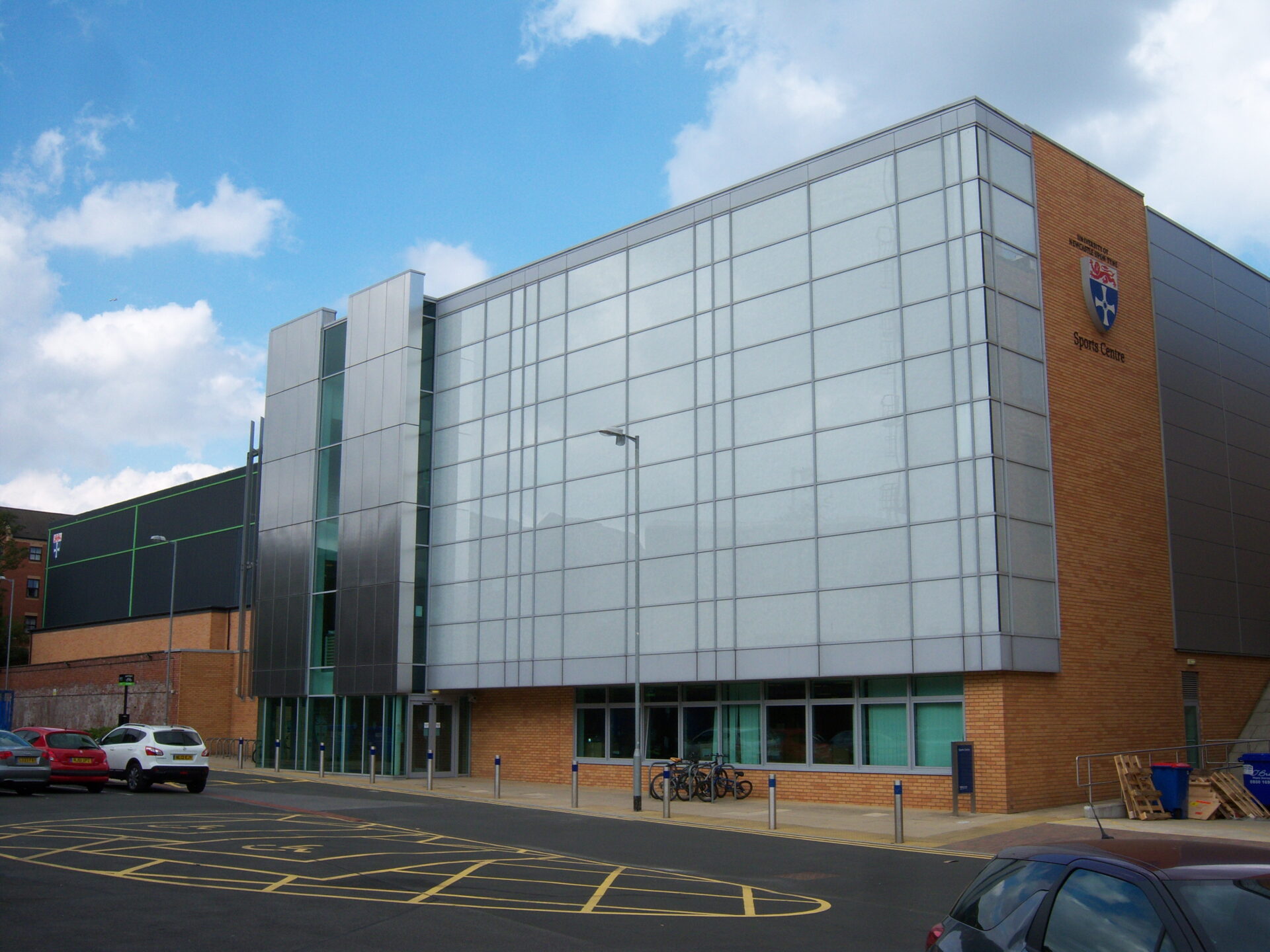 TGA were engaged as part of the Construction team to develop installation information and associated Building Information Modelling as part of this BIM Level 2 scheme.
Project Summary
The project is following a full Level 2 BIM route which is being managed by the BIM Academy with Ryder providing the BIM Lead for the Design Team.
The four storey centre provides an integrated leisure and learning facility for the university.
The sport accommodation includes squash courts, multipurpose studios, a fitness gym and an eight court sports hall. The academic accommodation includes performance, physiology and analysis laboratories, a gait track, body pod and an environmental analysis suite. A series of spectator viewing areas are provided across the building, with a large break out space providing the main social hub at the building's entrance.
The client aspiration is for a highly transparent building that would allow users to visually engage with academic and sporting activities, both internally and externally.
The project has an approximate value of £18m construction and approximately £2.5m M&E.
This project builds on recent experience gained by TGA including Hornchurch Leisure Centre, RGS Sports Centre and Pool and Redcar Heart.
TGA are also working closely with Integral on the Newcastle University Learning & Teaching Centre, which is currently being constructed on the Science Central Site in Newcastle.