Durham University – Mathematical Sciences and Computer Science
client Durham University / Sir Robert McAlpine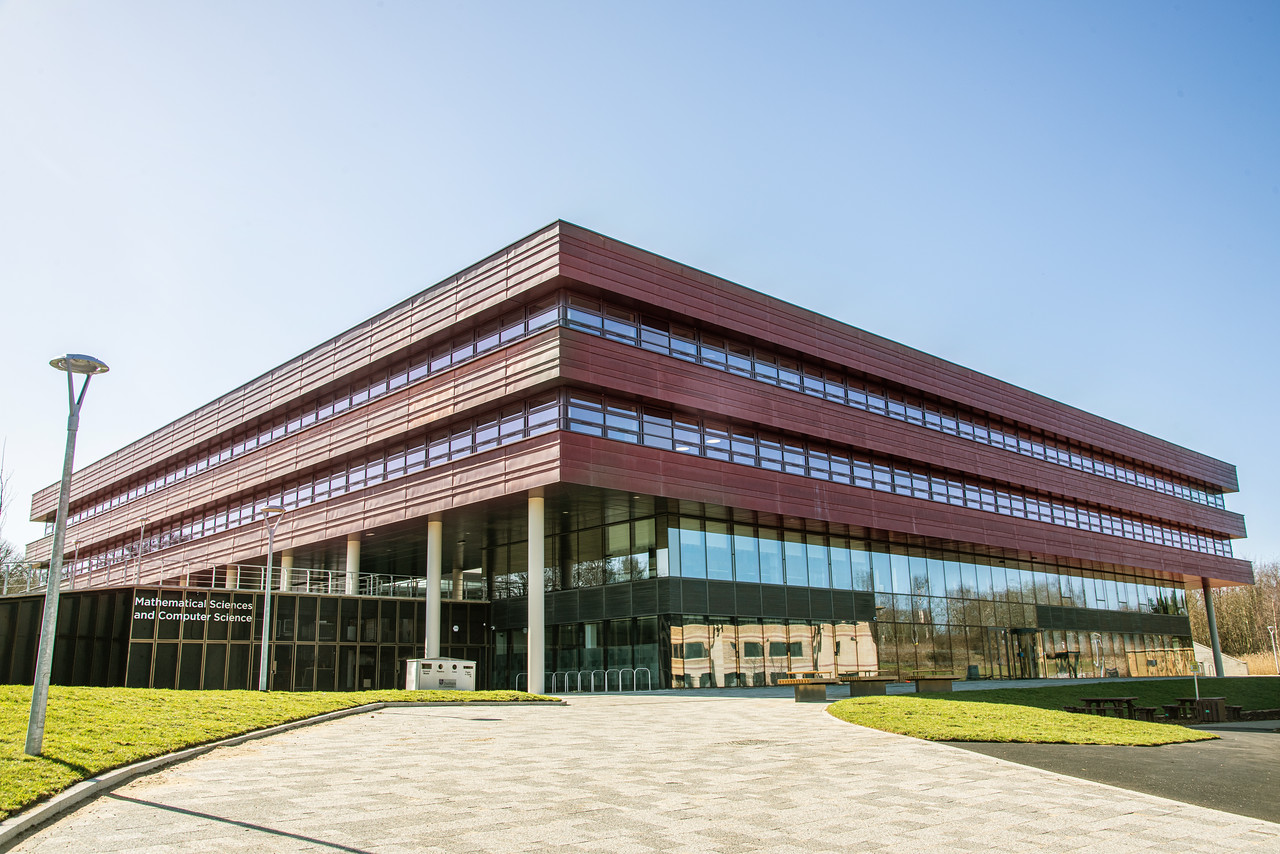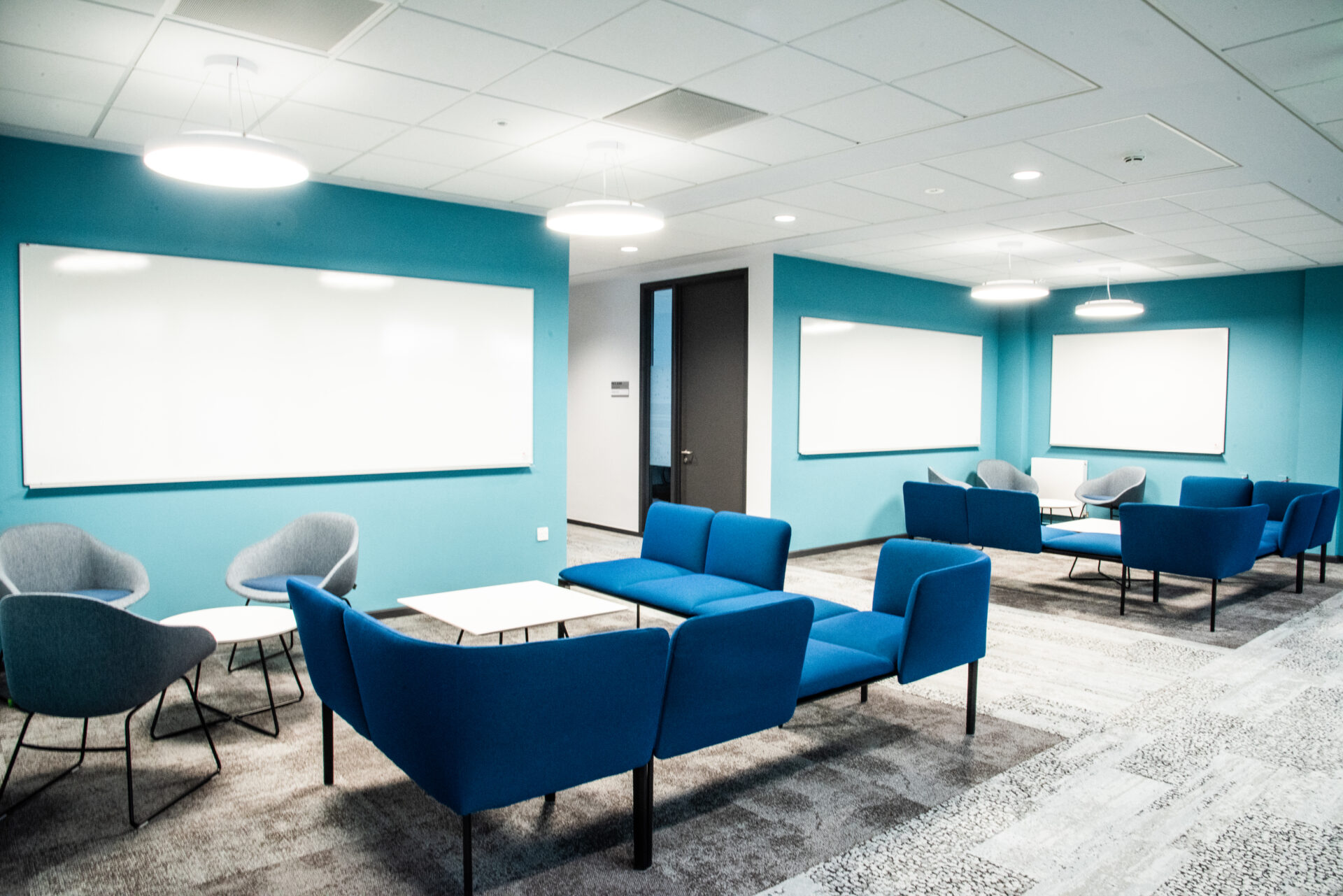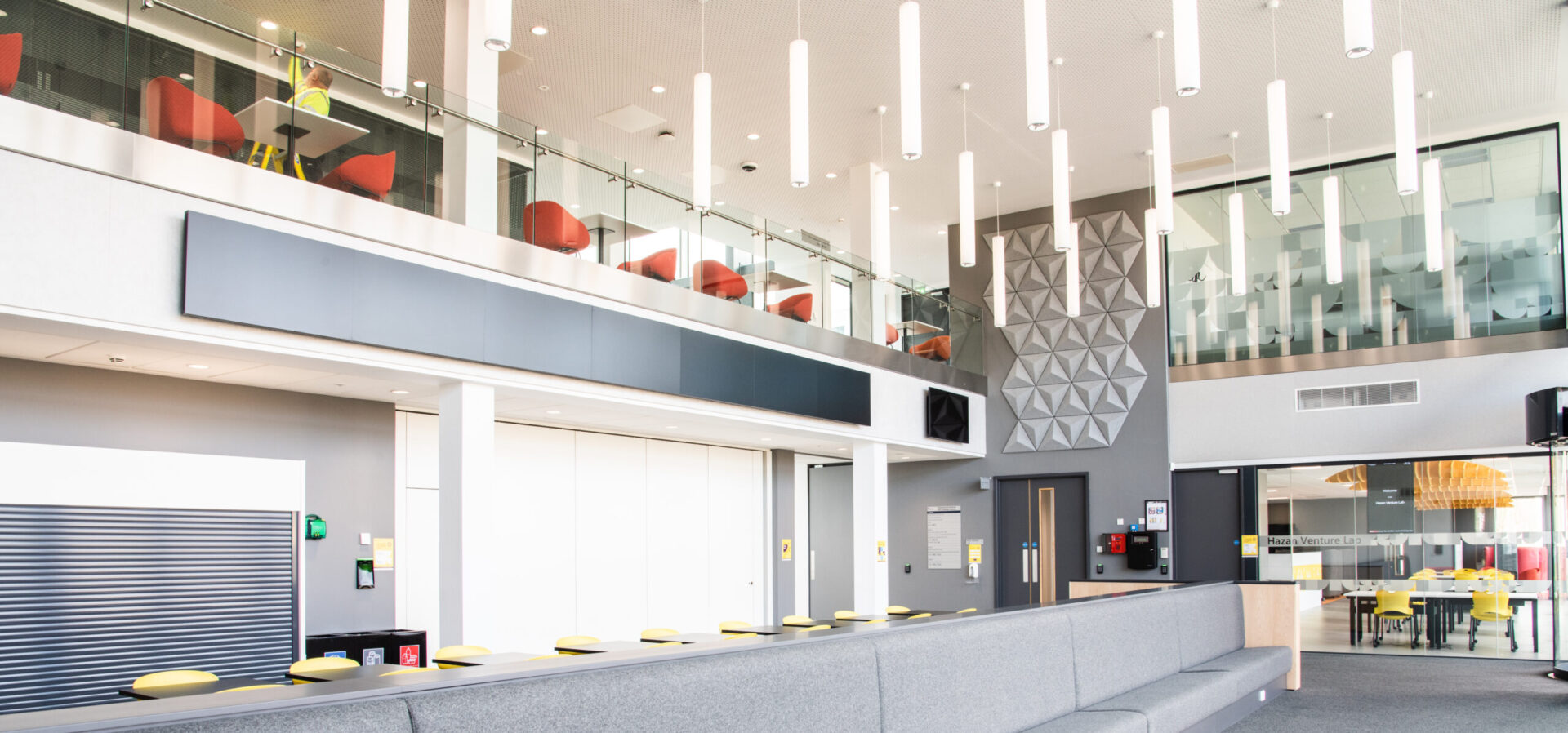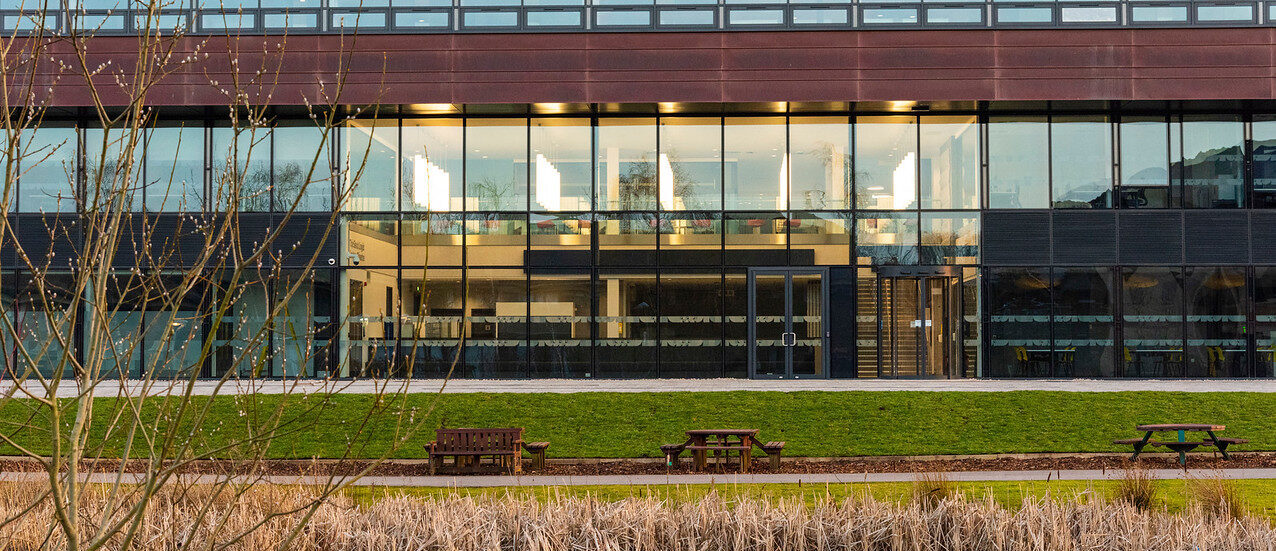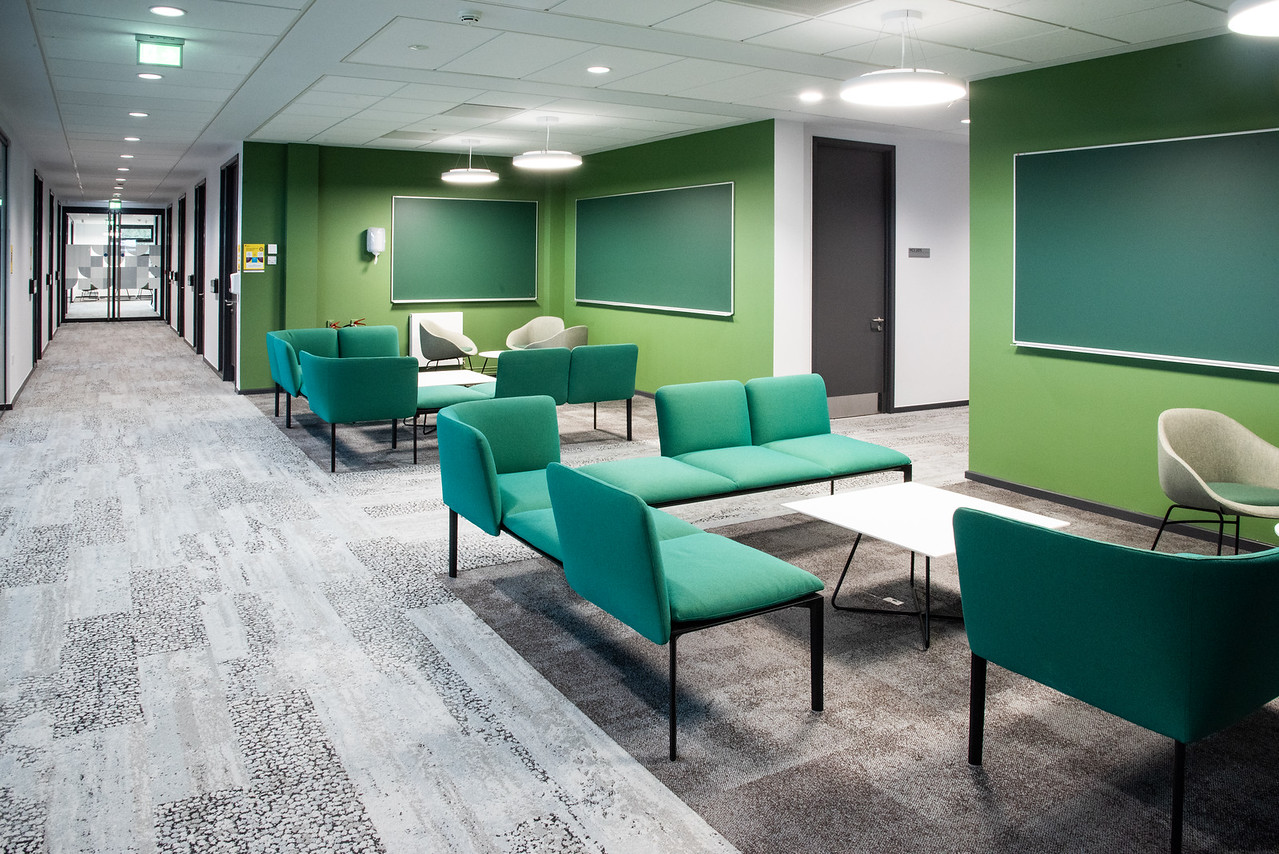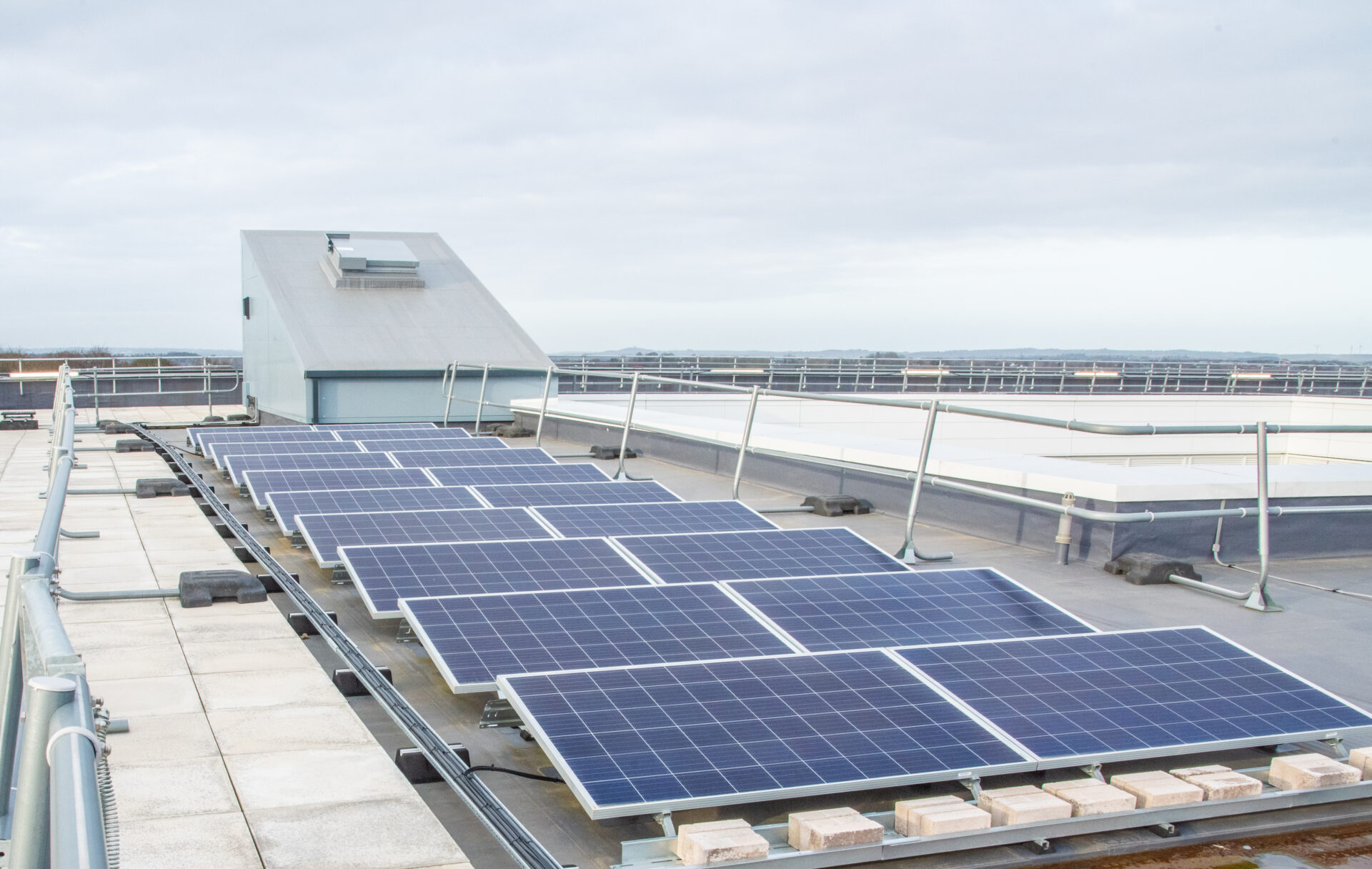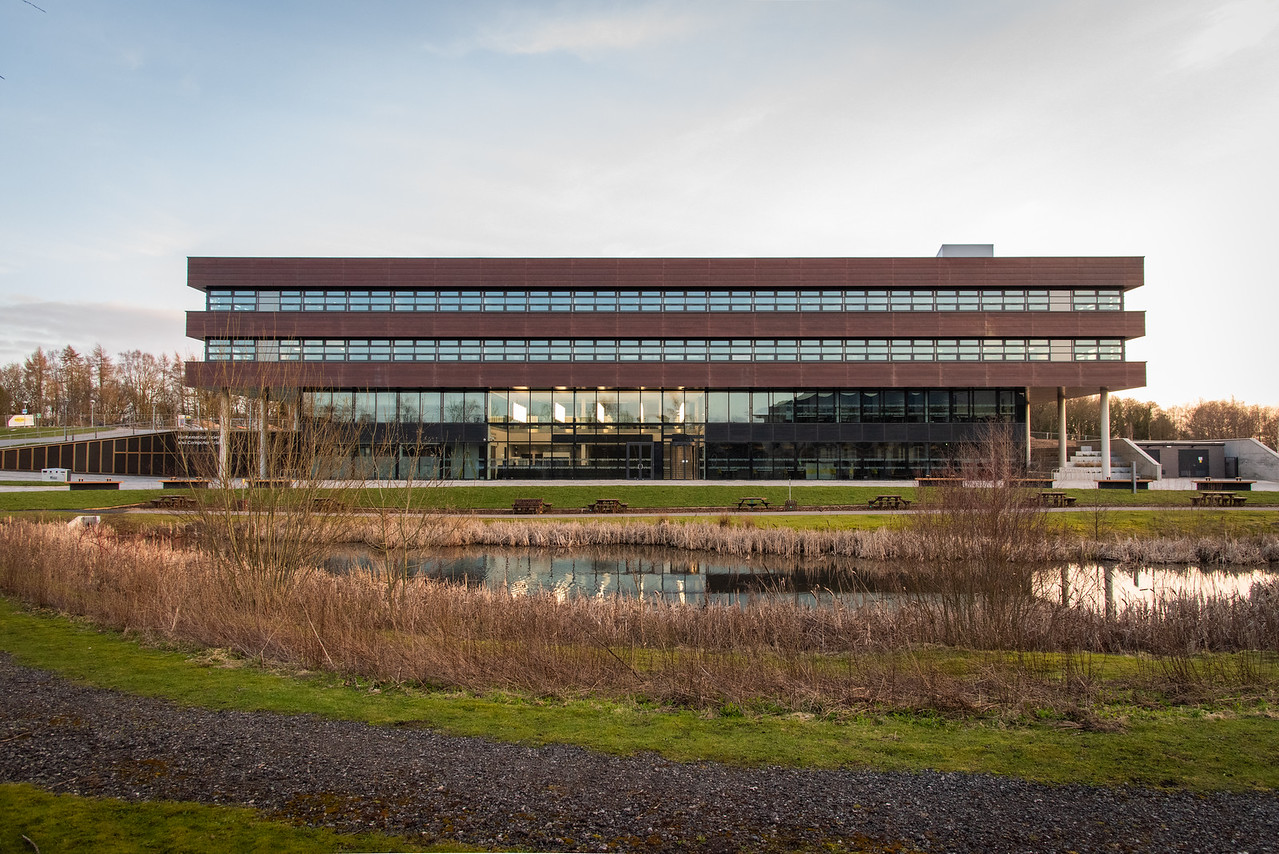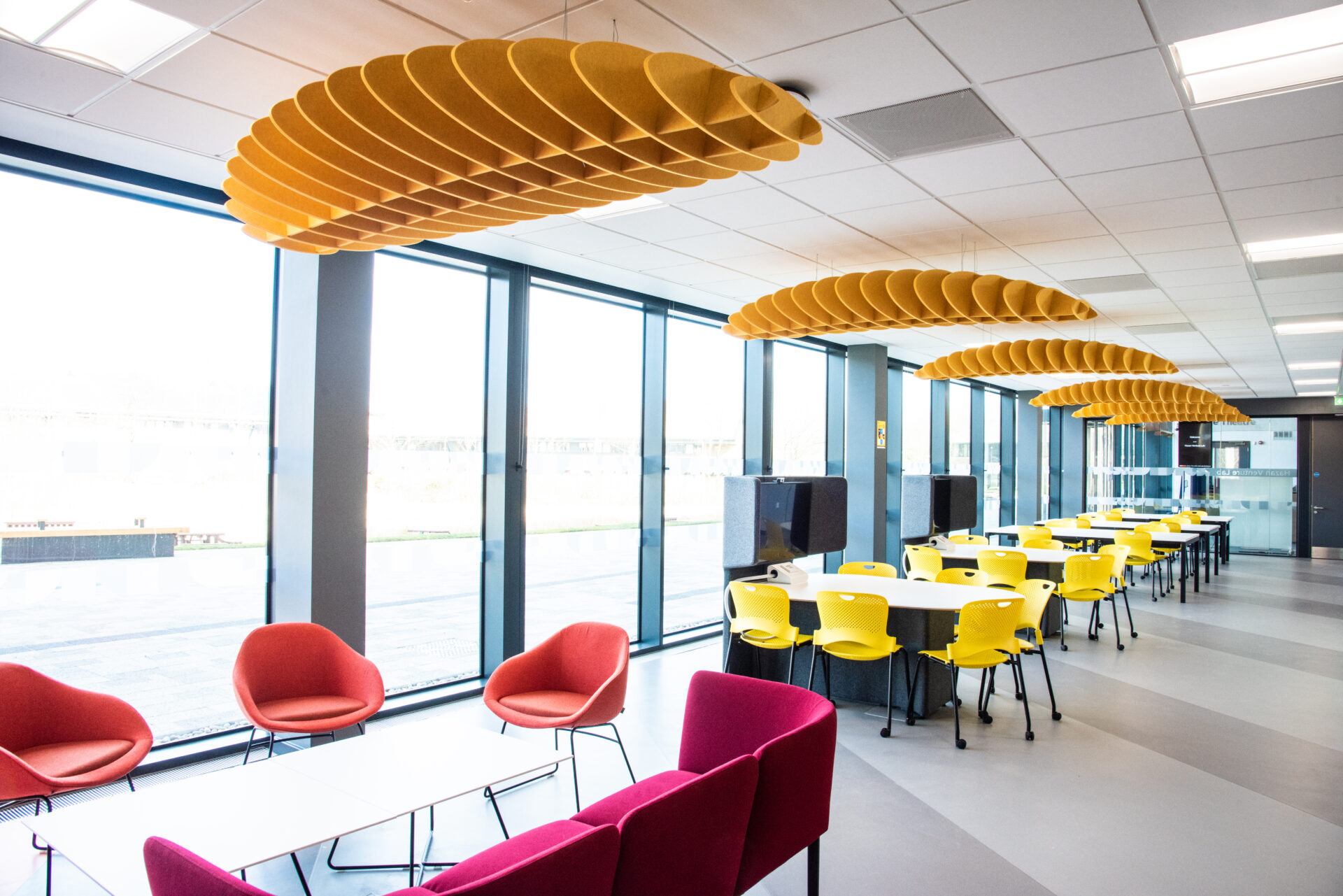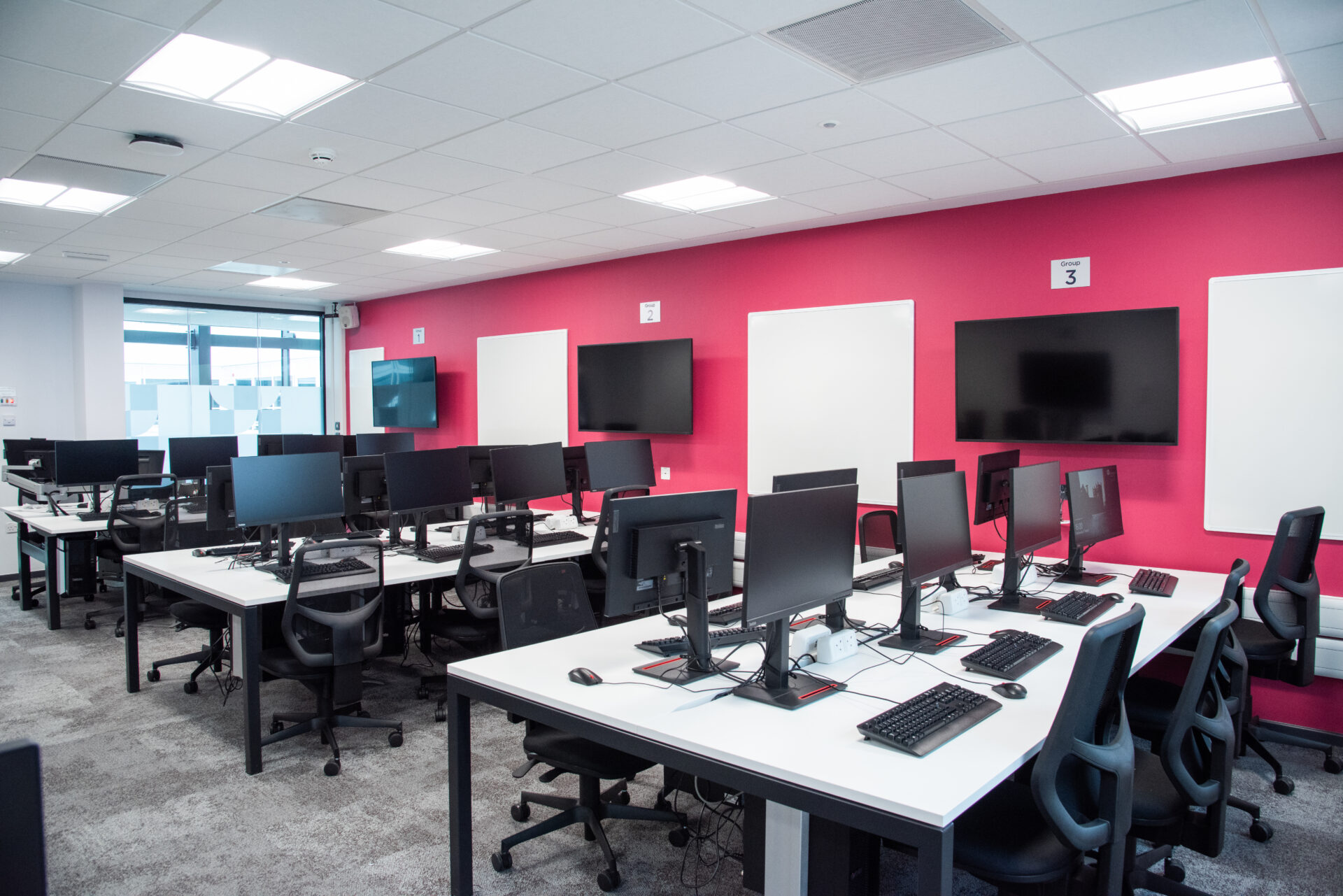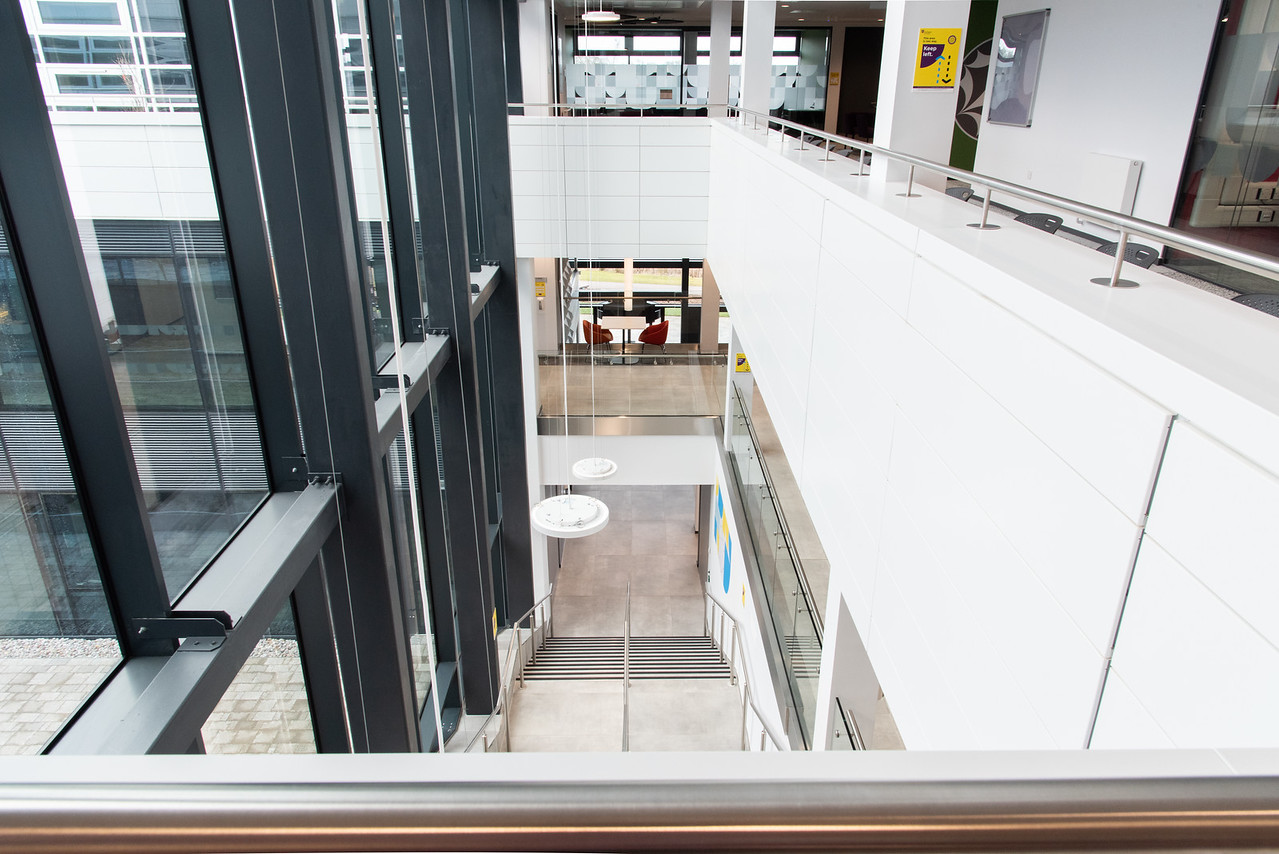 TGA Consulting Engineers were engaged as part of the Design Team by Sir Robert McAlpine to complete the MEP design for this new build development on the Upper Mountjoy site.
Project Summary
TGA worked alongside the Main Contractor during the PSCA period and following appointment, completed the technical design and installation information for this Level 2 BIM project.
The project will provide state-of-the-art learning, teaching and study spaces across and area over 9,000m2. The building has been designed to facilitate greater integration of students and staff, and to further develop synergies between Mathematical Sciences and Computer Science. The scheme also includes an enterprise hub – to support student-led innovation.
The project has a sustainable focus, which includes achieving BREEAM Excellent and a carbon reduction over Part L of at least 25%. Currently the project is achieving a design stage Energy Performance Certificate (EPC) A, with a score of 25.
The efficiency credentials come via a fabric first approach, including improvements over the notional building of at least 35% and an air tightness of 5. In addition and in order to meet the University specific Carbon Reduction Commitment, a 70kW photovoltaic array is provided.
The project is also one of only a few that have made use of a hybrid VRF system, that reduces the quantity of low GWP refrigerant gas required (R32) and avoids its use in occupied spaces, reducing the need for leak detection.
Due to its location, the development had a number of constraints regarding planning. This included, for example, considerable constraints on the building height and the roof mounted plant thereon, which included hybrid VRF condensers and the PV array.
70kW
Photovoltaic array is provided.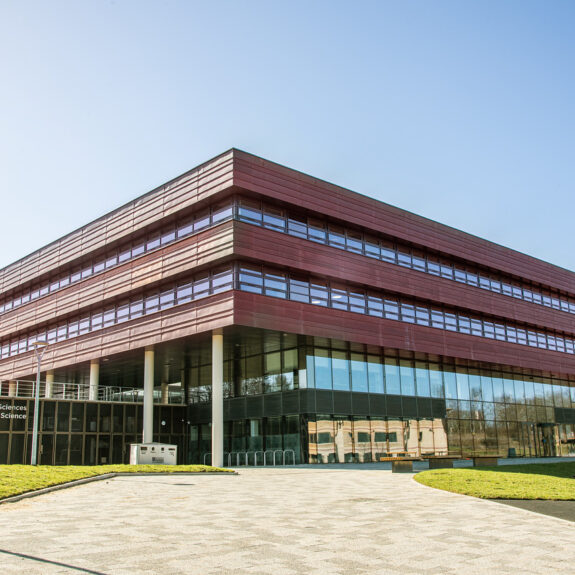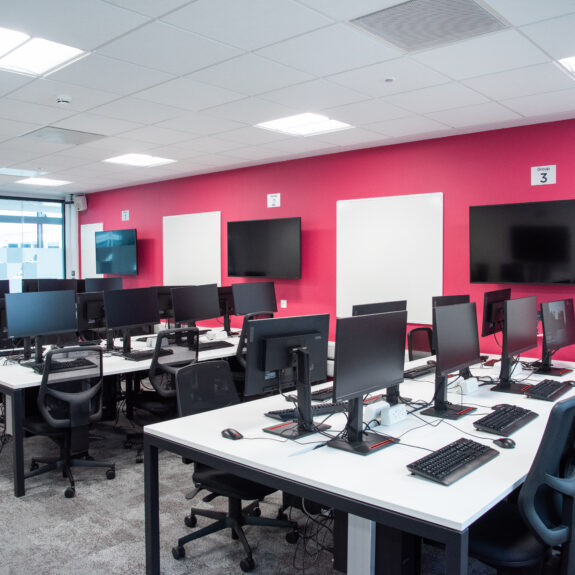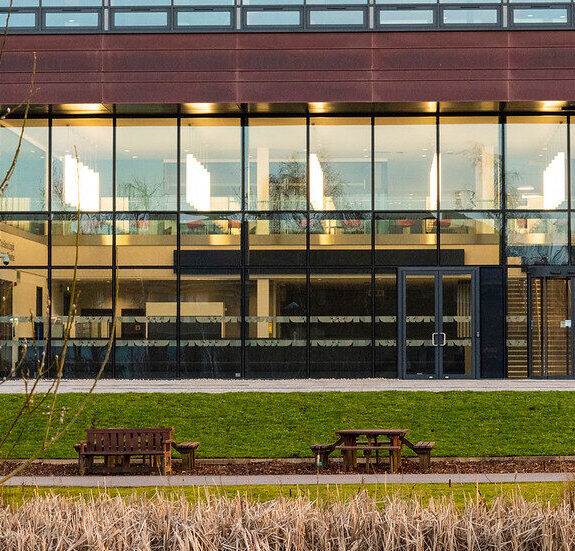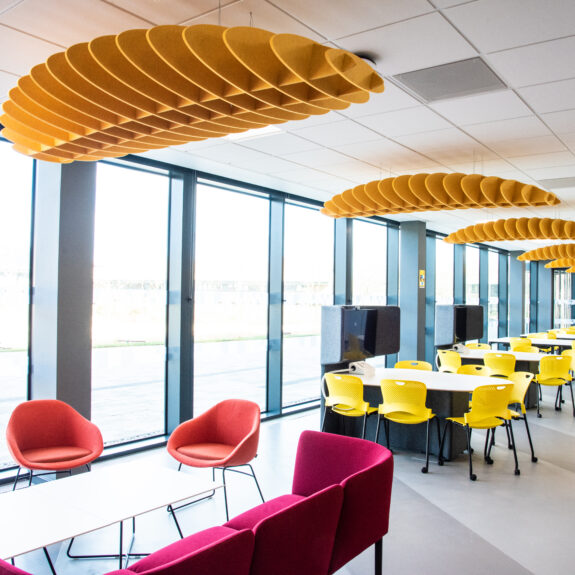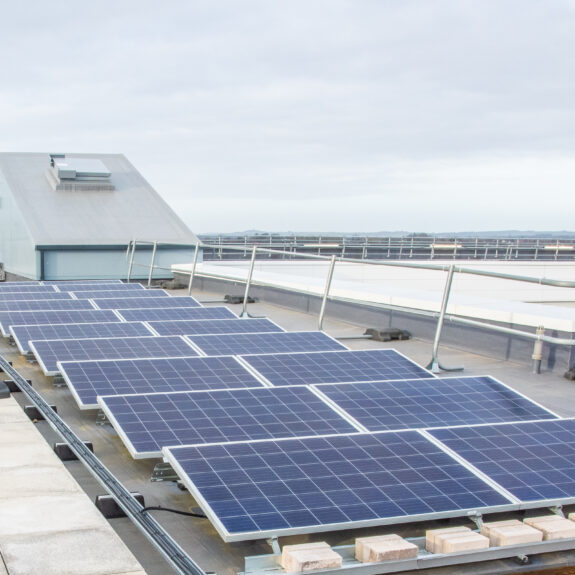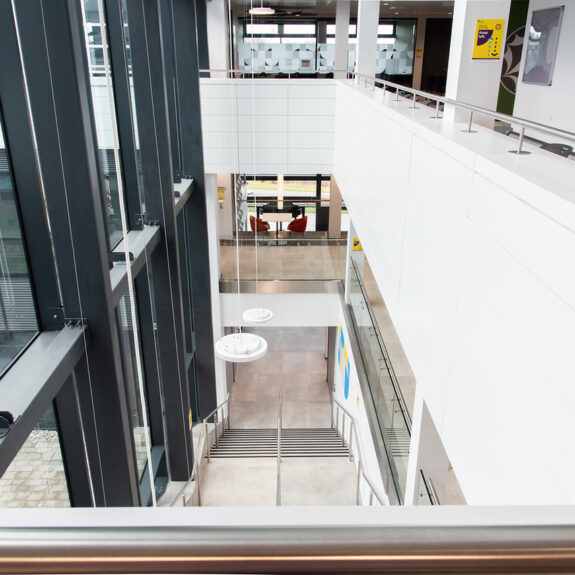 TGA have provided an exceptional service on DUMSCS project. TGA were involved in this BIM Level 2 scheme from the end of Stage 3 and quickly got to grips with the specific project requirements. TGA had a dedicated resource to support the design team and the site installation team. The approach to closing out clashes was very proactive and worked well, with TGA collaborating and working well with the wider design team and SRM.
Paul Taylor
Regional Building Services Manager, Sir Robert McAlpine